One owner, two iconic Essex-equipped Porsches
07.20.2023
We received a pleasant surprise the other day on Rennlist, where another client let us know that he has joined the Essex 'multi-kit' club. Last fall Bret became one of a growing number of enthusiasts who have now equipped multiple track cars with one of our AP Racing by Essex Competition Brake Kits. Bret was kind enough to send us some additional insights and photos of his two rare and gorgeous Porsches, a 2012 Cayman R and a 991.2 GT3:

"My first Porsche was\is (I still have it) my 2012 Cayman R. I bought on February 13, 2013 and had it on track at a PCA event less than 2 weeks later on February 22, 2013. I was hooked. Had a bad off track event (crash) in 2015 so we rebuilt it as a dedicated track car. Full JRZ Pro suspension, half cage, 6 point, upgraded suspension parts and of course AP racing kit. We did the suspension before the brakes so I have a good comparison of before and after. Of course the suspension upgrade made a huge difference but the AP kit was the big improvement to me. Having confidence in your brakes, to me, is probably the most important thing when on track. The AP kit gives me that confidence to push my car and my skills as far as I'm comfortable with.
In January 2022 I bought my .2 GT3. It is a "high mileage" Porsche that had 40k miles when I bought it. It did come with PCCB's. I drove it stock for about 9 months before we made major changes. Late last year we did a full suspension rebuild with new stock shocks but we changed the springs and did a bunch of monoball stuff. You can see it in the picture album link in this email. And of course we switched out the PCCB's for the AP kit. This was as much as if not more of a night and day difference than the Cayman was. I tracked the car numerous times with the PCCB's and just couldn't learn to like them. Once the AP kit was installed I fell in love with the car all over again. The confidence from the AP kit is just incredible. No fade, great bite and so consistent. I wouldn't use another kit on the track again if given the choice. And for a little proof I included a picture of my Garmin Catalyst that shows a 3 second improvement in my lap time from the stock set up to the rebuild with the AP kit.

Personal driving experience:
HPDE since 2013 with PCA
PCA instructor since 2019
3 Chump car races
Member at Spring Mountain Motorsports Ranch in Pahrump Nevada since 2017
Corvette driving school levels 1 and 2
BMW driving school
Going to DirtFish rally school at the end of the month"
Links below to the brake kits on Bret's cars: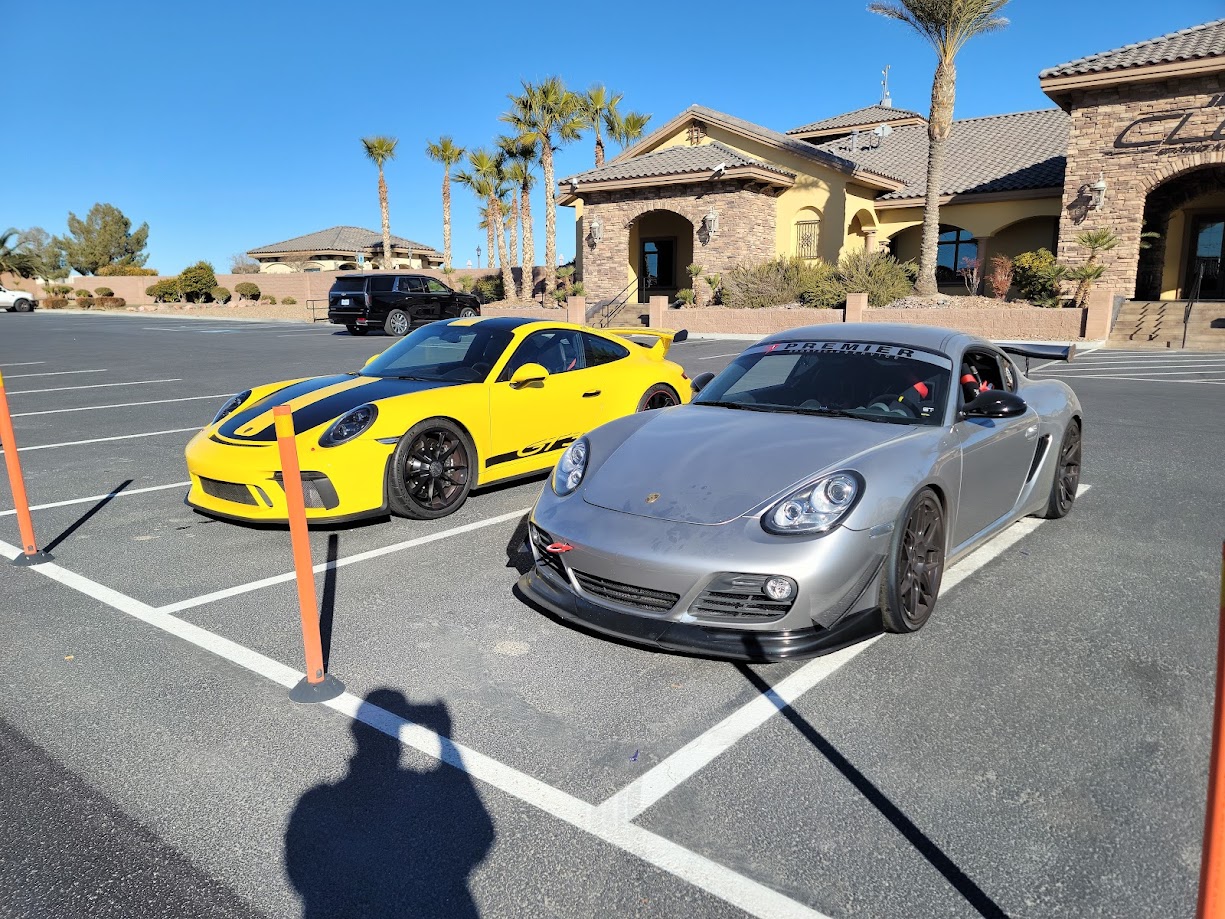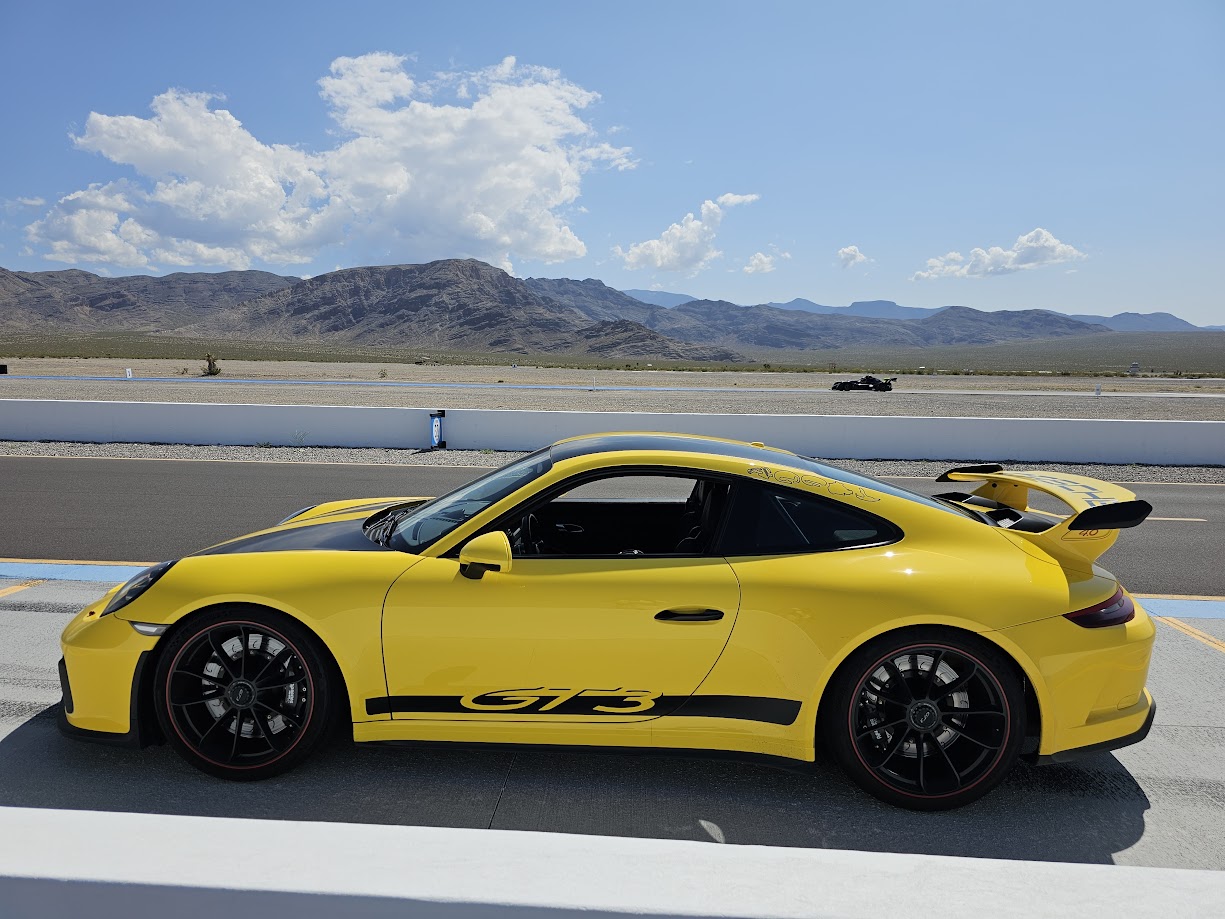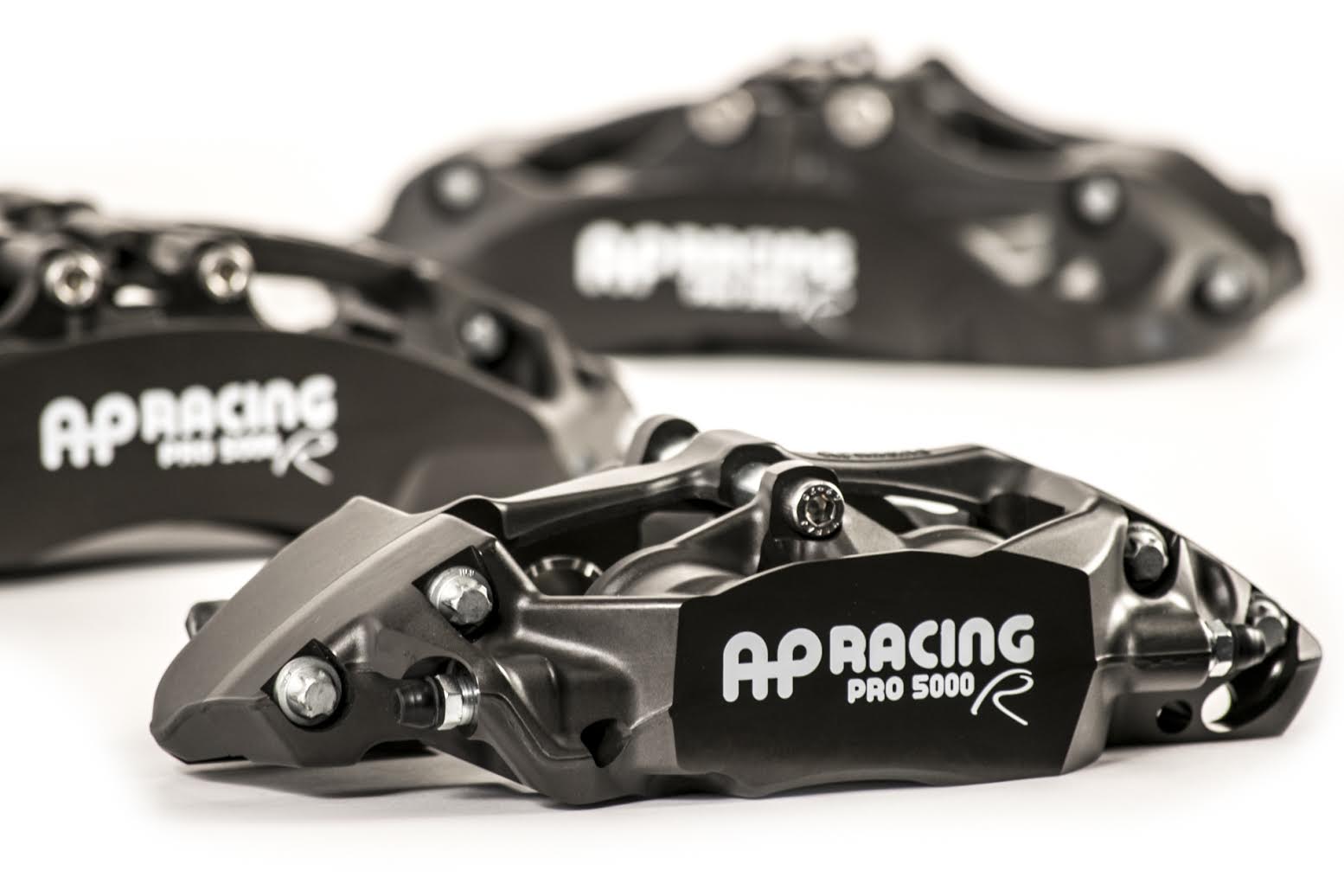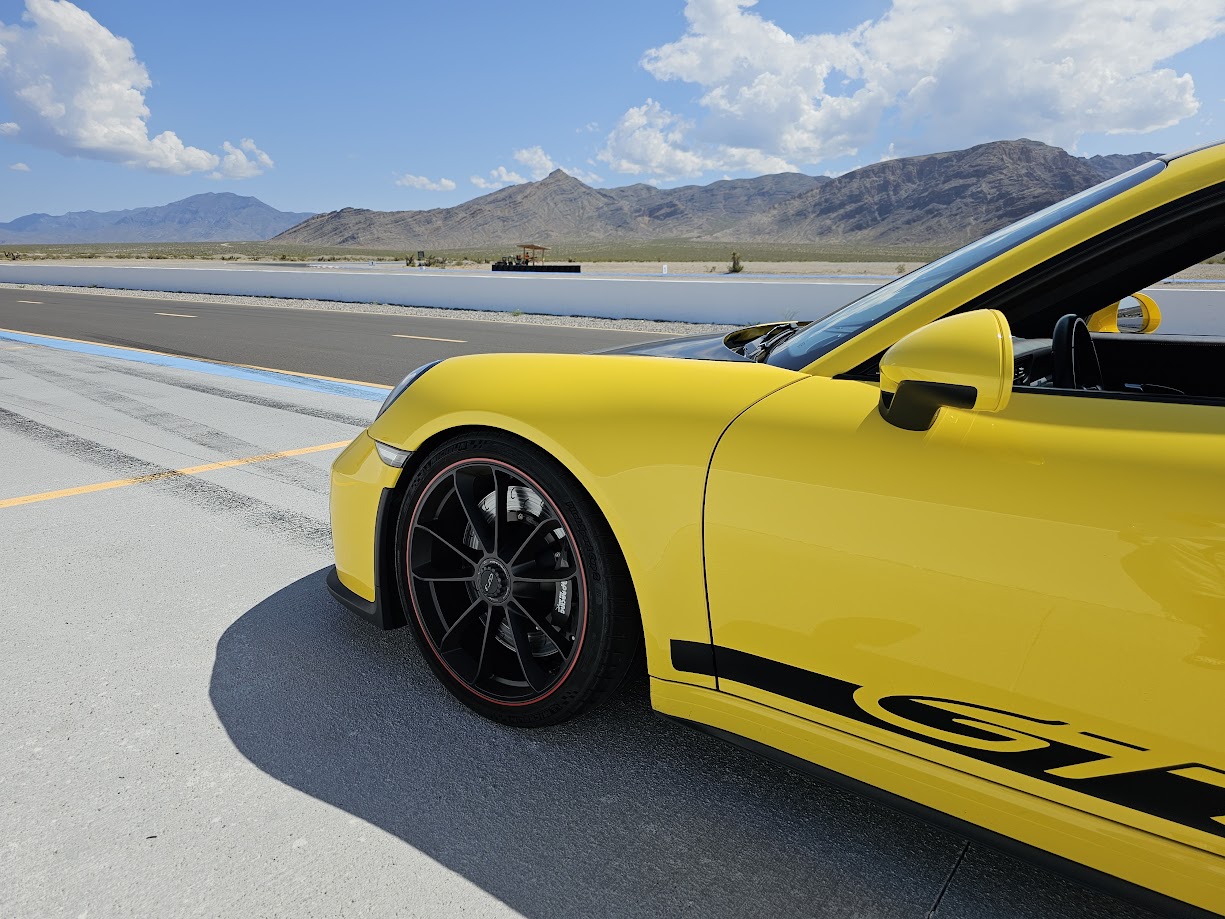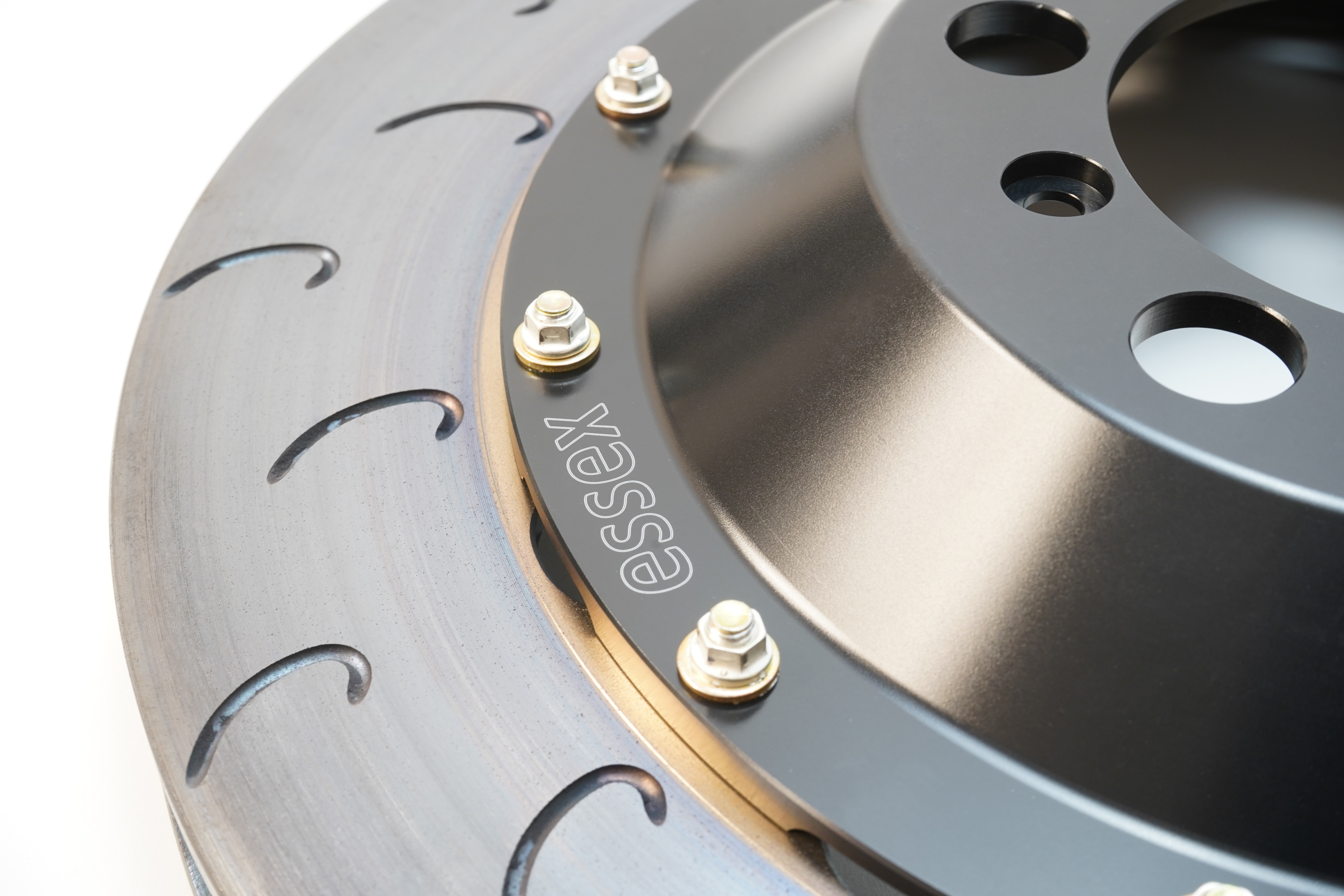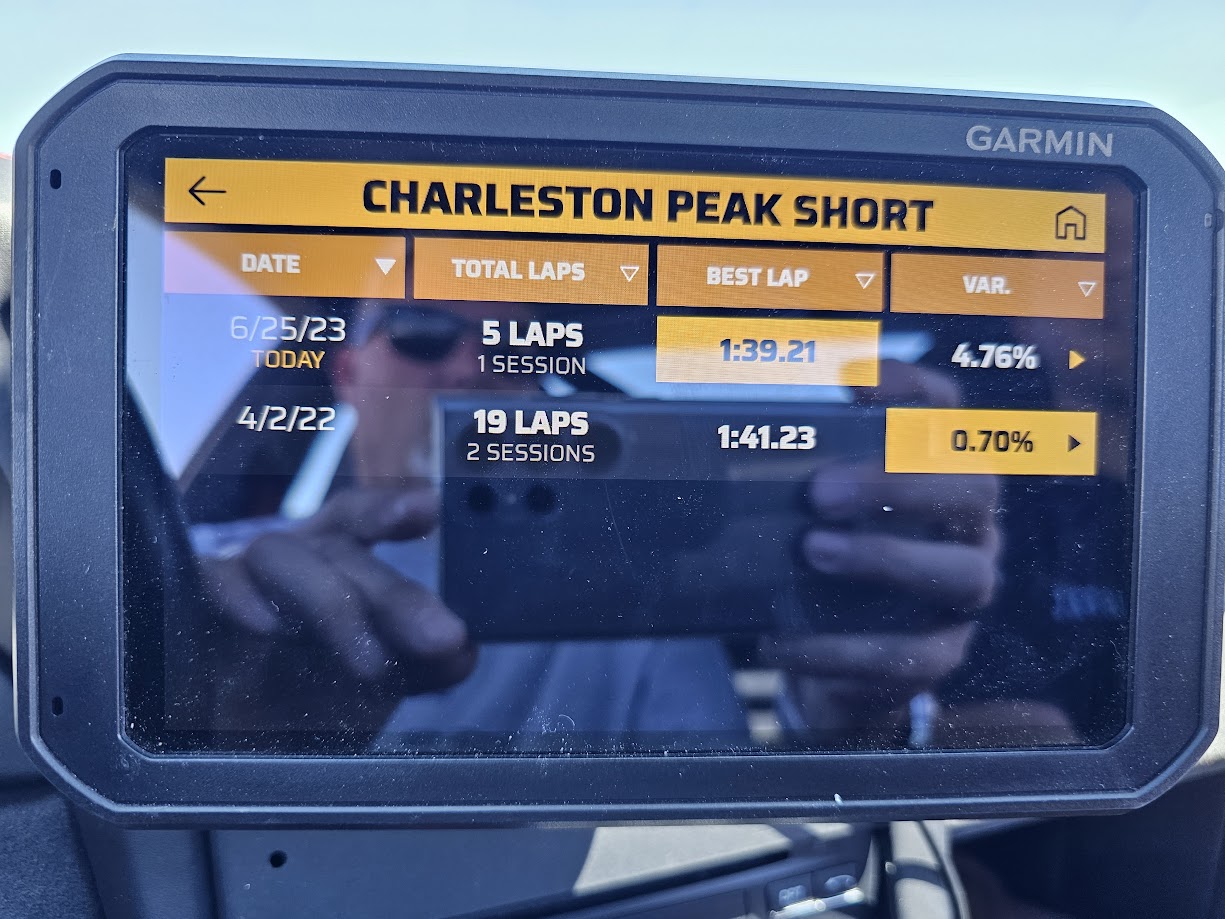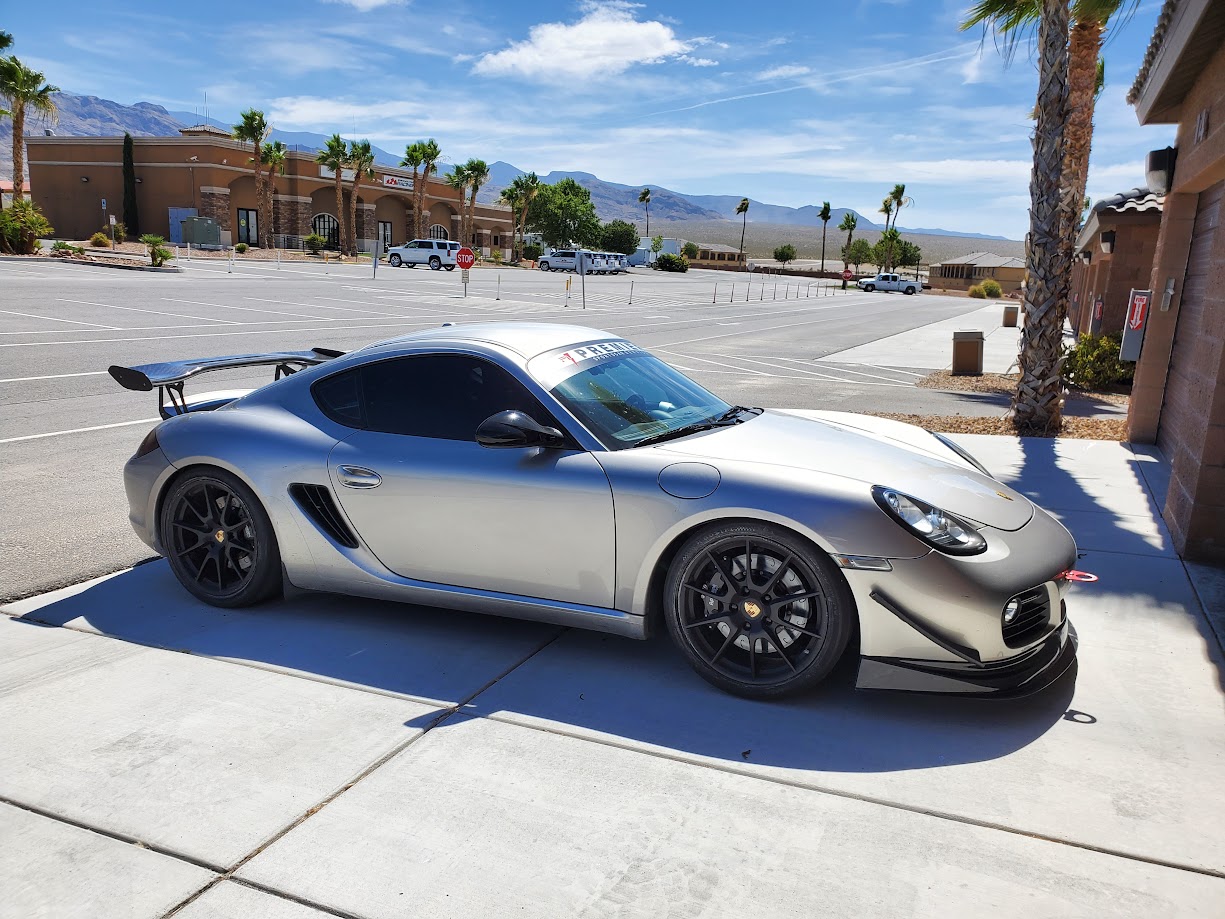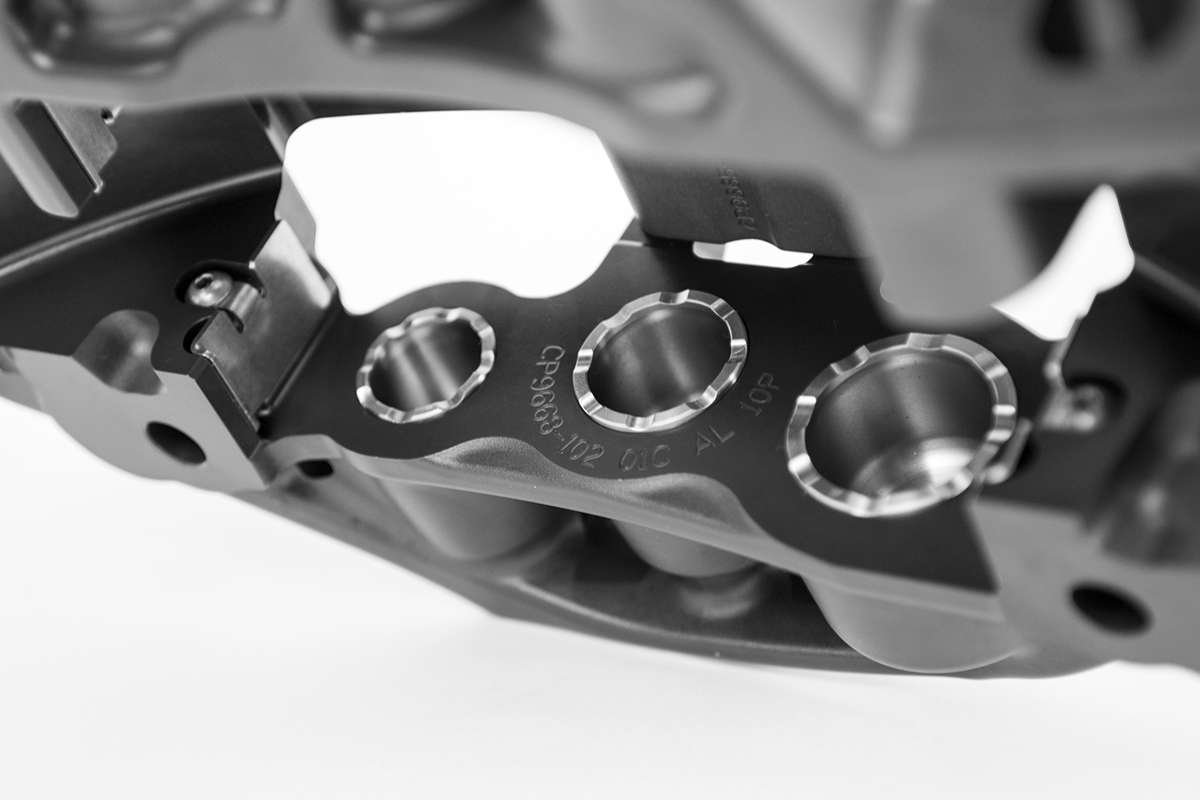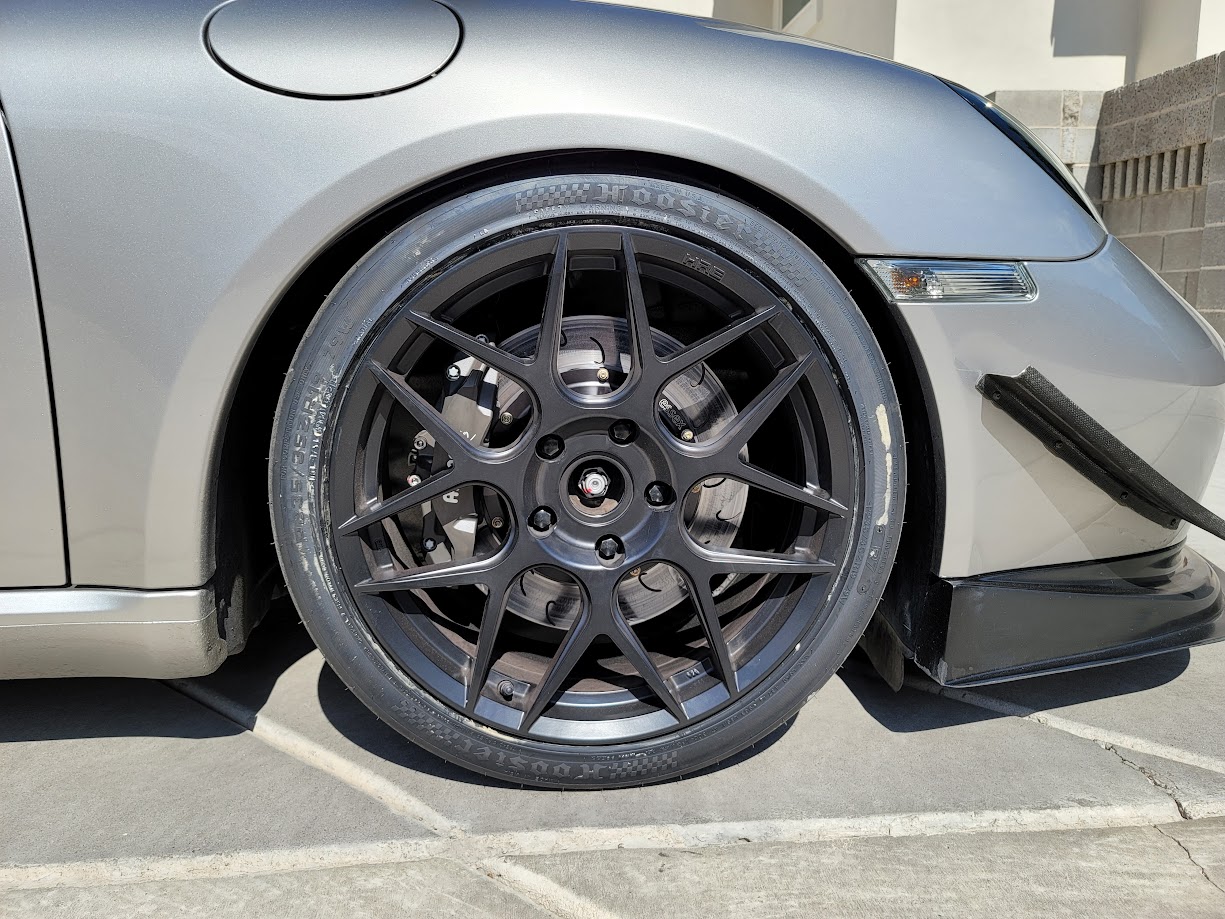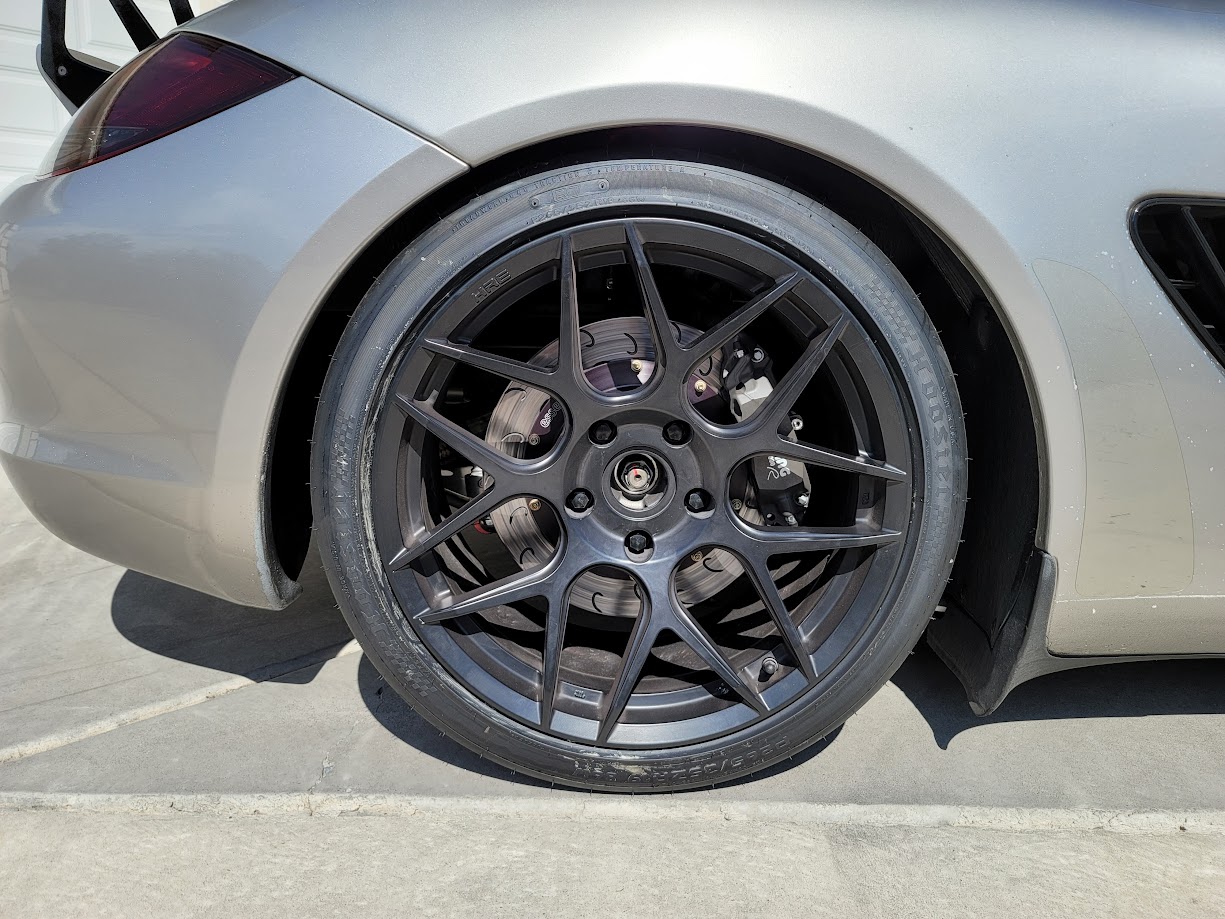 Share:
---
« Back to Listing