Surprise Skyline: We must stop Godzilla!
12.08.2022
The R34 Skyline GT-R needs little introduction for Japanese car fans. Even in the US, where it was never offered for sale, film and video game appearances have cemented Godzilla's mythical status in the minds of enthusiasts. Although they can be found if you look hard enough, 90's Skylines are still exceedingly rare on American roads and racetracks. That means it hasn't yet been practical for Essex to develop Competition Brake Kits for these specific cars. One of our determined clients, however, grabbed our attention with this even rarer M-Spec Nür model, which has been converted to run our existing R35 GT-R AP Racing by Essex Radi-CAL Competition Brake Kits front and rear.
What do you think? Should we make dedicated Radi-CAL Competition Brake Kits for the R32/R33/R34 Skyline platform?
Enjoy the pics below of this stunning and timeless automobile, now outfitted with the world's finest brakes!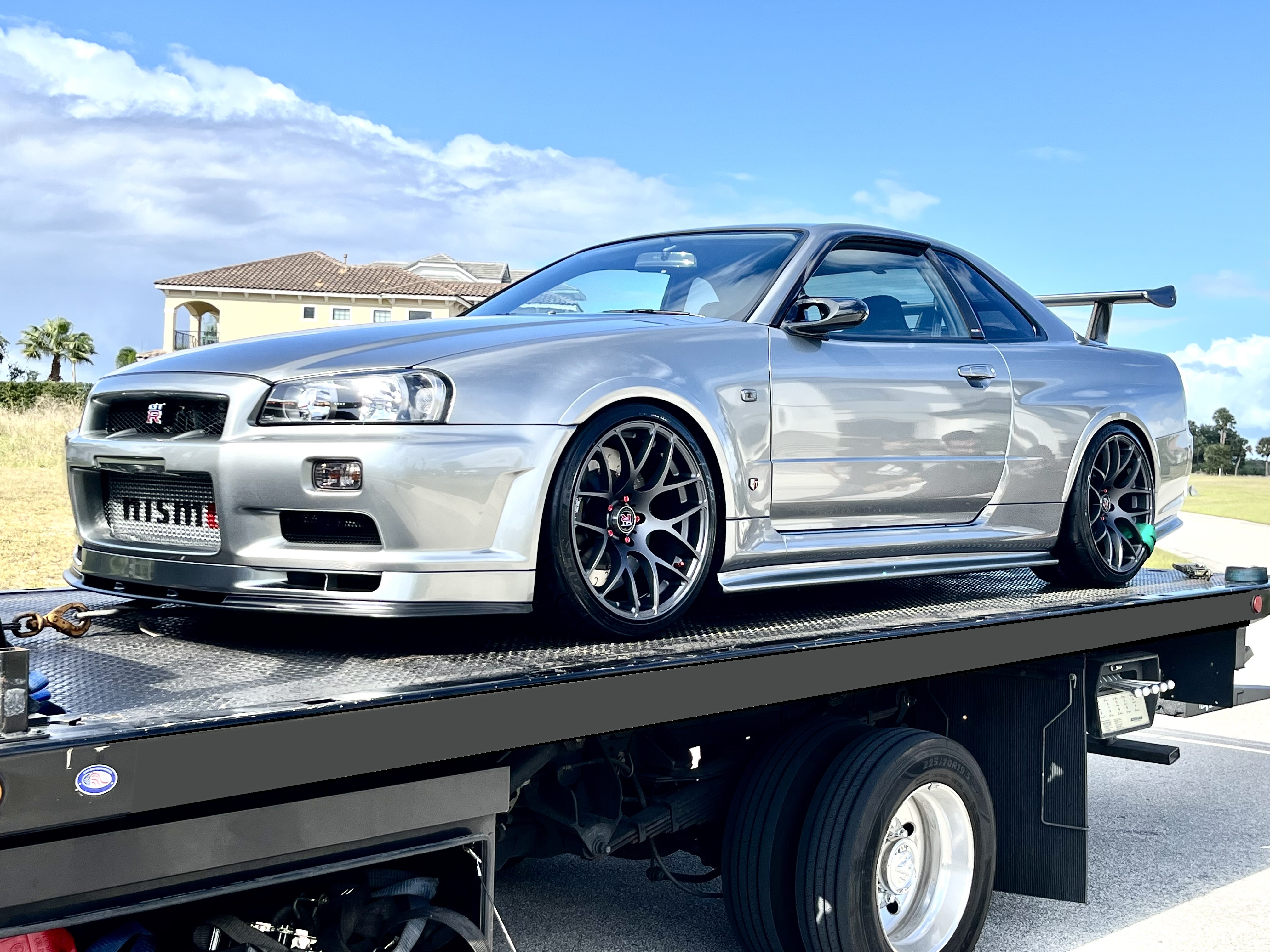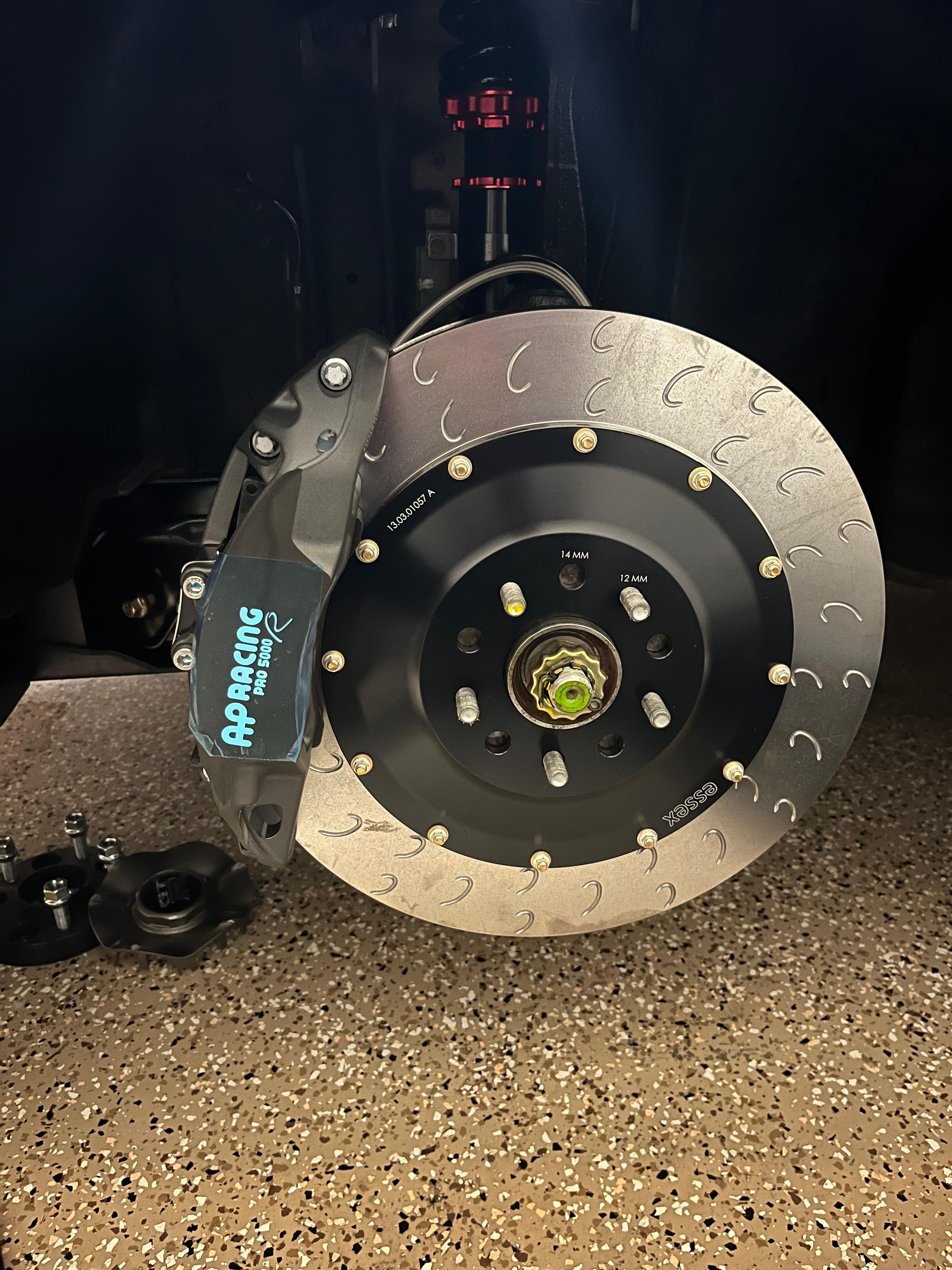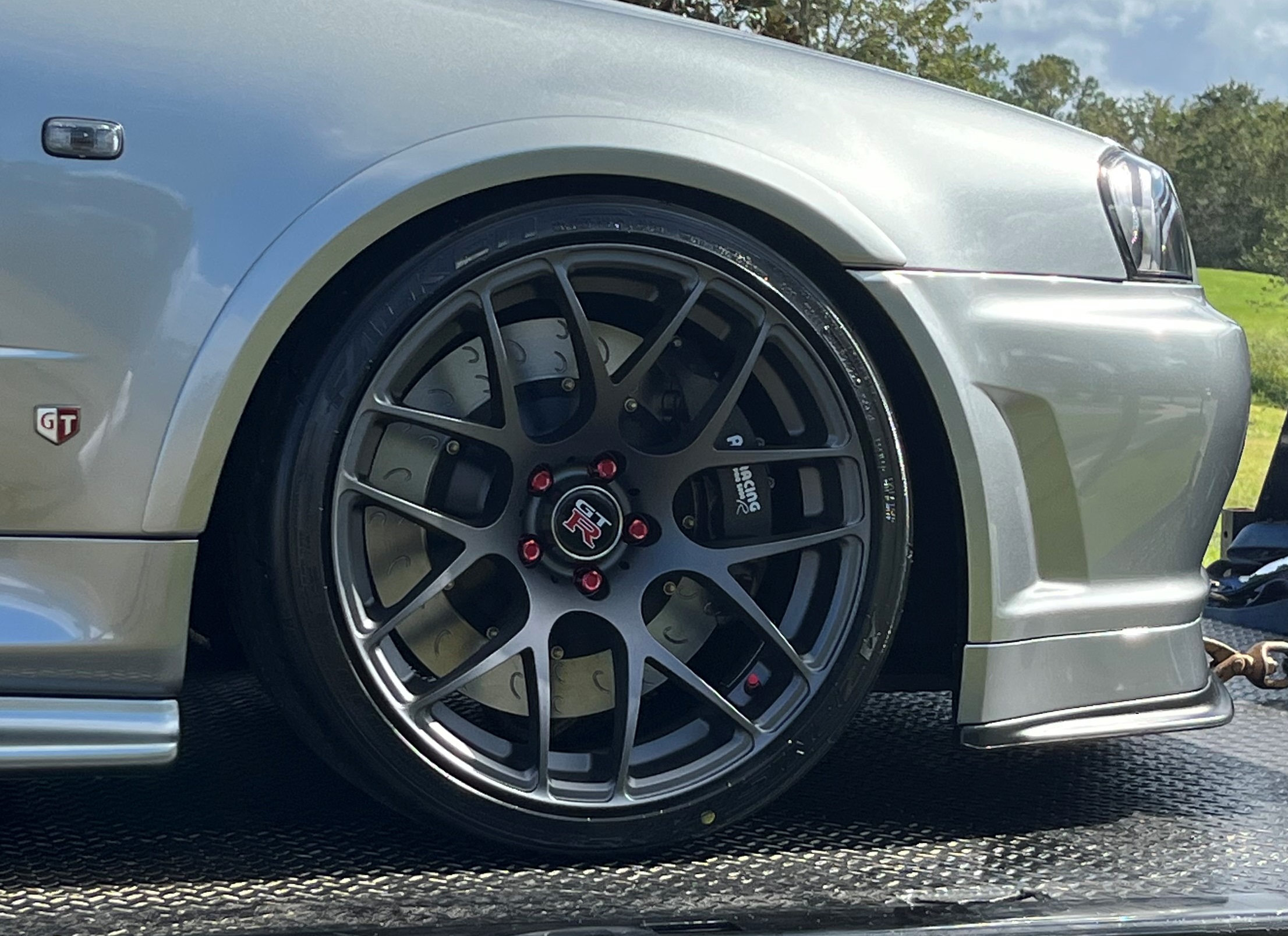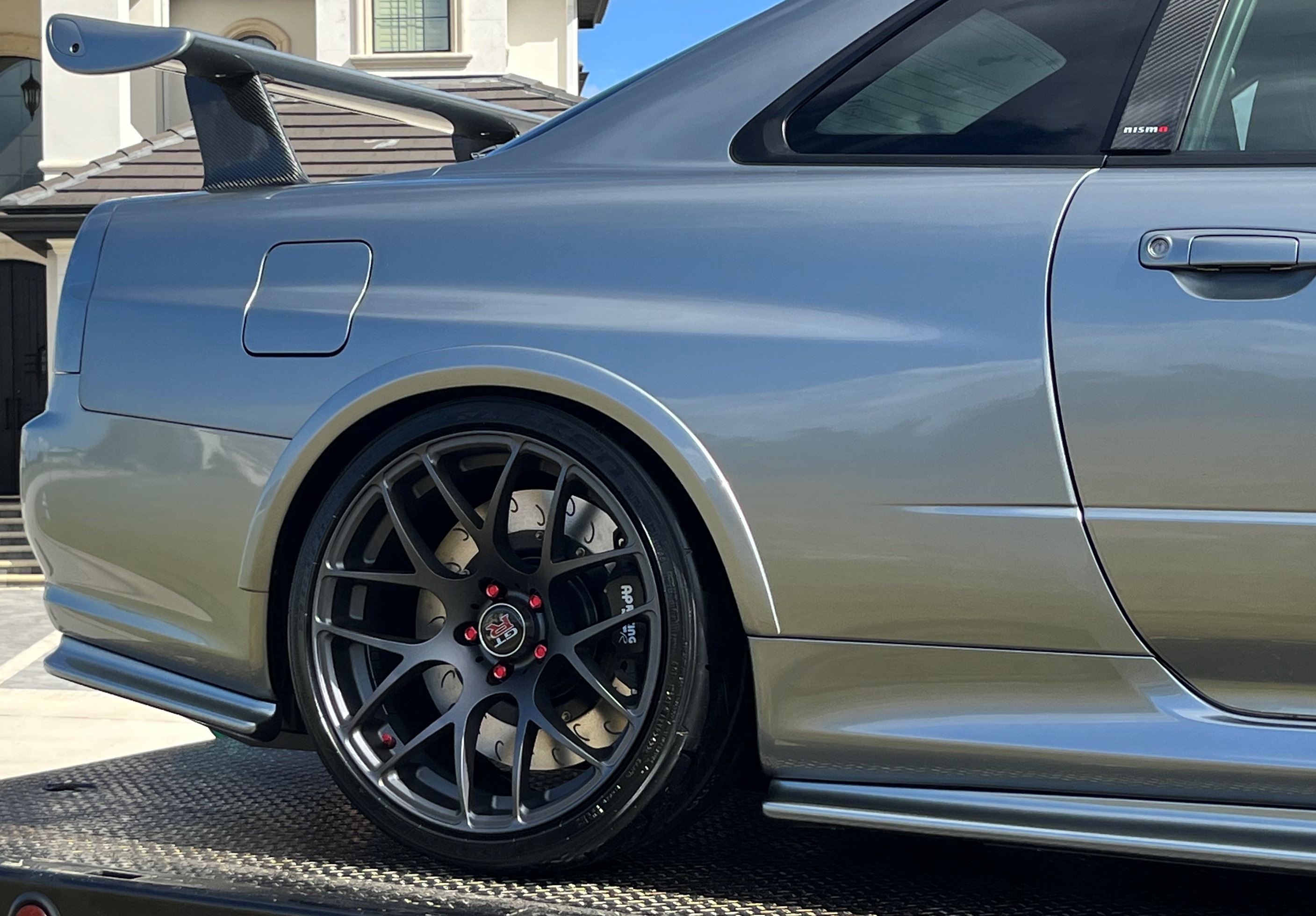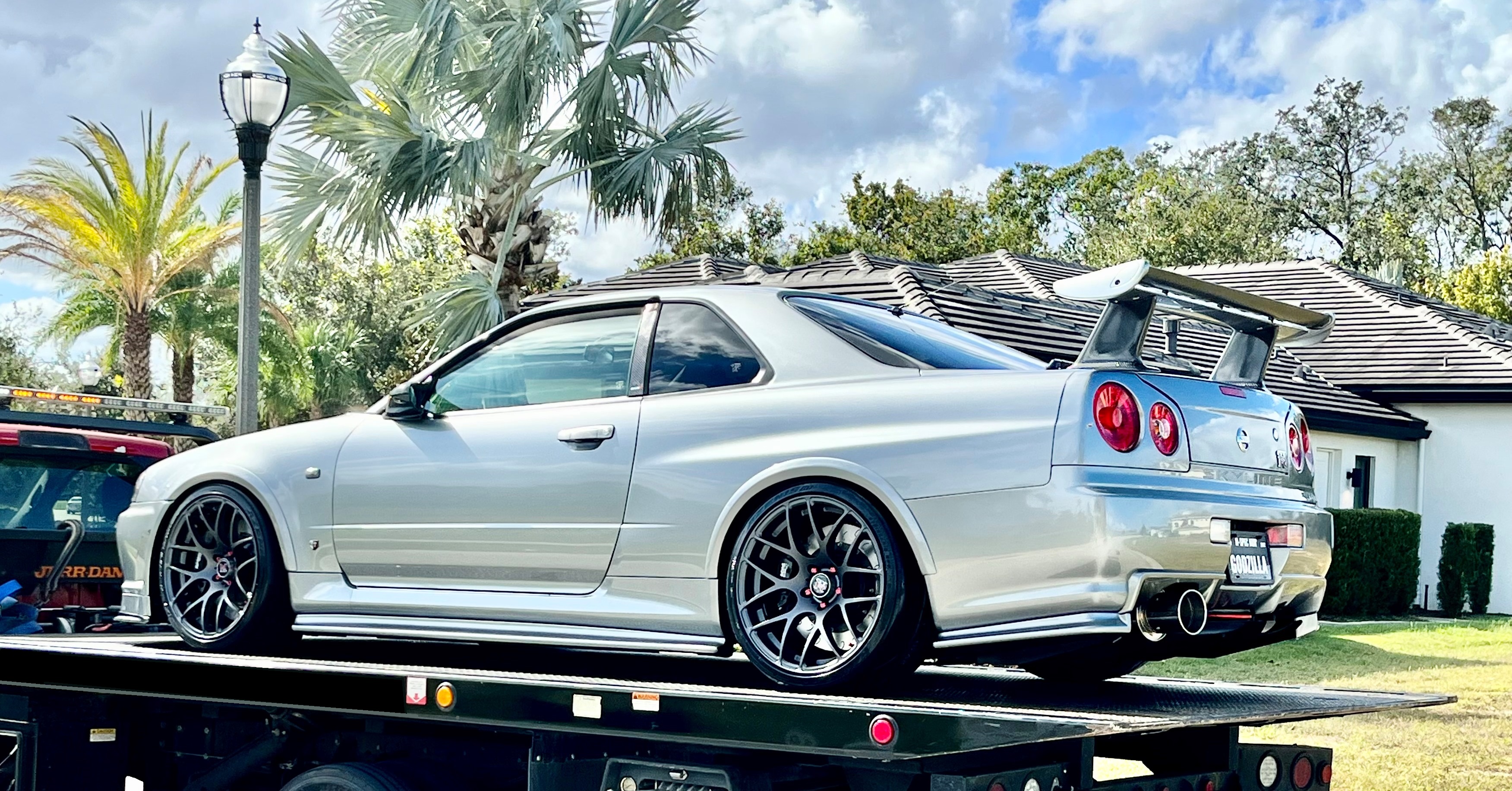 Share:
---
« Back to Listing