Ferodo DS3.12 Finds More Success in Italian GT Racing
08.13.2019
Ferodo continues to build on the success of their latest DS3.12 compound. Ferodo Racing has signed an agreement with Imperiale Racing for the remainder of the 2019 Italian GT3 & GT Endurance championship races: "With high speed comes an even greater need for performance braking", Ferodo states as they expressed their elation about the partnership between the two. Imperiale Racing has a strong history of race wins throughout Europe. In just the past couple years, Imperiale Racing has carried the standard for Lamborghini in GT racing with their Huracan GT3 EVOs.
In the GT3 division, the two driver teams present are Vito Postiglione & Jeroen Mul (who compete in the Italian GT3 PRO category) and Pietro Perolini & Ben Gersekowski (who compete in the Italian GT3 PRO-AM category). Postiglione and Mul recently captured their second win of the season while the GT Endurance class drivers, Postiglione & Mul recently claimed a victory.
Overall, this is an exciting opportunity for Ferodo Racing and we cannot wait to see the success derived from this partnership. Check out Ferodo Racing at www.ferodoracing.com and their blog about this partnership, "Another top-level partnership for the "first name in brakes" brand!"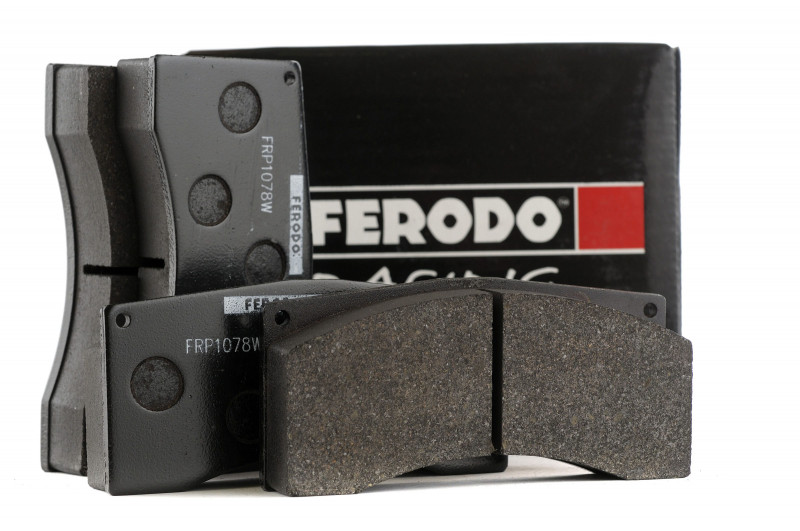 Share:
---
« Back to Listing