Essex & AP Racing Sweep the Podium in NASCAR at Indianapolis!
09.10.2019
NASCAR was in Indianapolis this past Sunday, where the top 3 runners were all leveraging an AP Racing Radi-CAL brake system. Kevin Harvick of Stewart-Haas, Joey Logano of Team Penske and Darrell 'Bubba' Wallace Jr. of Richard Petty Motorsports all flew across the finish with our standard intermediate package: a CP5896 front caliper mated to a CP3581 disc, and a CP5545 rear caliper with a CP6532 disc.
Congrats to Kevin Harvick, Joey Logano and Bubba Wallace on their victory at the Brickyard 400!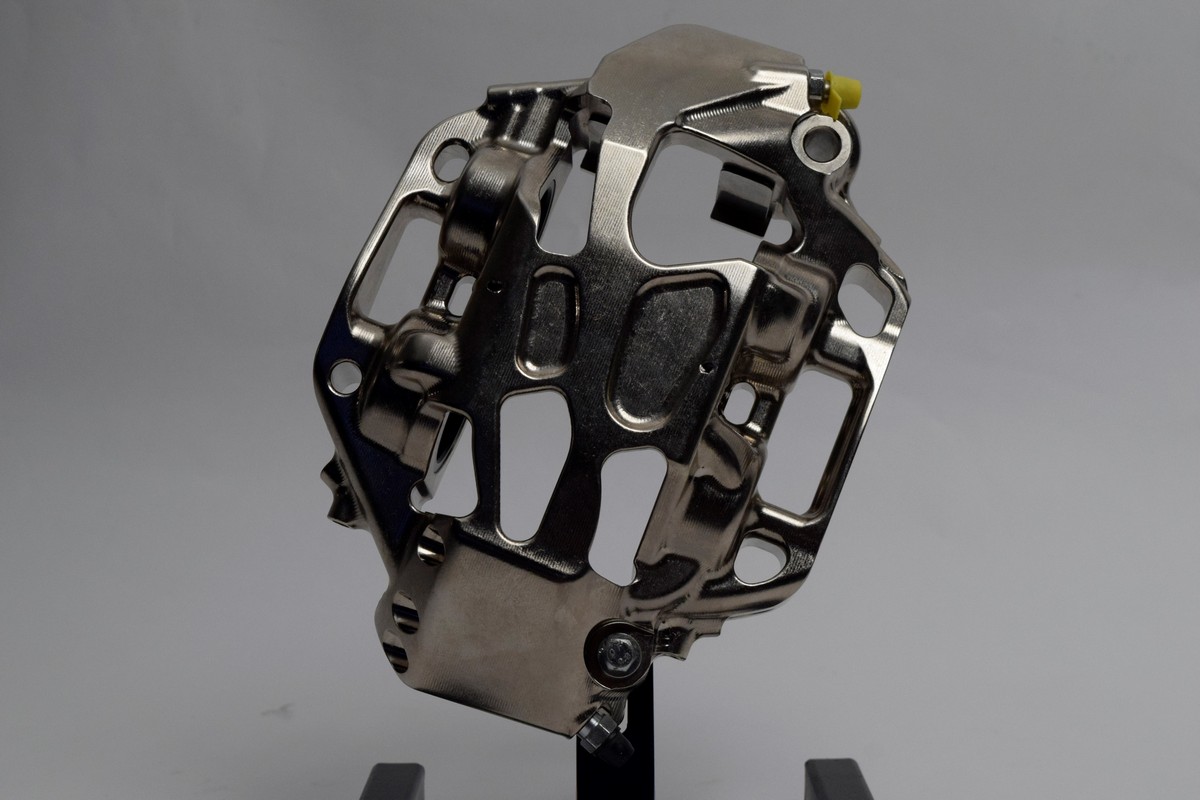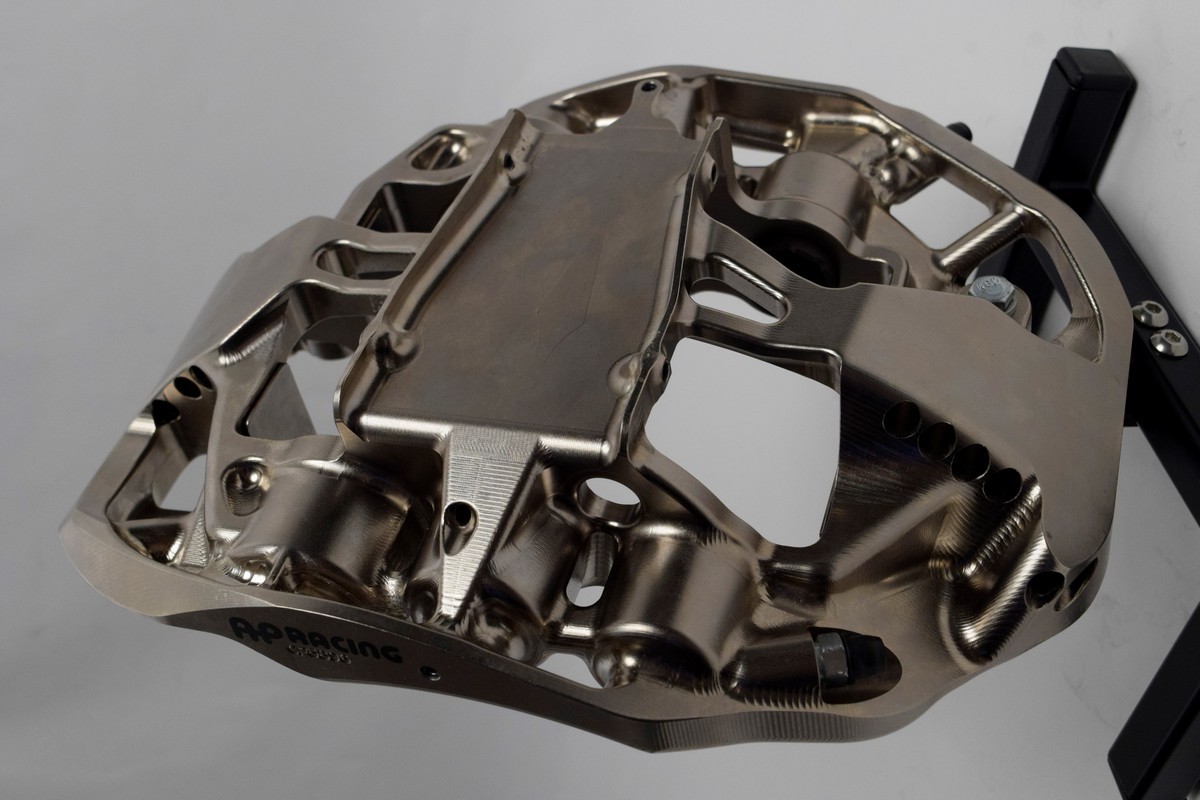 Share:
---
« Back to Listing