NASA Texas Season Opener at MSR Houston
02.08.2022
While some of our country is blanketed in the cold white stuff, other areas are enjoying some of the best track weather of the year...'Merica! One of those locales was Houston, where we went to check out the NASA Texas Season Opener out at MSR. The 360 degree viewing platforms at the track gave us a bird's eye view of everything from Supars to Camaros shod with AP Racing by Essex Brake Kits. Below are some shots of the beautiful hardware from the event.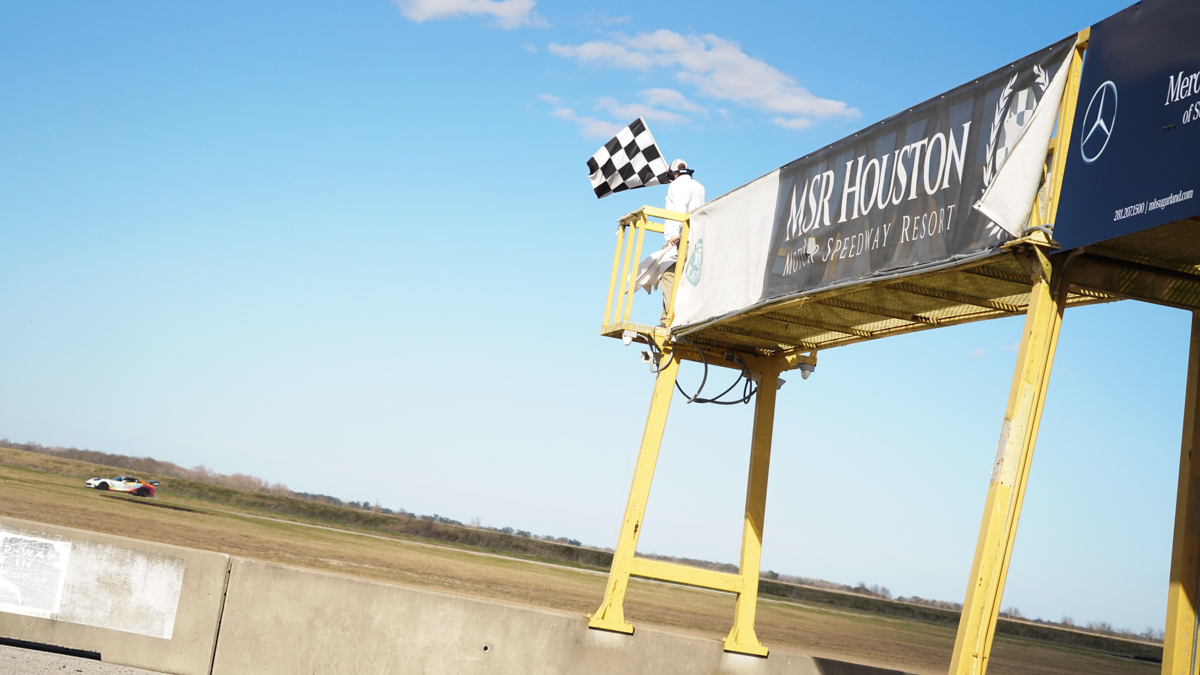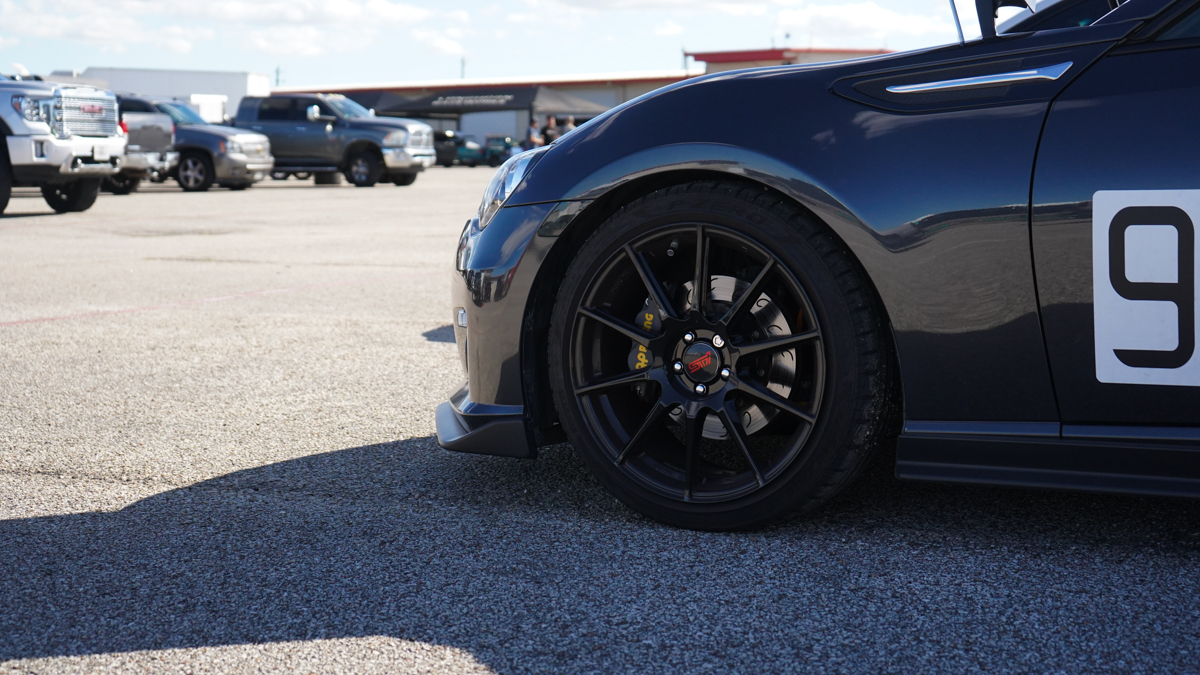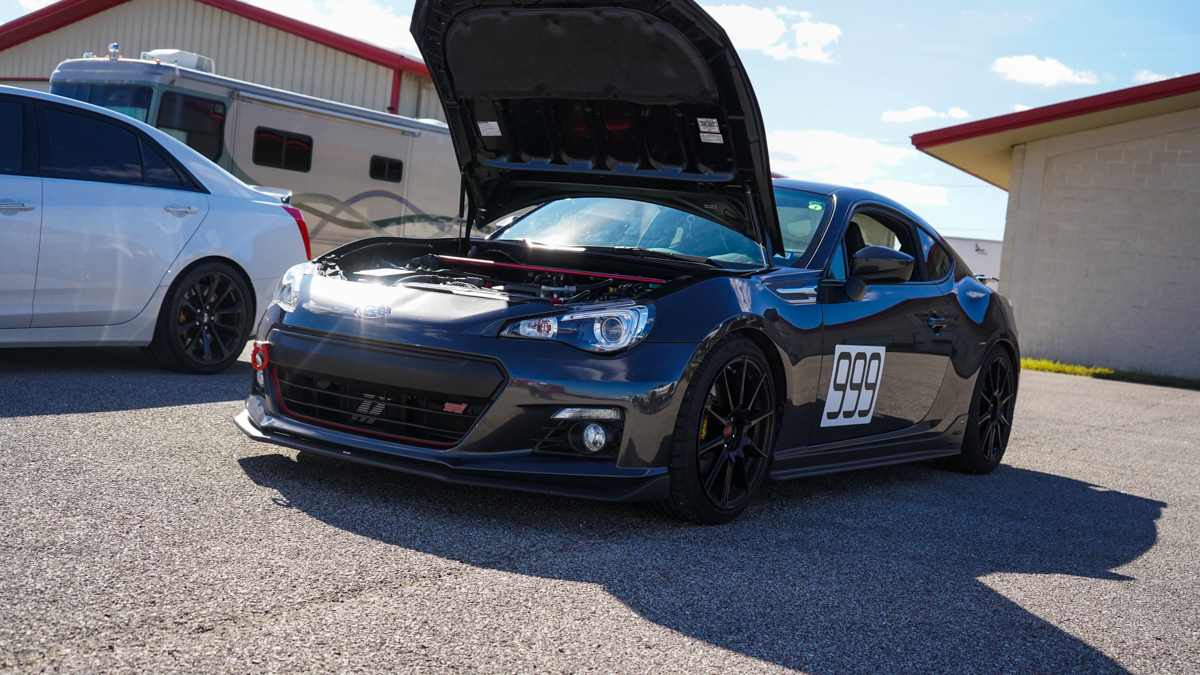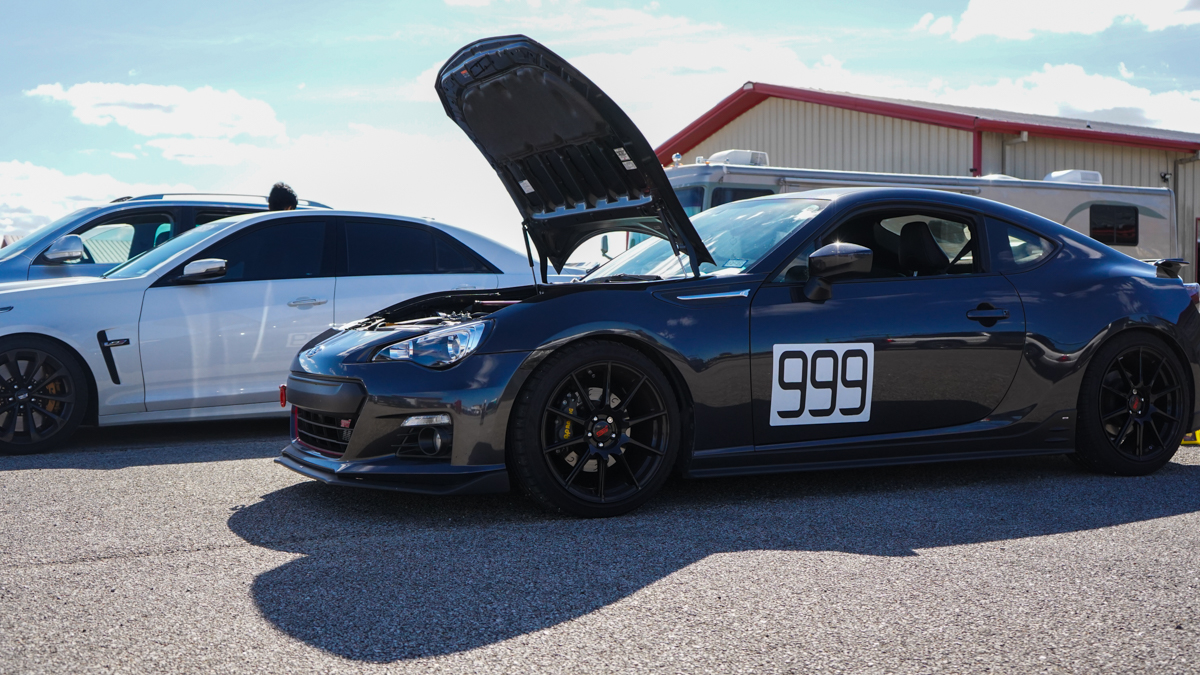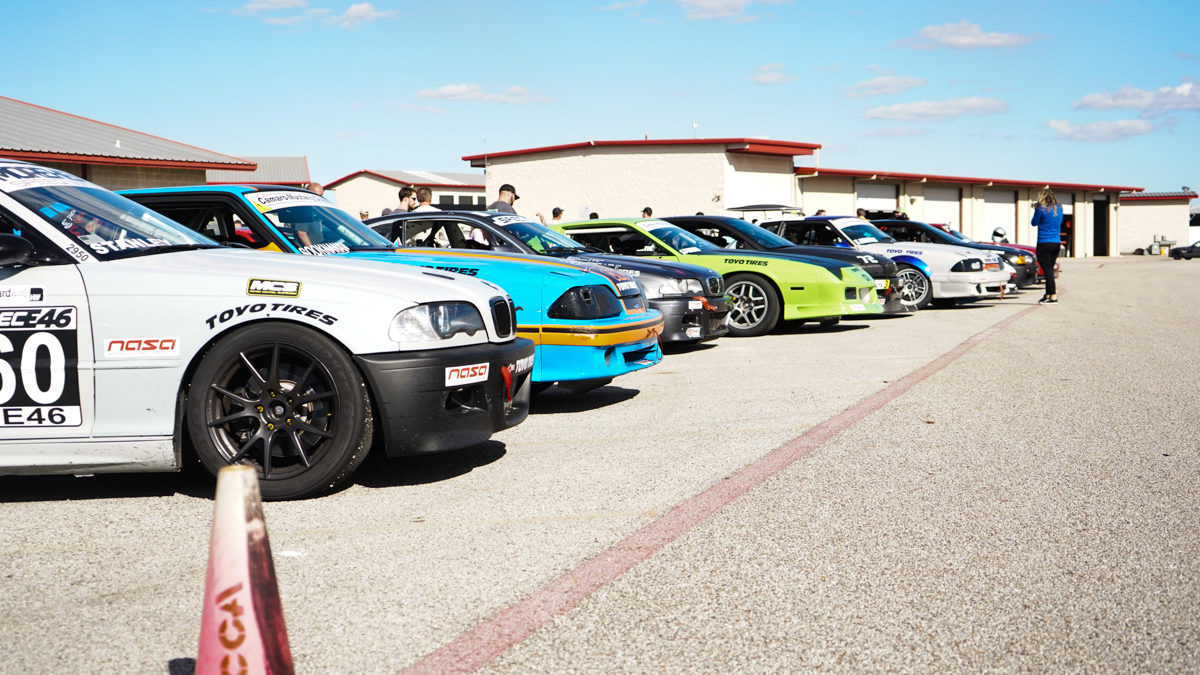 One of GSR Motorsports Customer's M3 outfitted with an AP Racing by Essex Parts Radi-CAL Competition Brake kit!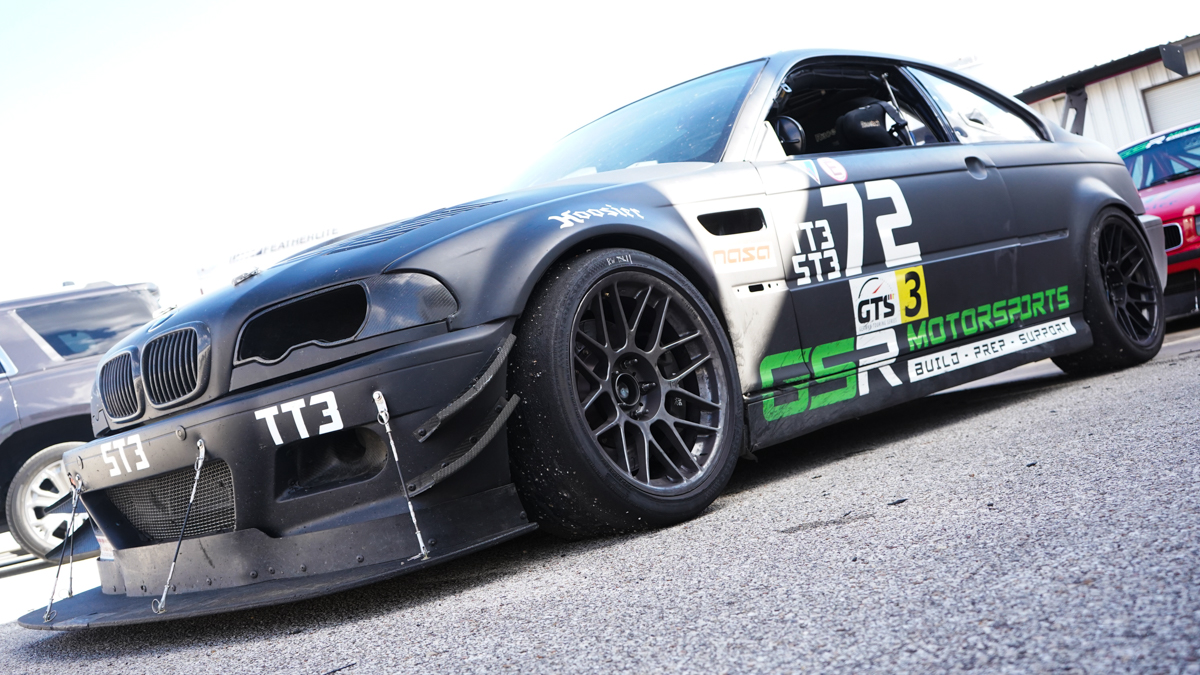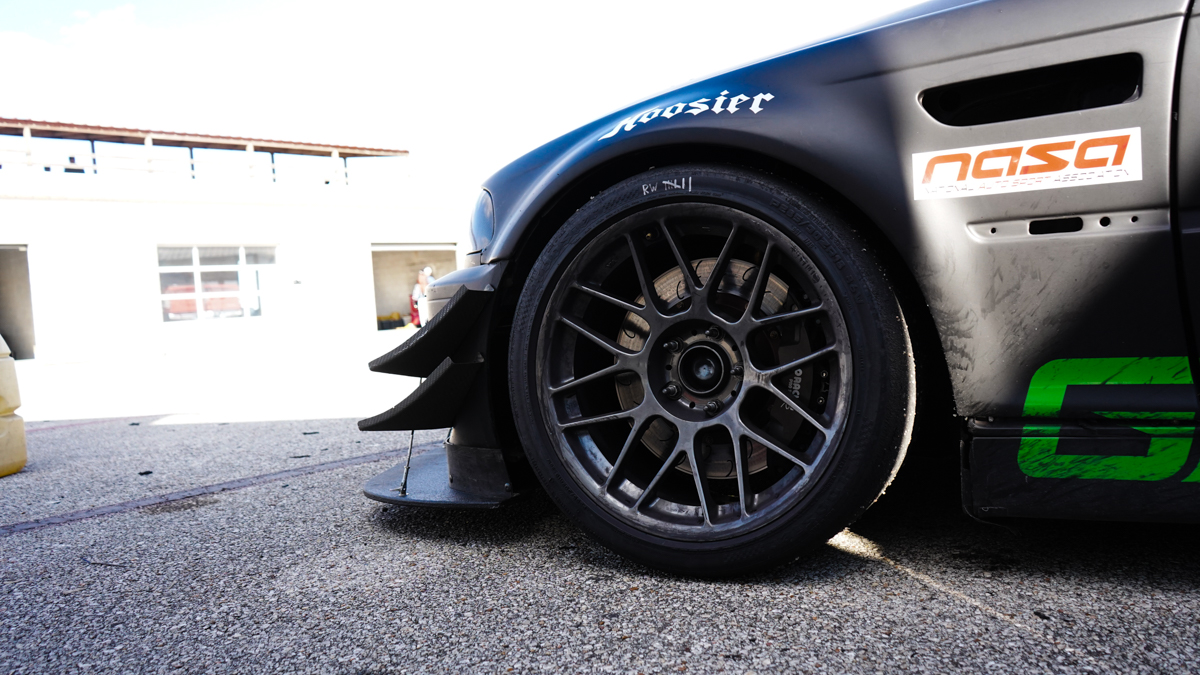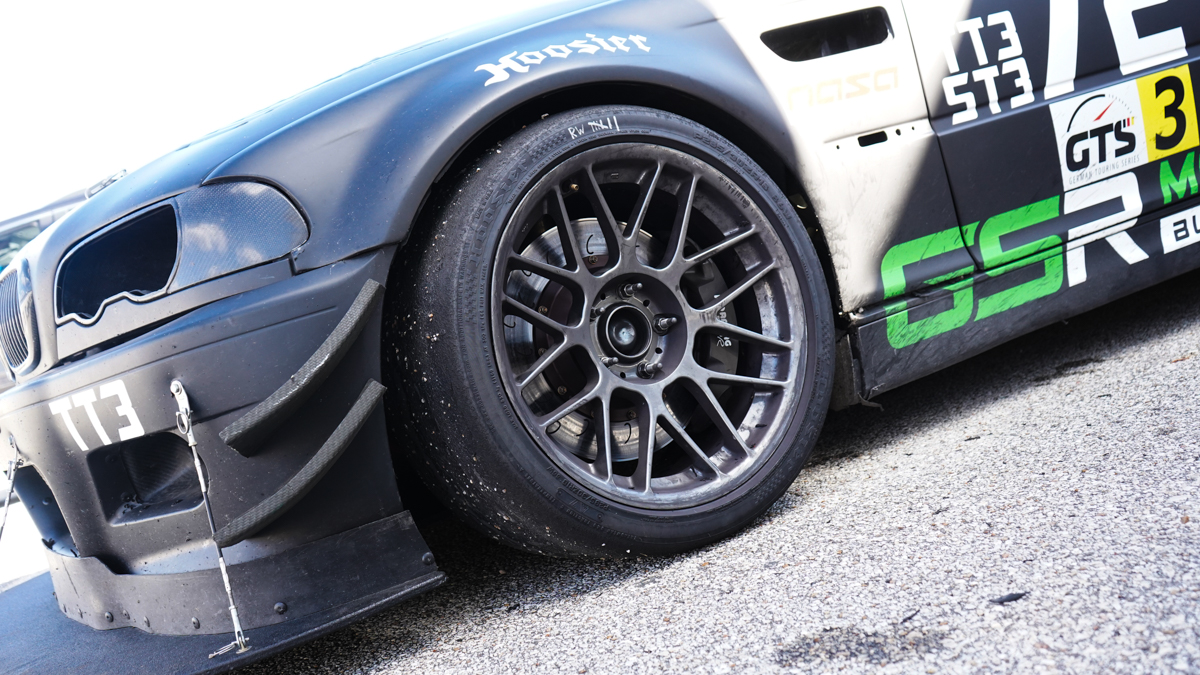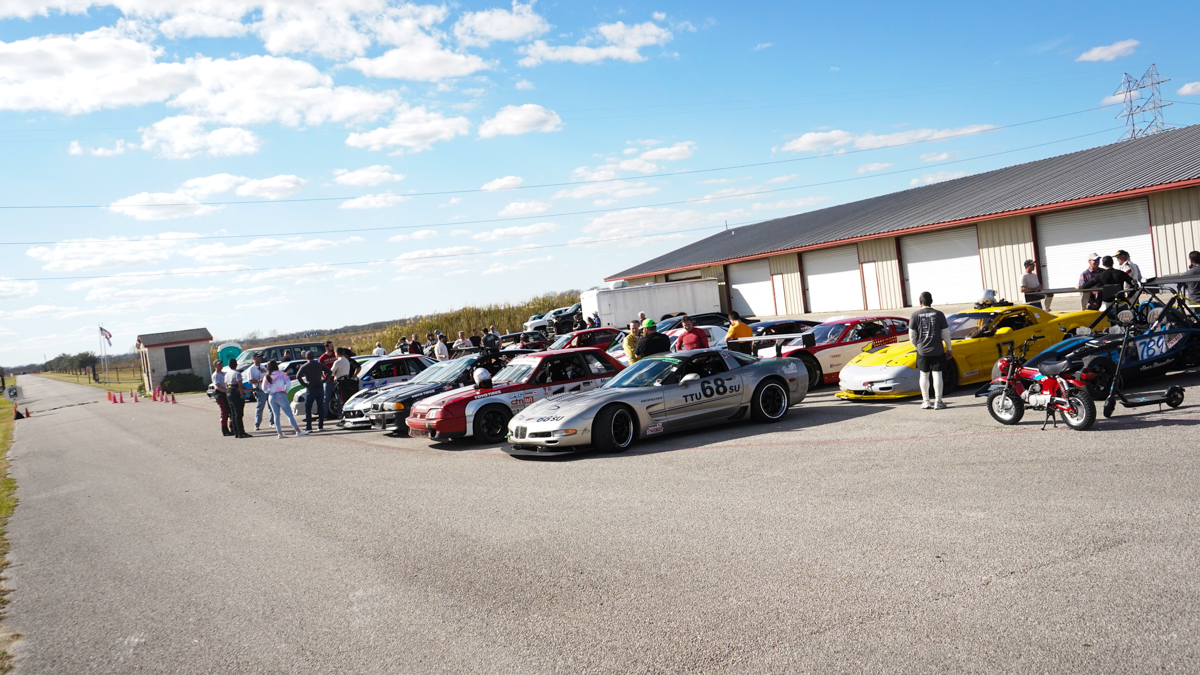 Our Friend on Instagram Matt and his M3!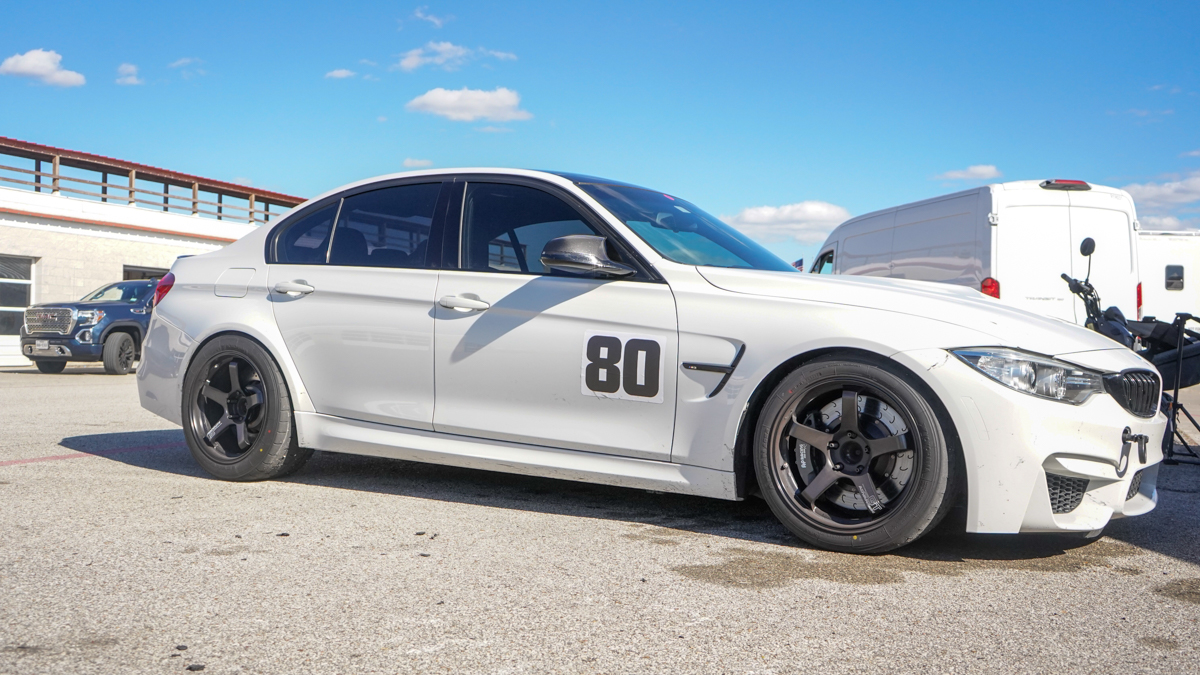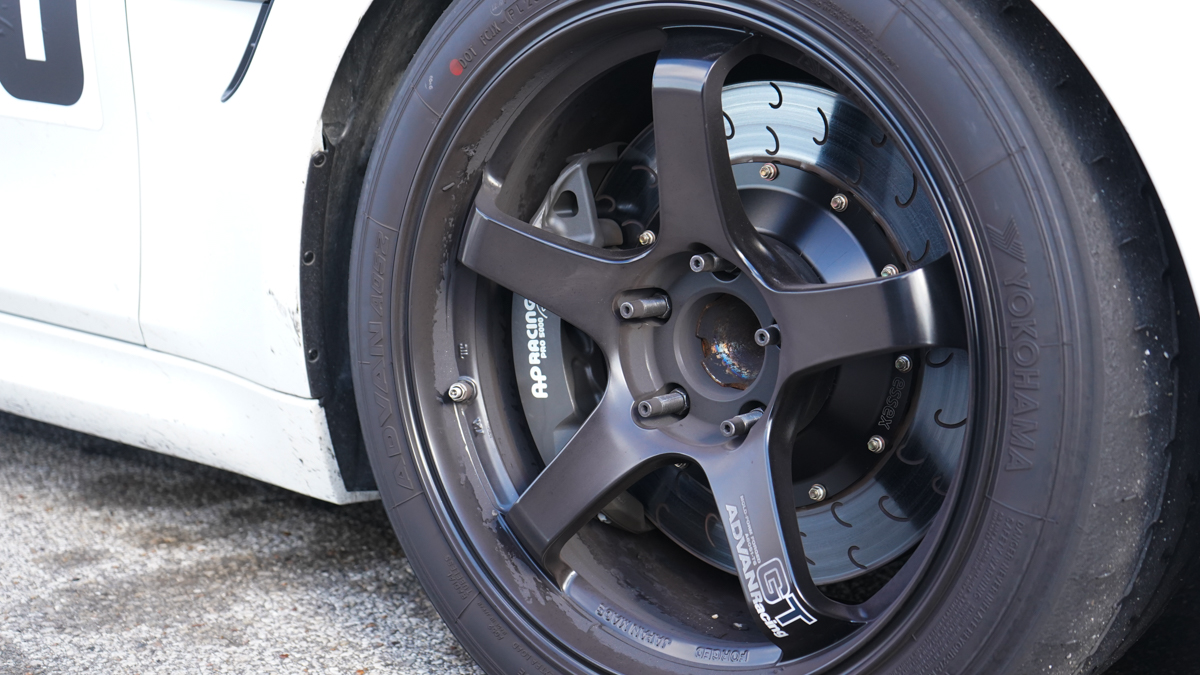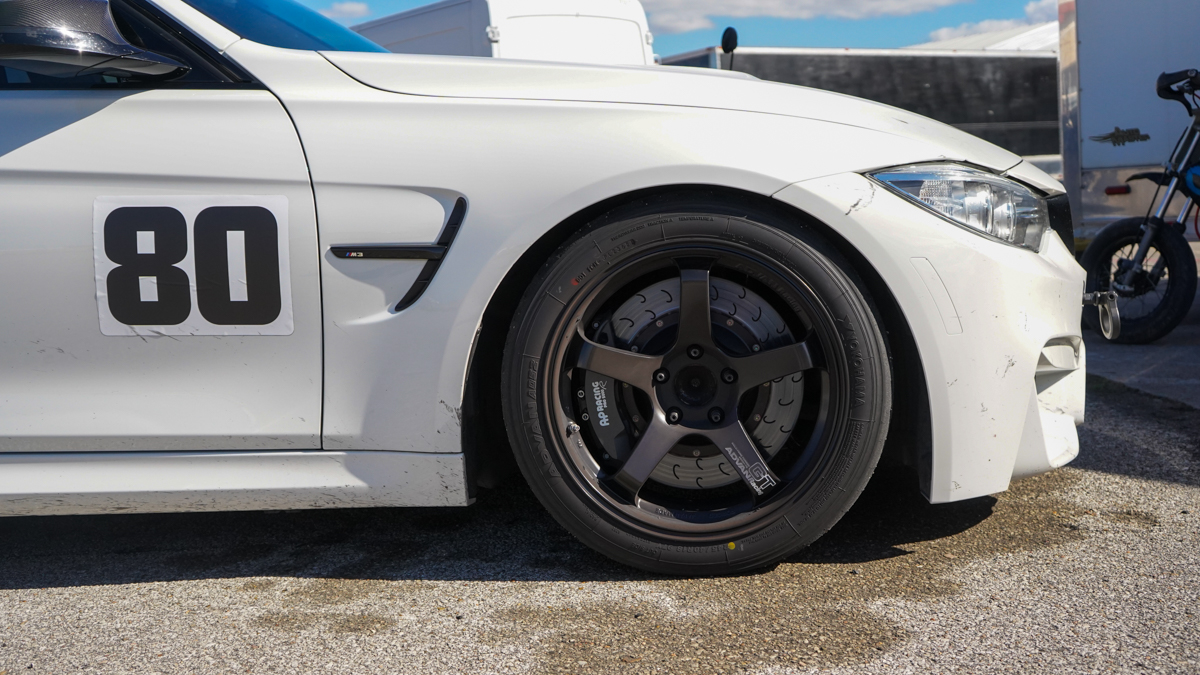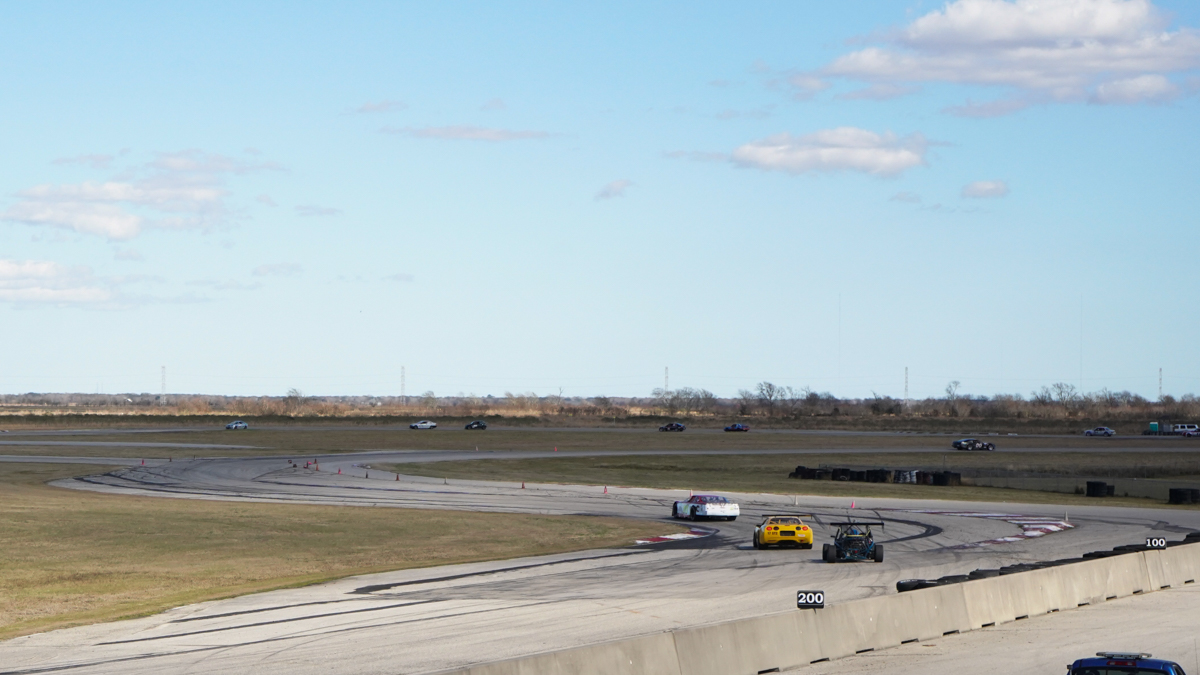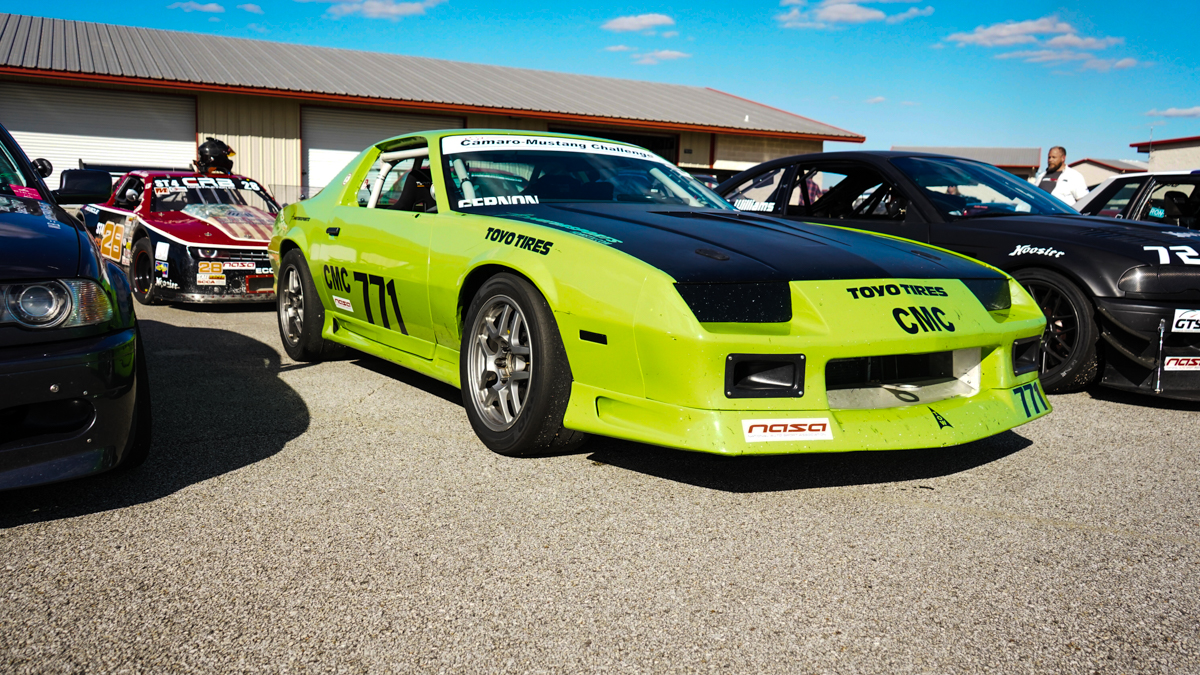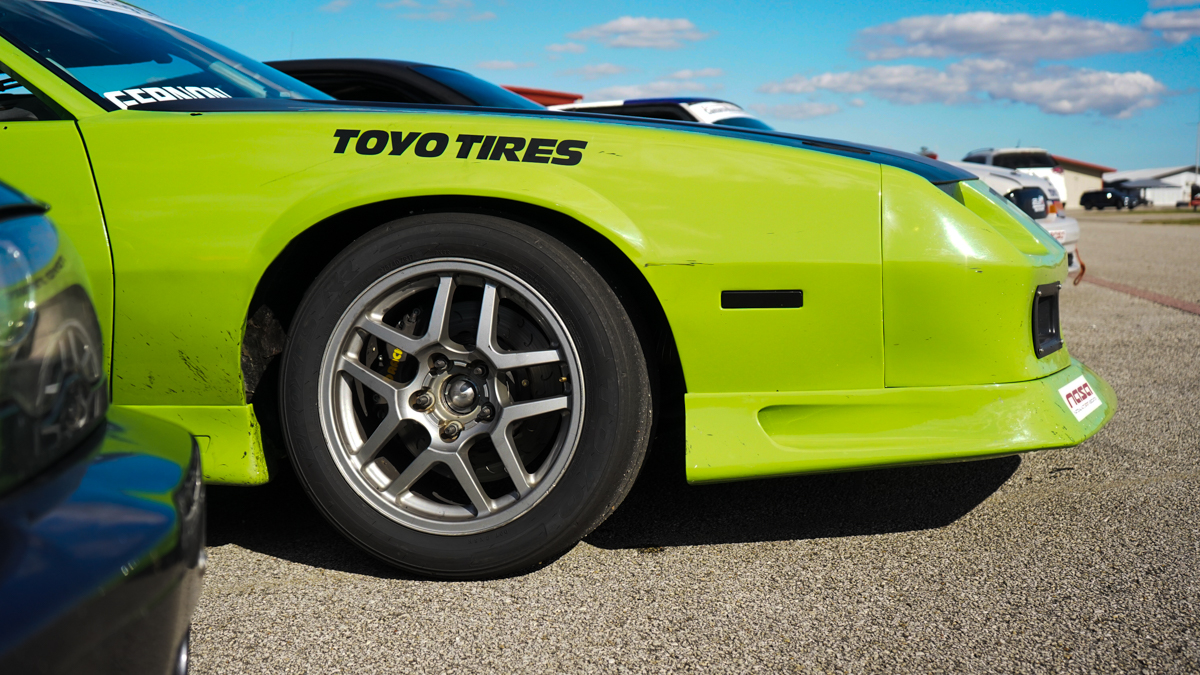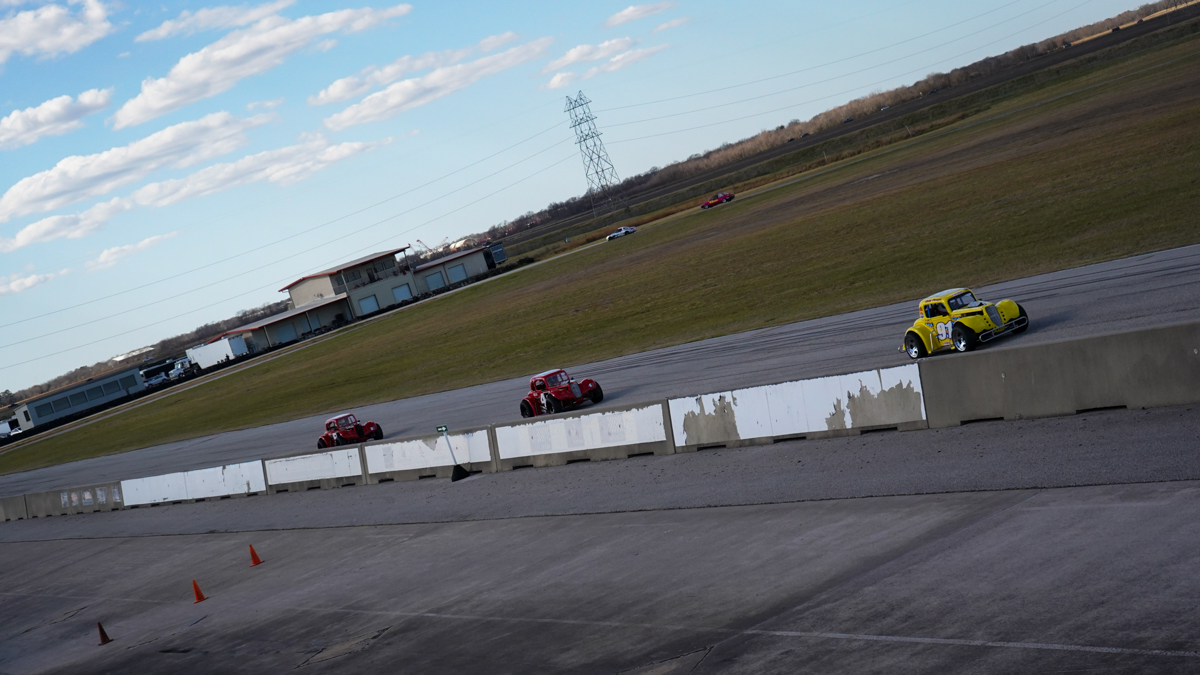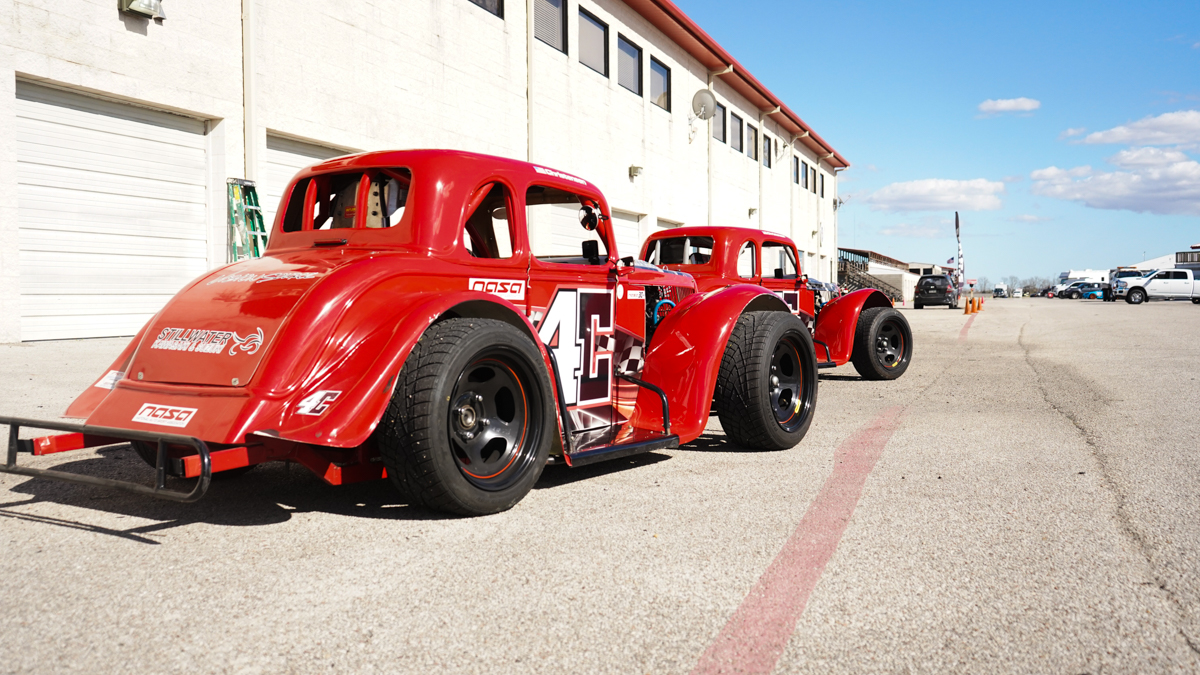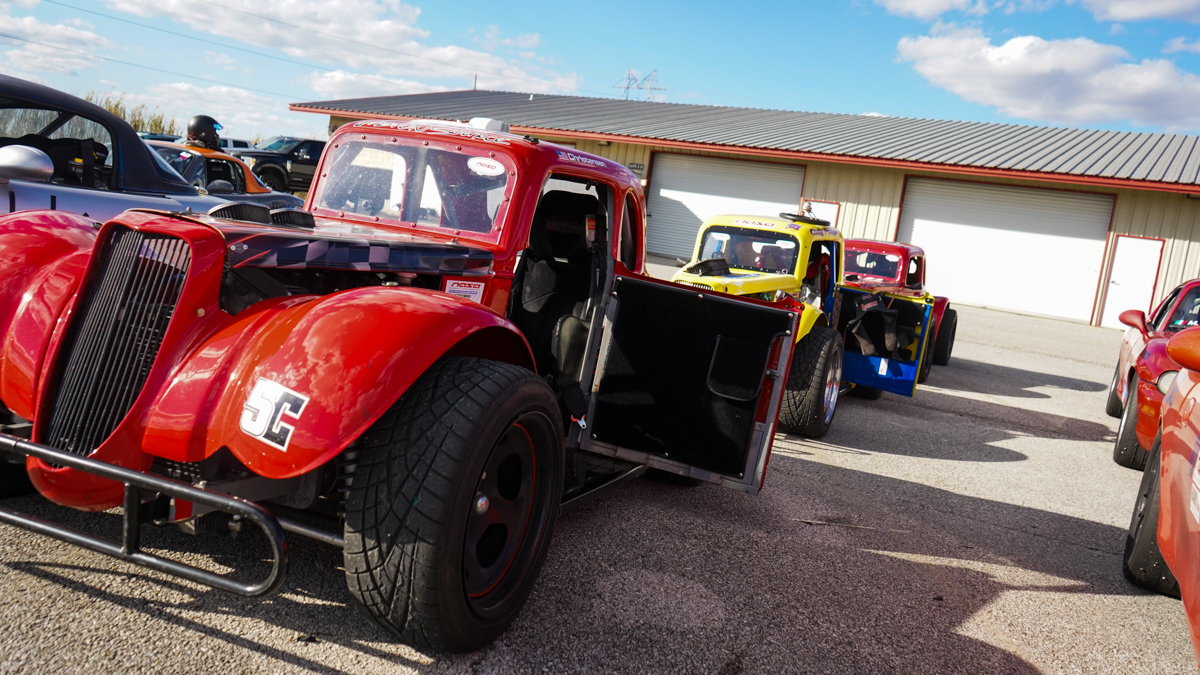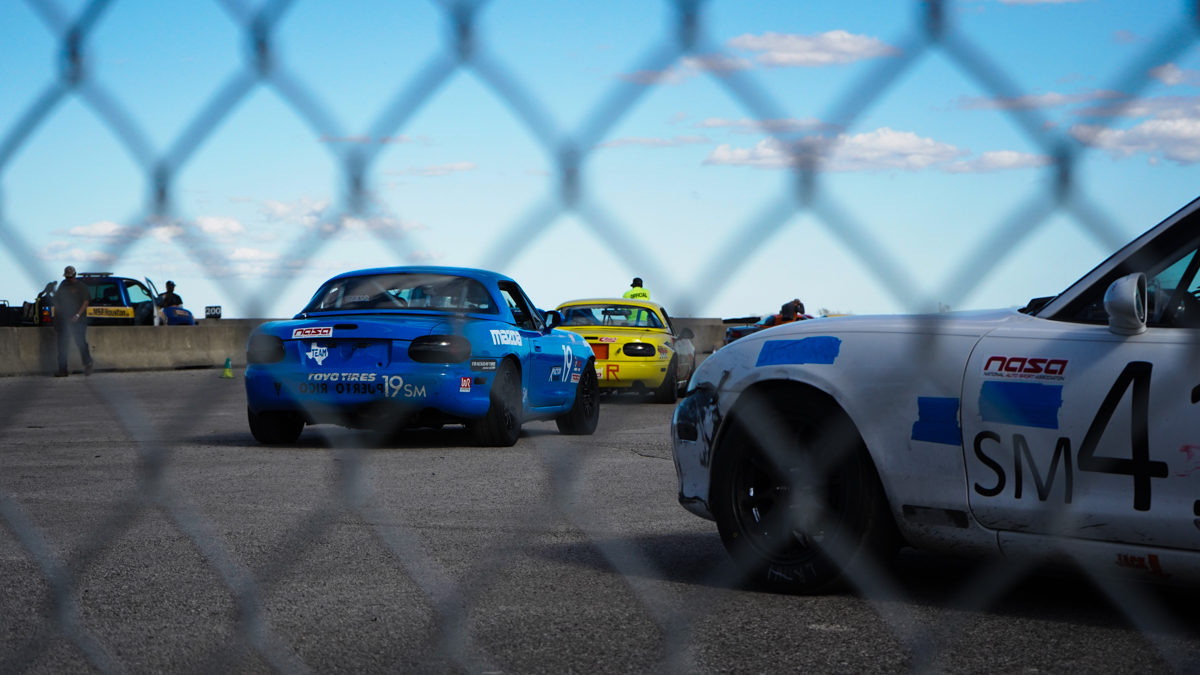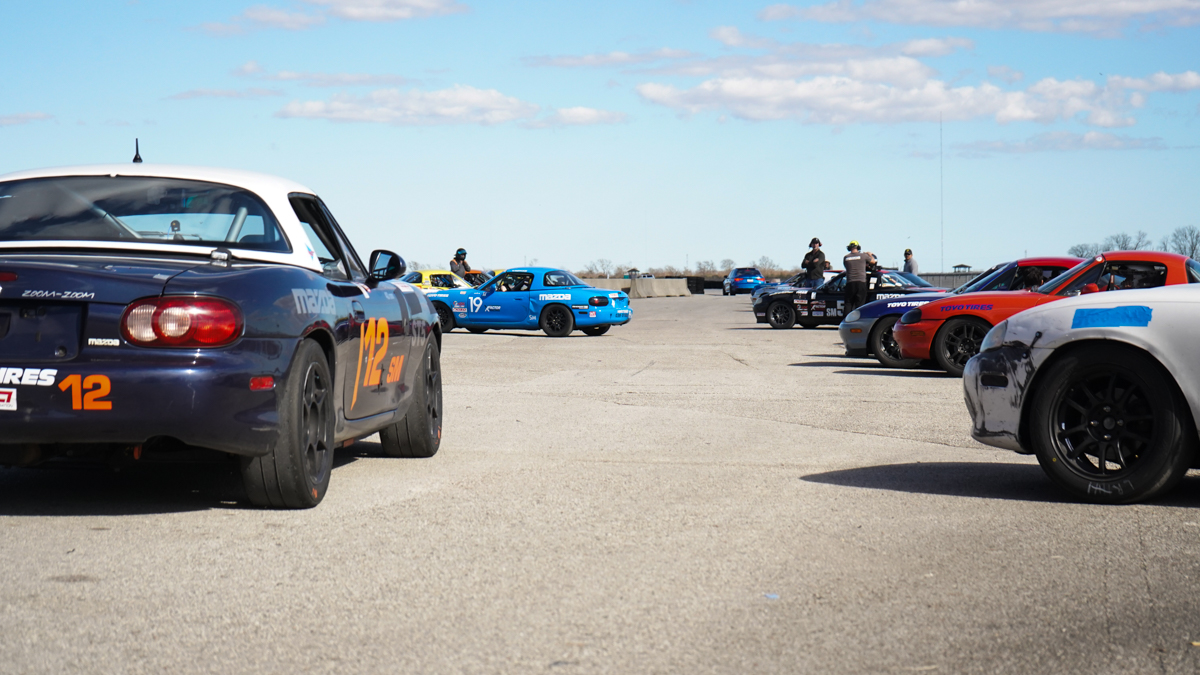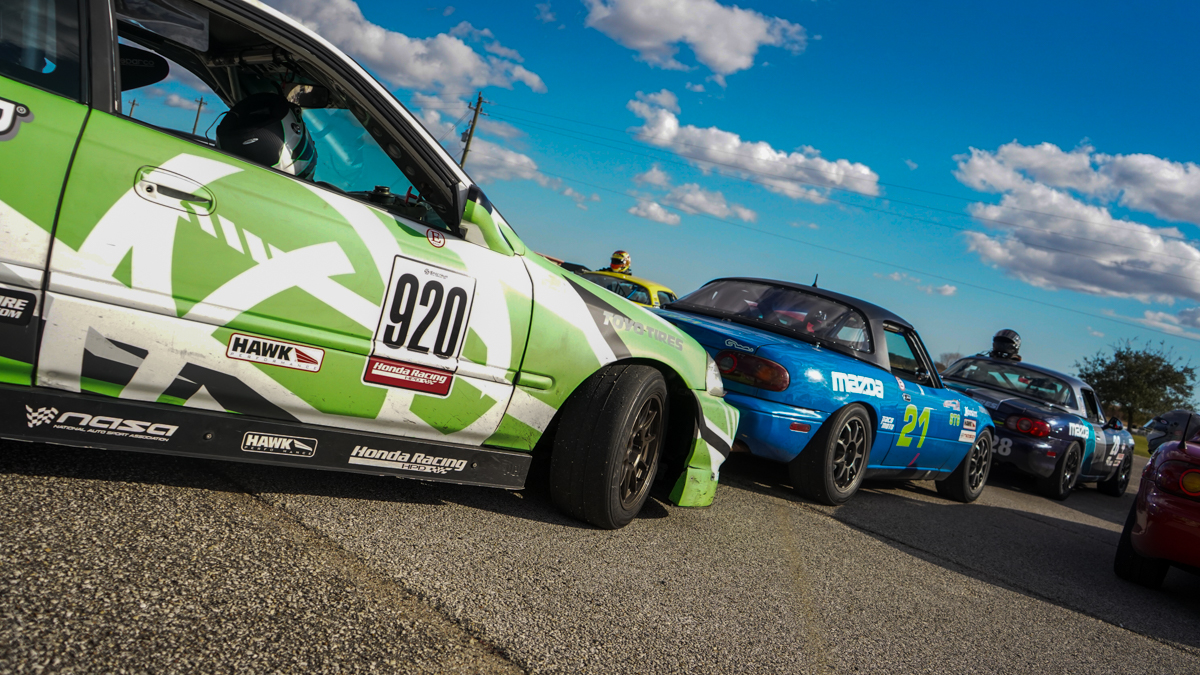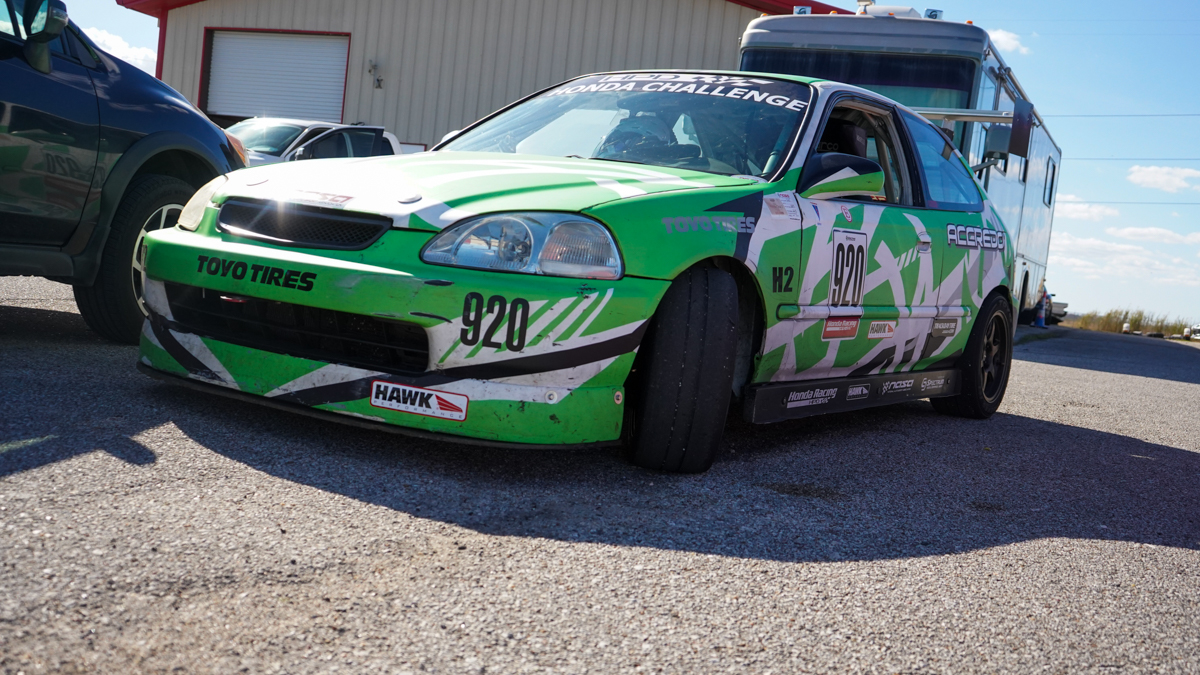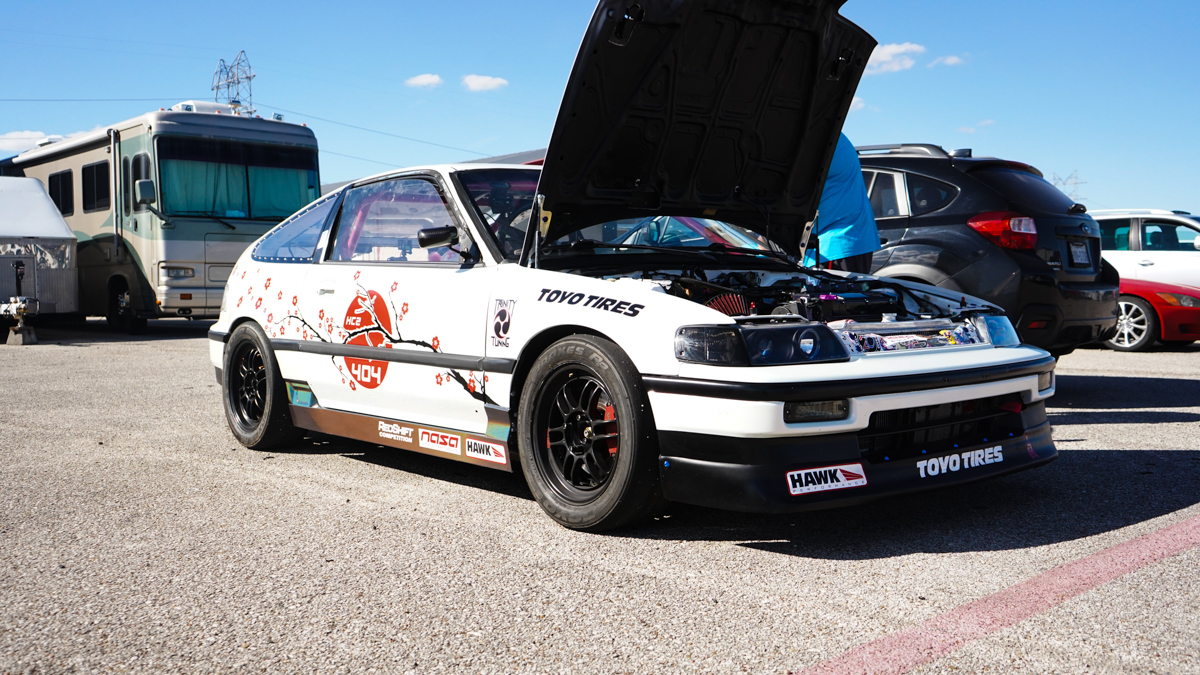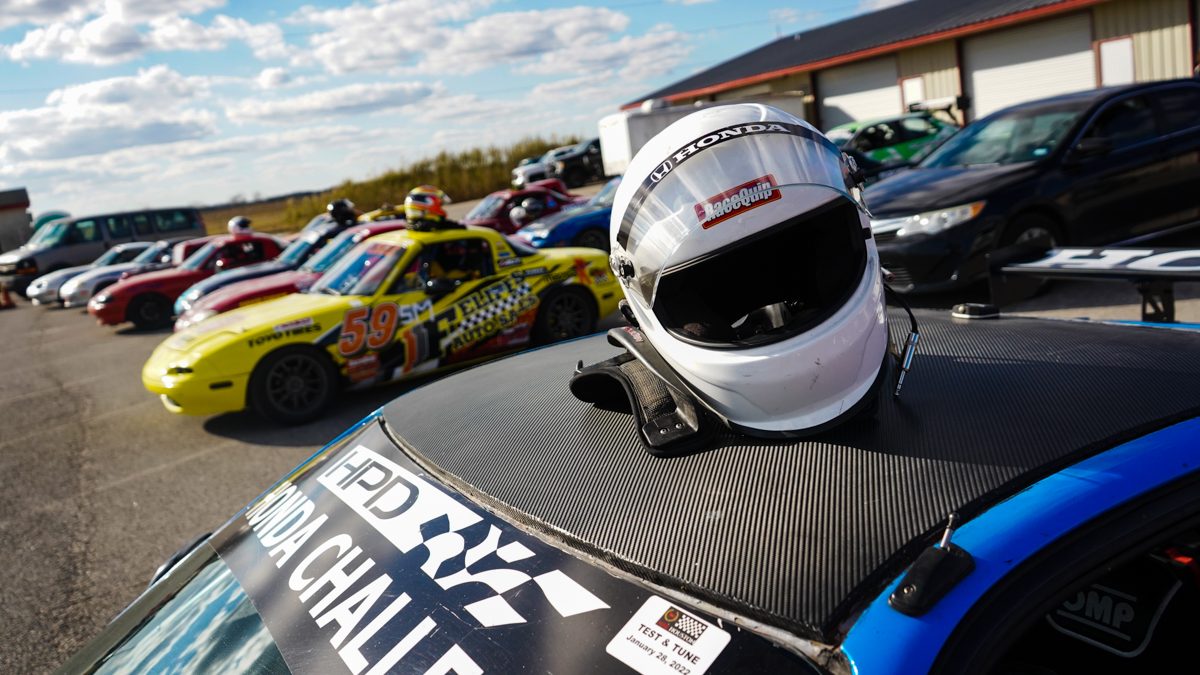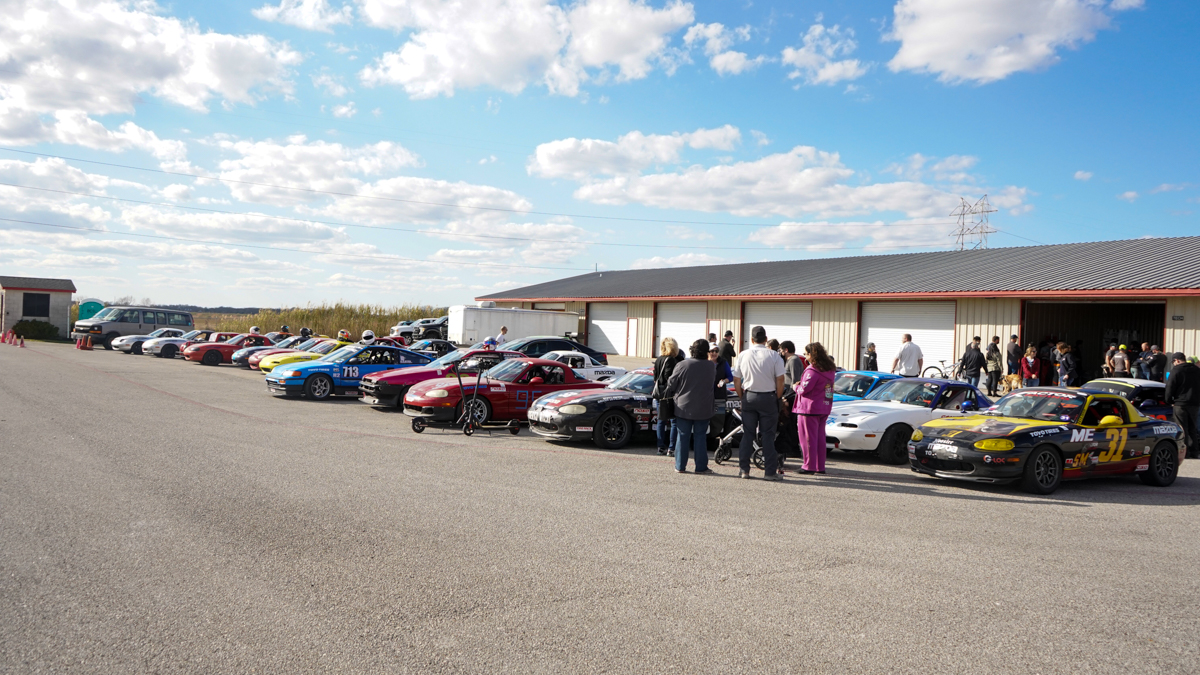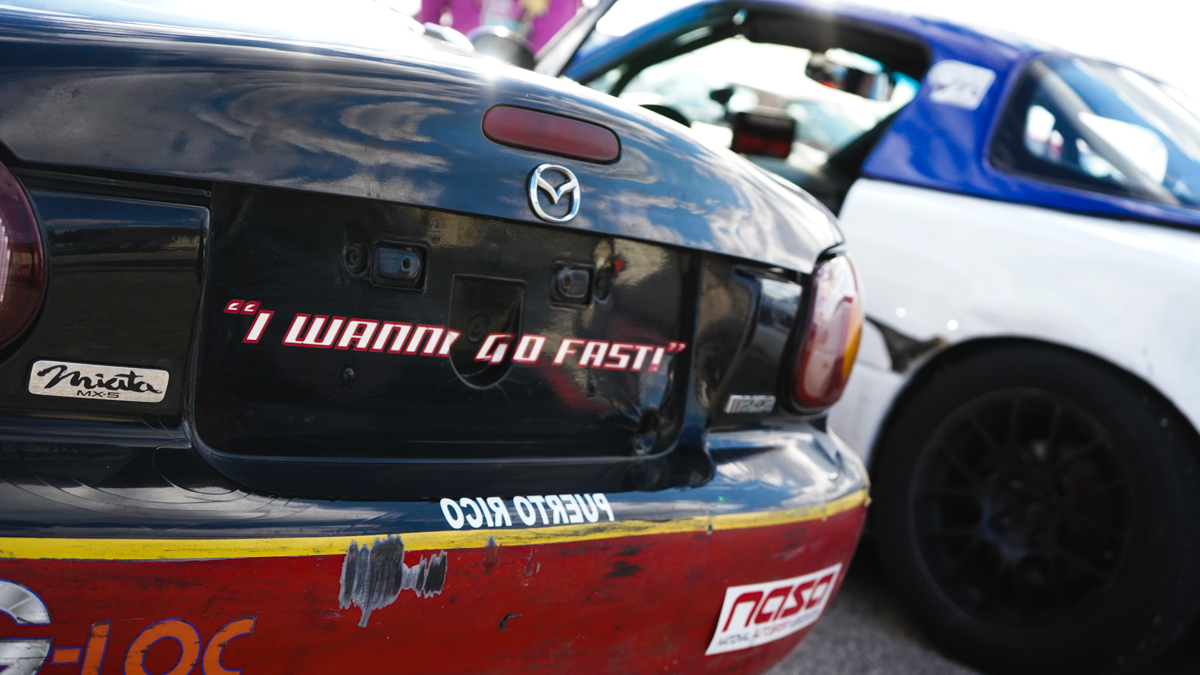 Share:
---
« Back to Listing