More great feedback on our Competition BBK for the Corvette C5!
04.28.2014
Below is some feedback on our Essex Sprint BBK for the C5 Corvette, provided by an avid track enthusiast in Northern California. After trying numerous other options on his C5 Z06 over the past few years (including the larger OEM 14"/six piston setup from the C6 Z06), he settled on our lightweight Sprint package for his car, which features an AP Racing four piston caliper and a 325x32mm (12.8") disc. As you can see from his comments, our setup is getting the job done in fine fashion. Here are his thoughts:
I have been tracking my 2001 Z06 for about 7 years at local tracks in Northern California. I am currently running with NASA and NCRC at Laguna Seca, Sonoma Raceway (formerly Infineon), Thunderhill, and Buttonwillow.
I installed the Sprint Competition front brake system in February and have finally found brake system that really works for track duty. No fade or overheating from the first to the last lap. Very confidence inspiring knowing that they will perform consistently all day long. I can see why the system would be the preferred setup for racing a 3100 lb. Corvette in T1 class. The rotors can dissipate the heat even at a track with heavy braking zones like Laguna Seca.
The problem of overheating brakes began my second year into tracking the car. OEM brakes were marginal on street tires, but the switch to Comp R tires (Hoosiers) overwhelmed the stock brake system. Switching to race compound pads produced even more heating problems. Adding cooling ducts somewhat reduced the problems, but I realized the stock brakes just couldn't cut it. I upgraded to a C6 Z06 system with larger rotors and 6 piston fronts and 4 piston rears. Better, but the rotors were still cracking and pads were lasting about 3-4 track days. Seals were burning up after about 5 track events and eventually would begin leaking. Brake fluid was very dark when bleeding the fronts after every event. Rebuilding calipers became frequent regular maintenance. After 3 events the AP kit shows no signs of the problems encountered with the old systems.
It is still early, but this Competition kit for sure is a better designed, contains quality components, and better suited for the abuse of track duty.
The design allows for quick and easy pad replacement.
Customer service with Essex is yet to be discovered, as no problems have developed to date. That's the way it should be. Jeff is very knowledgeable and answered all my technical questions prior to my purchase. I am confident that there is wealth of real engineering expertise with this company.
The install was about a 2 hrs. and completely documented. Some minor modification was required for a Corvette, but was detailed with diagrams. All the components and hardware are first rate. Road test and pad bedding and we were ready for the track.
This kit is money well spent if you a really serious about tracking your car. It is probably the best improvement I have made to this car.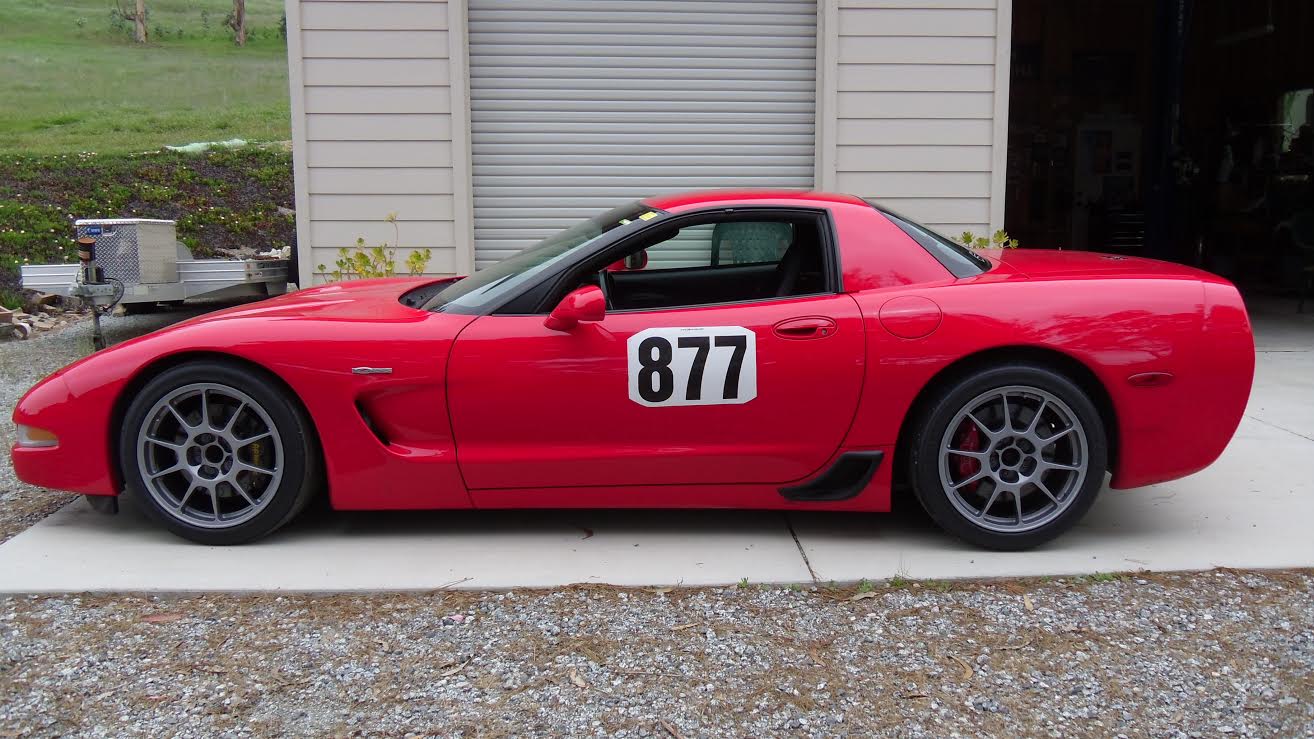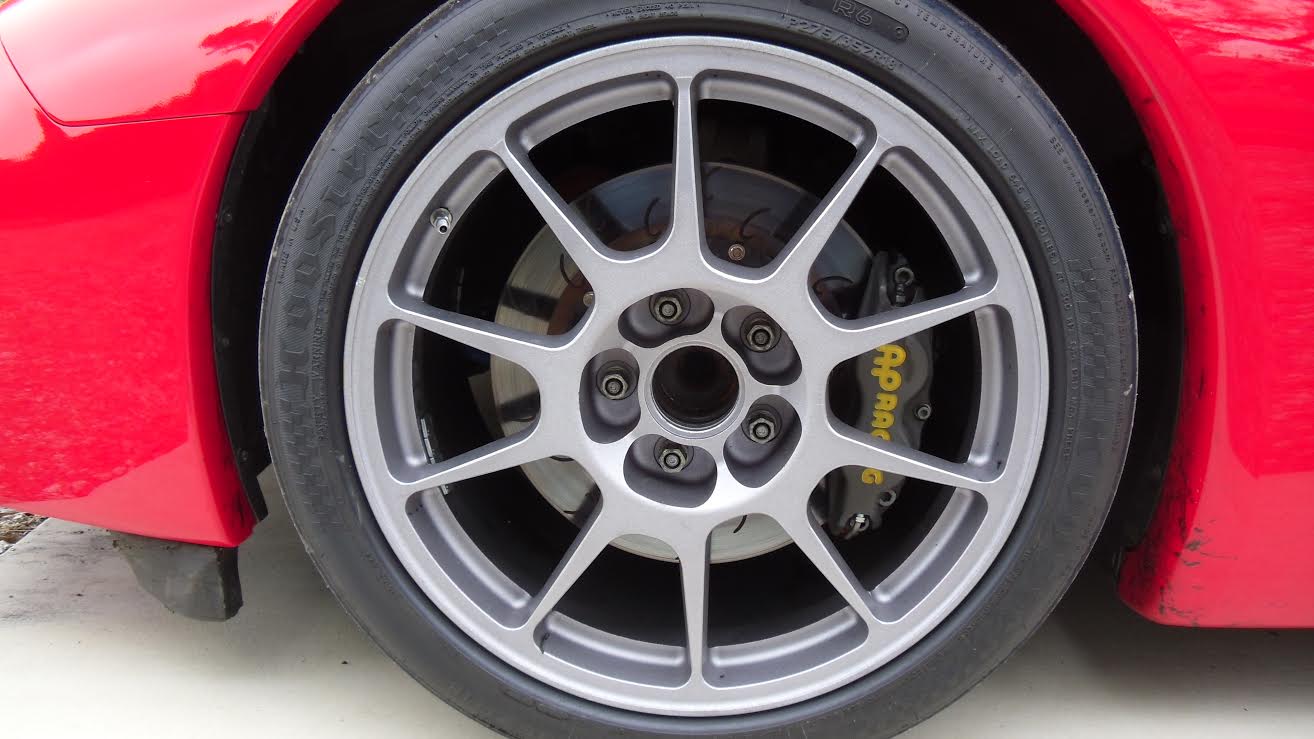 Share:
---
« Back to Listing