Customer Review: Essex Designed AP Racing Competition Brake Kit for the e92 M3
03.01.2016
The owner of the beautiful e92 M3 in the video had some nice things to say about our Essex Designed CP5060/355mm AP Racing Competition Brake Kit:

"I purchased this front kit for my 2011 BMW M3. After careful research, it became quite clear that the Essex AP racing kit was the best kit for my car. My M3 sees about six track days a year. I was beginning to melt my OEM brakes and needed something that could keep up with my braking demands. Like most people, I thought that bigger would be better- how wrong I was! Jeff Ritter's informative articles/blogs certainly helped solidify my decision. I went ahead and opted for the stainless braided brake lines, Castrol SRF brake fluid, and Ferodo DS2500 pads... What a great combination!
This kit performs phenomenally at the track. Does everything I ask of it and stays consistent. I dropped a few seconds off my previous personal best at my home track, and I'm able to be more consistent lap after lap thanks to the endurance in stopping power these brakes facilitate. The reduction in unsprung weight is an added bonus as well. I have nothing but great things to say about this kit and the people at Essex Parts. I love that this kit is purpose built and that they take the time to explain why each part is designed the way it is. Once you really read and re-read the blog and educate yourself on brake kits, you'll really appreciate why this kit is designed the way it is and your choice will become very clear. The J Hook rotors, the 72 vane count, the elongated rotor mounts for proper rotor expansion, the aluminum hats, the high temperature heat seals on the brake pistons, etc.... all working together to make you stop better! This is by far my favorite performance modification on my car, and the most confidence inspiring."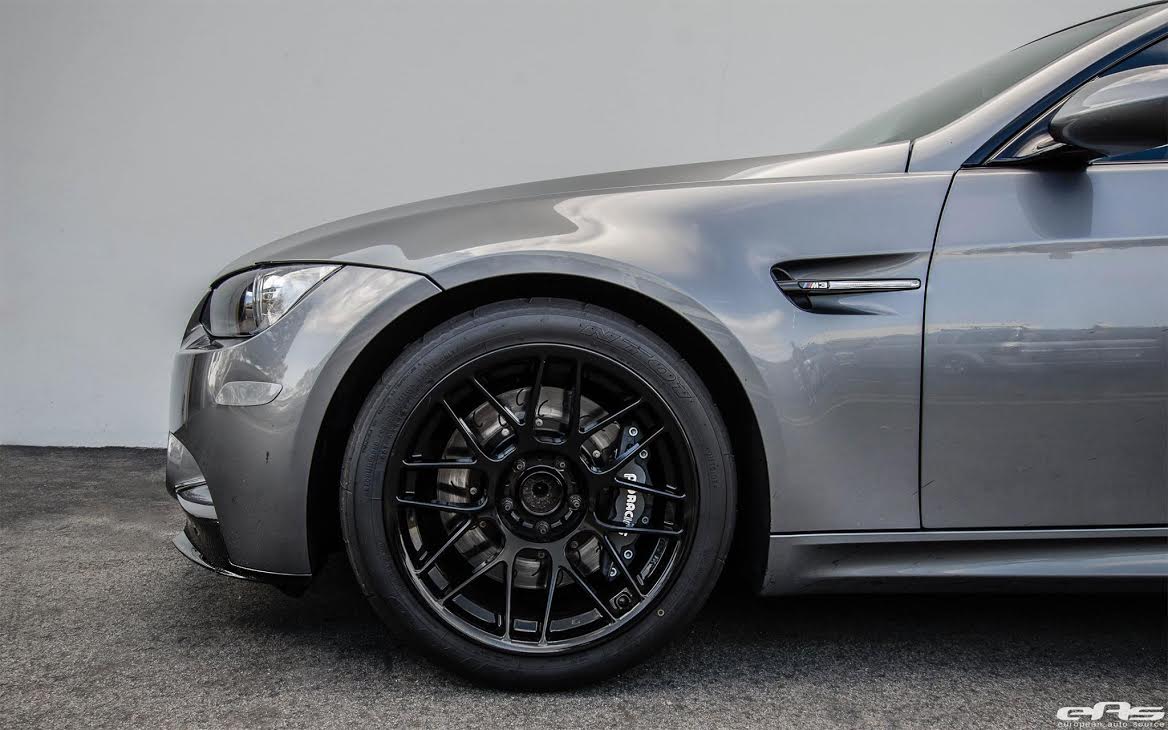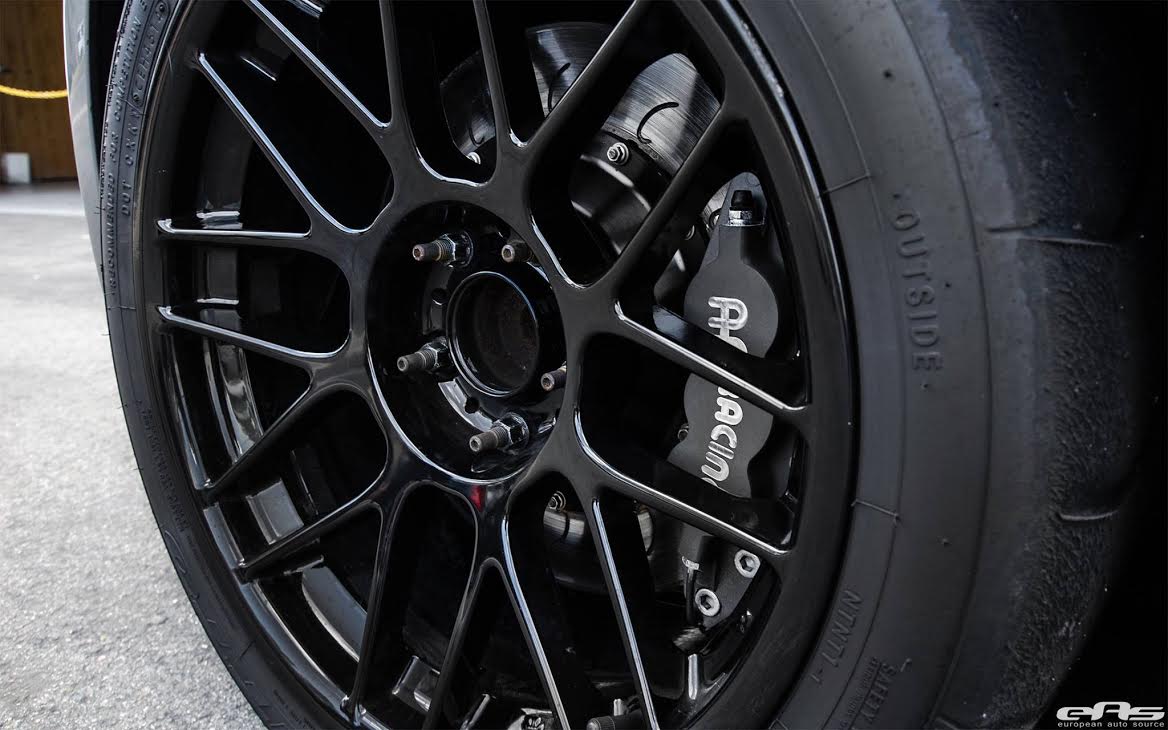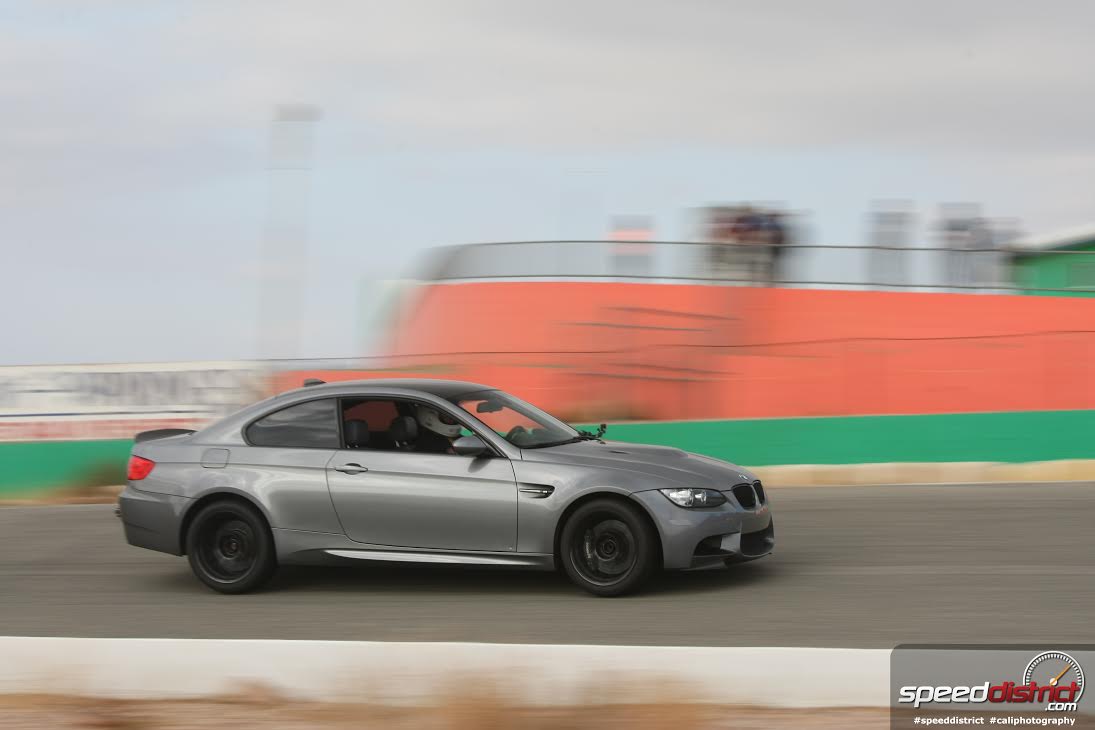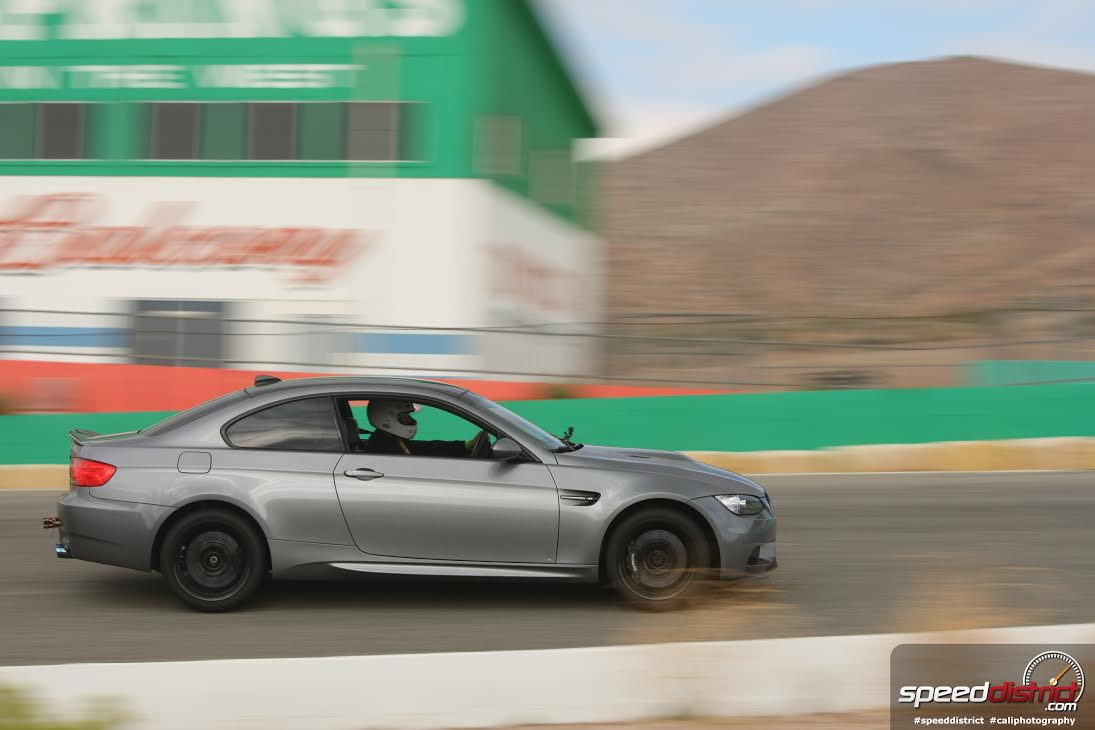 Share:
---
« Back to Listing