McLaren 600LT owner shares his thoughts on our AP Racing Radi-CAL Competition Brakes
10.16.2020
While all recent McLarens come with a beautiful carbon ceramic road brake package, many of the owners who track their car are put off the by the lack of durability and long-term running costs of those CCM discs. Our AP Racing by Essex Radi-CAL Competition Brake Kit solves those issues, and offers the performance, durability, and feel discerning drivers desire. It also does so at a fraction of the cost of the OEM parts! One of our 600LT clients recently posted a short review on the McLarelife forum after putting our kit to the test at Thunderhill. Here's what he wrote:
"I just wanted to share that I ran Thunderhill this past weekend with my new AP brake kit from Essex. I ran with Hoosiers and and combination was amazing! Essex also provided Ferrodo track pads and the stopping power was beyond belief and even though it was a high 90F day, I never experienced any fade and trust me, I was standing on the pedal at times. I was one of the quickest cars of the weekend and I will attest that much of that came from the brakes. I was braking harder and later than most. The cost for the full kit was a fraction of what it would be to replace the factory carbon set up. Yes, it is a full steel kit so I did sacrifice some unsprung weight but the cost of the consumables is very low. Replacement pads are about $250 a set front and rear and after two hard track days, I am confident that the pads have at least anther three to four track days in them. AND, the pads are super easy to swap out between the street and track set. I could not be happier with the setup.
I put this kit on my 600LT after destroying the stock rotors after just a few track days. I have the Essex kit on now and would say that it outperforms the OEM carbon set up. Much better pedal feel, better modulation, and more progressive. I beat the heck out of them at Thunderhill a month ago in 100F temps and ZERO fade. The cost is nothing compared to OEM and the consumables are inexpensive in comparison. To me, it is a no brainer. Now if I can just convince Essex to make a kit for my C63 AMG....."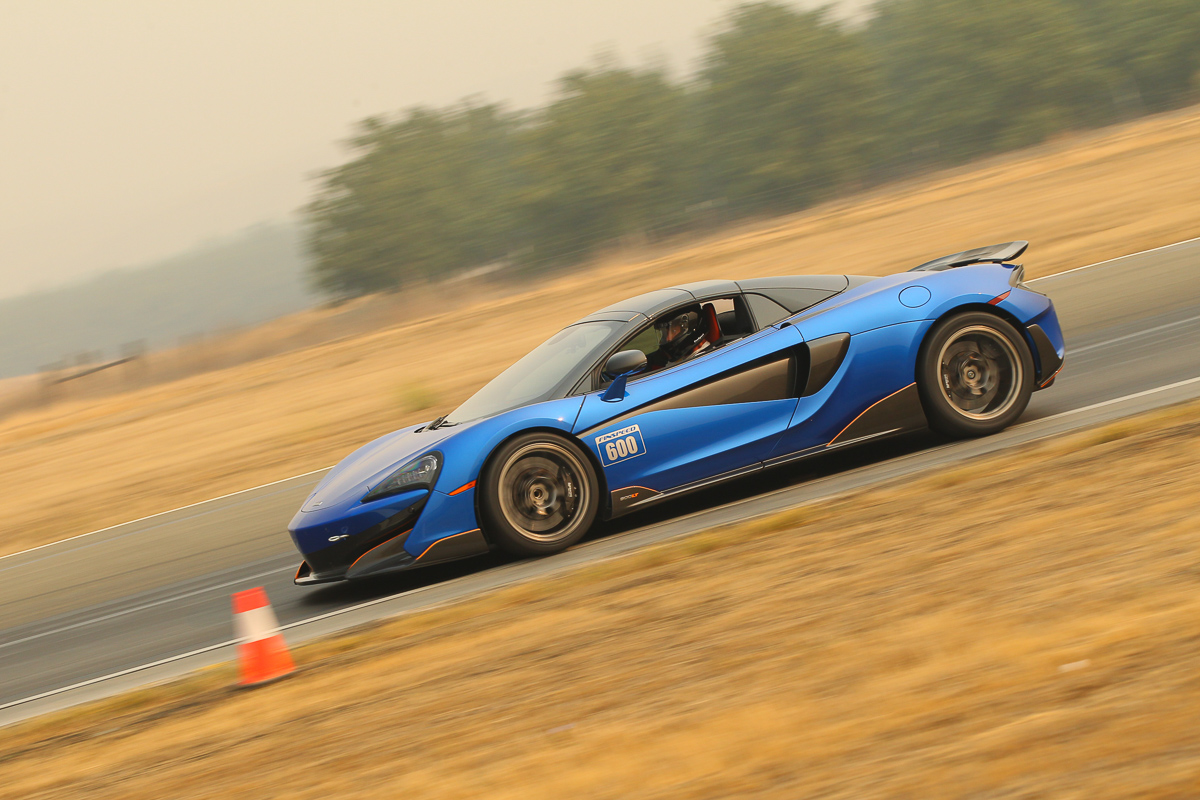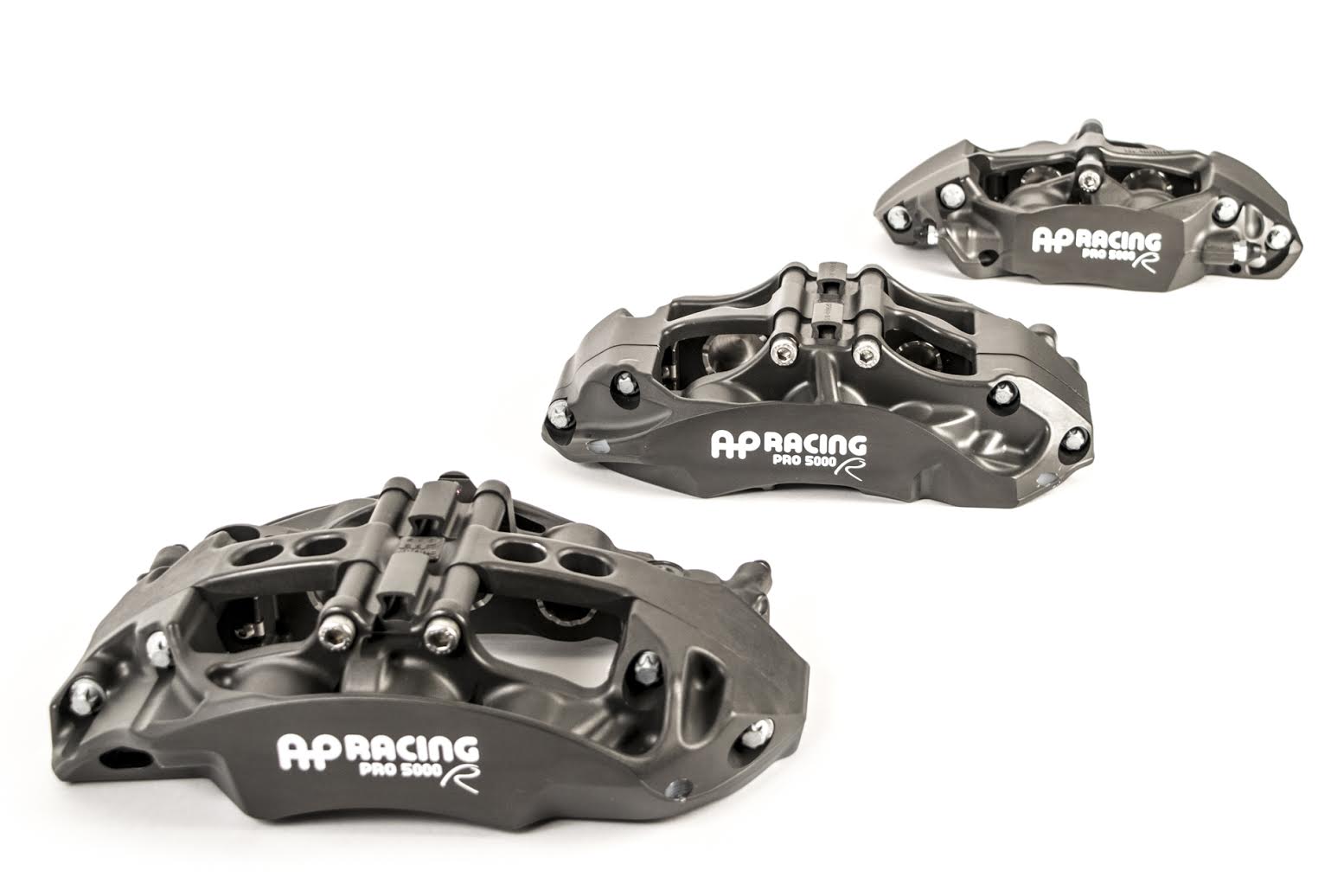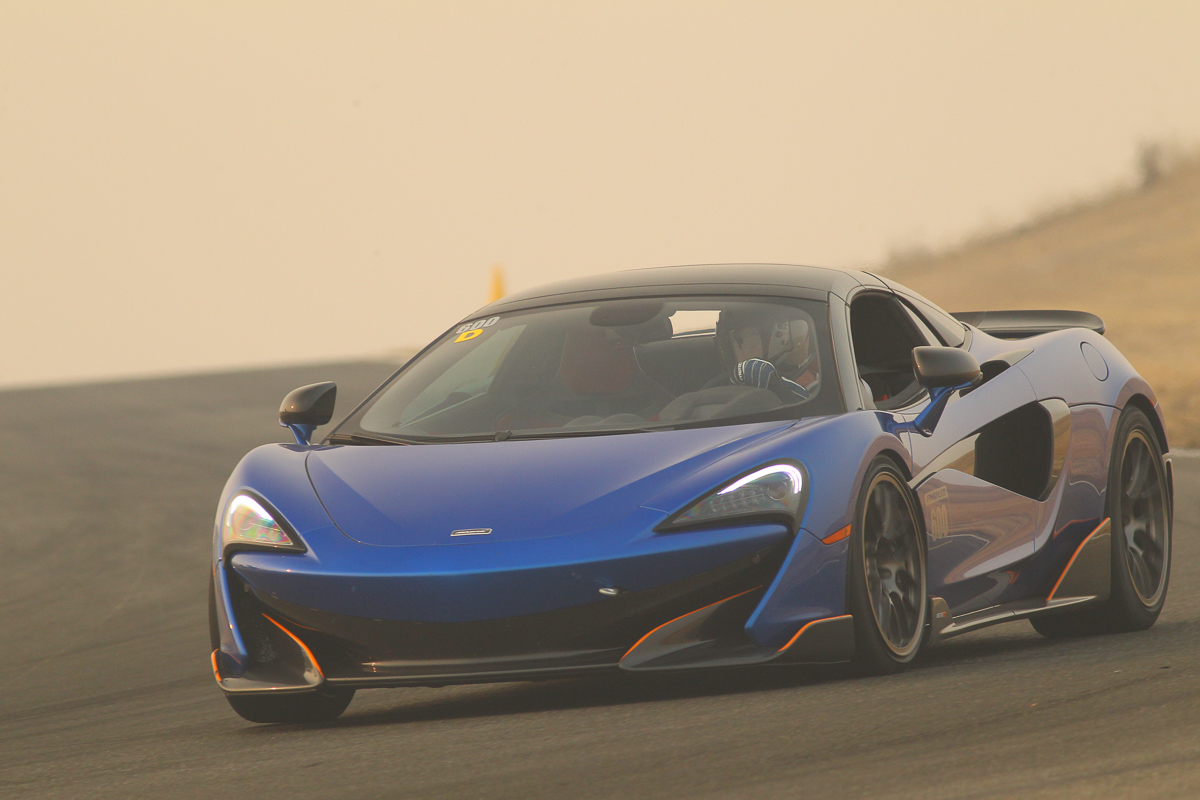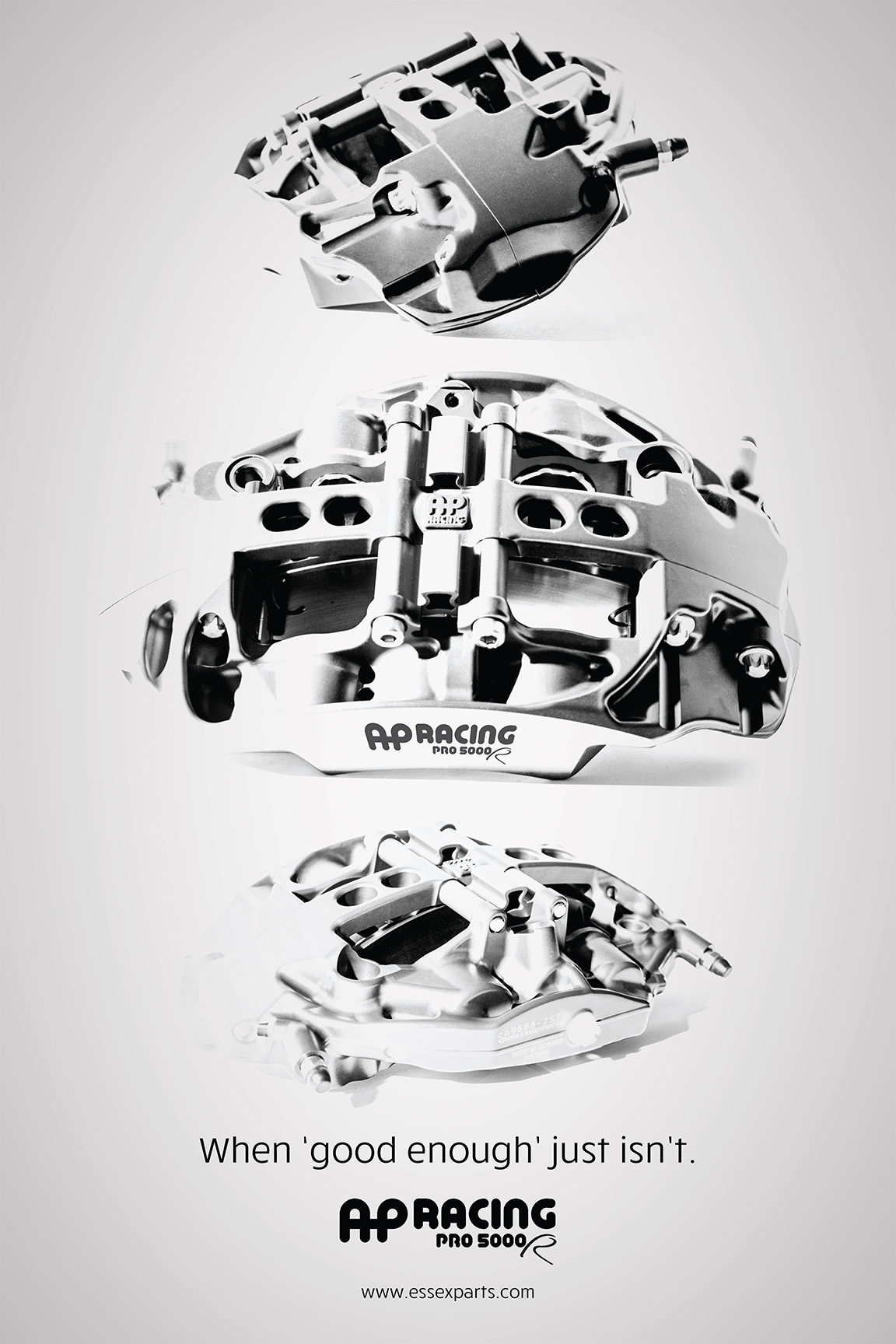 Share:
---
« Back to Listing