Legendary Corvette engineer and racer John Heinricy reviews our AP Racing 2-piece discs
02.03.2016
One of our salesmen, Daniel Stagg, met John "Heinrocket" Heinricy at a Corvette Museum track event last year. For those who don't know, John is a bit of a legend among modern Corvette aficionados. During a storied engineering career spanning four decades, John eventually rose to assistant chief engineer for the Corvette and director of the GM Performance Division. He also has had an incredibly successful racing career in Corvettes, winning six SCCA national championships! Few people likely know Corvettes as well as he does, and even fewer are faster are in them!
John was happily wailing away on his C7 Z51 brakes at Bowling Green, and Daniel suggested that he might like the performance enhancements that our AP Racing 2-piece J Hook Discs can provide. Always wanting to go faster, John was curious and took the plunge. Below are his comments after trying our discs:

Last summer Daniel Stagg from Essex Parts Services took brake temperature data from my 2014 Stingray Z51 at the National Corvette Museum HPDE. Daniel was quite certain that the AP Racing J Hook discs would run significantly cooler and could maintain better consistency in braking for me. I was anxious to try them, and the next HPDE event at the Museum track Daniel had a set for me to try. Unfortunately I had back problems, and while I could drive, I was not able to do the installation of the rotors. Daniel's response was, "Where are the tools?" I supplied the tools and Daniel did the installation for me. The performance of the rotors was a nice surprise. Daniel measured the temperature of the rotors repeatedly and the AP J Hook rotors ran significantly cooler. The rotors also provided better initial bite and were consistent throughout the laps that I ran. I have been running aggressive brake pads and after several HPDEs and autocrossing the wear is negligible. An additional benefit is the reduced rotating mass of the AP rotors compared to my stock rotors. I couldn't be happier. They have the looks and the performance.
-John
We'd like to thank John for his kind words about our products, and we're honored to have him as part of the AP Racing Club.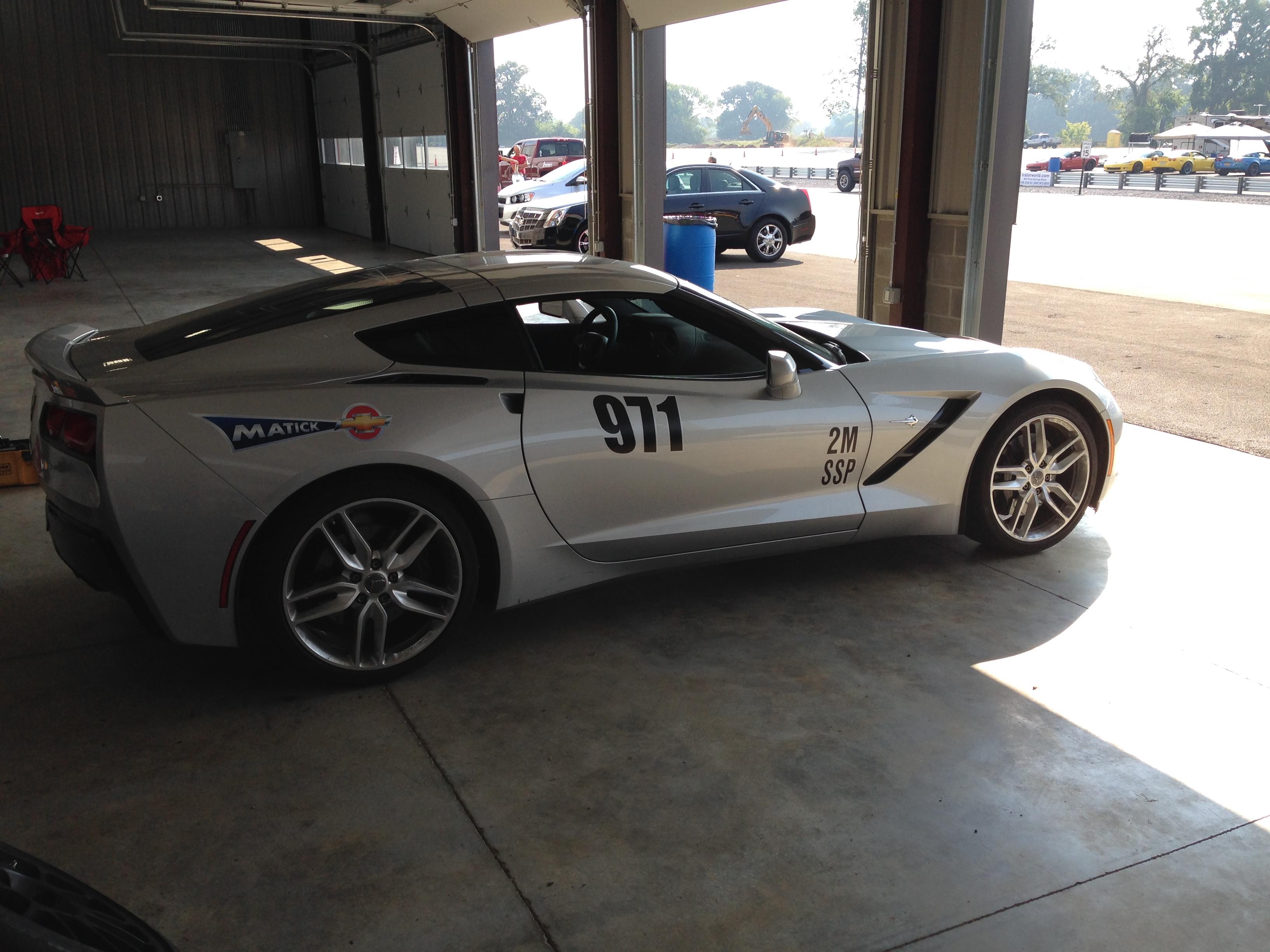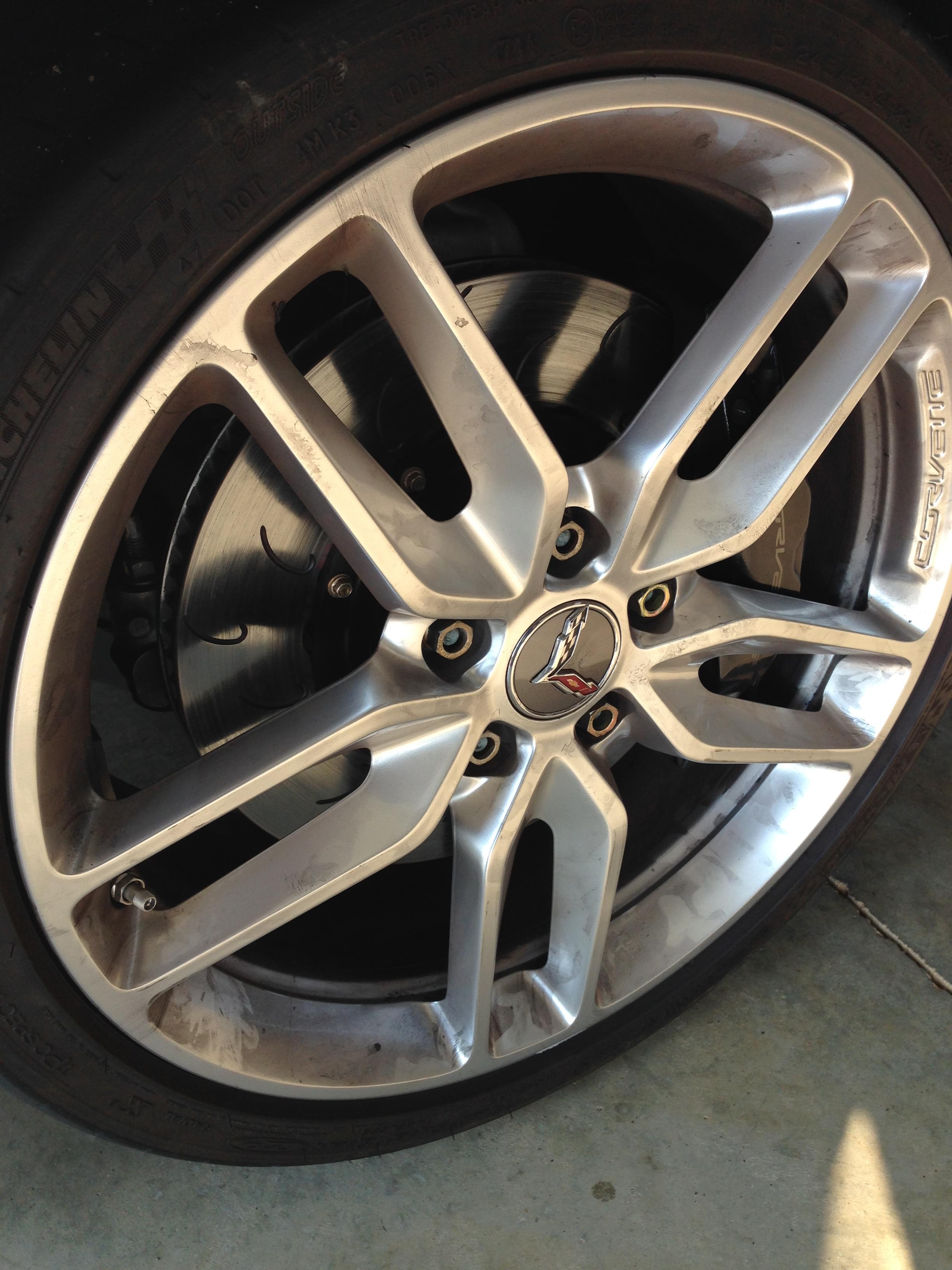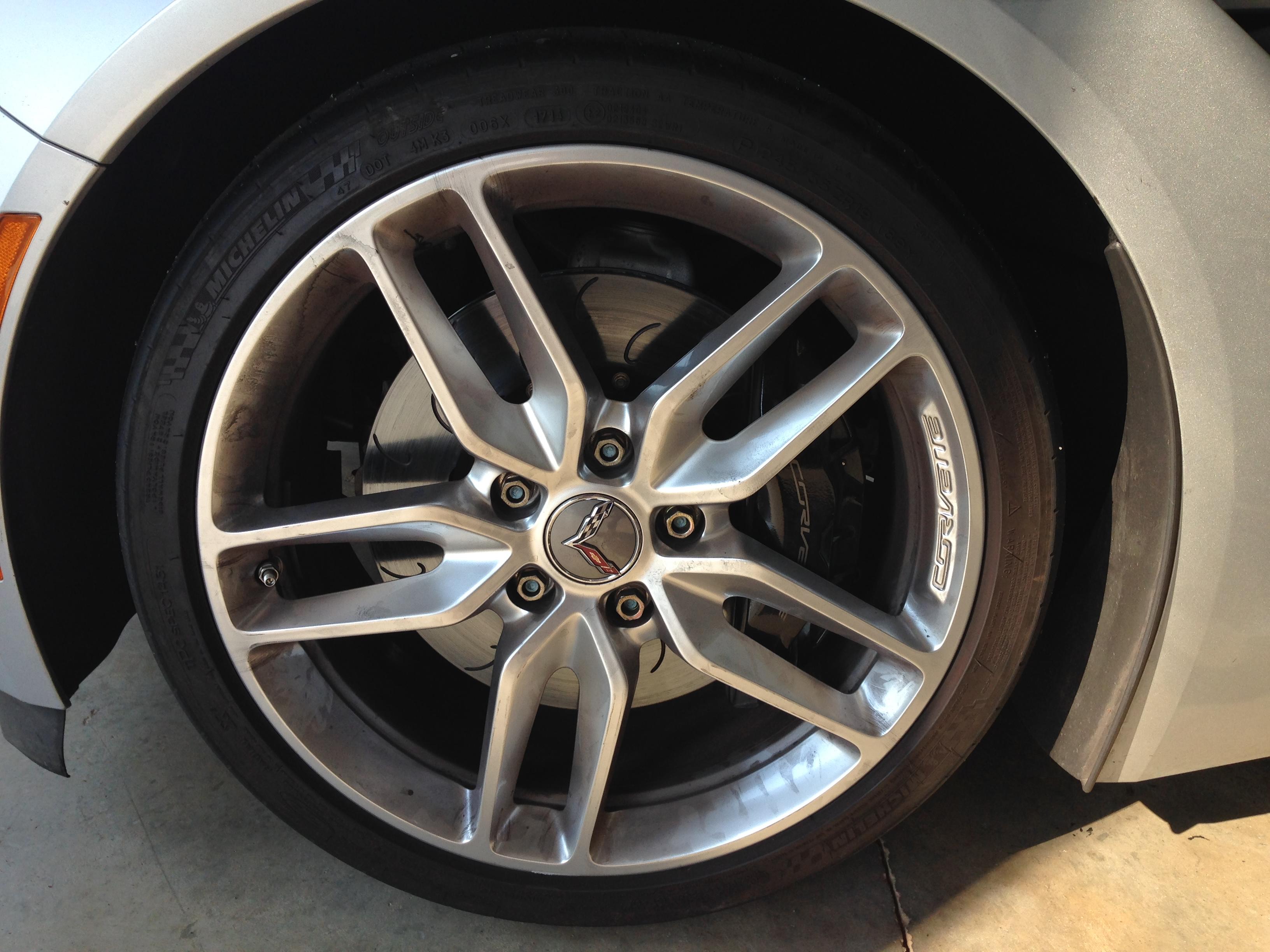 Share:
---
« Back to Listing