From Retirement to Victory Lane - Kenseth is back!
07.29.2019
Matt Kenseth recently took a quick break from retirement to win the Slinger Nationals at the Slinger Super Speedway in Wisconsin. This win was special for many reasons: it was Kenseth's eighth consecutive win at Slinger, he came out of retirement FOR this race, it's the track he grew up going to, and he used our Essex/AP Racing Brake System.
The early portion of the race was uneventful, but a late-race caution allowed Kenseth to close on the leader Ty Majeski. The two remained neck & neck until the last lap. Kenseth was able to make an incredible move off Turn 4 that put him in the lead, the only lap he lead during the entire race, which ultimately brought him first to the checkered flag.
Congrats to Matt Kenseth on an awesome win!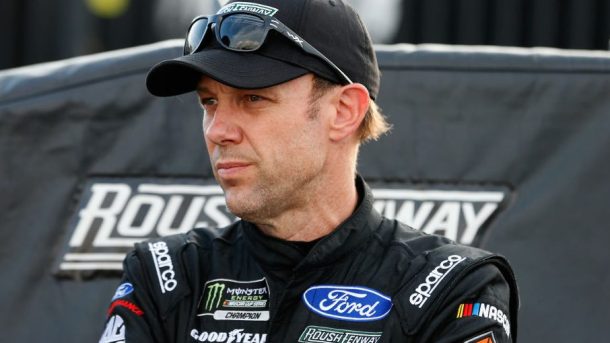 Share:
---
« Back to Listing