A 490 WHP BRZ owner reviews our Essex/AP Racing Sprint BBK
03.09.2016
"I've owned my 2013 BRZ since new for 3 years now. It's since been turbocharged and has been outputting various levels of power, from 280whp all the way to 490whp on E85.

After learning the potential cost savings from a BBK and the need for more brake from increased horsepower, I purchased and installed the AP sprint BBK a year into ownership, when the car was making roughly 280whp.

After install, you instantly notice the reduced unsprung weight, and the pedal feel and bite are rock solid. You gain immense driver confidence from these brakes, and I often found myself braking sooner than I needed to as I was used to giving myself a bit of room for error.

I run Rays 57DR 17x9+35, no spacers with plenty of caliper clearance, Winmax W2 for street / W5 for HPDE. Changing pads in the front are so much easier now.

I'm very satisfied with the performance the AP Sprint BBK provides, and wouldn't hesitate to recommend this kit to any 86 owners who are looking to do any performance driving."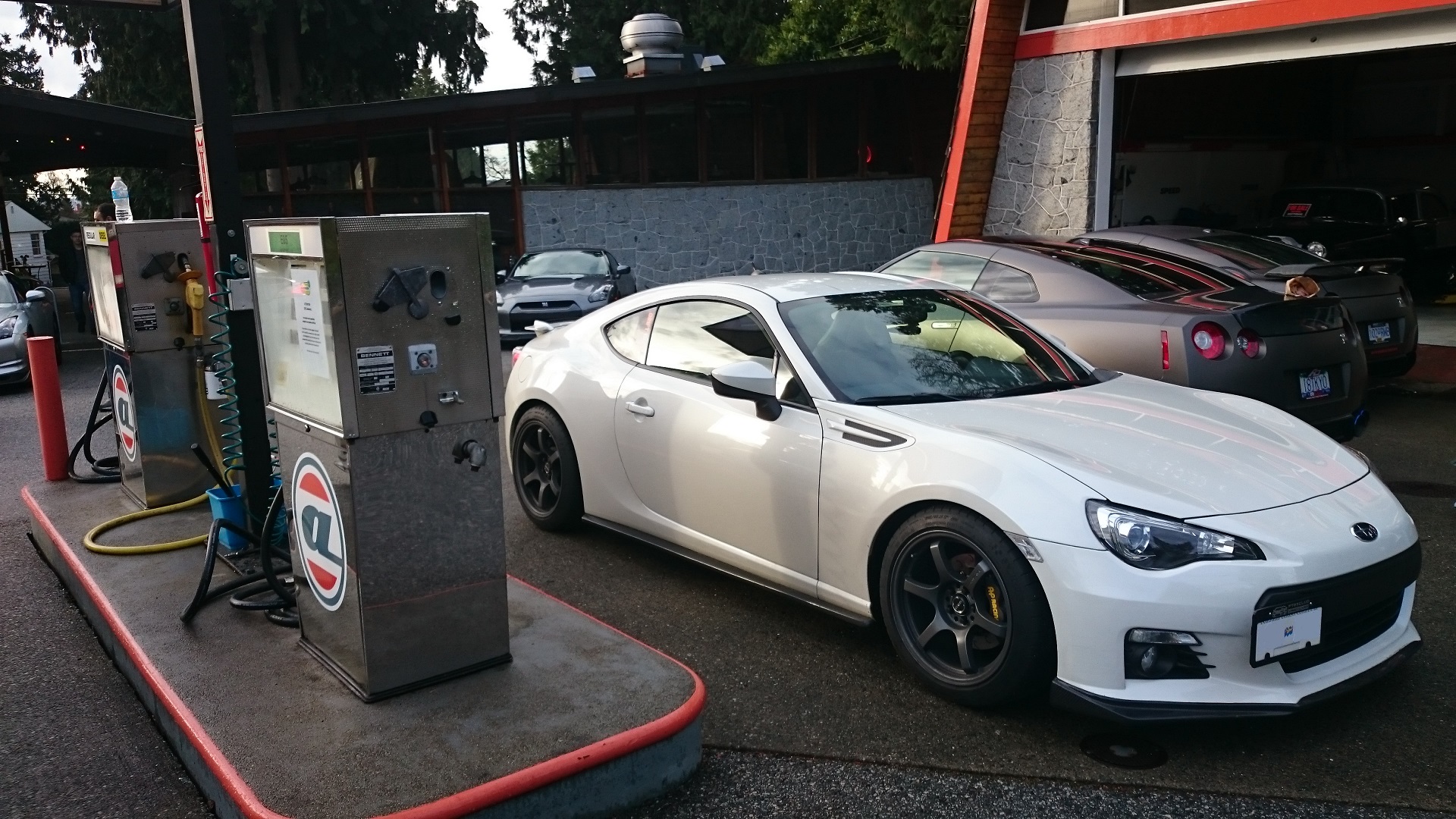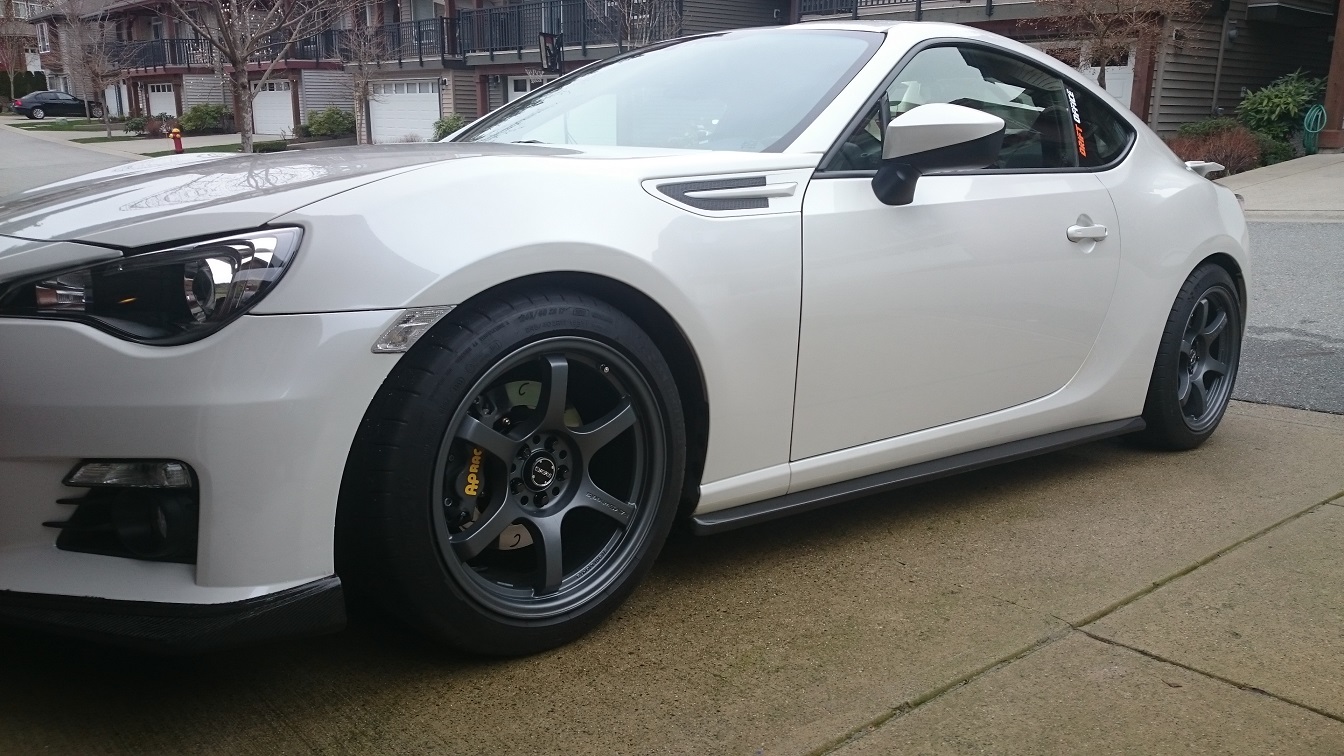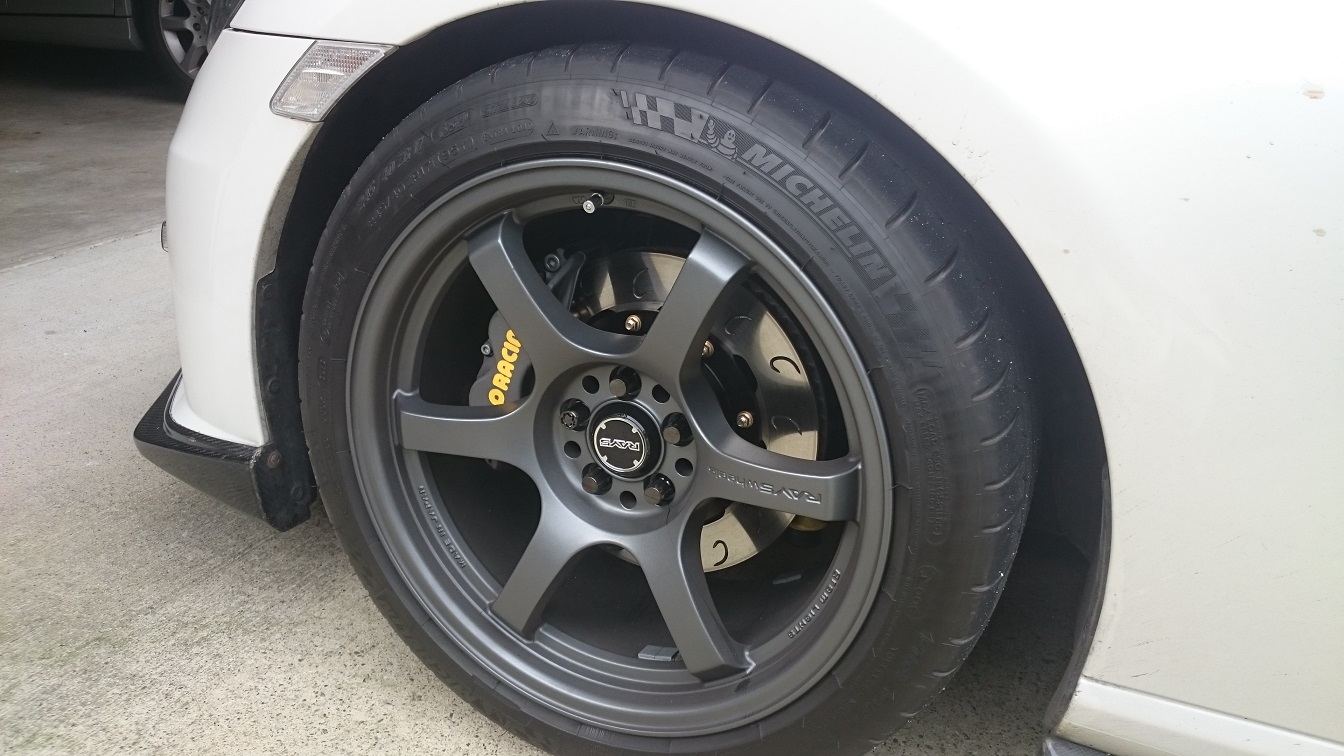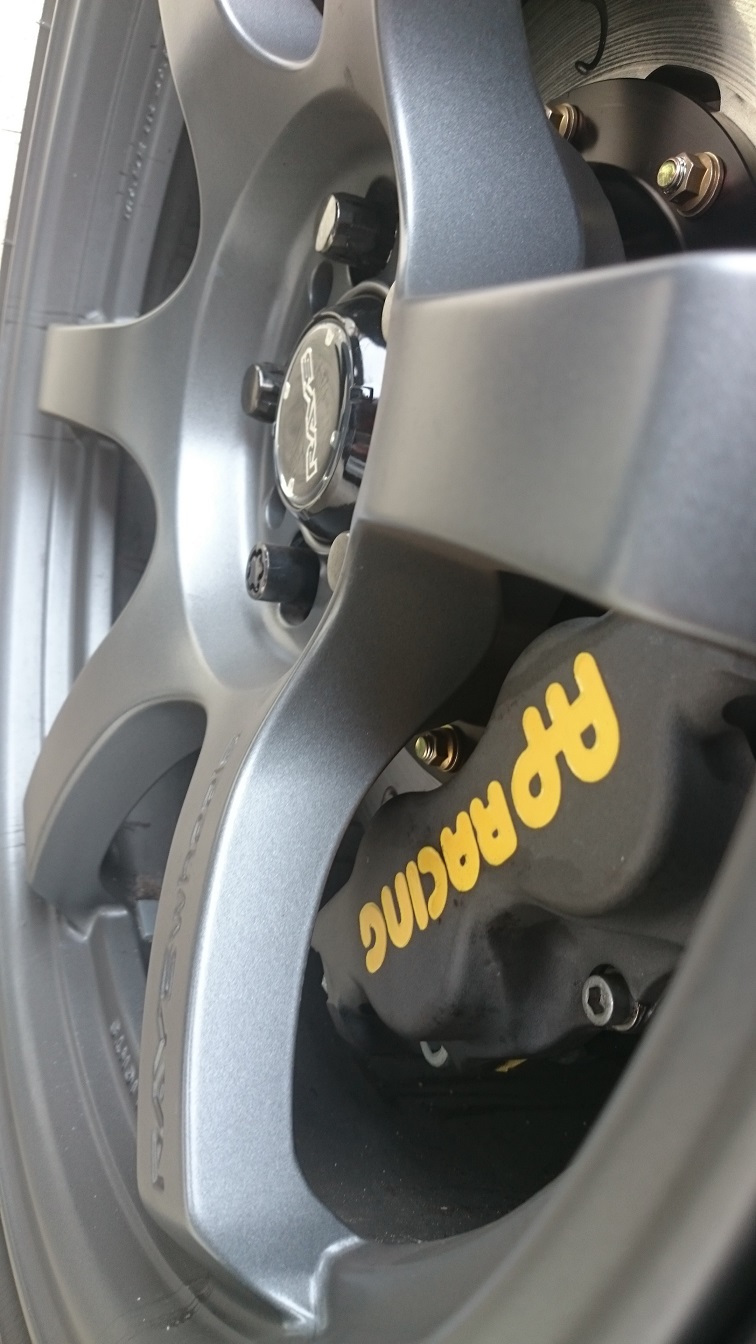 Share:
---
« Back to Listing