John Beale kicks off the 2020 season with a win on AP Racing at the Trickle 99
05.27.2020
Golden Sands Speedway's Trickle 99 is one of several versions of the race throughout the state of Wisconsin to honor the late Dick Trickle. Beale said it was special to win a race with the legend's name tied to it and to do it just miles from Trickle's hometown of Rudolph, WI. Beale ran in the top three for much of the race. After a restart stacked the field with about 20 laps to go, he slid into the top spot passing reigning ARCA Midwest Tour Rookie of the Year Gabe Sommers and race-leader Chad Butz.
"Early on, two guys were running side-by-side, took each other out, and I inherited the lead. We have a Crate car and on the restarts a couple guys got me. After that, we had a long green flag run and I was barely holding on," Beale told reporters.
"I was on the guy's bumper for so long, I was pushing water at 270 and the whole right side of my body was burning. They were working each other and I finally had enough and went for it and I got the lead and win."
"Anything related to Dick Trickle, he's the best in the whole world since man was created. To have my name tied to him at all and be in the record books on Memorial Day weekend, it literally doesn't get any better. A hundred lapper on a Monday afternoon in Central Wisconsin, life doesn't get any better."
Beale was runningAP Racing CP8250 calipers on AP Racing Discs.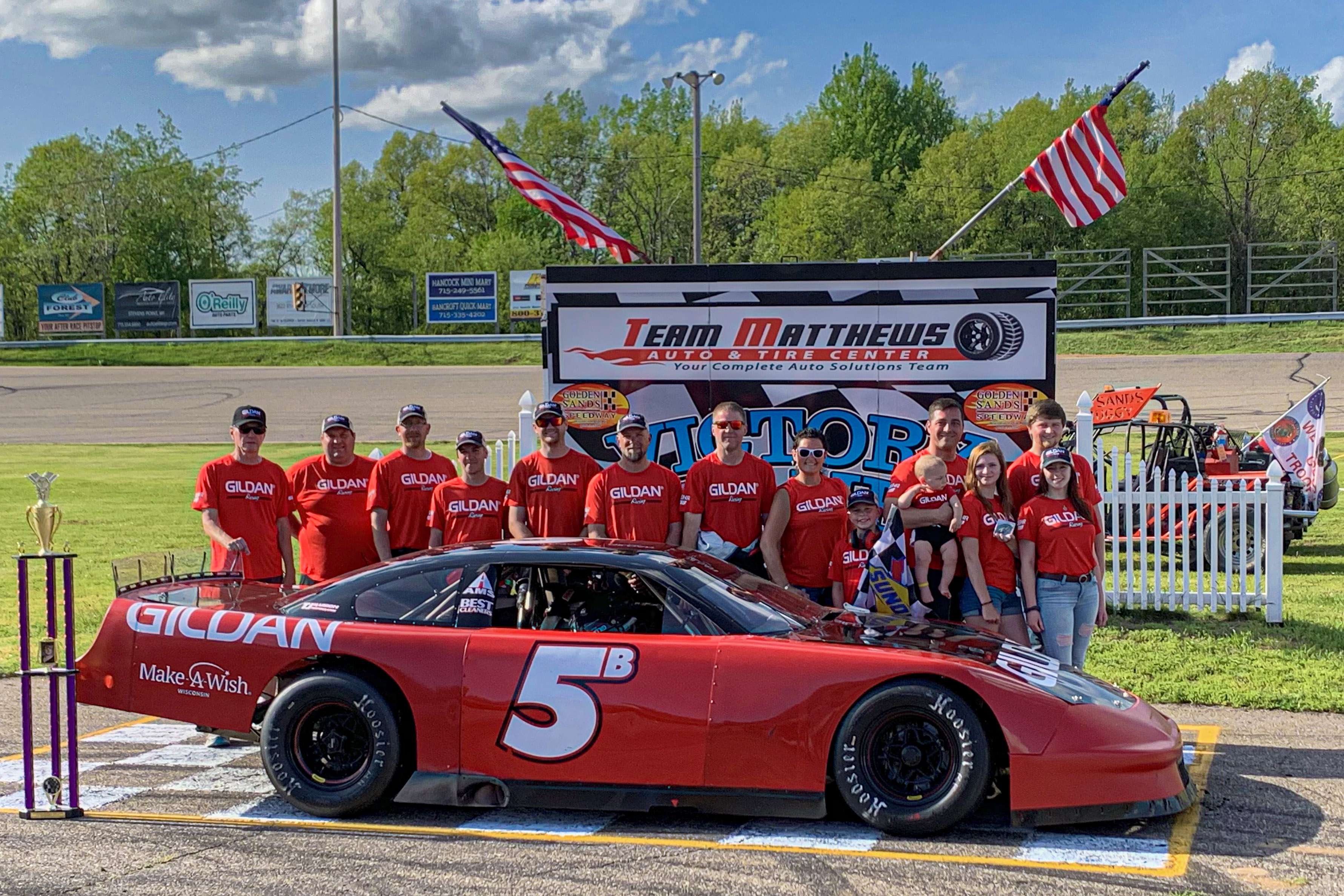 Photo Credit: TJ Harron (Race Team Photographer)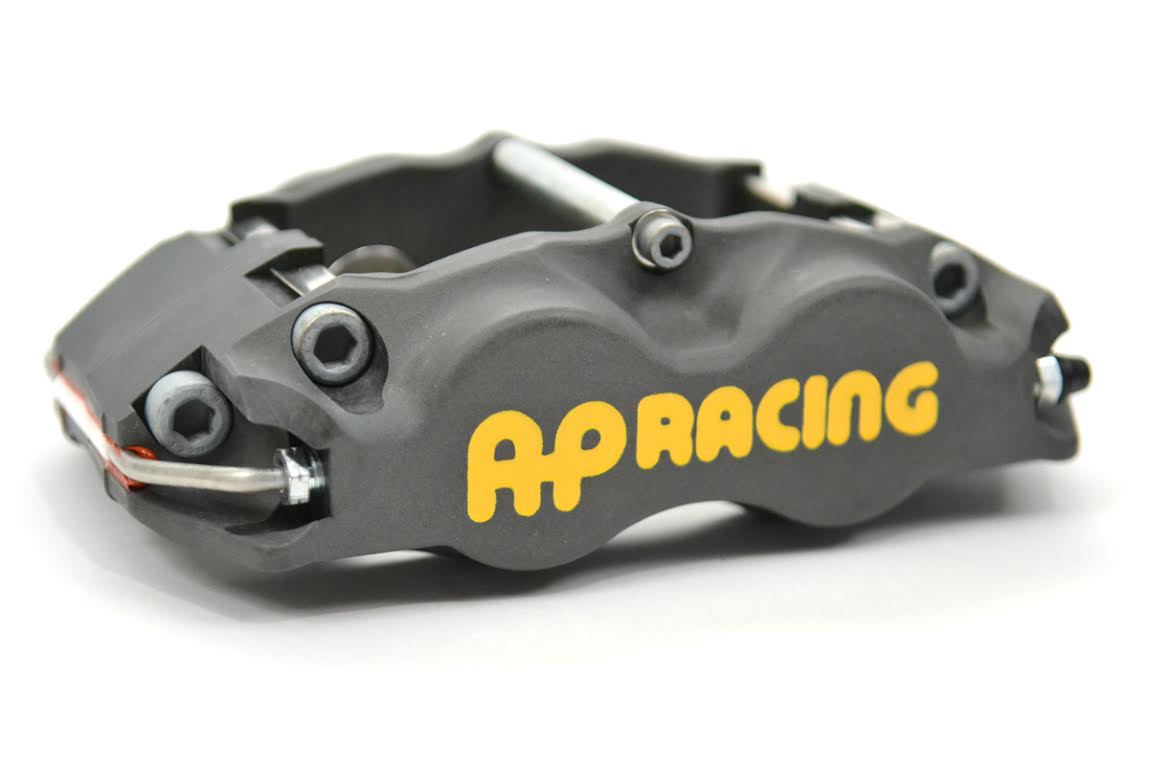 Share:
---
« Back to Listing