In-Car Video and review: Customer Porsche GT4 at COTA on AP Racing discs and Ferodo pads
05.05.2016
One of our Porsche GT4 customers recently offered some initial and follow-up impressions on his Ferodo Racing DS1.11 brake pads and our Essex Designed AP Racing 2-piece Competition J Hook Discs.
His thoughts below:
Upon product arrival: "AP Racing J Hook 2 piece brake rotors (front and rear). These things look like jewelry with amazing quality and obvious engineering. With the ability to replace the friction rings instead of the whole assembly as well as improved air flow and durability, I'm looking forward to using these on track. Ferodo Racing DS1.11 brake pads- I have heard nothing but good things from various people so I'm giving them a try. After a quick drive, I am happy so far with the cold bite."
After running them at the track: "AP Racing J hook rotors and Ferodo pads: A great combination that took a beating all weekend without any fade. I simply did a quick bed in on Saturday morning and they were good to go. Modulation is very good, and the stopping power is excellent every time. These brakes rock!!"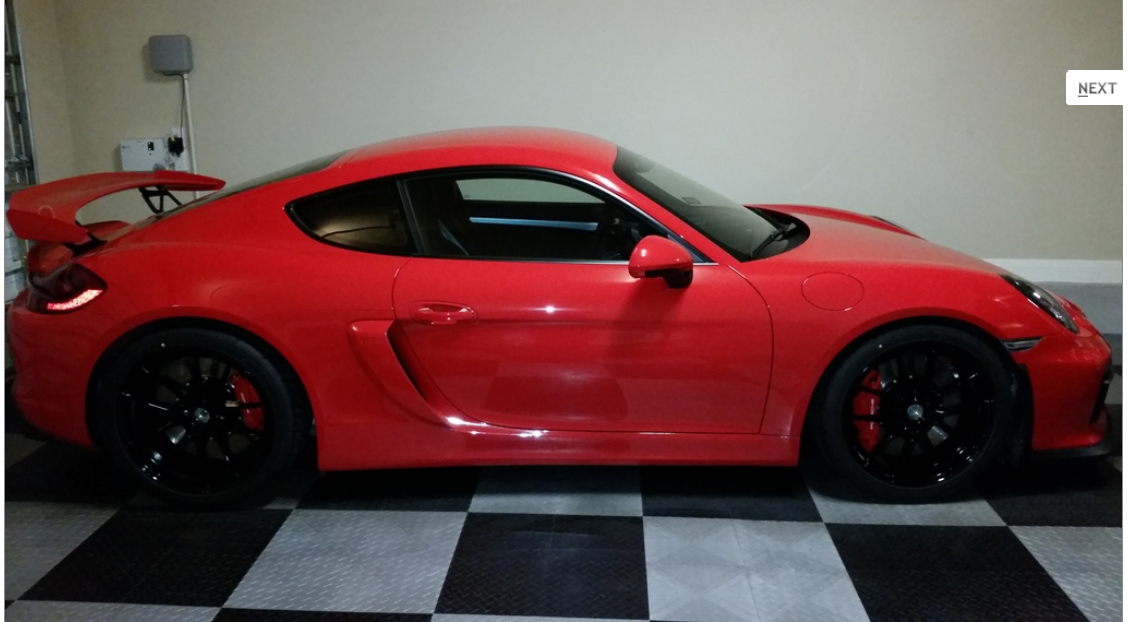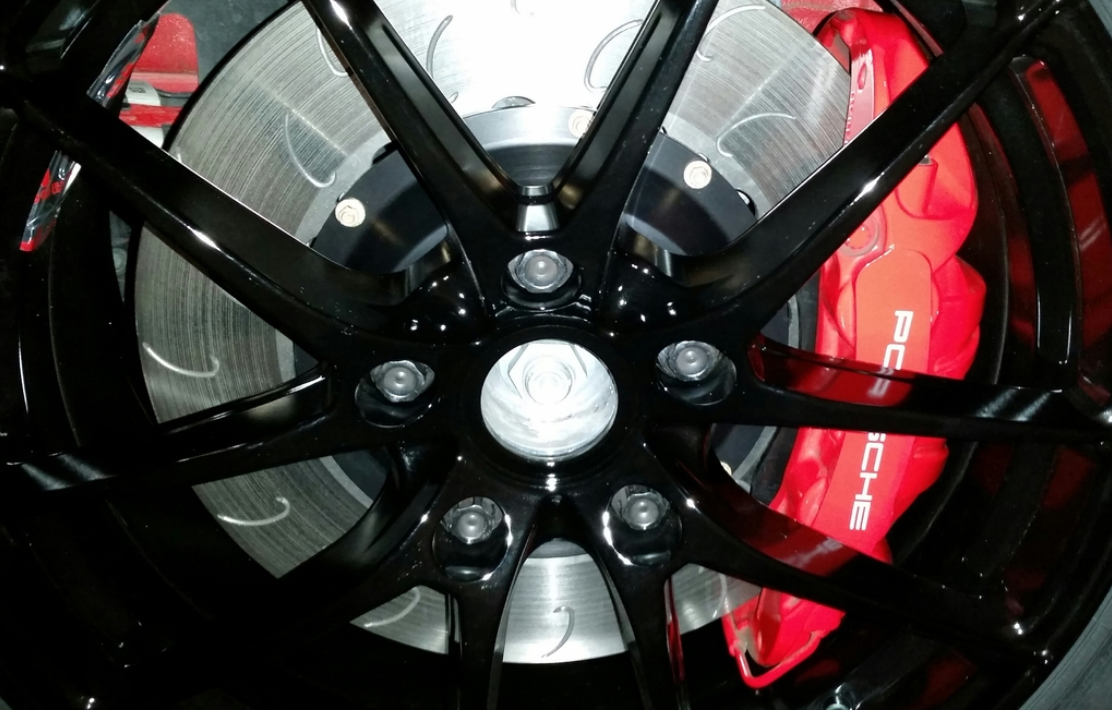 Share:
---
« Back to Listing