In-car footage: Supercharged S2000 setting hill climb record on AP Racing brakes
10.12.2016
We recently got our hands on some awesome footage of one of our customers setting a track record at the intimidating Maryhill Hill Climb. Some of the driver's comments on the course:
"Maryhill is a difficult course to memorize as many corners look the same and the desert landscape doesn't help. Many corners had aggressive banking but the entire road has a pronounced crown so a traditional line starts out off-camber, transitions to on-camber at apex, and goes off-camber on exit. The S turns included a wicked transition over the crown that needed to be managed carefully."
The car is a supercharged S2000 that puts roughly 370 hp to the wheels, and is equipped with our Essex Designed AP Racing Competition Brake Kit. You can see more about this car and driver at Sector1Design.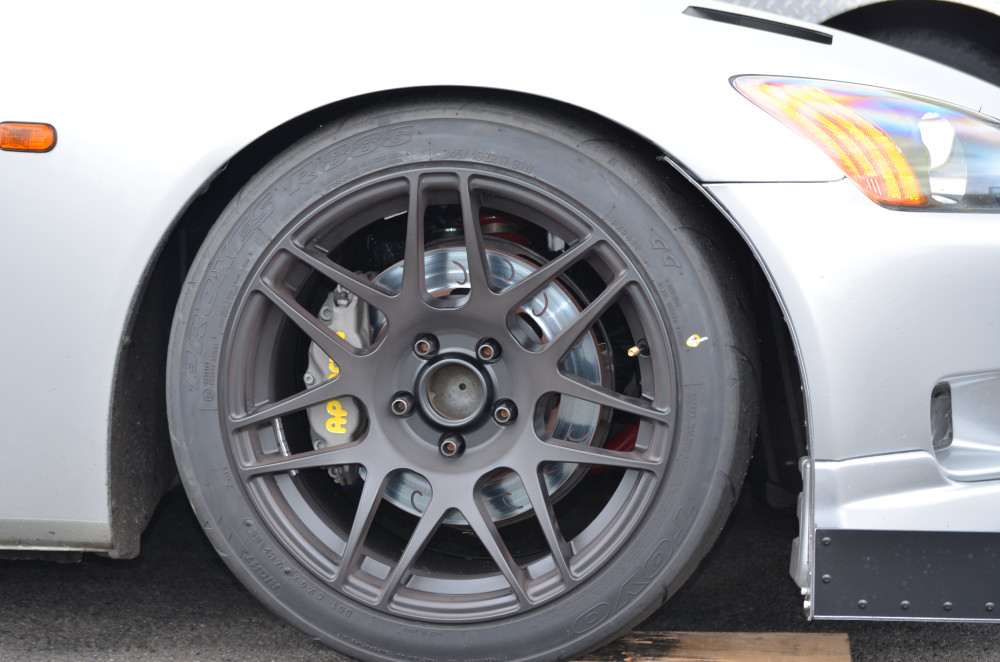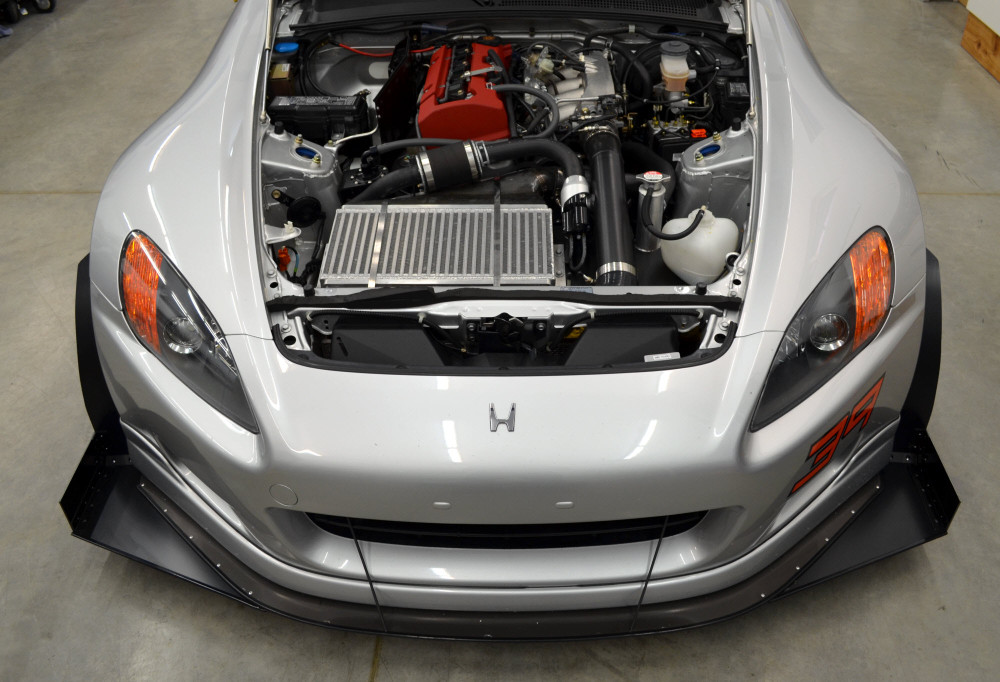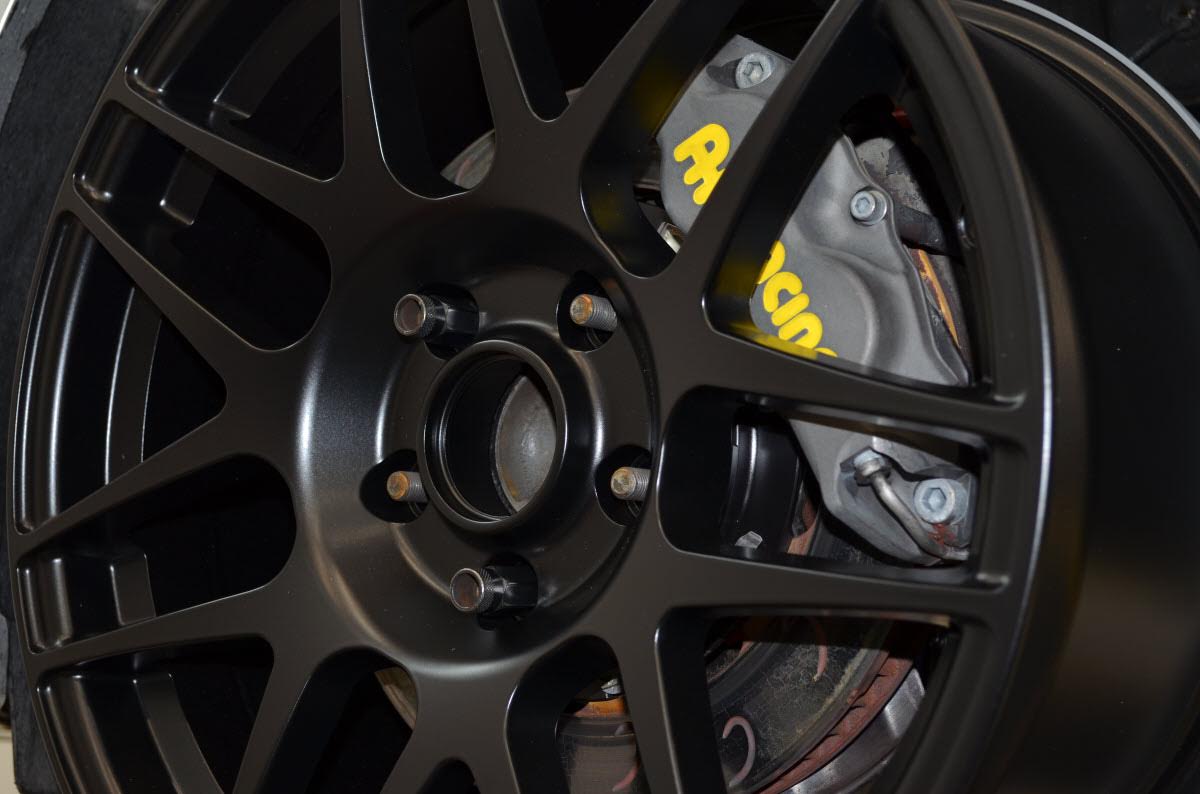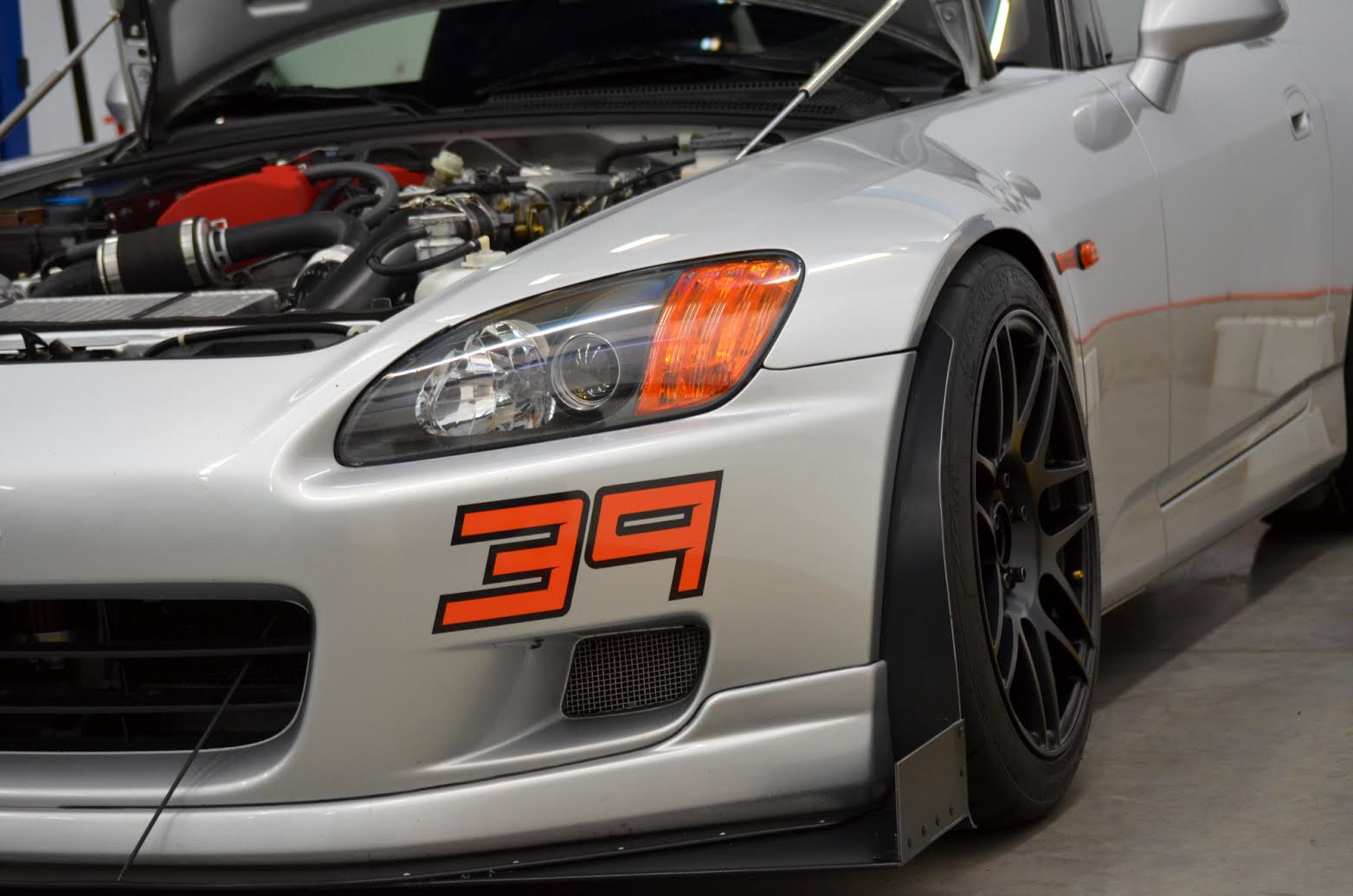 Share:
---
« Back to Listing