Igor T. Reviews Essex Designed AP Racing Competition Sprint Brake Kit for the FR-S
03.04.2016
"I have Essex Sprint Brake Kit for couple of years and I just love it.
I go to the road course for HPDE two-three times per year for the last 15 years and I've never had so much confidence in my brakes.
I have had 4 weekends on Essex brake setup with Carbotech XP10 pads and I was able easly outbrake more expensive cars.
After those weekends the pads are just about 1/3 thru, rotors have plenty of material left but they show tiny hairline cracks.
Installation was very simple and instruction is very clear, all torques are specified. Brake maintenance is easy.
I definitely will continue to use Essex / AP Racing on my cars and will recommend Essex products to my friends.
I'm using Enkies RPF1 17x8 +42 wheels on the road course (no spacers) and I use OEM wheels with 10mm spacer on the street."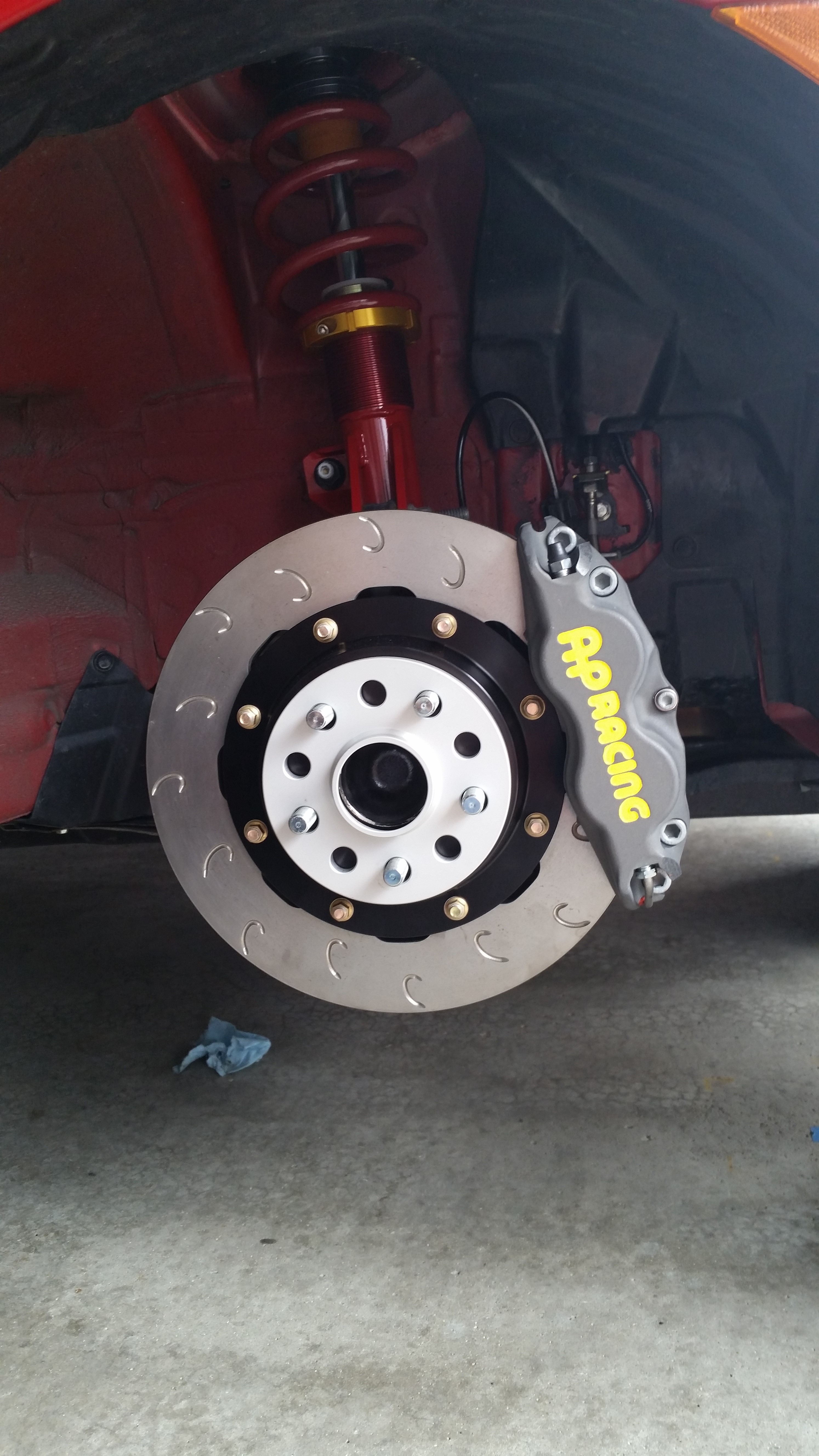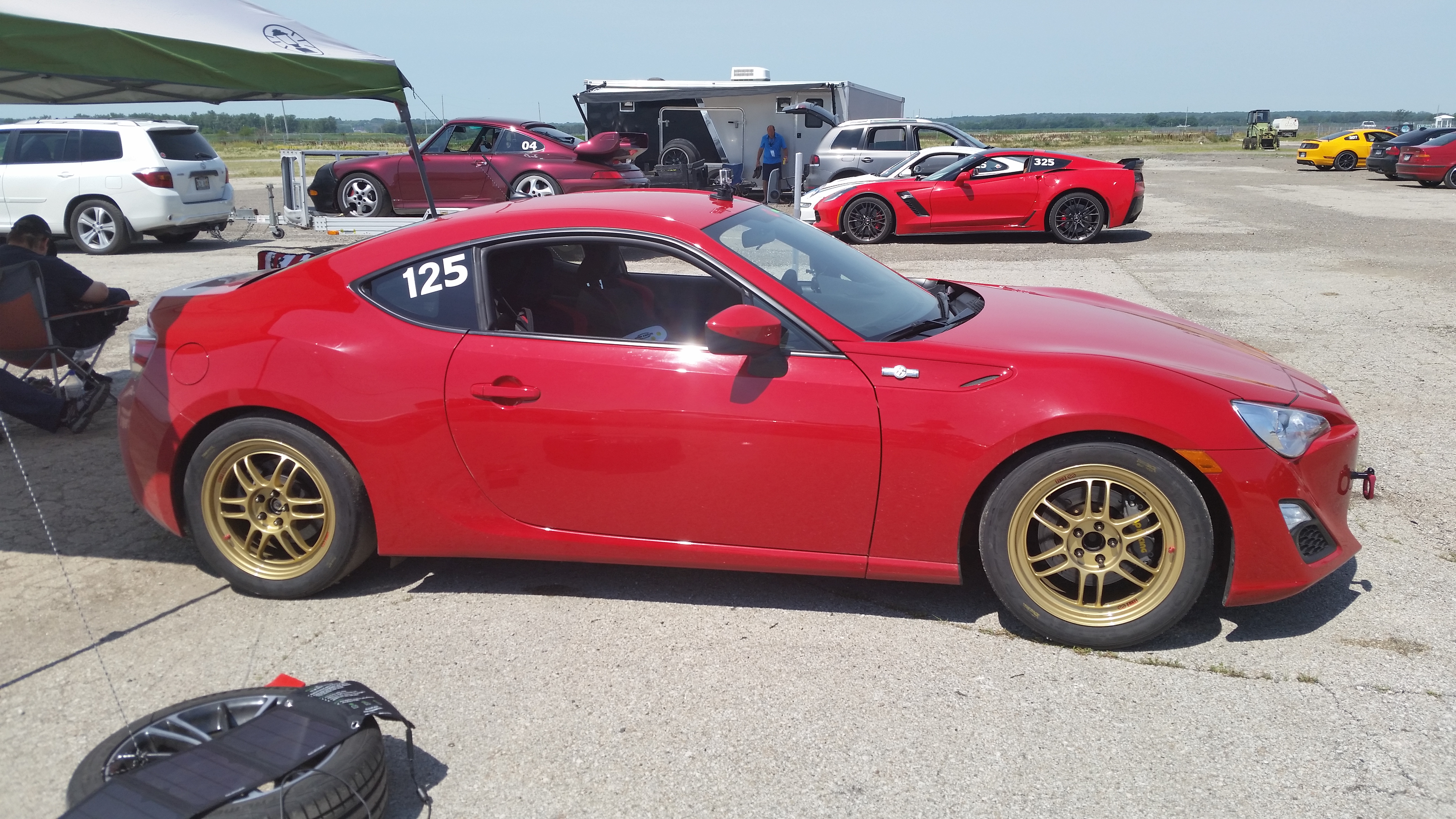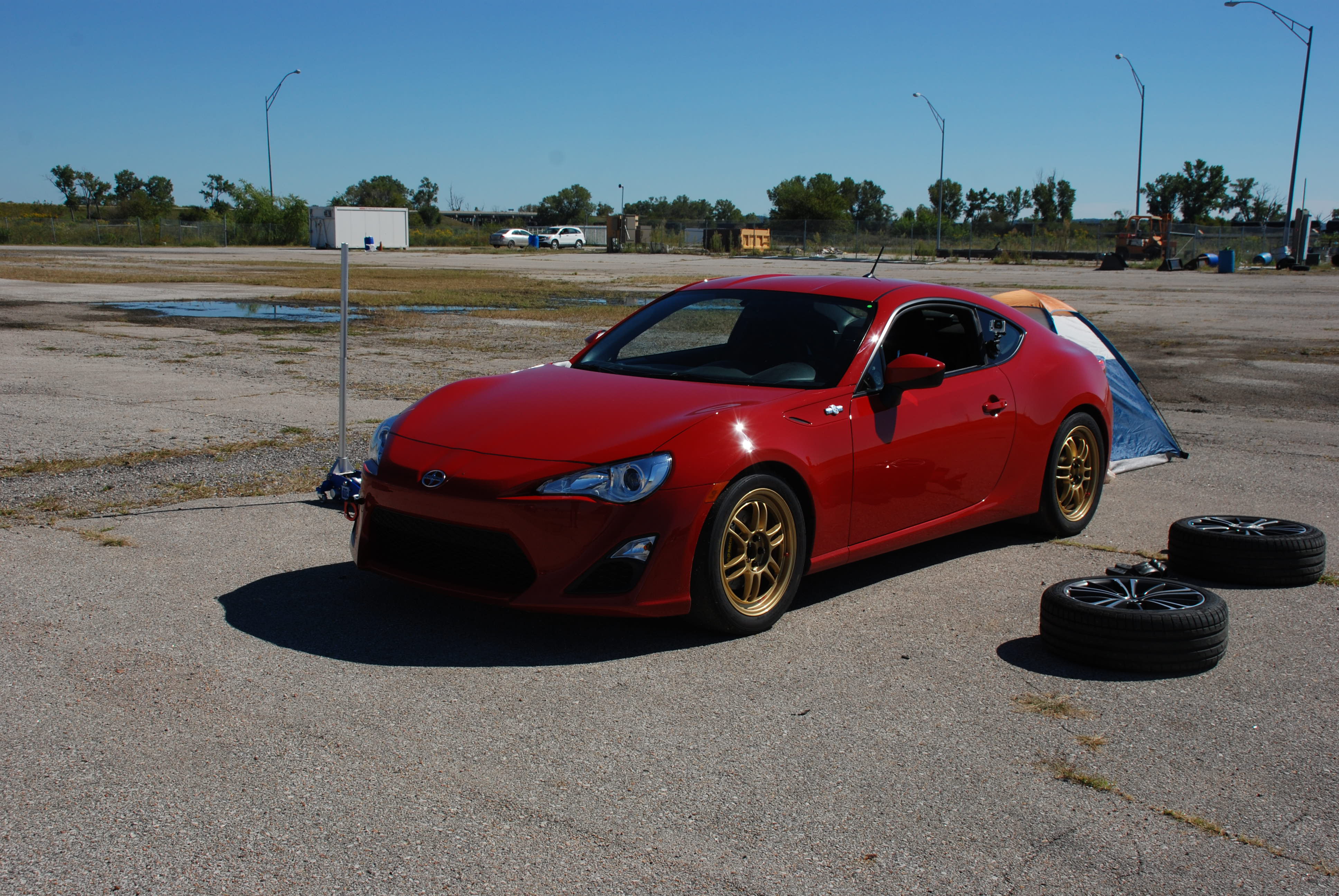 Share:
---
« Back to Listing