Ian Barton Reviews Essex Designed AP Racing Competition Sprint Brake Kit (Front CP8350/299)- Subaru BRZ / Scion FR-S / Toyota GT86
02.29.2016
I have been tracking cars for 14 years with NASA, PCA, Chin Motorsports, Hooked on Driving, Just Track It, and Jzilla. I've been a nationally certified high performance driving instructor for five years now.

I've owned my BRZ since new for three years now and the AP Sprint BBK for almost two years. After dealing with the inefficient, and relatively expensive stock front brakes after a year of track abuse I pulled the trigger on the Sprint kit after hearing lots of positive reviews from other others. The install guide was clear and easy to follow. Since installing this kit, it has been amazing. It lowered my long-term operating costs significantly and far outperforms the stock front brakes. I can brake harder and later into every corner and has even helped me secure sponsorships from other companies after they saw me in videos out-cornering and out-braking cars with double the horsepower of my BRZ.

Before with the stock front brakes and proper cooling ducts I would overheat race pads and they would wear too quickly for my wallet to keep up. The rotors would be begging for mercy into every corner and I was dealing with fluid fade deep into 20 minute track sessions. These issues no longer exist with the AP Sprint BBK, it just takes punishment and asks for more. I am 100% satisfied with my purchase.

I run 17x9 +42 wheels with no spacers on the track with race pads and the stock 17x7 +48 wheels on the street with 20mm front and 25mm rear bolt-on spacers and mild street pads. I am told that the OEM spare wheel fits over this BBK with a 20mm spacer but I haven't needed to try that yet.

Essex has been very responsive to all my questions and concerns so far and the customer service has been top notch. I highly recommend Essex and AP Racing to my friends and fellow 86 track car owners.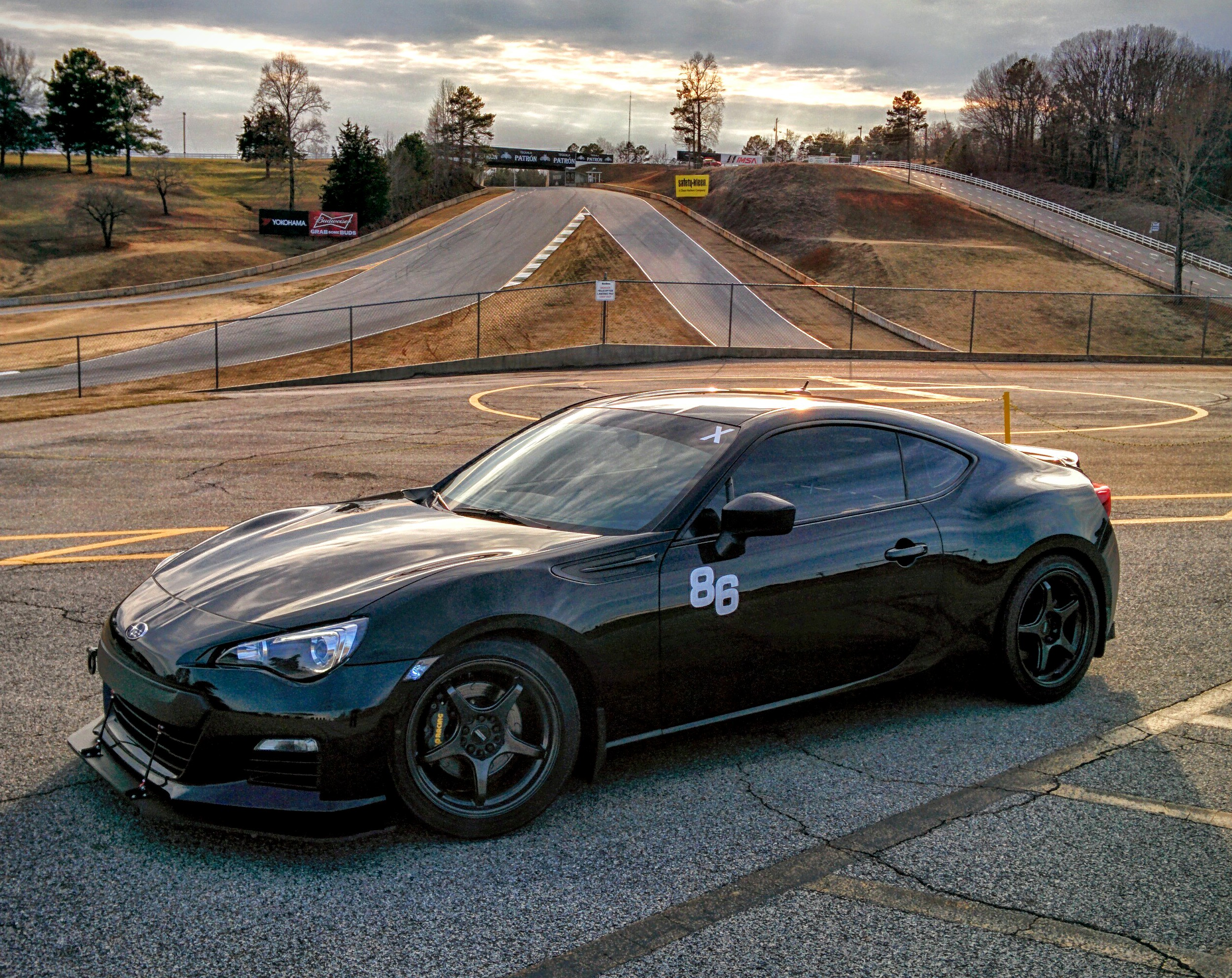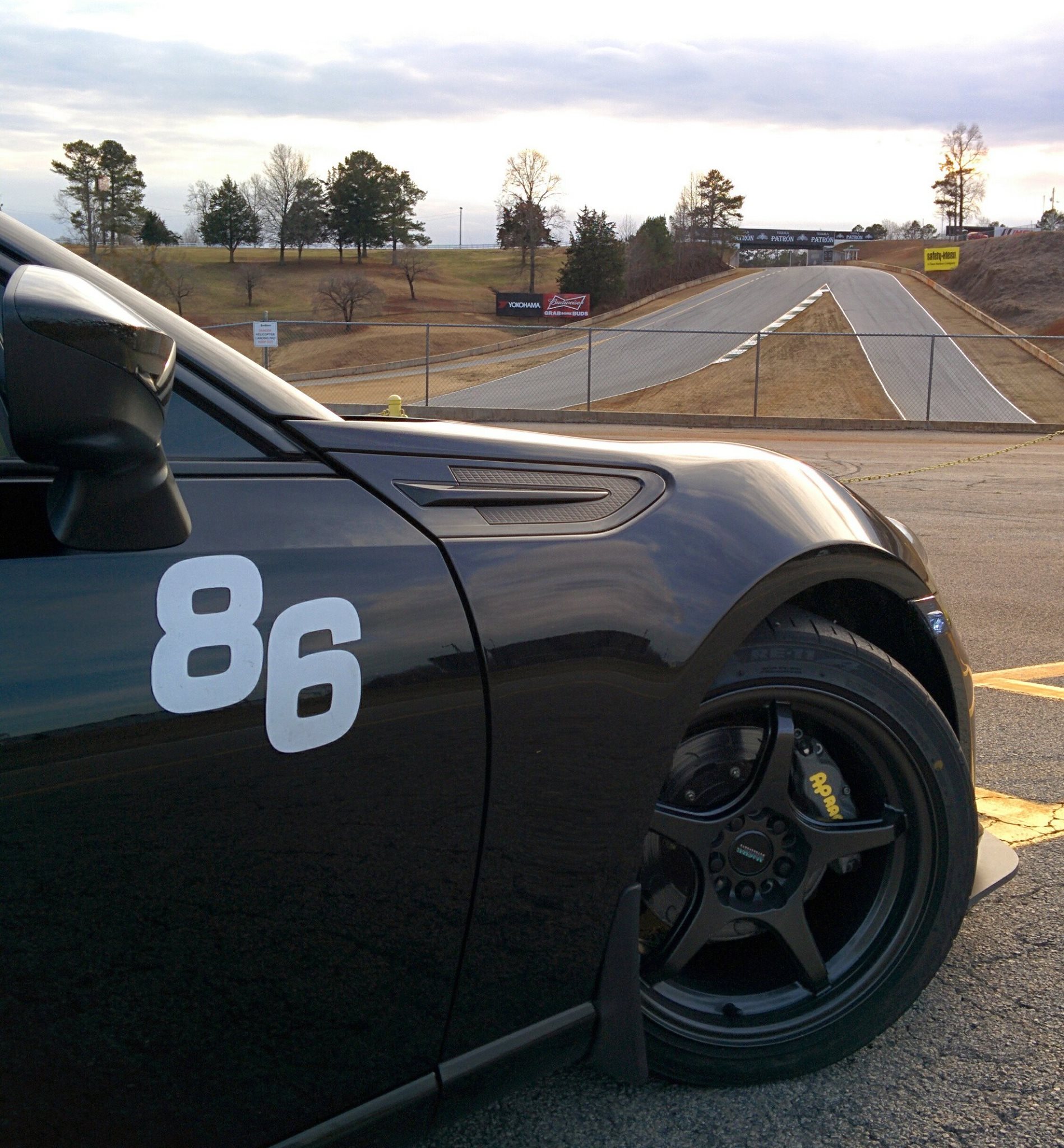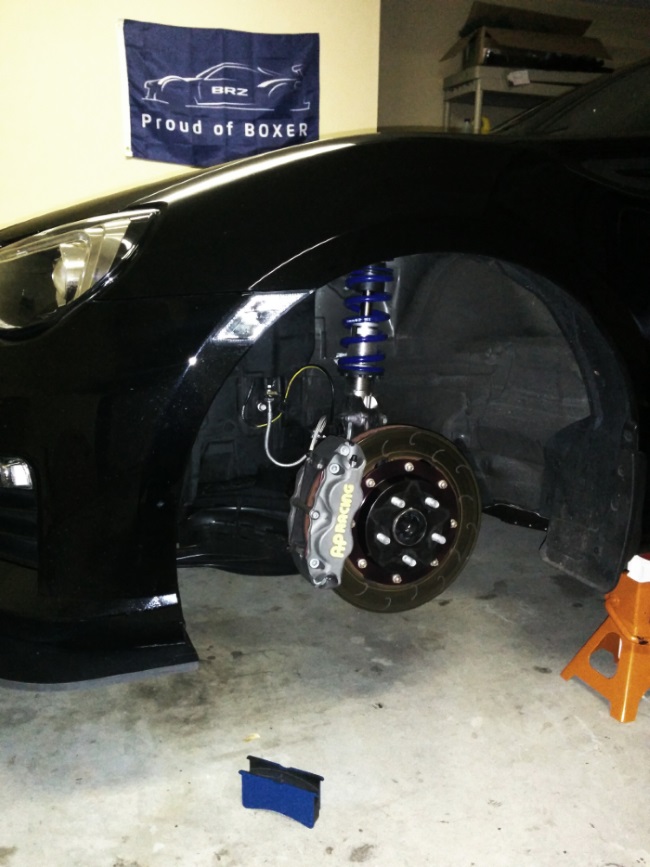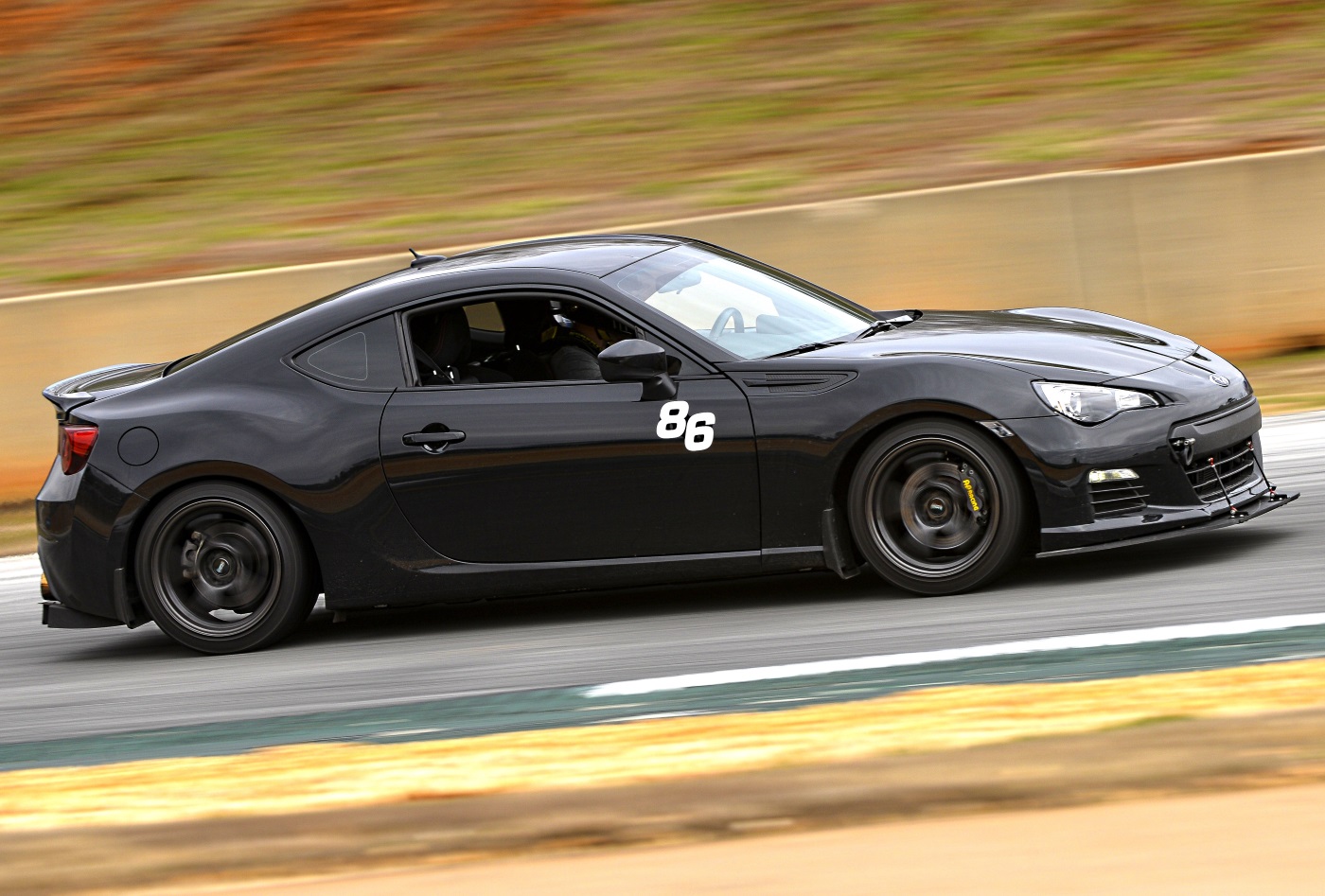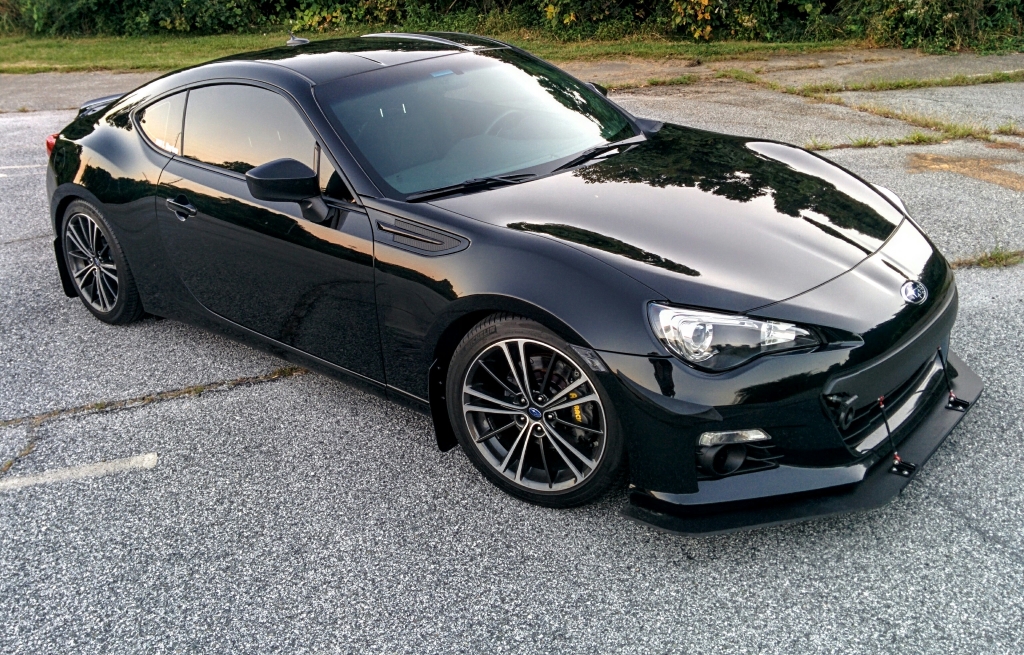 Share:
---
« Back to Listing