GT86 customer dominates Option Cup time attack class with our AP Racing Sprint BBK
10.27.2014
One of our GT86 customers abroad sent us a thank you email after thrashing the competition at his local time attack last month. We'd like to offer our congrats to the team! Please check out the vid of the brakes in action at the bottom of this post.
Hi Daniel and Jeff,


Would like to send a thank you. This past weekend we had our 3rd round of the local "time attack" series and the car's brakes performed beautifully.


The car finished 2nd overall and 1st in class by almost 6 seconds. We were able to pass supercharged and turboed 86's anywhere on the track. Outbraking being the most effective way to pass.


The only car that beat us had a professional driver wheeling the factory HKS machine. Fully stripped and putting out over 300HP and manual tranny, he only got us by 5 seconds. ( we still have a stock 180HP automatic)


Thanks again.


I've attached the time sheet, photo (white car with license plate and green tape) and an onboard link. If you think there may be a way to squeeze a few more seconds off a lap time please let us know.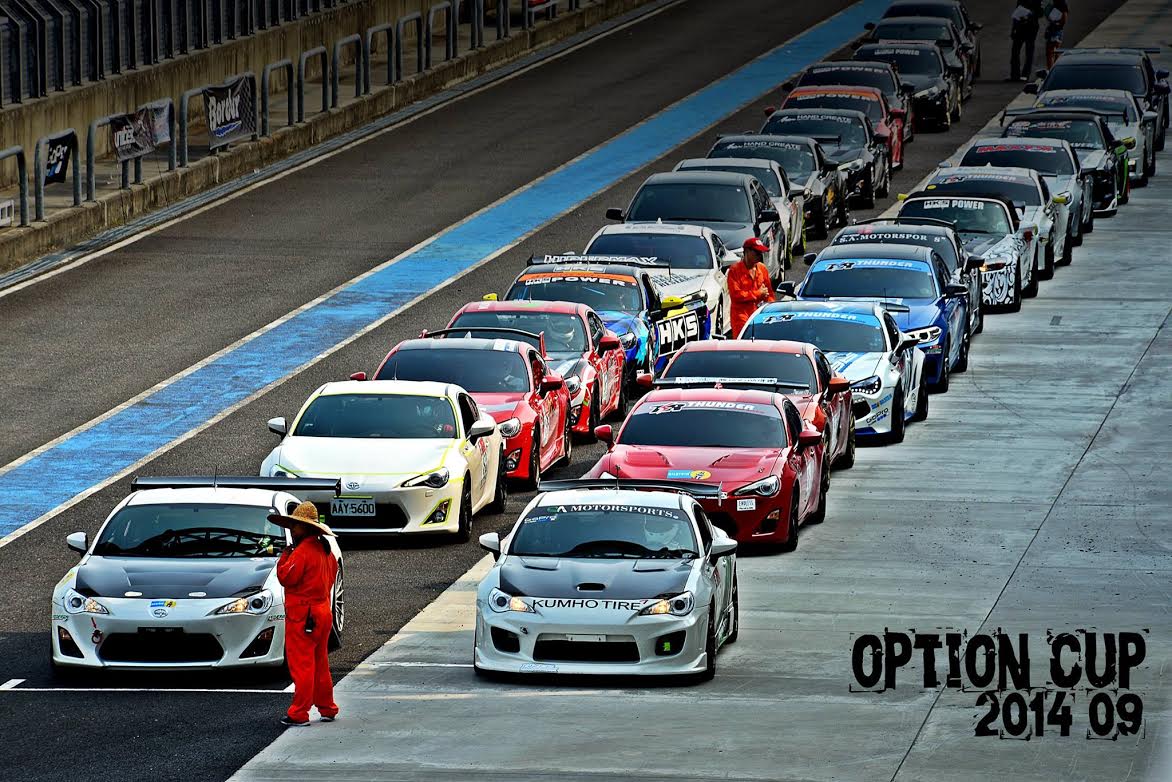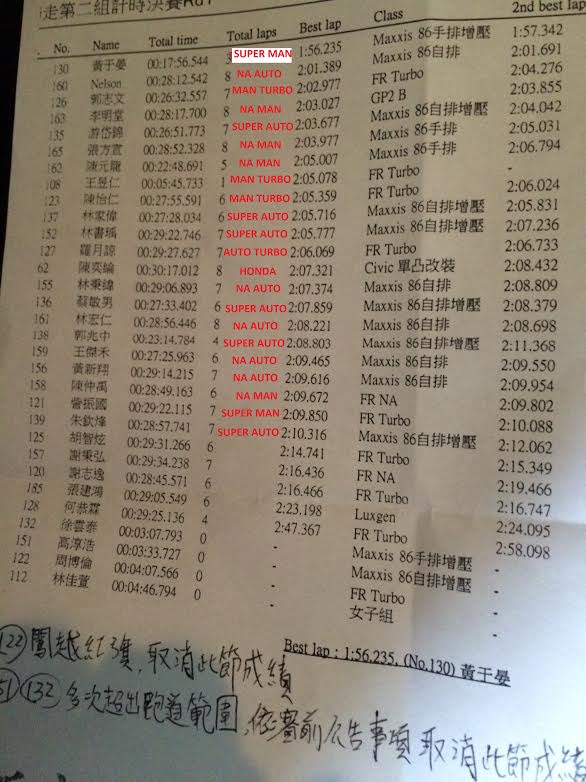 Share:
---
« Back to Listing