Video: GSpeed is building some smokin' AP Racing-equipped Vettes in Texas!
01.30.2020
We wanted to share this video that our friends at GSpeed posted last week. Paul Costas is driving the #13 GSpeed Corvette that features a monster Horsepower Research engine, slowed by our 372mm AP Racing by Essex Radi-CAL Competition Brake Kit.
Check out the 20:30 mark to see the pass for the lead, followed by a little smack-talking. The chatter was in response to the driver of the #28 car taking to social media and blasting Mr. Costas for unsafe driving. Hmmm...we'll let you be the judge.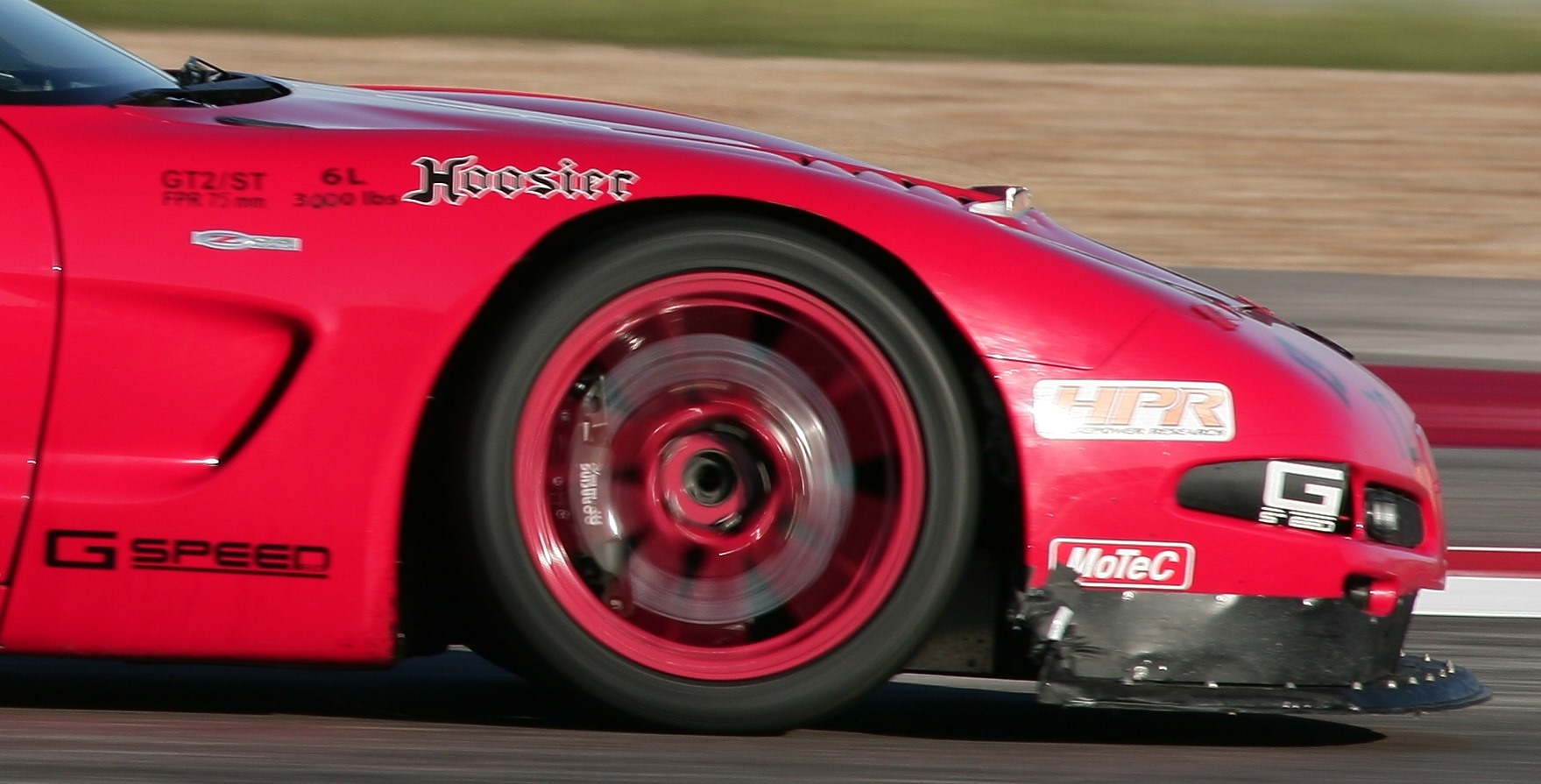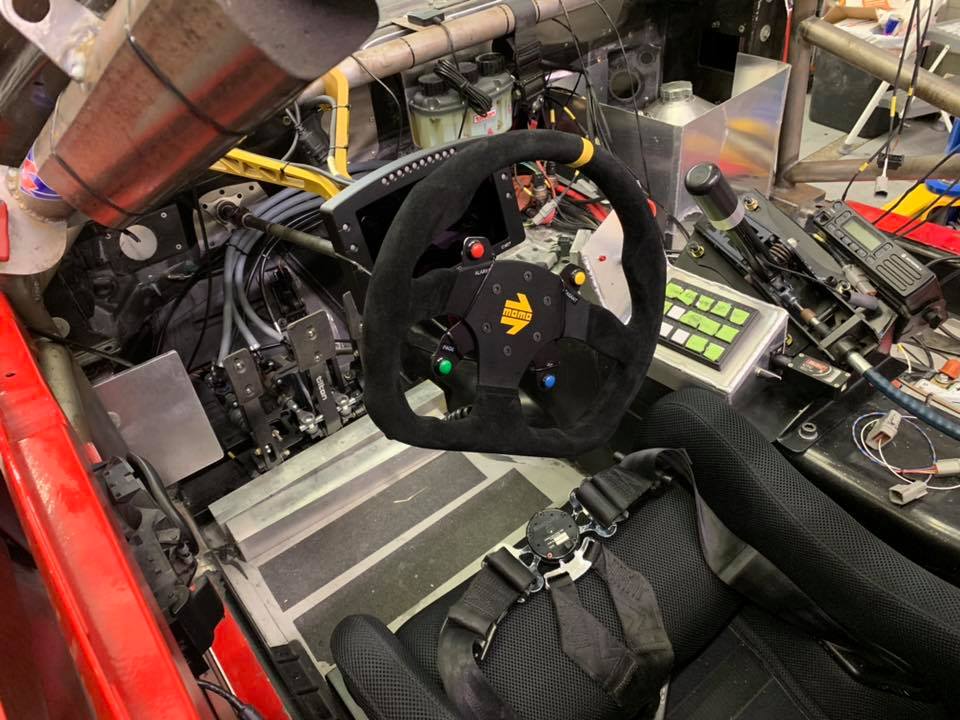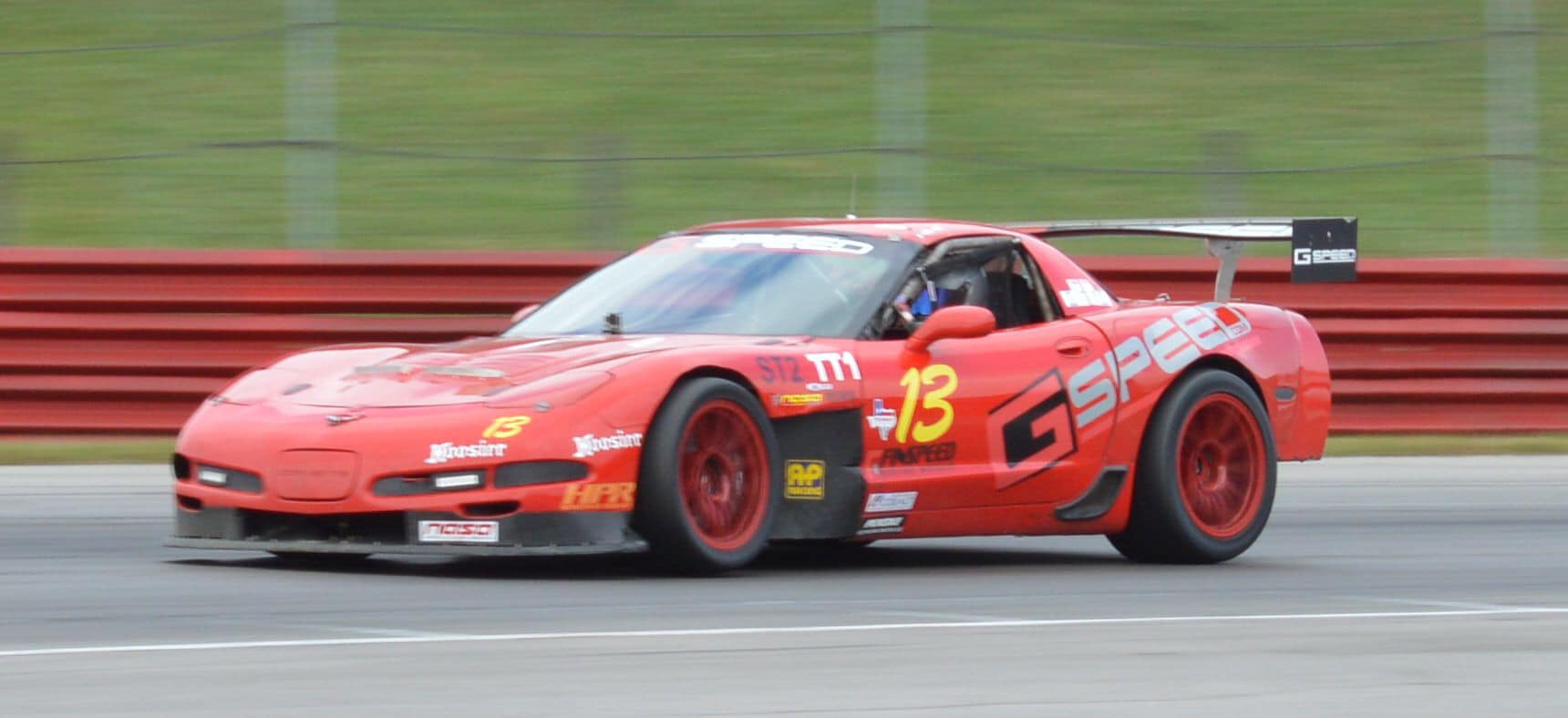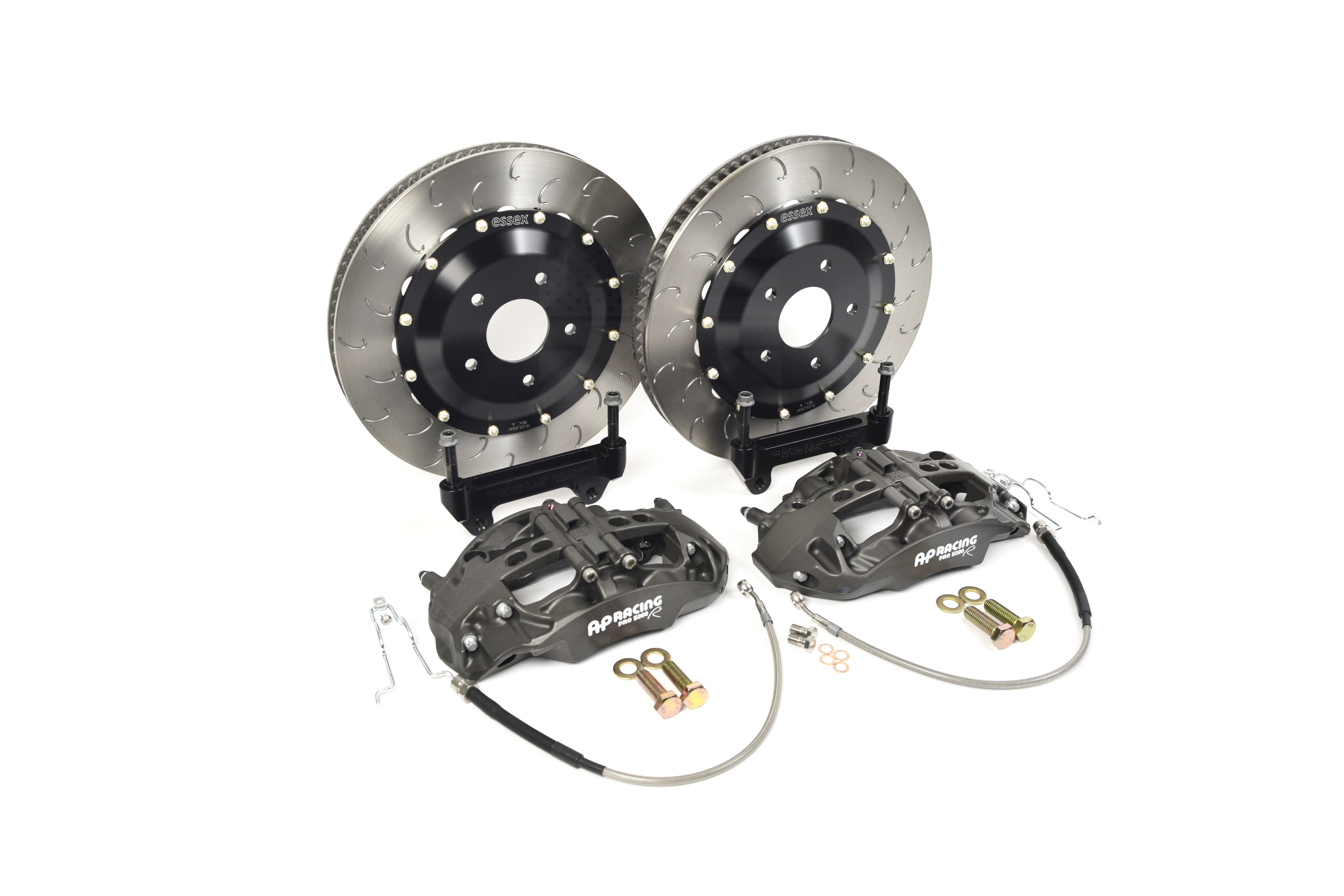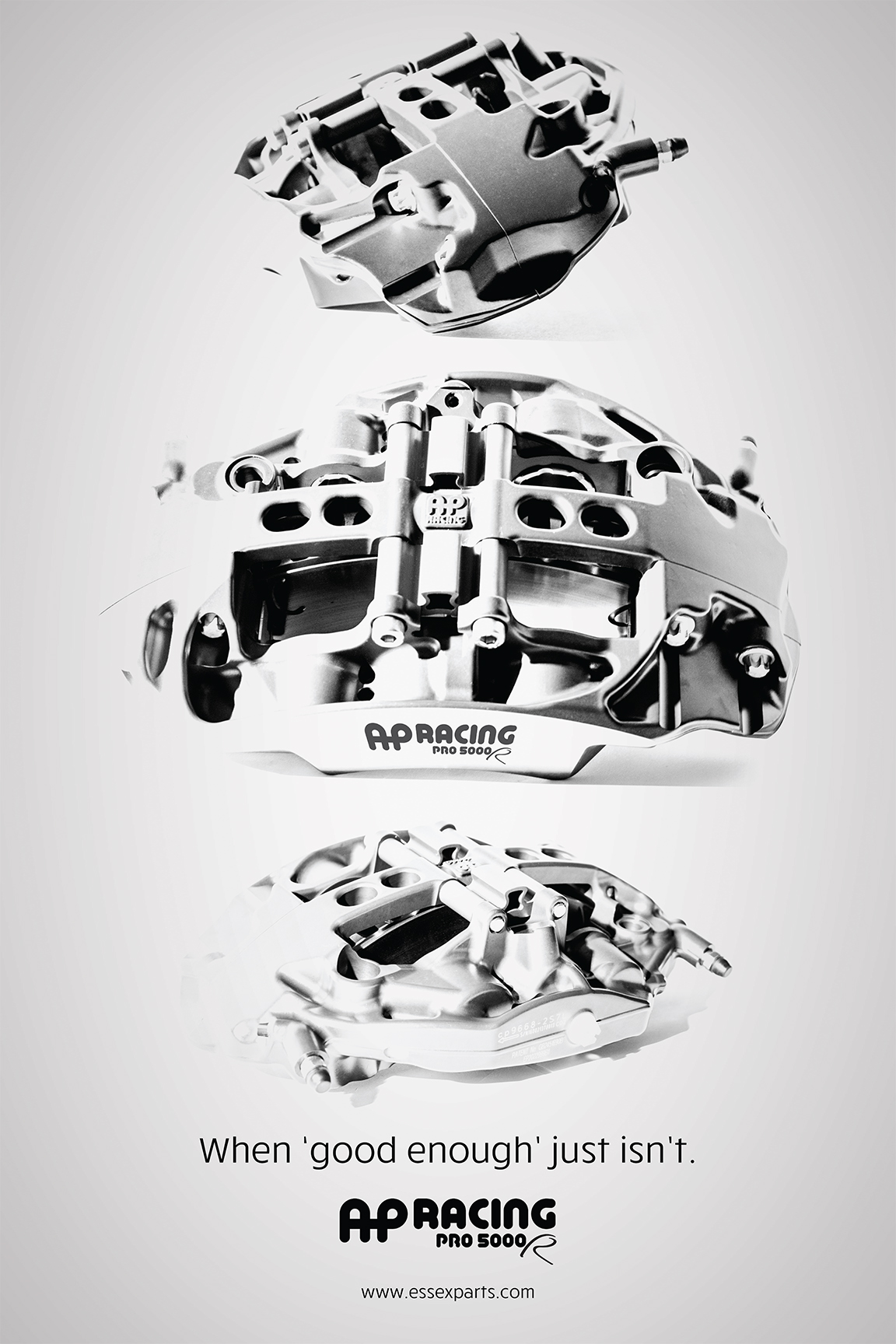 Share:
---
« Back to Listing