Gen. 6 Camaro owner samples an Essex Designed AP Racing Radi-CAL Brake Kit at Daytona
10.23.2017
One of our Gen. 6 Camaro customers checked in last week with some feedback and pics from Daytona on our front Radi-CAL Competition Brake KIt. Here's what he had to say leading up to and after the event:
Before Event: "I just received the kit yesterday and it looks AMAZING!! I was like a little kid in the candy store. Even better was seeing all the guys reactions here at the store on your product. Well worth the wait. What a huge upgrade from anything I've had before. Just registered for the next upcoming track event and can't wait to get them on the car.
After Event: "Daytona was an absolute INCREDIBLE experience!! The brakes were absolutely perfect! By far one of the best purchase decisions I've made."

One of our C7 Z06 customers also recently rocked Daytona with our CP9668 brake kit, hitting 187 mph on the straight!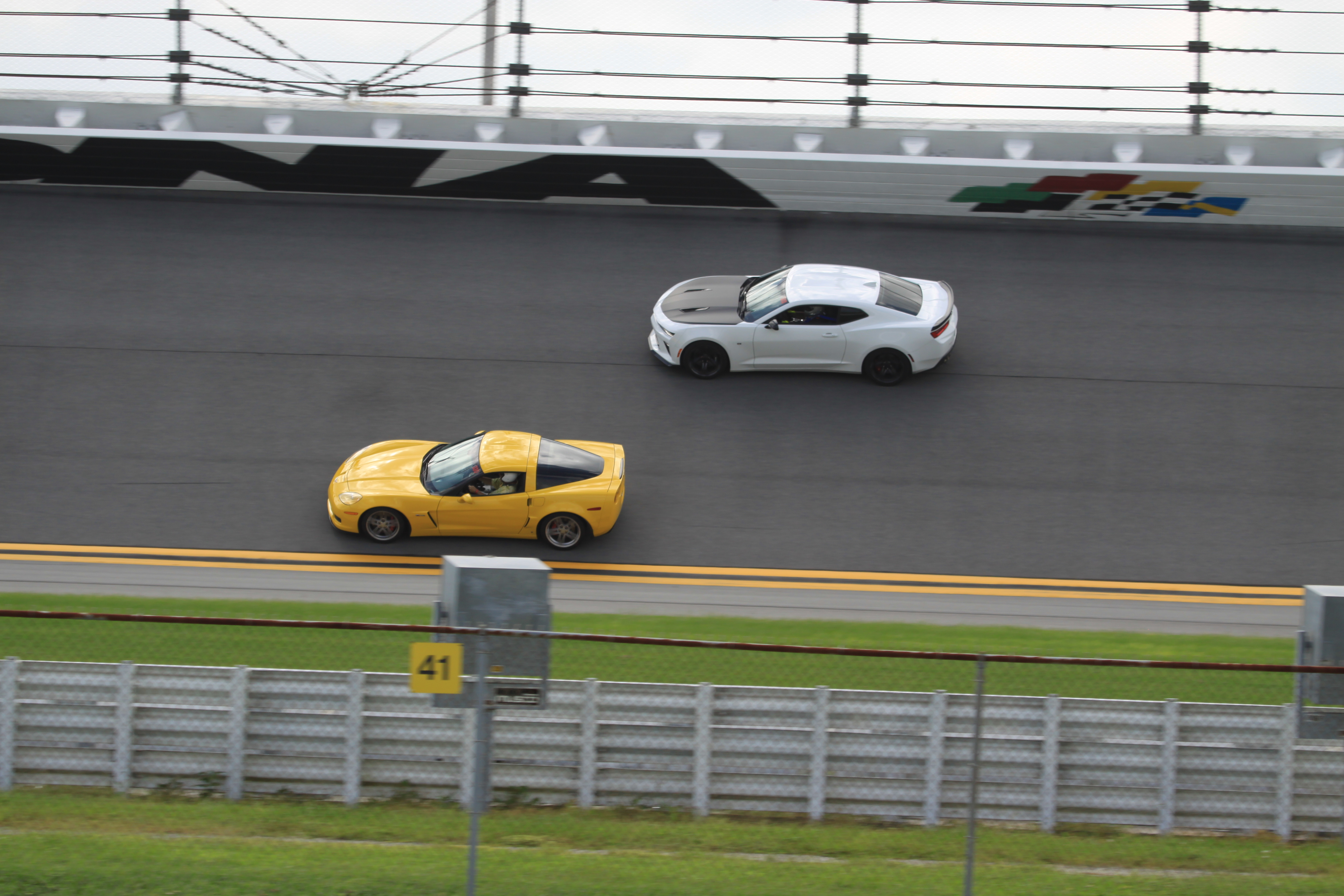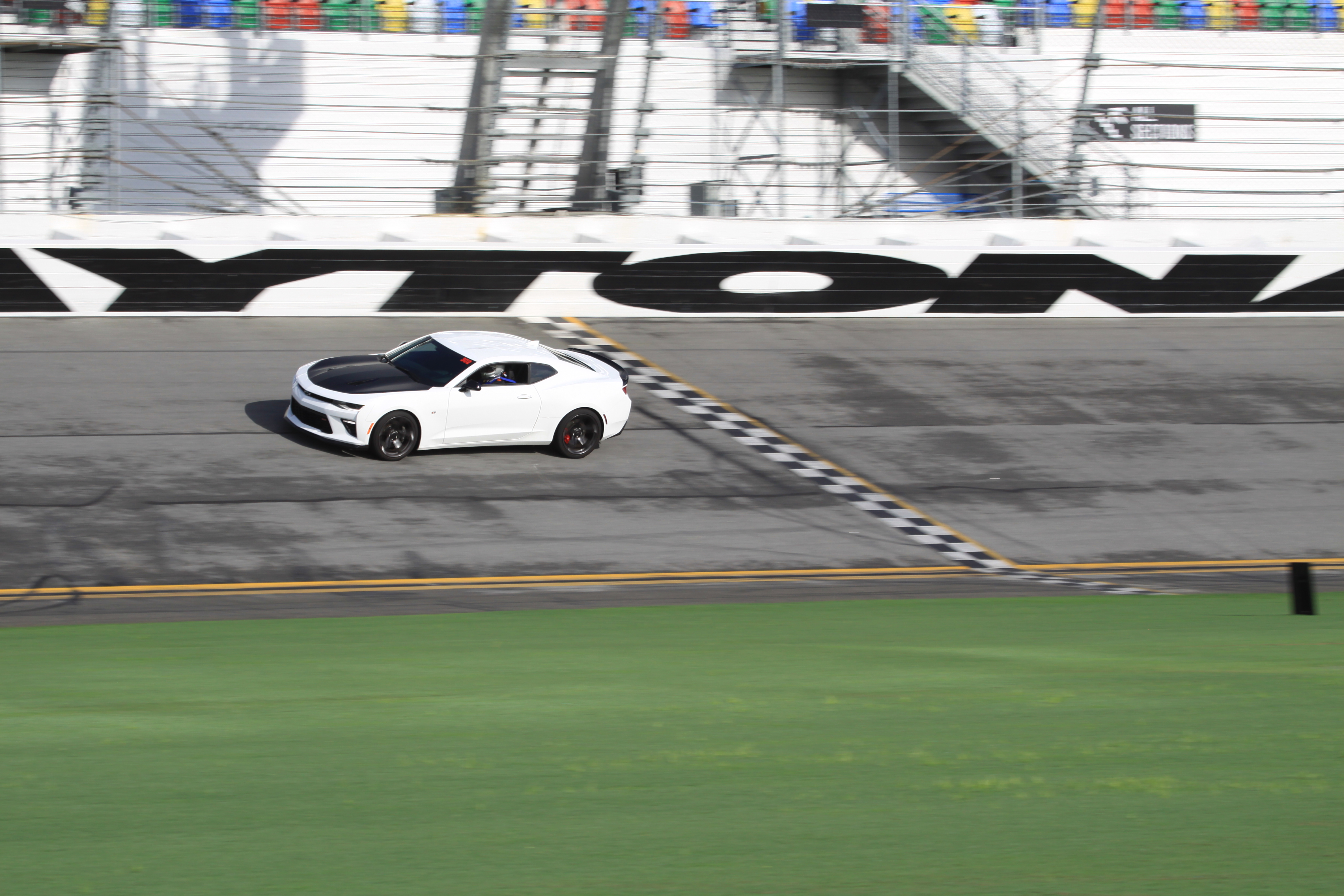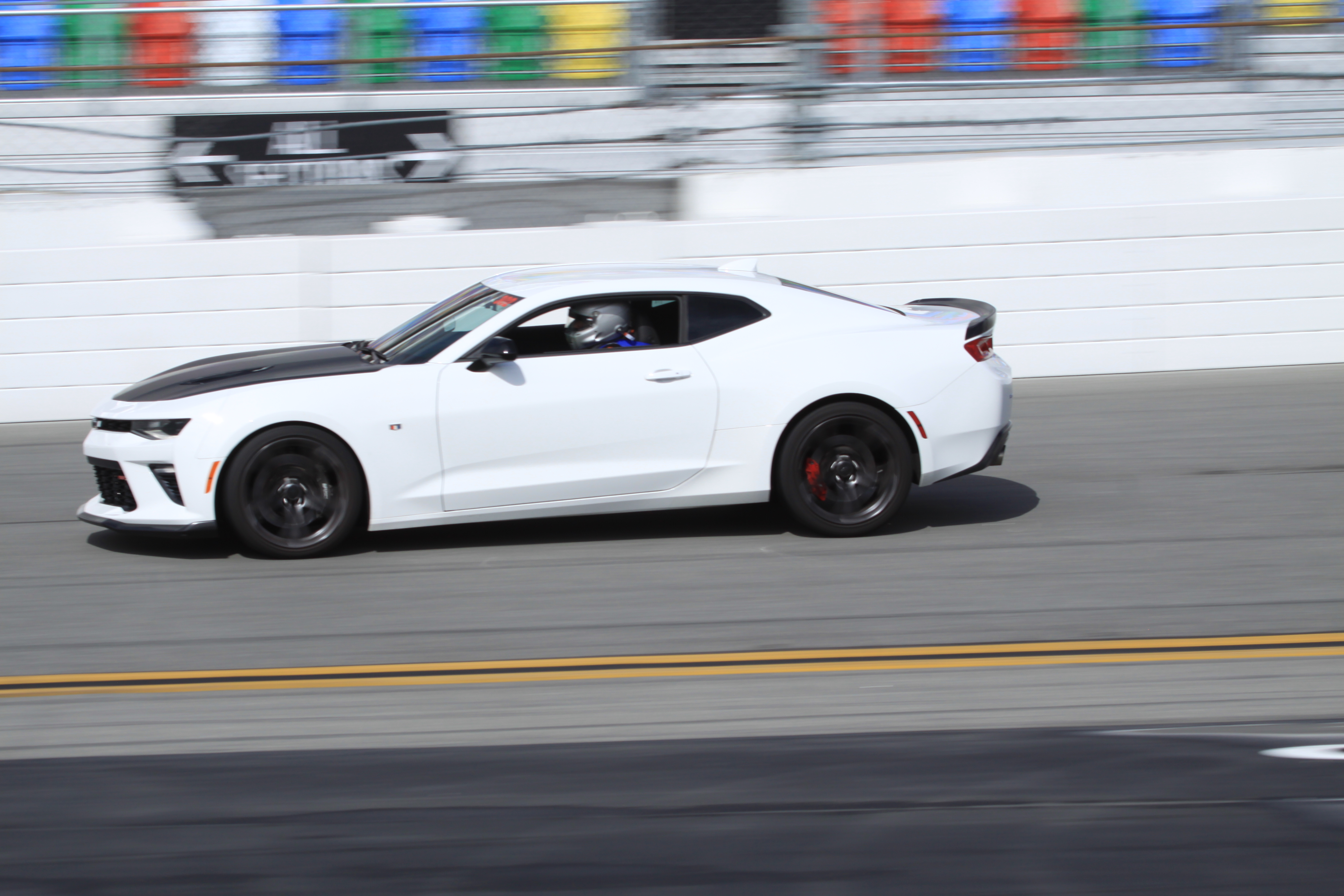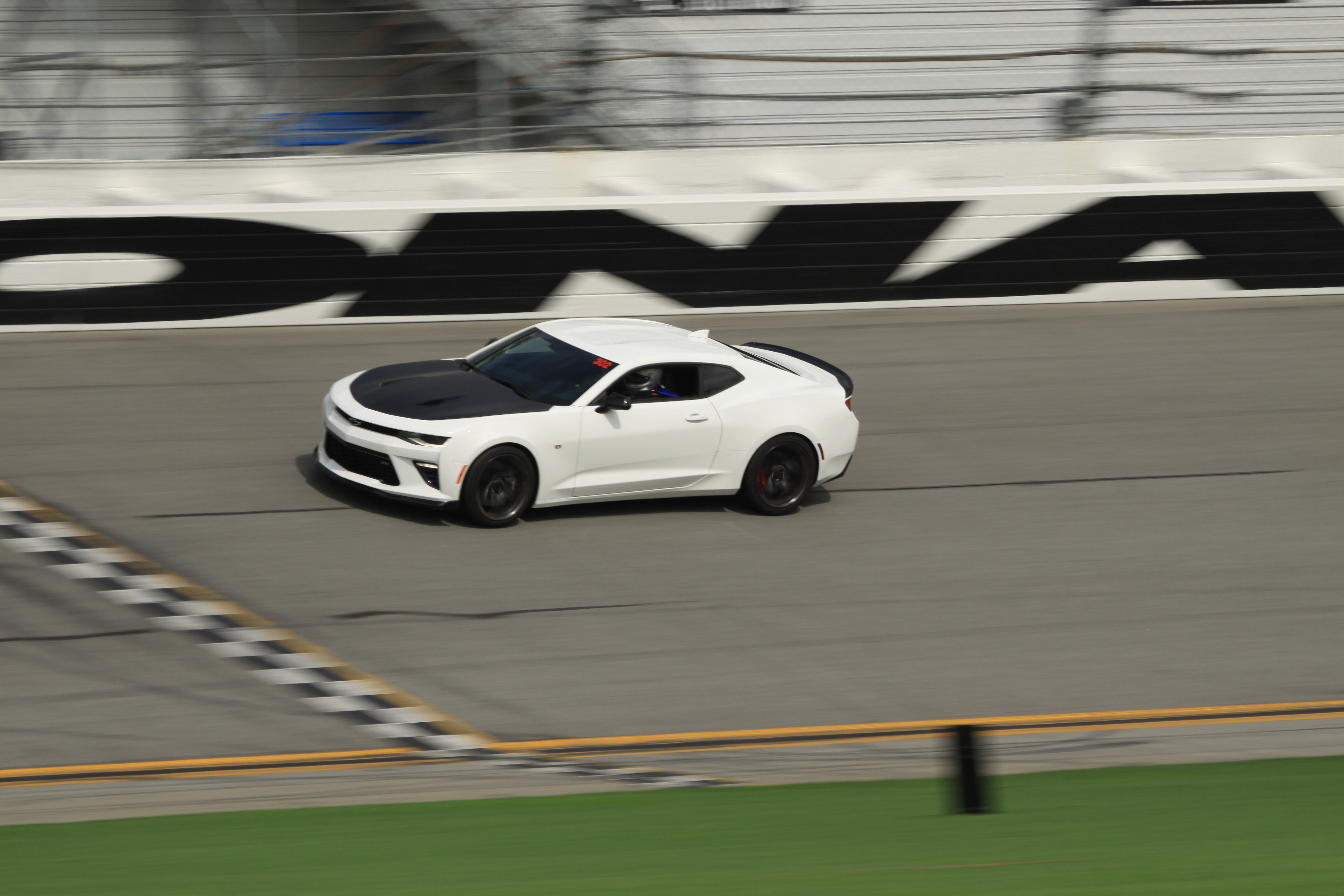 Share:
---
« Back to Listing