Four years and 50,000 of Abuse on our Smallest AP Racing Brake Kit!
11.18.2019
We love getting client feedback, particularly when it involves them kicking ass with our brake kits! One of our customers recently sent us some great unsolicited remarks on our CP8350 (Sprint) Competition Brake Kit. This kit is the smallest brake kit we offer for a Corvette, with 325x32mm discs clamping four pistons calipers. Despite our discs being the same overall dimension as the OEM units, our kit offers performance that is a far cry beyond what the stock brakes can muster. Our discs rely on a high vane count and crack-resistant metallurgy to provide the consistent performance and durability that our hardcore track customers demand. We've racked up a slew of wins and championships with this kit in the past, and this feedback further cements our Sprint Kit's giant-slayer status:
"I included One Lap of America in there since I think it could also be something unique to highlight. This is actually the 3rd year I have done it, all on the same AP calipers, and I was 10th overall this year. The 2019 event was 3379 miles total with 18 different timed events at 8 different tracks over the course of a week. I used PFC 14 compound pads for the event. Those calipers now have 4 years of use and about 50,000 miles of driving since I drive my car to all the events it does. I have only gone through one set of rotor rings as well!

For the SCCA Time Trials Nationals event, I won the Max 1 class and reset the class lap record to a 2:15.032. I also won the award for the fastest car that was driven to the event, and was 7th overall against a lot of cars on Hoosiers!"
Check out the results for that event here: https://timetrials.scca.com/events/1992975/event_sessions/overall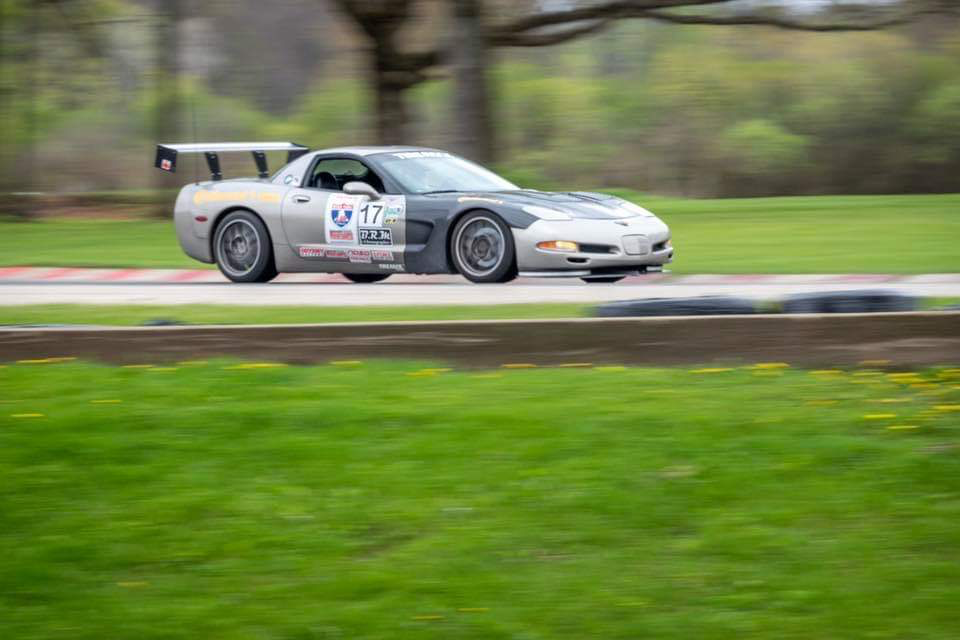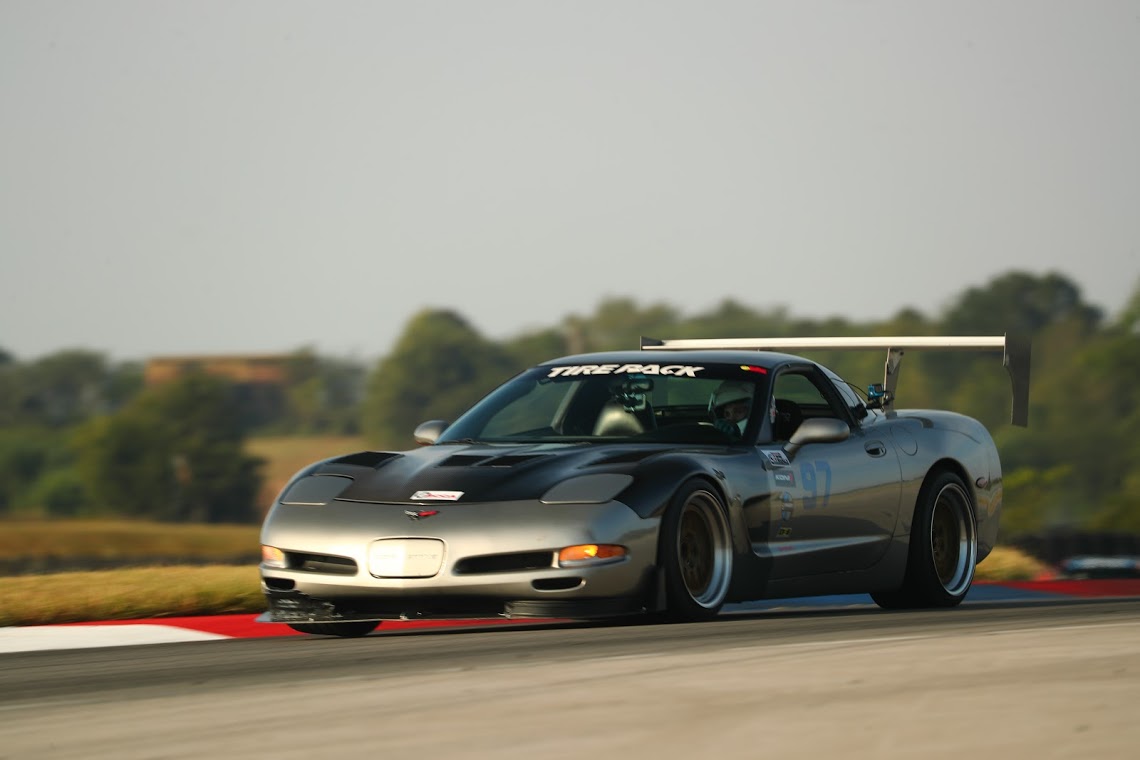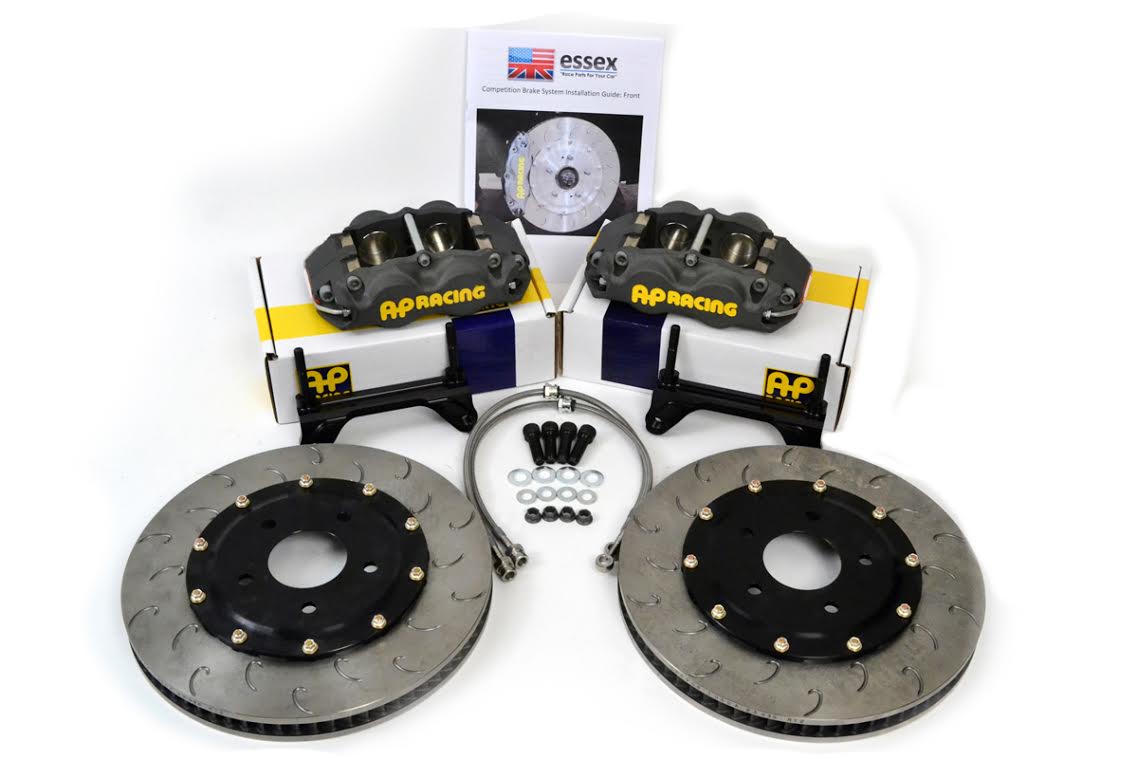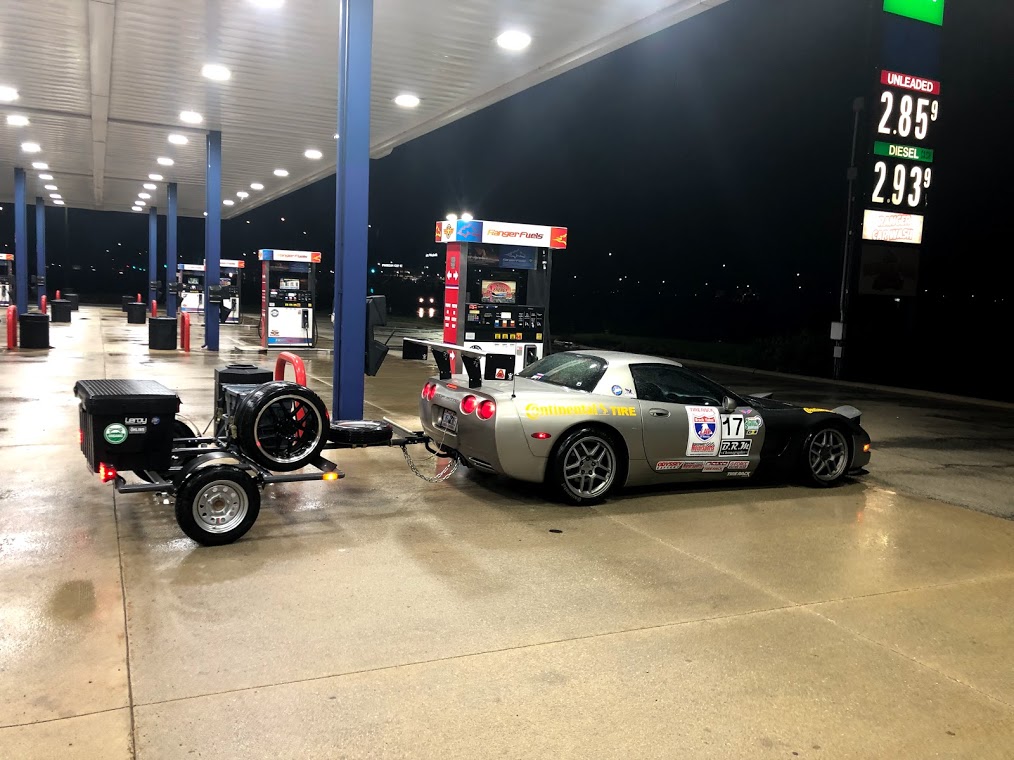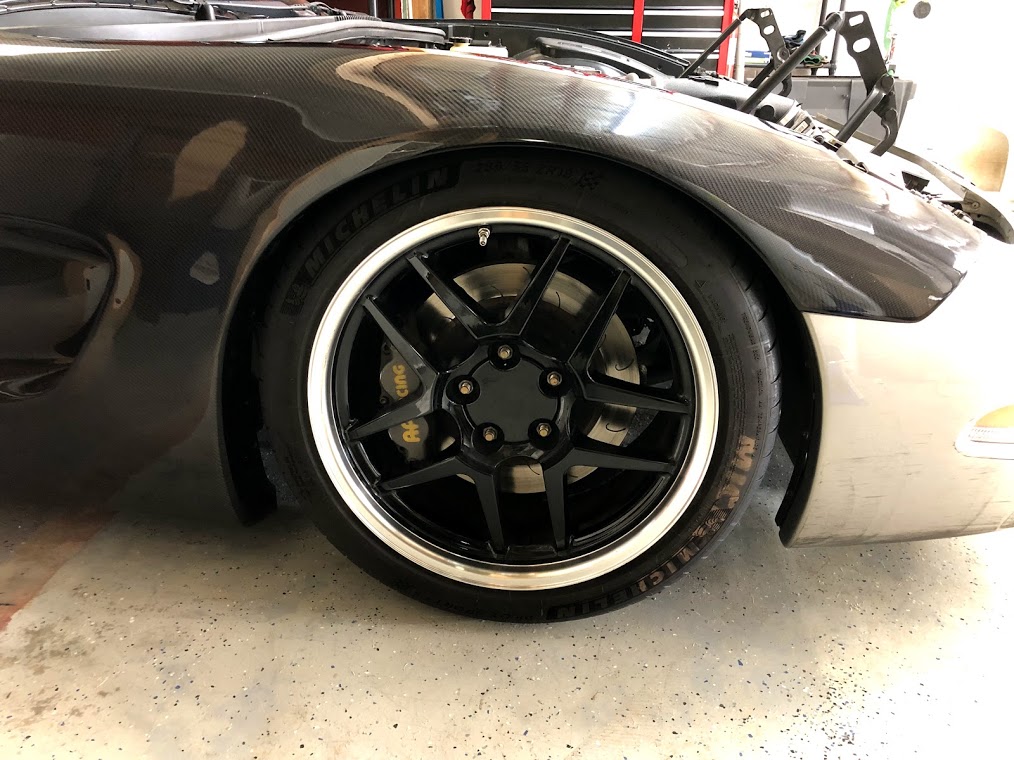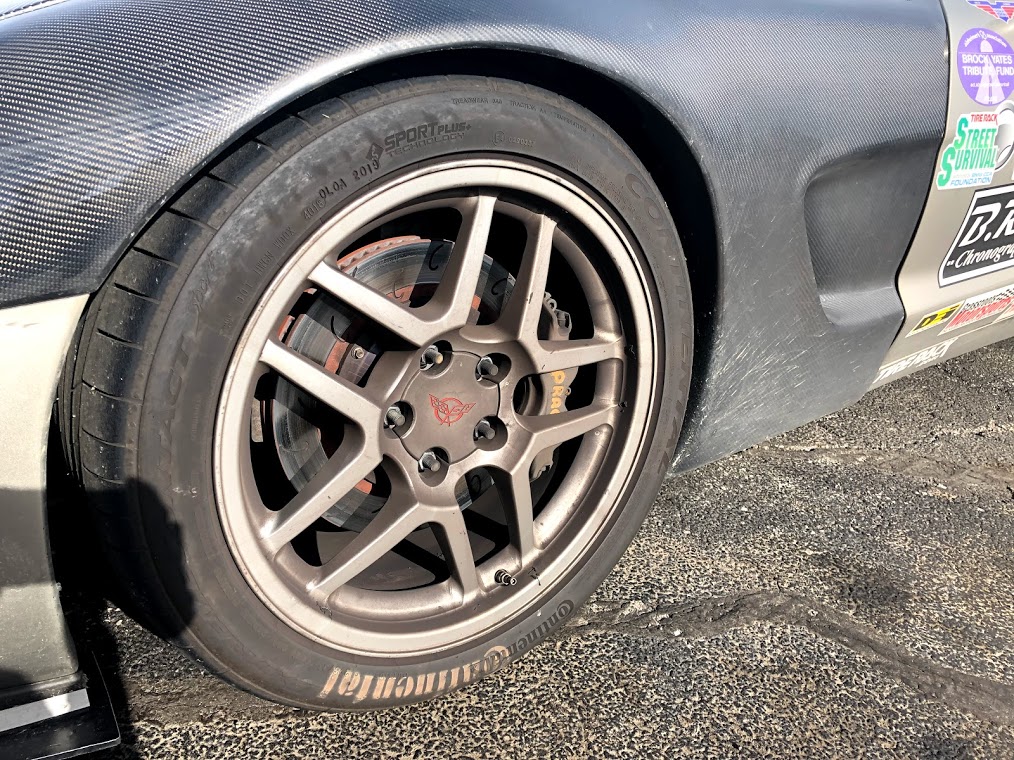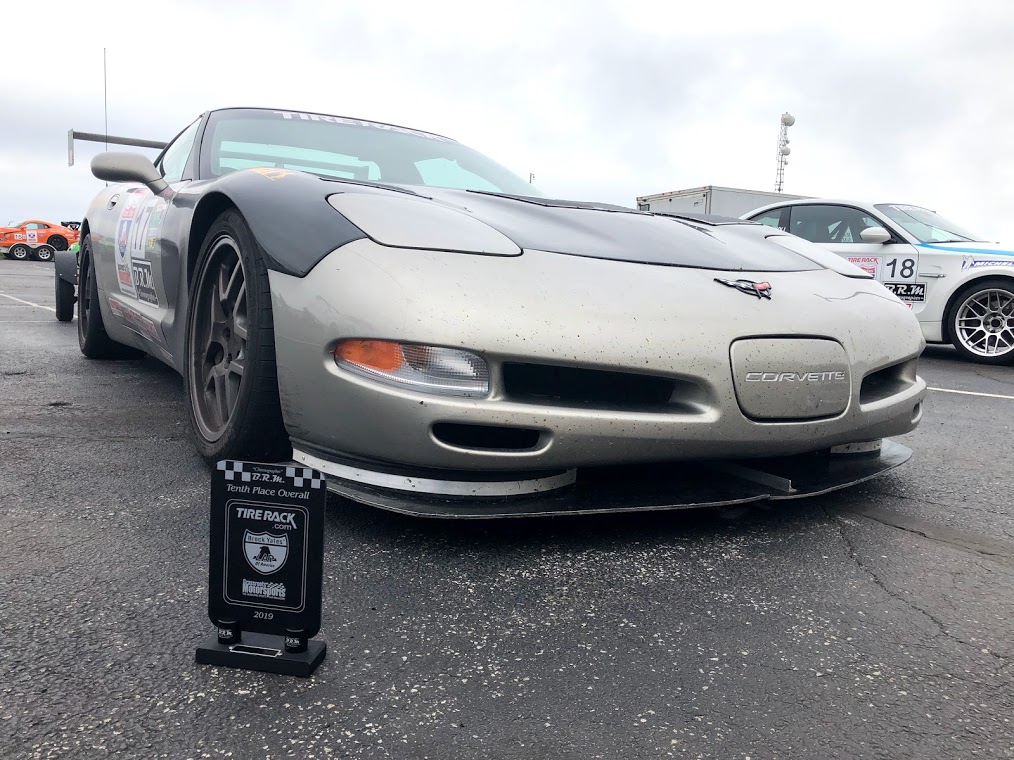 Share:
---
« Back to Listing