Fixing an FR-S' brakes the proper way
04.11.2014
We recently sent out a survey asking for customer feedback on our Essex Designed AP Racing Competition Big Brake Kits. This particular customer is running our Scion FR-S Sprint Competition Big Brake Kit. Here's what he had to say:
Your experience level & driving history
HPDE 1-3 times a year since 2007. I would still consider myself a novice/beginner.
How has the brake kit changed your driving experience?
Confidence in the brakes is the biggest. The FR-S/BRZ are known to have stock front brakes that get very hot.
Problems that the brake kit solved (e.g.- pad fade, disc cracking, soft pedal, etc.)
Pad fade
Favorite product feature
Very simple and fast rotor swaps and brake pad swaps. Also very easy to see how much pad life I have left.
Comparison to other products you've tried in the past
This is my first brake kit i've own, but when you consider the cost of rotors, pads, etc the upfront cost of this BBK is worth it from a financial standpoint.
Overall ownership experience...how easy it to live with?
This kit does make noise but still very liveable. I have 4 different brake pads and I found the Hawk HPS does not make any squealing.
Customer service by Essex before and after initial sale
Great and met what I consider above satisfactory. During installation I had an issue and Jeff took care of me very well. He had an engineer follow up with me as well to make sure everything went well. Considering I bought this BBK about 18 months ago and I still remember vividly shows myself that Essex has great customer service.
Documentation and ease of install
Simple documentation and easy to follow with great pictures as well. I took my time with the installation and it took me about 4 hours the first time.
Would you buy it again, and would you recommend it to a friend?
I would personally buy it again. I would recommend it to a friend if they did any kind of performance driving.
Anything about the product that you think could be improved?
None so far.
Race or event wins on our brake kit
No wins but my times are improving. I believe it's a combination of my confidence in the brakes and maybe a small amount can be seen because of the weight reduction.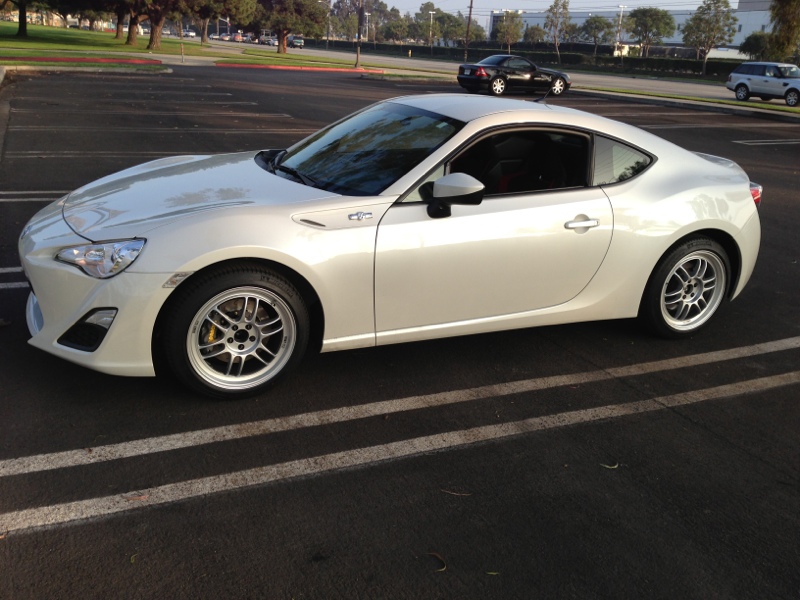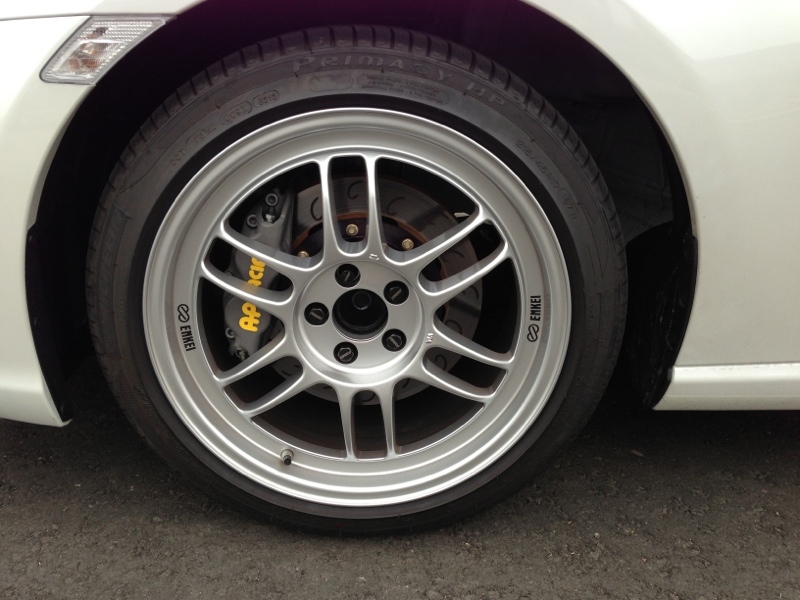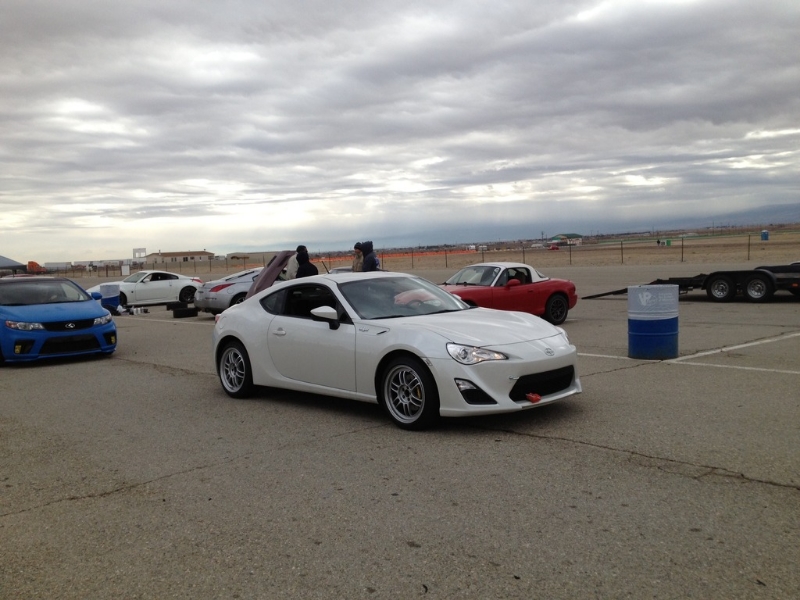 Share:
---
« Back to Listing