Video: First place in NASA SU for an AP Racing-equipped GSpeed C6 Z06
02.08.2021
Paul Costas had the chance to stretch his GSpeed-built C6 Z06's legs at his local NASA season opener last week in Texas. Paul's C6 is propelled by a Horsepower Research 468 cu engine, mated to an Emco Gear sequential tranny, and slowed by our AP Racing by Essex Radi-CAL Competition Brake Kit. As you watch the video below, note how he is constantly gaining ground on his competitors under braking. Paul sent us a short update on the race last week:

"Took the GSpeed 480 corvette from last to first for the final race of the NASA Texas Season Opener. Had to start last since I didn't have a qualy time! Thank you for such incredible brakes!!! Note how much I close up on folks in the braking zones with absolute confidence!! Love the rock solid performance these brakes deliver!!! - Paul Costas, 2x NASA National Champion with GSpeed.
Essex and AP Racing would both like to congratulate Paul on a great drive, and also the whole GSpeed crew for putting this beast together!

The brake kit on the GSpeed 480 Corvette is listed below:

Front= CP9668/372mm (fits 18" wheels)

Rear= CP9449/340mm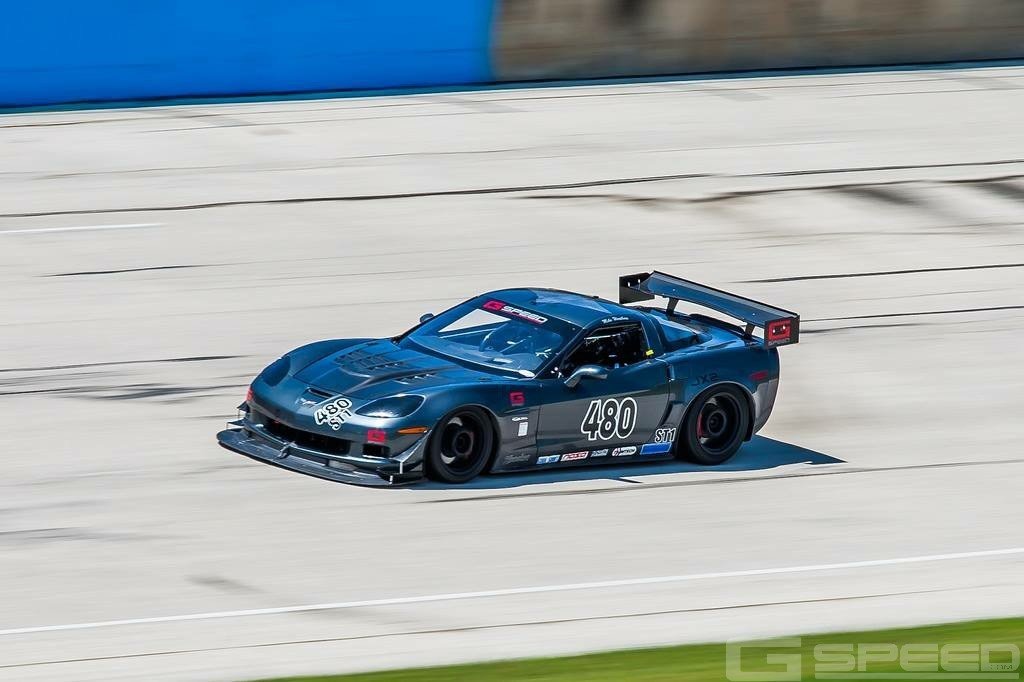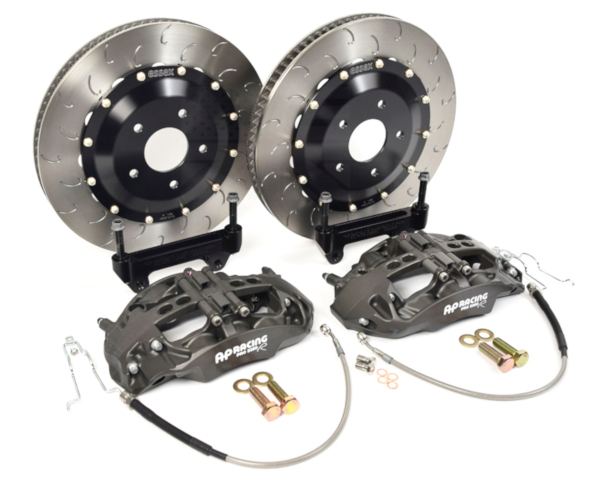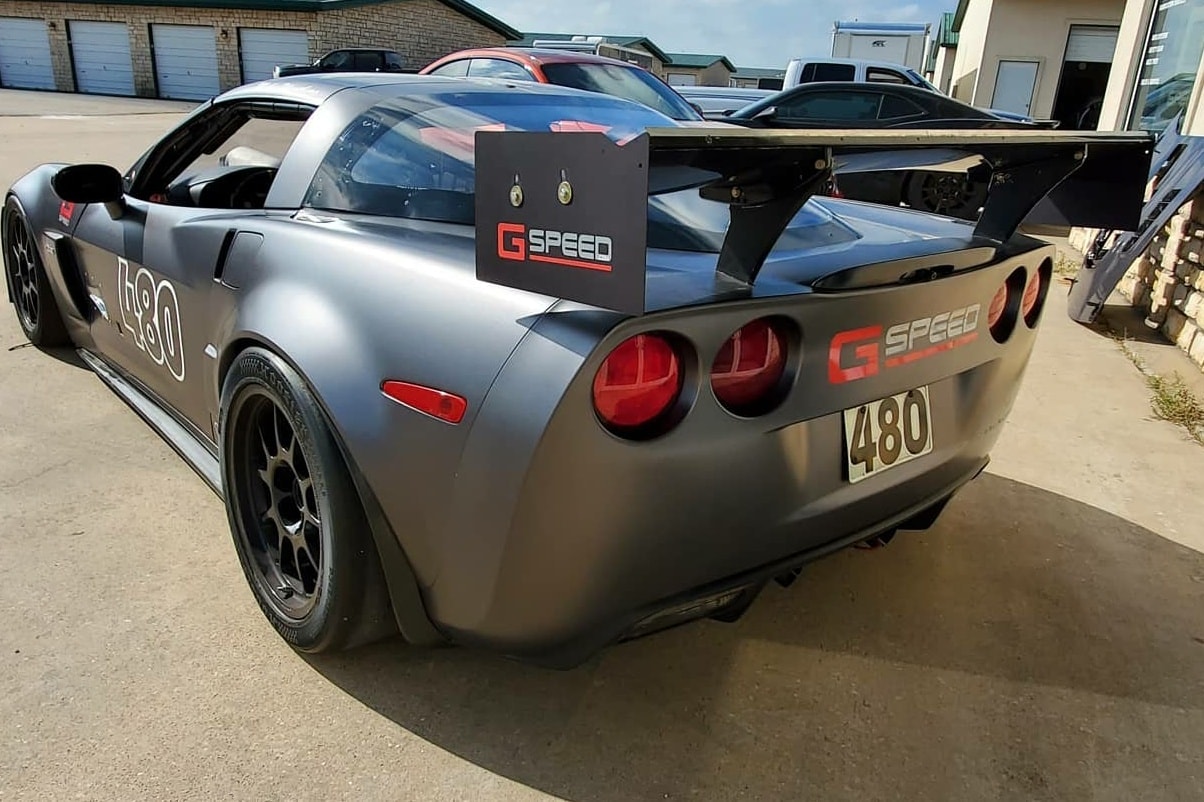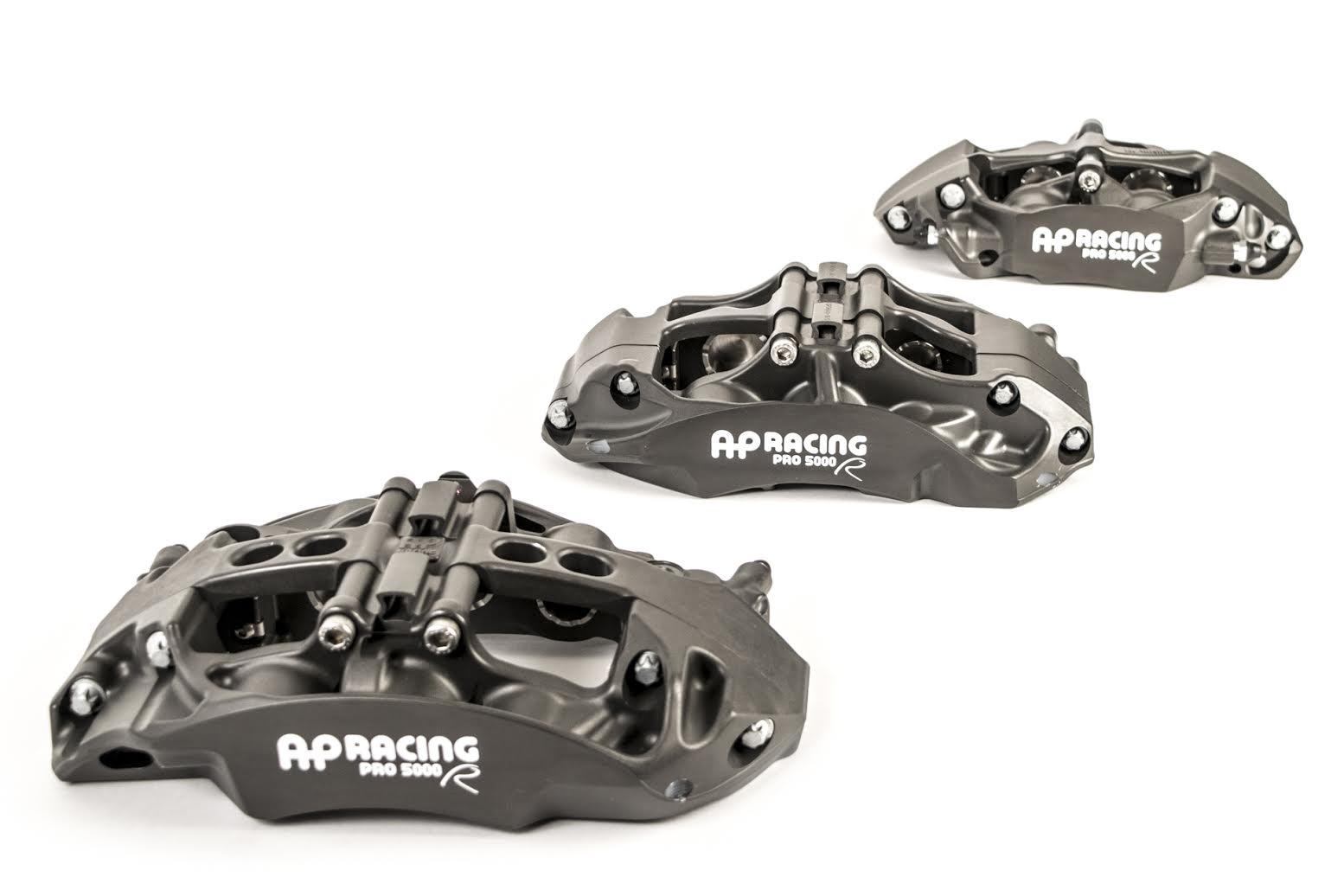 Share:
---
« Back to Listing