Fifteen year veteran racer wins 12 events in one year on our Corvette Competition Brake System!
08.27.2014
A local hot shoe instructor from Carolina Motorsports Park installed our Front Sprint Brake Kit for the C5 Corvette a little over a year ago. Since then he's amassed an impressive string of 12 NASA Time Trial wins. He also recently added our Rear Sprint Brake Kit, and some of his thoughts on that system are also included below:
Your experience level & driving history:
15 years of track experience with 400+ track days and for the last 12 years have been an instructor/chief instructor for a race track in the southeast. I also have an SCCA & NASA competition license and regularly compete in their events.
How has the brake kit changed your driving experience?:
There are several areas where I have experienced major improvements in performance over the stock brake system on my '02 Corvette Z06. It takes less pedal effort to achieve maximum braking with this kit installed. The consistency of this system has built a level confidence that I was never able to achieve the stock system. The pedal has the same feel on Sunday afternoon after 2 days of hard driving as it did on Saturday morning during a typical track weekend.
Problems that the brake kit solved:
Pad tapering, caliper spread, inconsistent pedal travel and feel, frequent cracked rotors and having to swap them at the track, and high maintenance.
Favorite product feature:
There really isn't any one feature of this kit that stands out above the rest. Rather the kit as a whole and the consistency of its performance gives me a confidence to brake later and harder than I ever did with the stock system. So, for me, being able to trust the brakes is it's best feature.
Overall ownership experience...how easy it to live with?:
Excellent. Other than the due diligence required for such an important system on the car the amount of time needed to keep the brakes working properly is minimal as compared to the stock brake system.
Customer service by Essex before and after initial sale:
Great service! No problems and very prompt.
Documentation and ease of install.:
The documentation is clear and concise. The kit install was performed by the crew at Essex so I can't comment on that other than to say it looks pretty simple from my experience, nothing tricky. The pad replacements are a breeze. Remove 1 small pin and the old pads slide right out, push the pistons back, slide new pads in.
Would you buy it again, and would you recommend it to a friend?:
I will definitely continue to use the brake kit from Essex along with the Ferodo pads. The AP Racing components in this kit are of the highest quality and have withstood the repeated pounding I have put them through in my Corvette. I would recommend this setup to anyone that is serious about tracking their Vette. The stock brake system is the weak link in an otherwise great car and is just not capable handling the demands of experienced drivers.
Anything about the product that you think could be improved?:
I can't think of anything that needs to be improved. The performance of the kit has exceeded my expectations.
Race or event wins on our brake kit:
8 NASA TT wins in 2013 and 4 NASA TT wins so far in 2014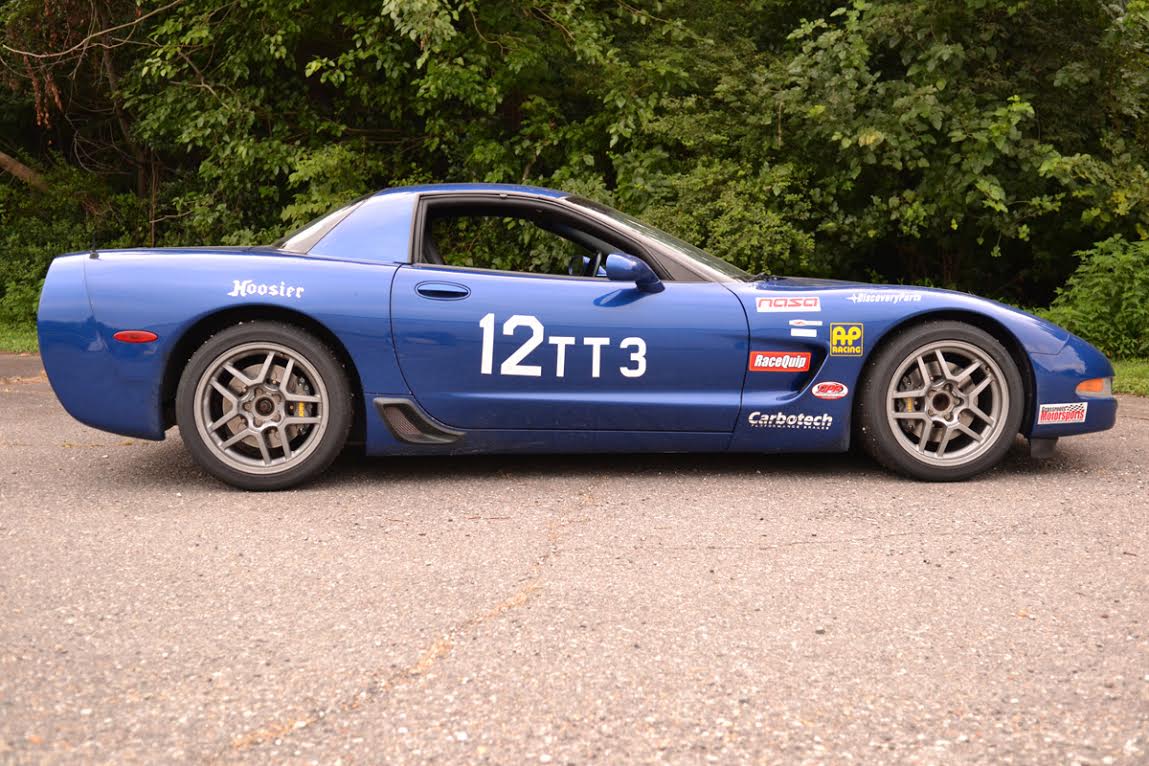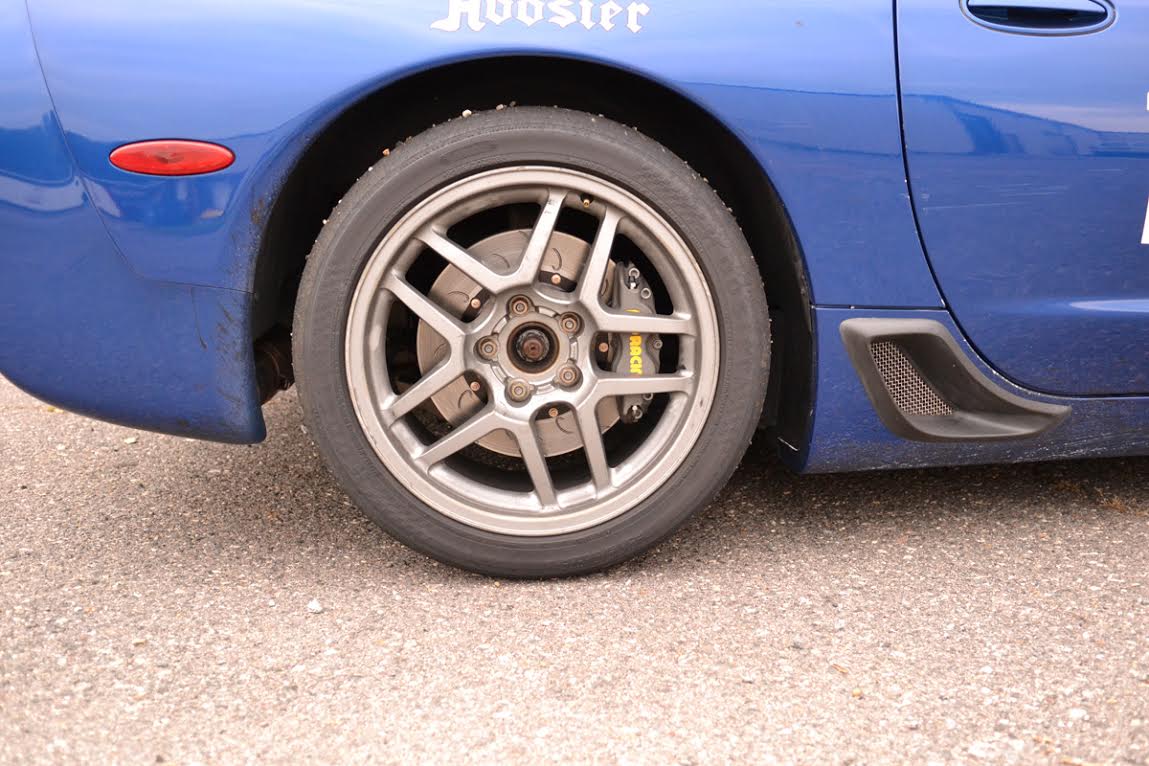 Share:
---
« Back to Listing