Ferodo pads and AP Racing Radi-CAL Competition BBK massively decrease customer's running costs.
05.16.2017
We have a nice, steady influx of positive feedback on our Essex Designed AP Racing Radi-CAL Competition Brake Kits, but some of the comments we receive stand out as rather extraordinary. Last week we got a call from a beaming C6 Z06 customer, who told us that his front brake pads had only worn down 2mm the course of four days/340miles on the track. With his old setup he was burning through an entire set of pads in only two days at the same tracks! Imagine the amount of money he's going to be saving long-term on pads, discs, brake fluid, and caliper rebuilds with such a dramatic shift in wear rates. His kit will pay for itself in no time!
Products being used: Front CP5060/355mm Competition Brake Kit along with Ferodo DS1.11 brake pads.

Here's what he had to say about how our kit is saving him a bundle on his gorgeous C6Z:

"Attached is the photo I took comparing the new pads to the pads currently on the car. The used pads on the right have 4 track days on them or approximately 340 miles and still have 9mm of material on them. New pads come with 11mm of material. On top of this as you say they are also rotor friendly. The setup I was running before would get 2 track days for a set of pads and the rotors would be cross checked. The AP J hooks show no cross checking or wear of any kind. It is always fantastic when a product works and also cuts your consumables cost. At this stage I will put another track day on these pads so far my savings looks to be about $375 based on 2.5 times the pad life and takes into account the additional cost of the Ferodo pads I hope you can use this information in some way productive."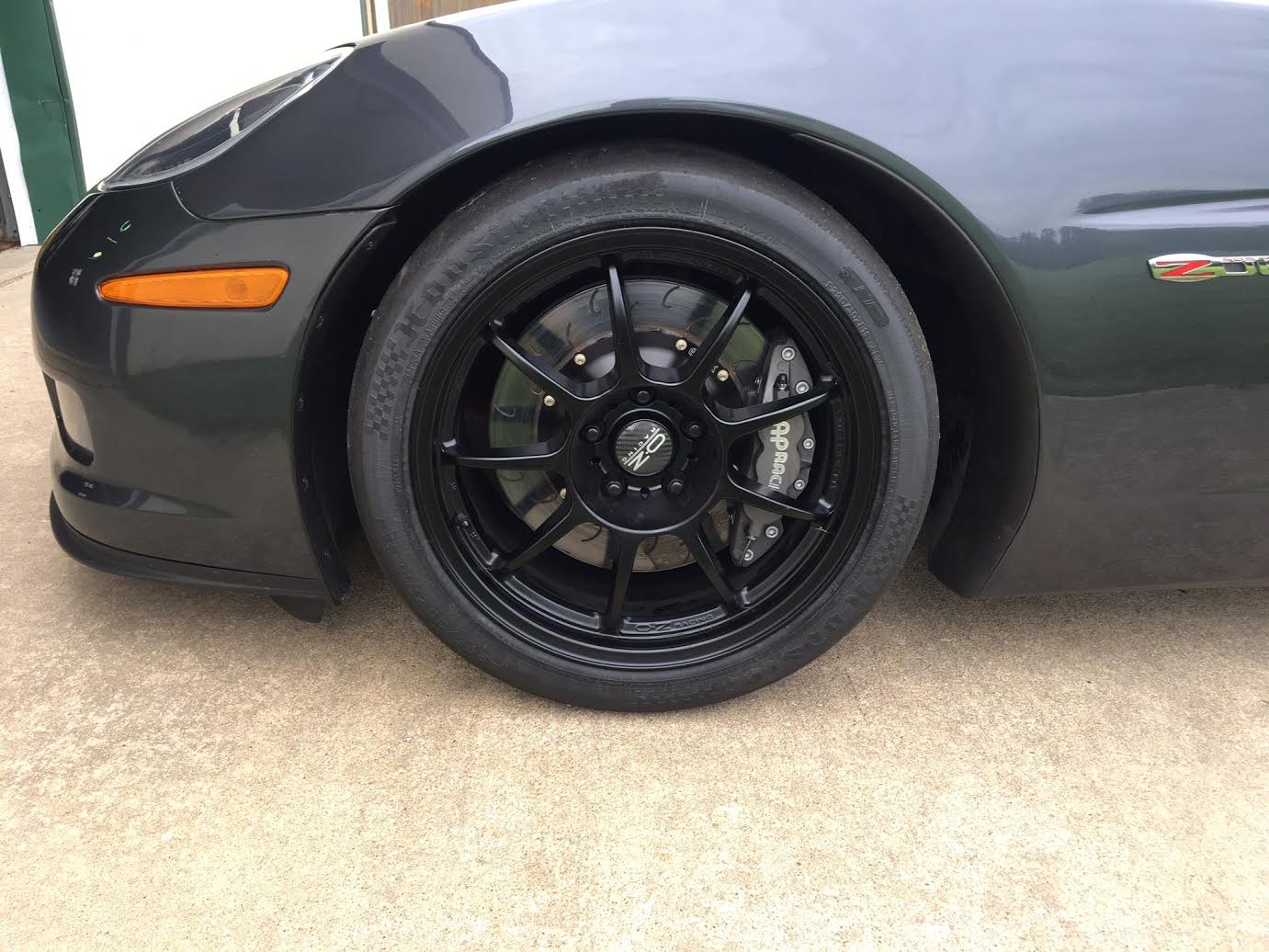 Brand new pad on top, pad with four track days on them below it...not much difference!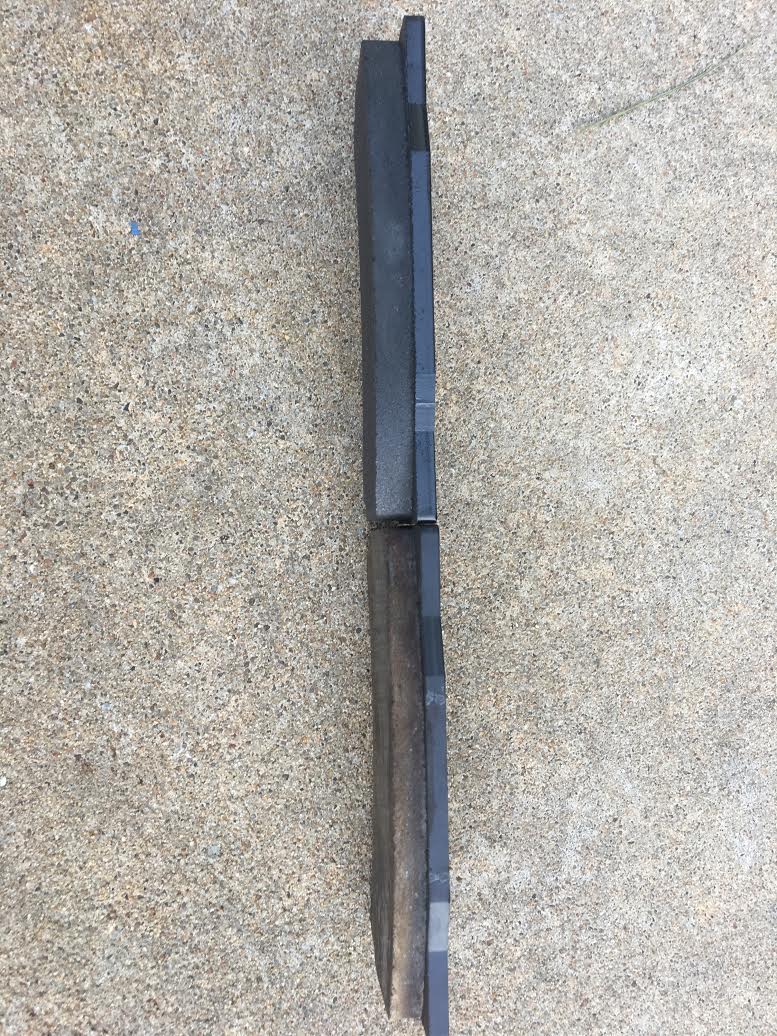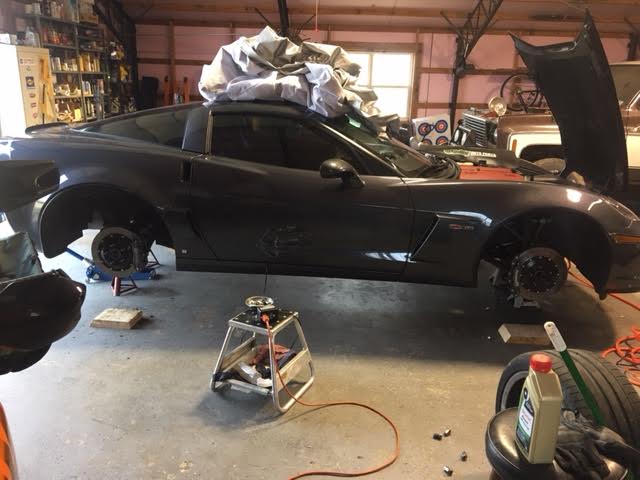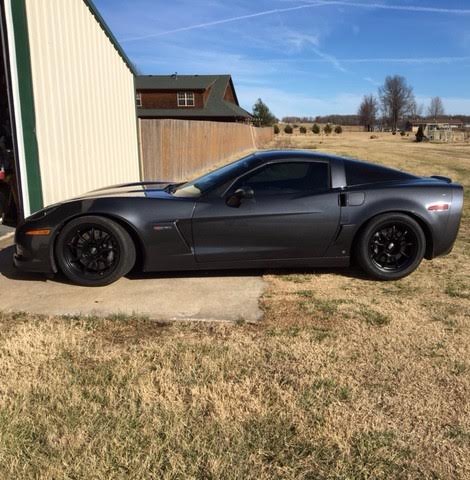 Share:
---
« Back to Listing