Ferodo DSUNO brake pads carry The Prototype Development Group Factory Five GTM to pole and victory at Buttonwillow
04.21.2016
Some additional comments specifically about the Ferodo DSUNO brake pads from the driver, Carl Rydquist:
"I was very impressed with the pedal feel and consistency. Even after the 40 sec pitstop for fuel I had no soft pedal and I was trying pretty hard to see how long the pads would run at hard pace.

The feel is much better than before, and the release is unbelievably good, and you can trailbrake just perfectly so you actually never really have to worry about lockup, the feel is so precise.

Superb pad.

So thank you for the support and informed recommendation!"
ABOUT CARL RYDQUIST
Carl Rydquist (born 1977 in Goteborg) is a Swedish racing driver and a SAG-AFTRA licensed stunt and precision driver who has won many auto races, the most famous to date the Zandvoort 500. In Rydquist's auto racing career, he currently has a victory in one out of four races and podium finishes in two out of three Touring and GT car endurance and sprint races.
Rydquist won the Zandvoort 500 during the 2005 Dutch Winter Championship making him the first of only three Swedish drivers to ever win this race, following three successful seasons in the Swedish Endurance Racing Cup which earned him two GT-class titles (2001, 2004). This was the starting point of his international career in Europe and the USA.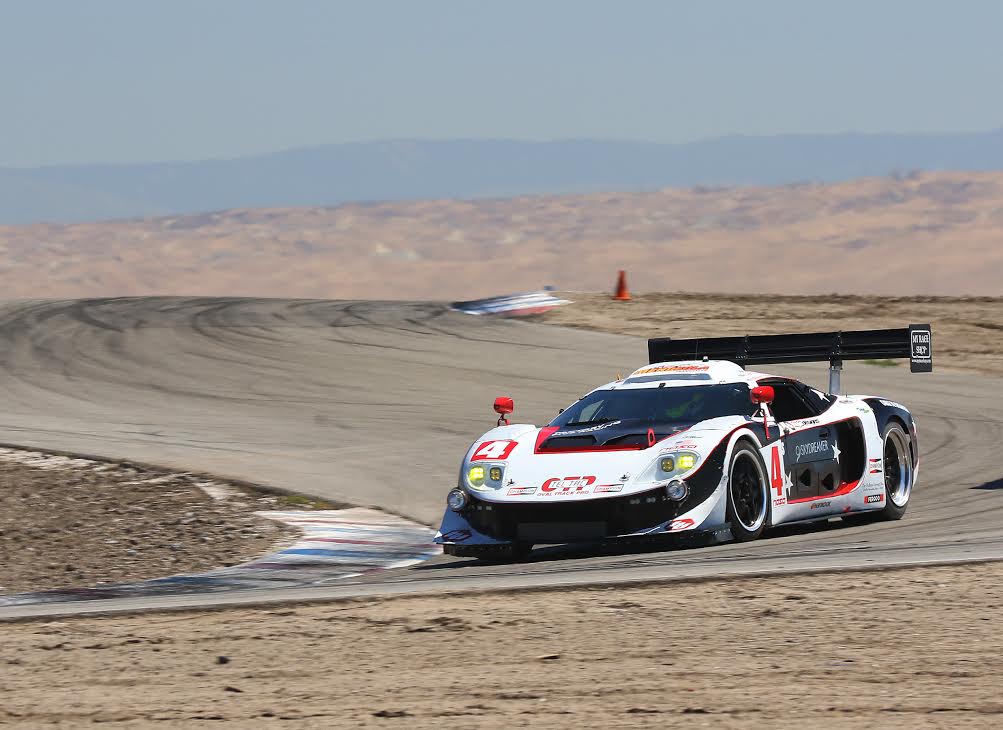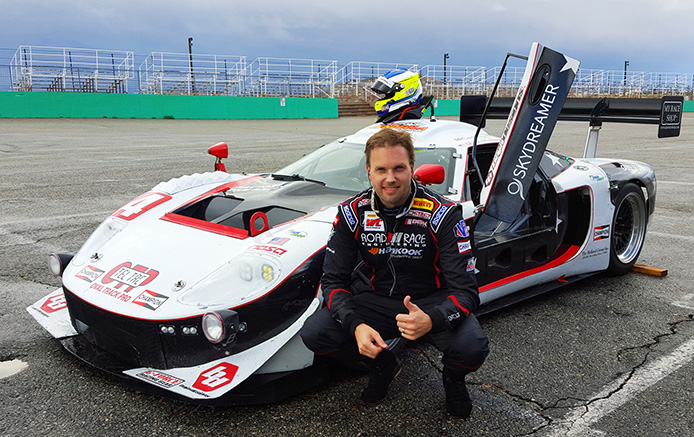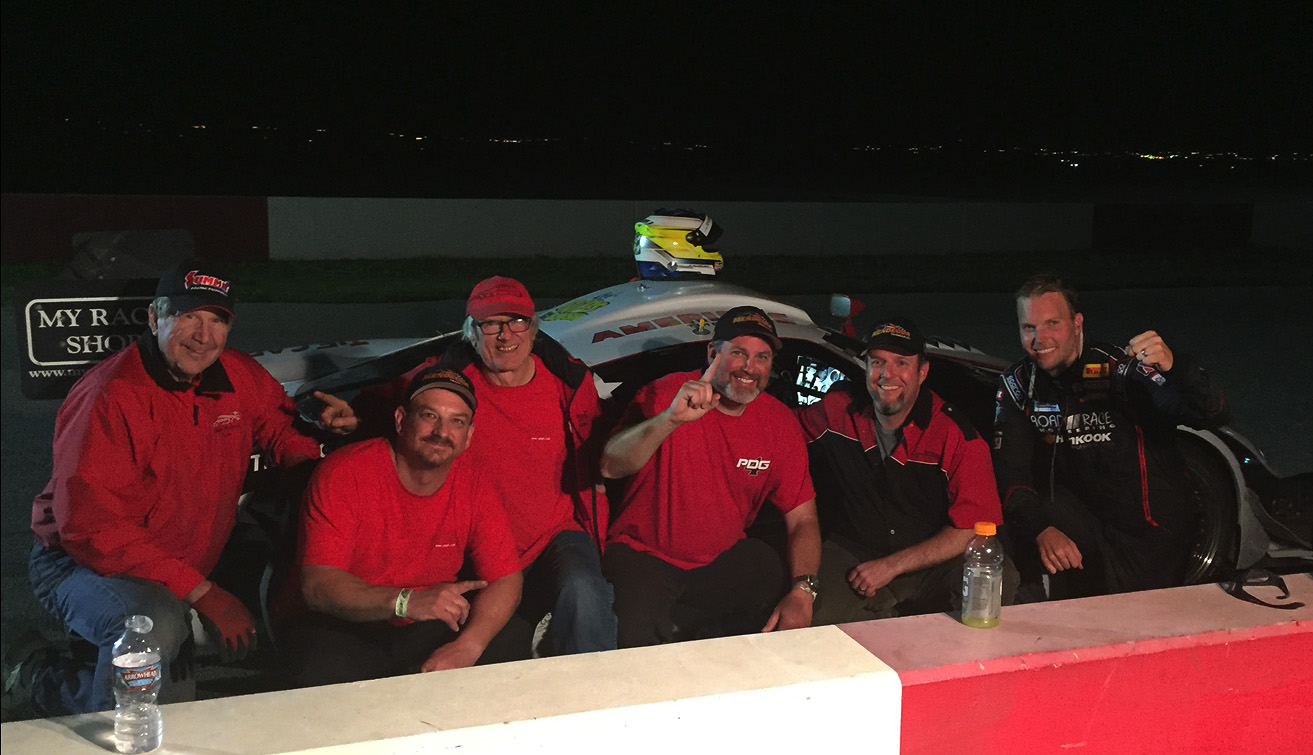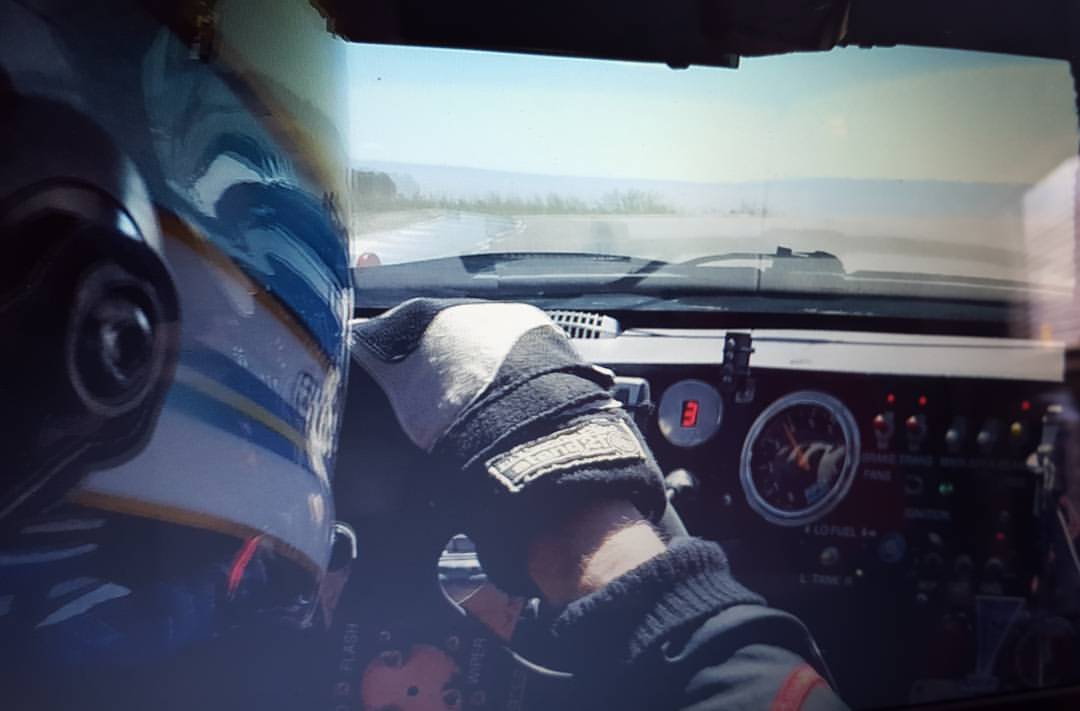 Share:
---
« Back to Listing