Ferodo DS2500 Pads for ND Miata/Fiat 124 Spider and Wilwood BBK's!
03.30.2017
Ferodo has released their incredibly versatile DS2500 pad compound for the popular 2016+ Miata and Fiat 124 Spider. While Essex doesn't typically condone using the same pad on the street and track, the Miata and Fiat 124 Spider are a bit of an exception due to their low weight and power. The DS2500 is the perfect pad for these vehicles in just about every environment: Daily driving, autoX, and track duty. The DS2500 has enough heat capacity and longevity for heavy track use in this application, while still remaining well-mannered for daily driving duty. Ferodo has all pad shapes for these vehicles covered, including the OEM front Brembo shape. We currently have all of the pads below on order with Ferodo and expect to see them within the next few weeks. Please get your order in now at 704-824-6030 if you'd like to reserve a set for your car.
FCP4873H = Standard front OEM ND Miata/Fiat 124 Spider caliper
Retail Price= $171.00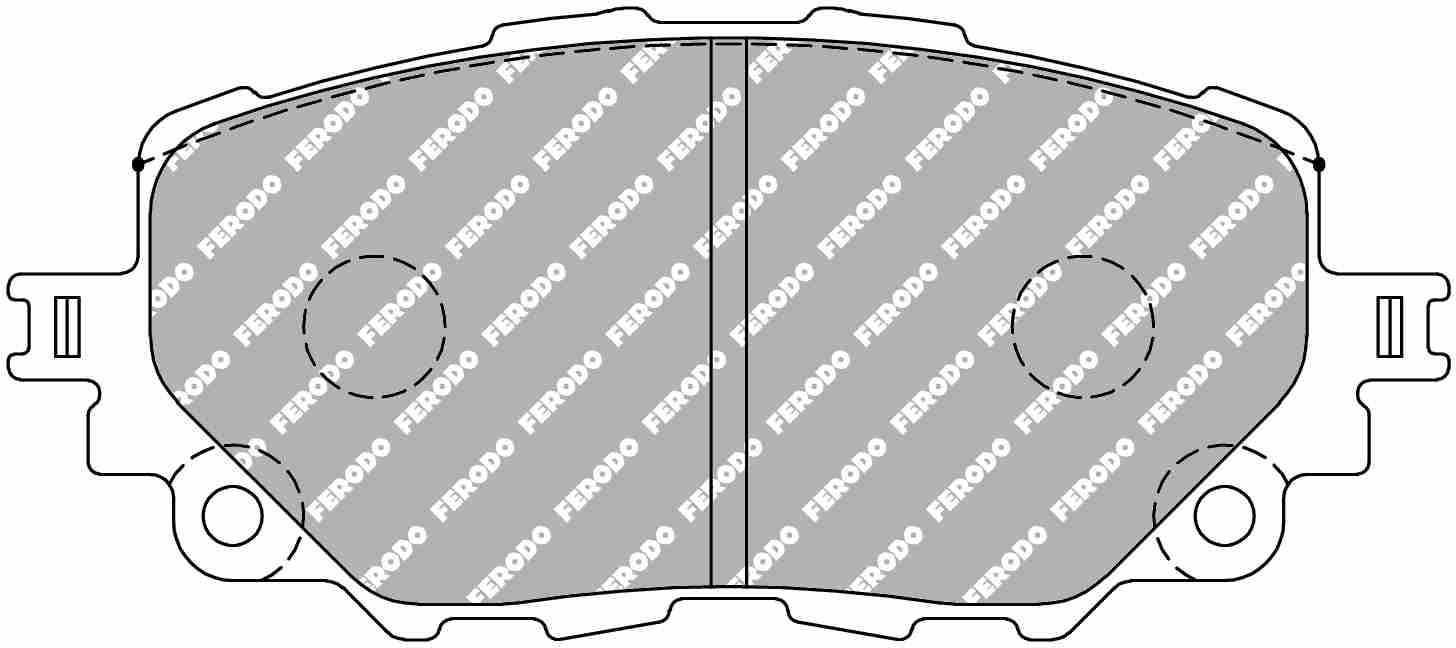 FCP1894H = Rear OEM ND Miata/Fiat 124 Spider caliper
Retail Price= $162.34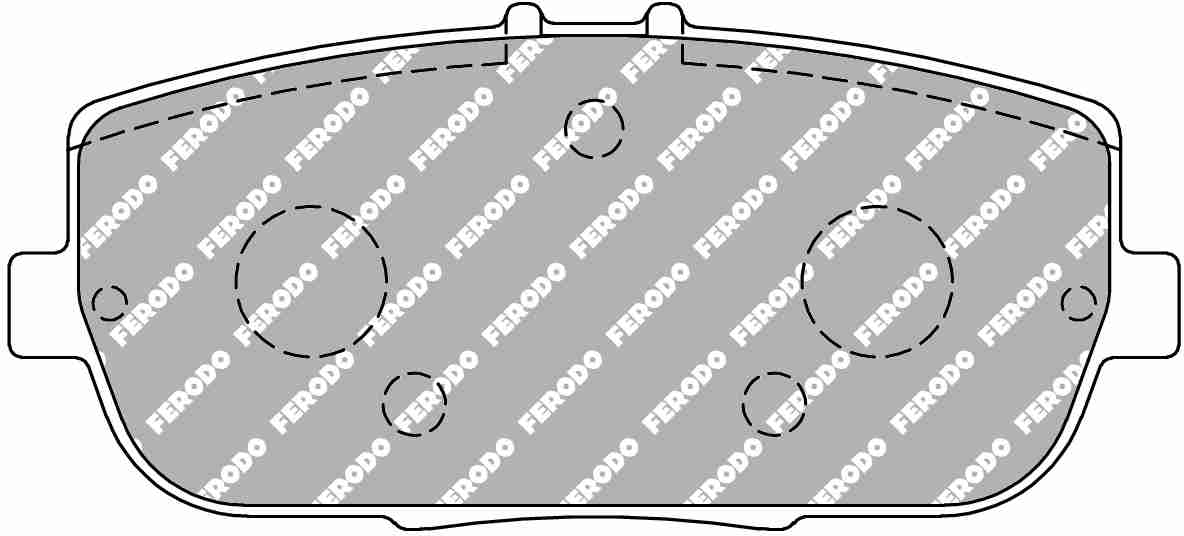 FCP4821H
= Front OEM Brembo caliper
Retail Price= $222.80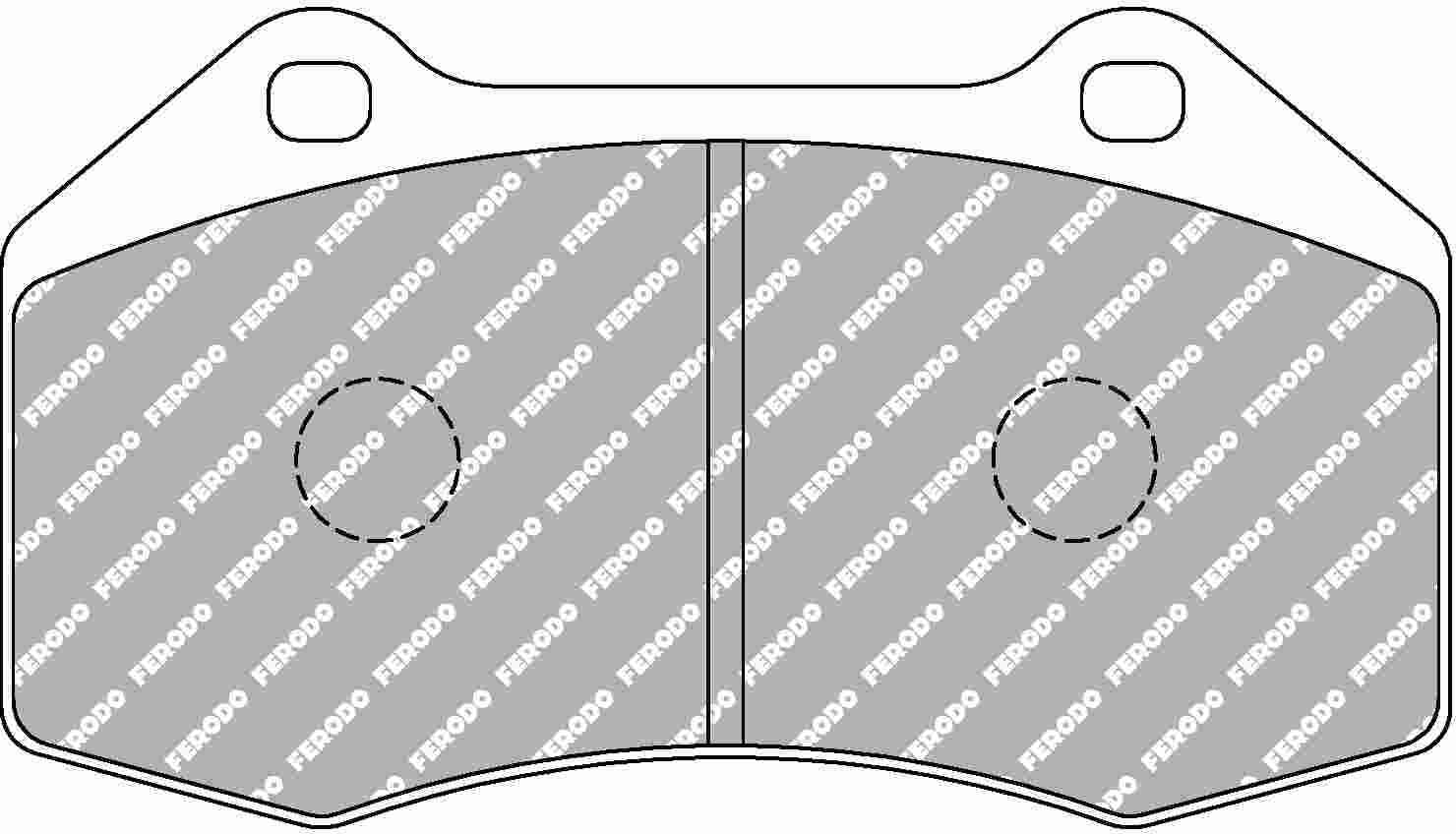 Are you running a Wilwood big brake kit on your Miata or Fiat?
Several popular Miata tuners such as Goodwin Racing are offering Wilwood Brake Kits for this platform. Ferodo now has the pad shapes for those calipers as well. Before ordering, please make sure that the thickness of the pads is correct for your particular caliper. Wilwood offers these calipers in many different configurations.

FRP3148H = Wilwood 7816 shape for various Dynalite and DynaPro calipers. Total thickness on the 3148's is 0.598", or 15.2mm.
Retail= $229.82 in DS2500 (H) compound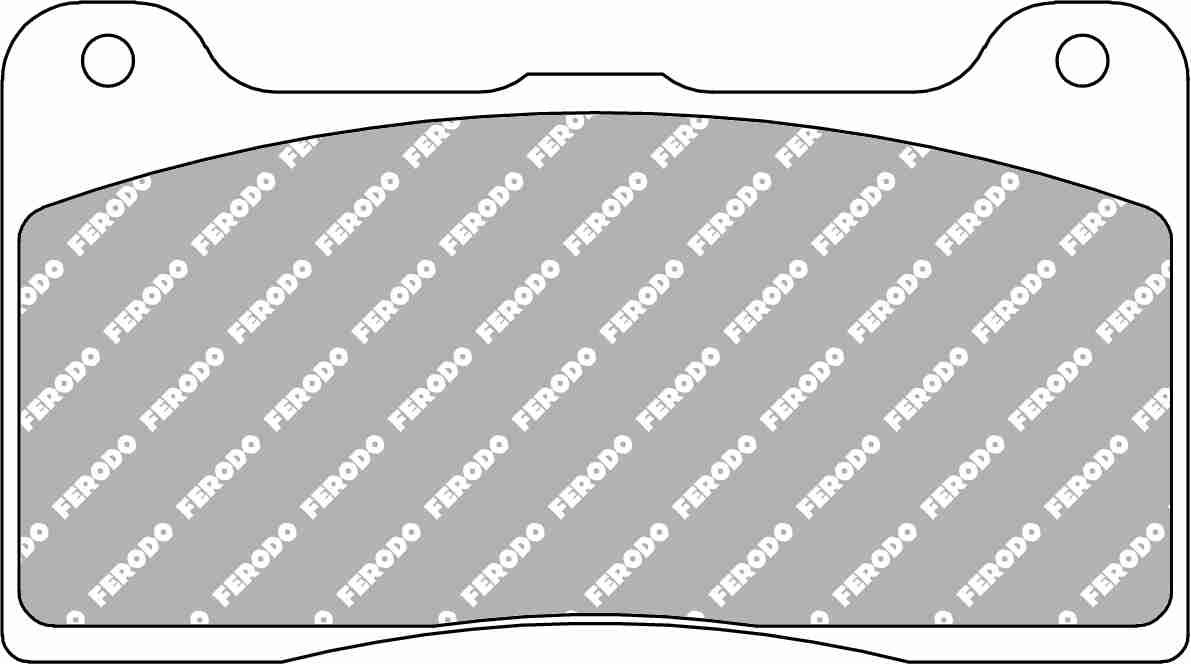 FRP3108H
= Wilwood Powerlite calipers. Total thickness on the 3108's is 0.492", or 12.5mm.
Retail= $89.07 in DS2500 (H) compound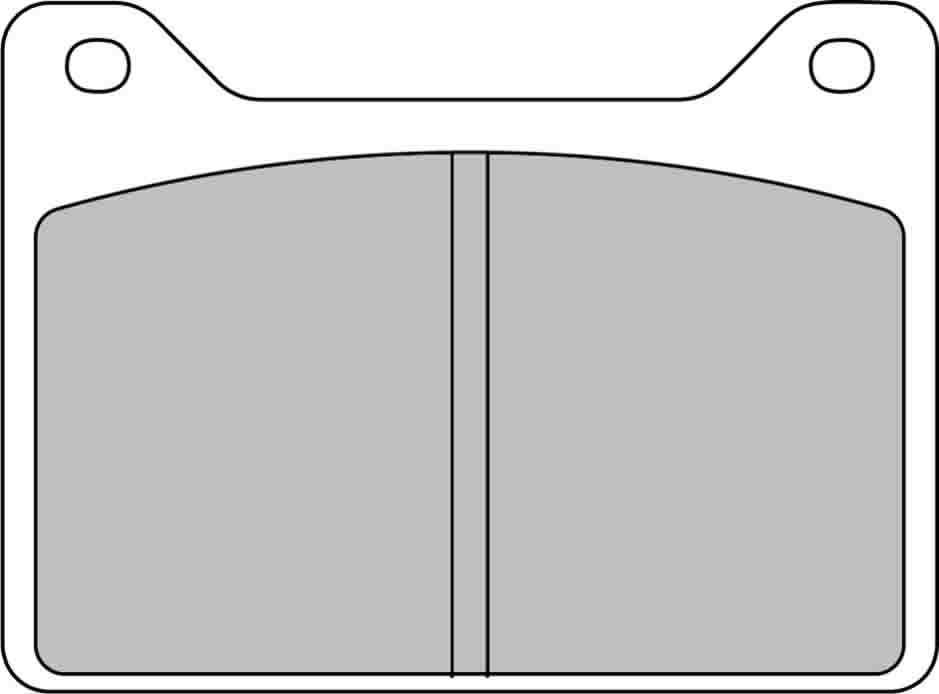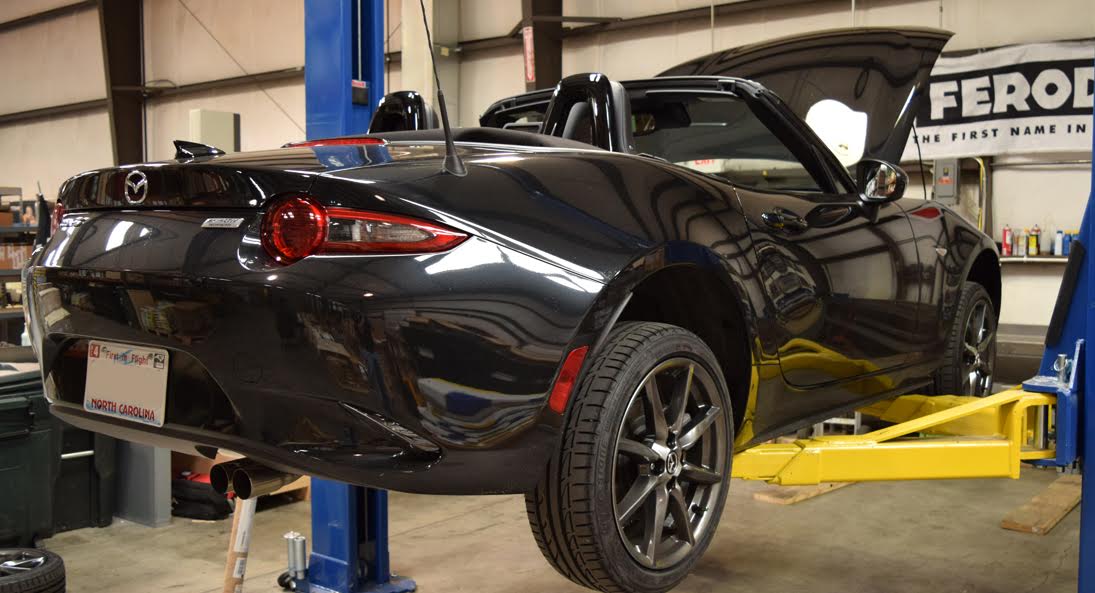 Share:
---
« Back to Listing