FR-S owner gets 3 years of track use out of his first set of AP Racing J Hook discs!
03.24.2016
One of our FR-S customers sent us his review of our Essex Designed AP Racing FT86 Sprint BBK. As many others have found, our kit is indispensable if you track your car. It knocks 20 lbs. of unsprung weight off the nose, offers huge performance gains, and saves you a boatload of money. Not only that, it looks great while getting the job done. Please see the comments below:

"I have been tracking for 4 years. Owned my FR-S since May 31, 2012. After two track days, I noticed the stock brakes could not handle hard braking and braking late. Installed the Sprint kit October 30, 2012 for SEMA 2012 and for Global Time Attack 2013. Installation instructions were clear and is extremely simple to do. The rotors have lasted 3 full seasons of Global Time Attack on top of daily driving. I am extremely satisfied with this kit and solving my issues with the stock brakes. Now I can definitely enter into a corner at high speeds and be able to late brake and apply the brakes very hard. For the amount of abuse I put the car through on the track and daily use, it has been very easy on the wallet. Essex provides excellent customer service, The support team is very quick and responsive to emails and phone calls. I recommend Essex and AP Racing to all my friends as well as all the FR-S and BRZ owners."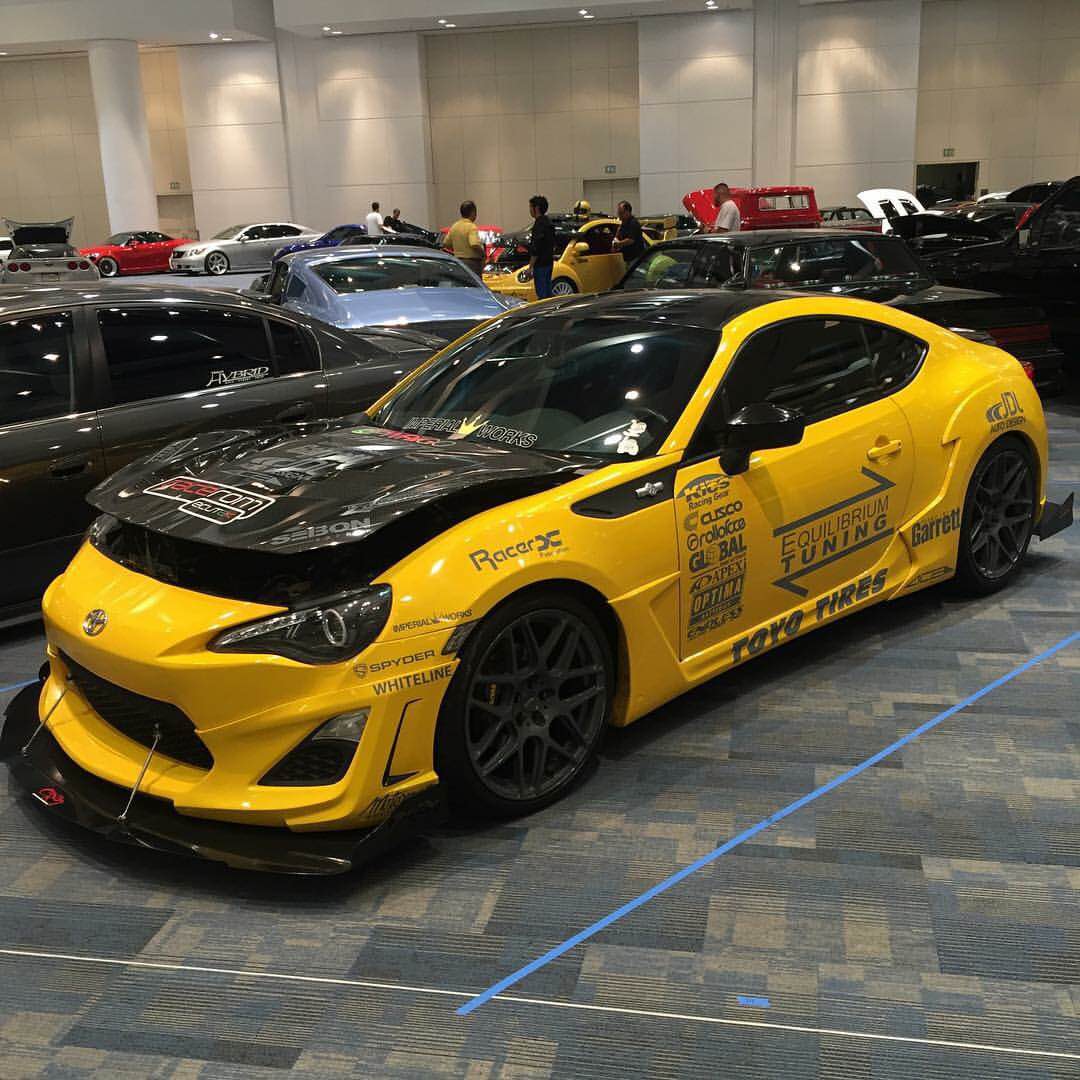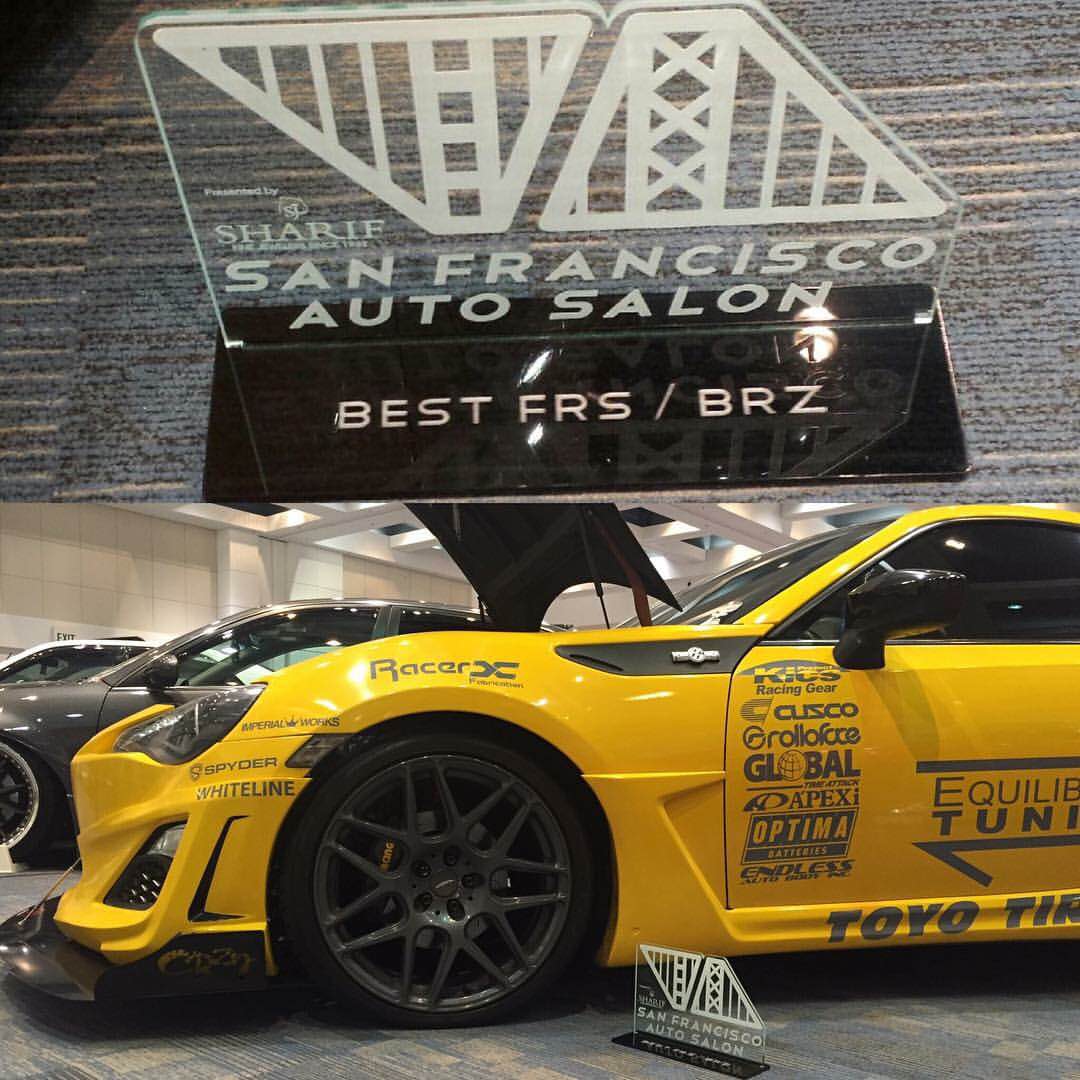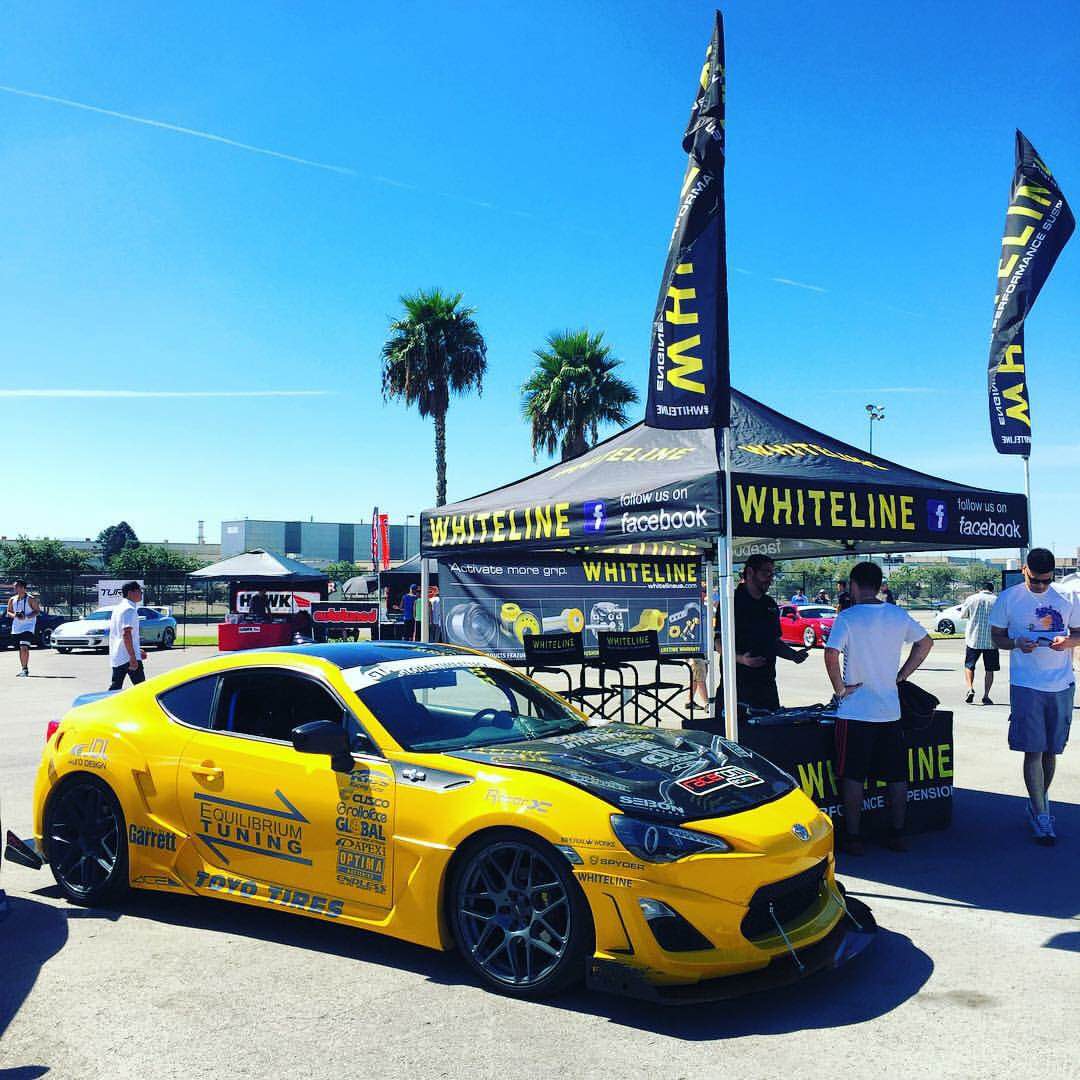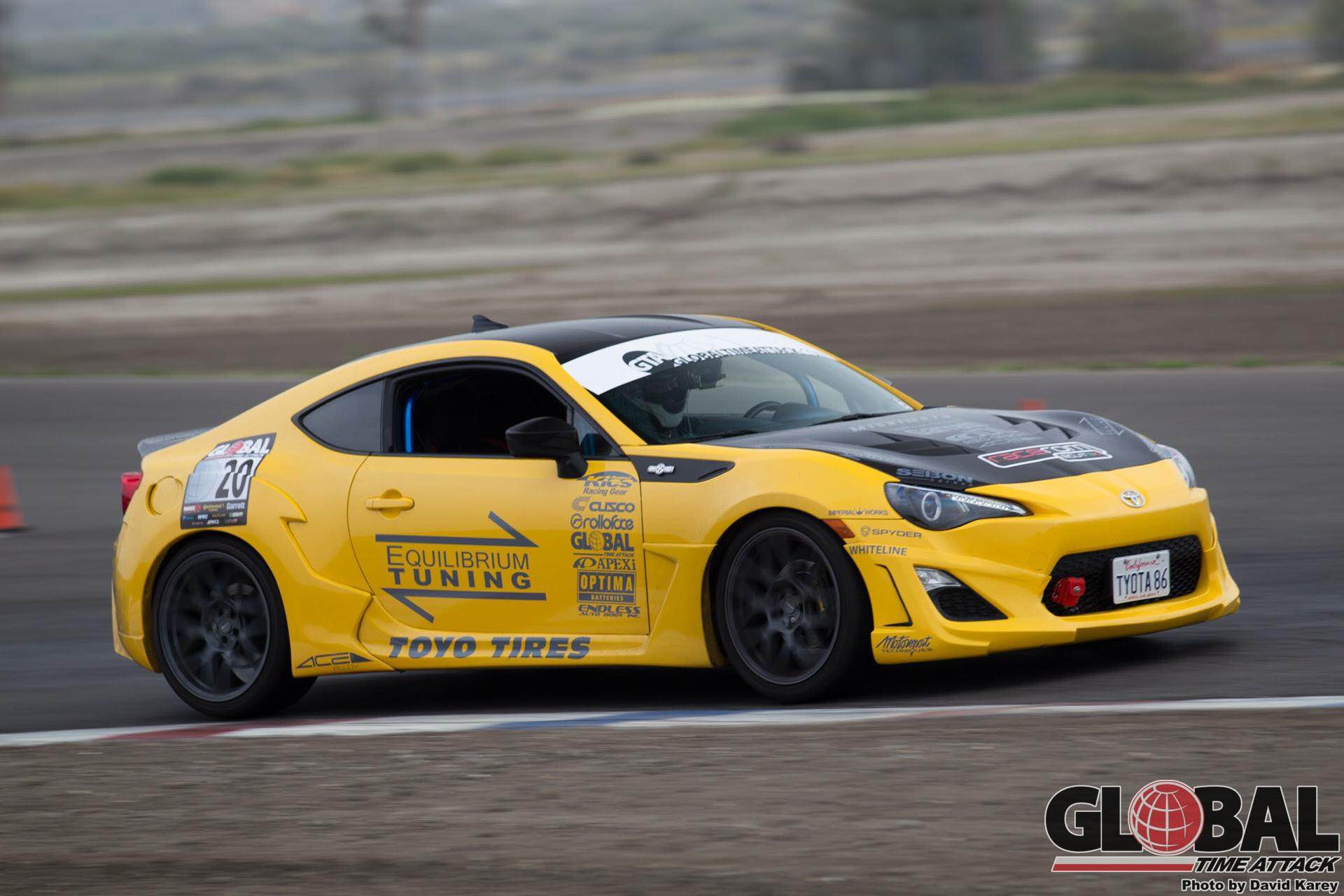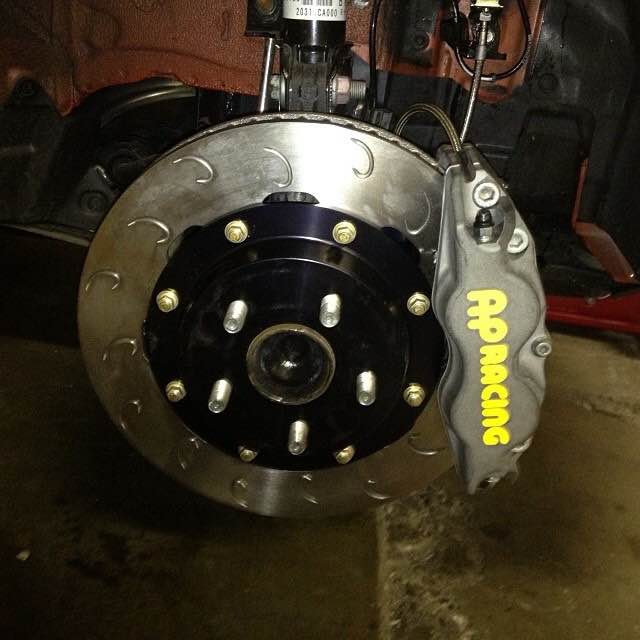 Share:
---
« Back to Listing