F80 BMW M3 owner reviews Ferodo Racing's DSUNO pads
05.01.2018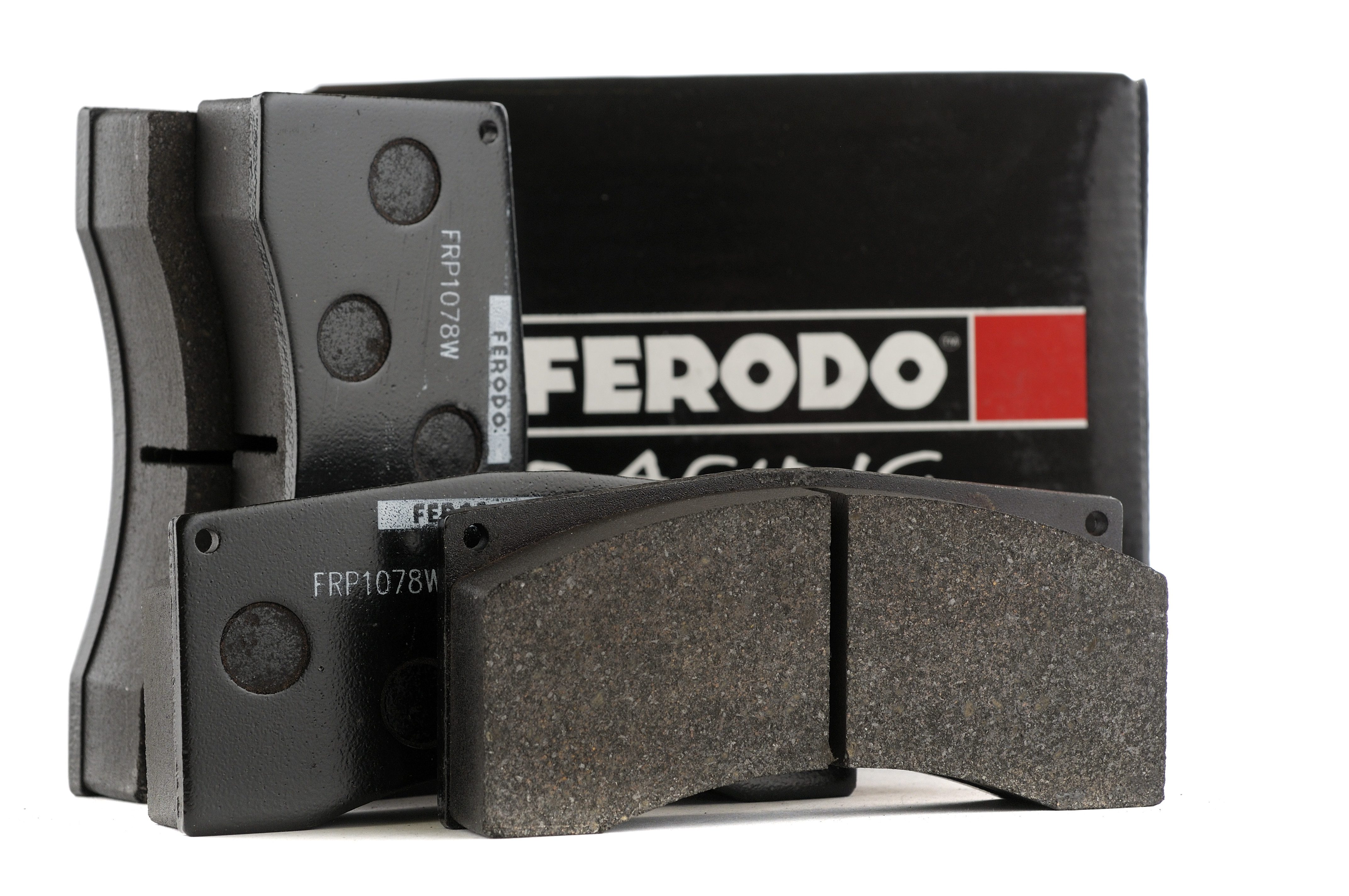 One of our F80 M3 customers checked in recently with high praise for Ferodo Racing's fantastic DSUNO compound. The products to which his review refers are:
Front Ferodo DSUNO for the F80 M3
Rear Ferodo DSUNO for the F80 M3

Here's what he wrote:

"I have a 2016 BMW M3 (F80) that I use as a daily driver and for car club HPDE days and open lapping days. When I go to the track I simply swap to a set of track wheels, R-compound tires, and track pads.
Years ago I had a 2009 BMW M3 (E92) and had turned to Essex to find a brake pad that was compatible with my OEM pads on the same set of iron rotors. At the time I chose pads from CL Brakes and was very happy with the benefits of their sintered metal design. But when I got my F80, I found that CL Brakes didn't make a product for my car.
I don't think any company that sells track pads will go out on the limb of guaranteeing that the track pads will be compatible with the OEM pads on the same set of rotors, but when I reached out to Essex, while they didn't guarantee, they told me that they had had good luck with the Ferodo pads working with the OEM pads.
For my first track season in 2016, the Ferodo DSuno pads were not yet available so Essex recommended the Ferodo DS1-11 pads.
I run my car almost exclusively at High Plains Race Raceway outside of Denver. With the Ferodo DS1-11 pads, on the back straight I was hitting top speeds from 134 to 136 prior to entering turn 4. Approaching turn 4 at high speed is the scariest part of the track for me and it is critical that I feel like I can trust the braking system to be consistent and not show fade, otherwise I end up moving my braking point back to give me confidence that I can make the turn.
The DS1-11 pads did a nice job but I felt they were a little soft for me.
In 2017, I switched to the Ferodo DSUNO Brake Pads which are marketed as having a stronger bite and higher Mu (friction). I found this to be true.
For my driving style, with my relatively heavy M3, while braking into turn 4 I much prefer the more aggressive bite of the DSUNO pads. I like to hit the brakes 9/10 in a straight line to scrub off most of my speed coming into turn 4 and the DSUNO pads' immediate bite allows me to brake later with the confidence that they will perform without fade. I was also able to increase my top speed by about 2 mph because I was braking later.
Another think I noticed, which I think comes from the increased Mu, is that I could get into the car's ABS system on a number turns where I wasn't doing that with the DS1-11 pads. I prefer this because I know I'm pushing the car to its braking limits, and the DSUNO pads gave me this control.
While the DS1-11 pads did a fine job, for my car and my driving style at the track, I much preferred the DSUNO pads.
Another thing, with the both Ferodo pads in the otherwise stock F80 braking system, I was able to use OEM fluid and not racing brake fluid. I simply changed fluid at the beginning and middle of the season. I was averaging about 5 - 7 track days a season.
But how compatible were these pads with my OEM pads on the same rotors? Both sets of pads did well, however the OEM pads were noisier longer after putting them back on after the DSUNO pads than putting them back on after the DS1-11 pads. But in both cases the OEM pads eventually stopped making noise on the street.
My approach was to leave the track pads on for normal driving until such time that they'd scraped most of the transfer layer off. Then I put the OEM pads on and got a car wash to remove dust from the braking system.
I've trusted Essex across two M3s and many seasons of track driving. Jeff and the team have been there for me the whole way. Appreciated."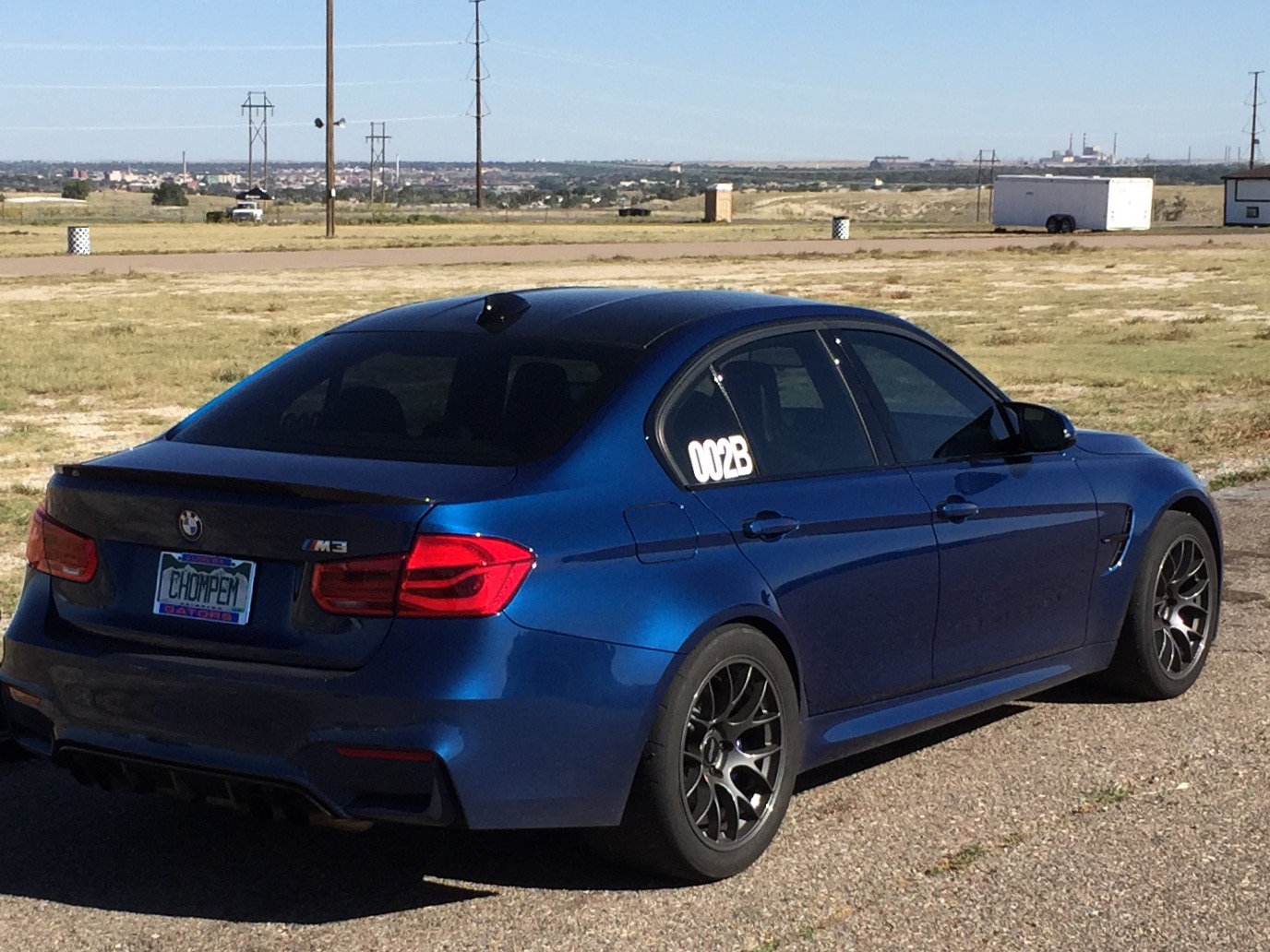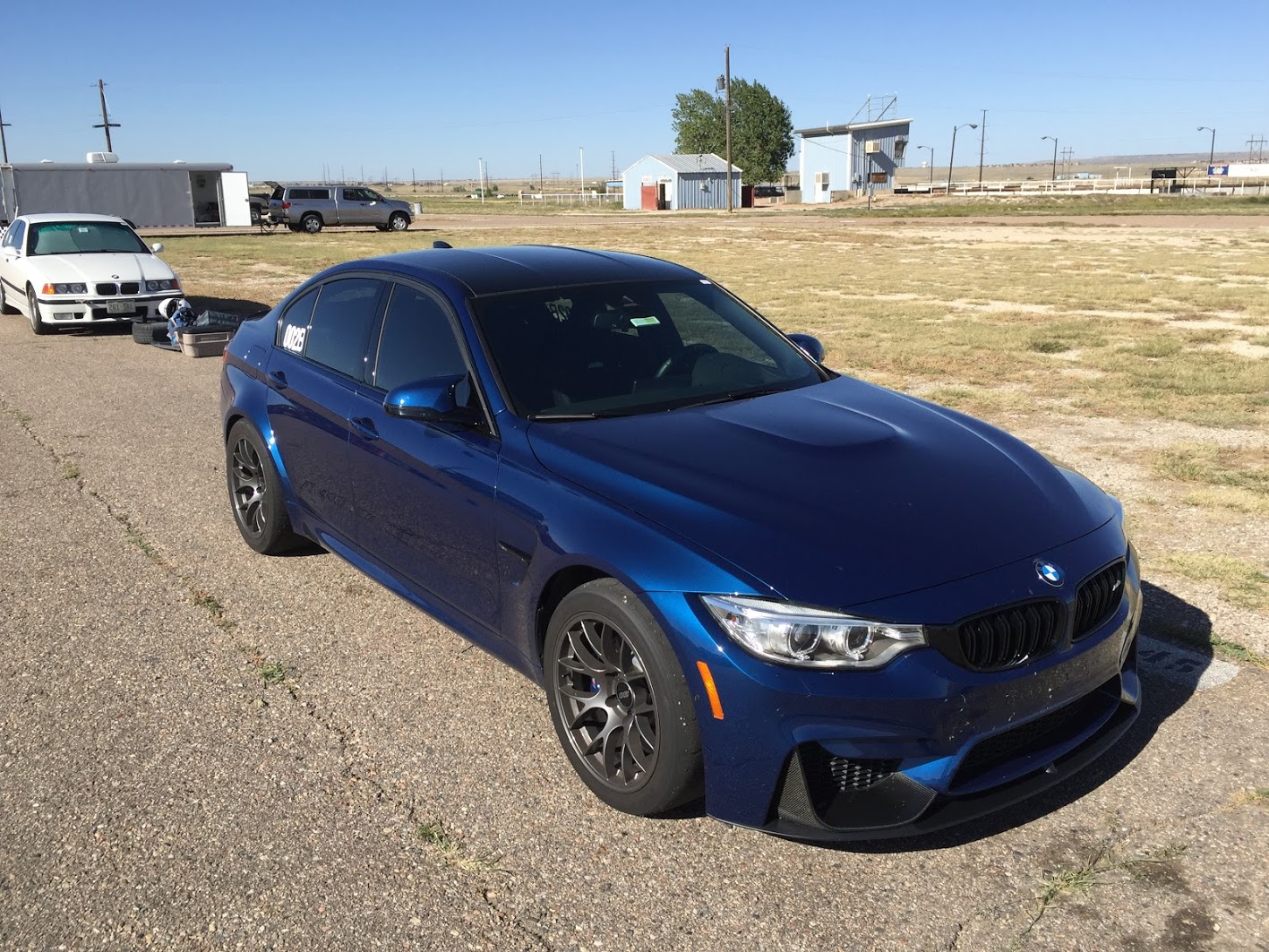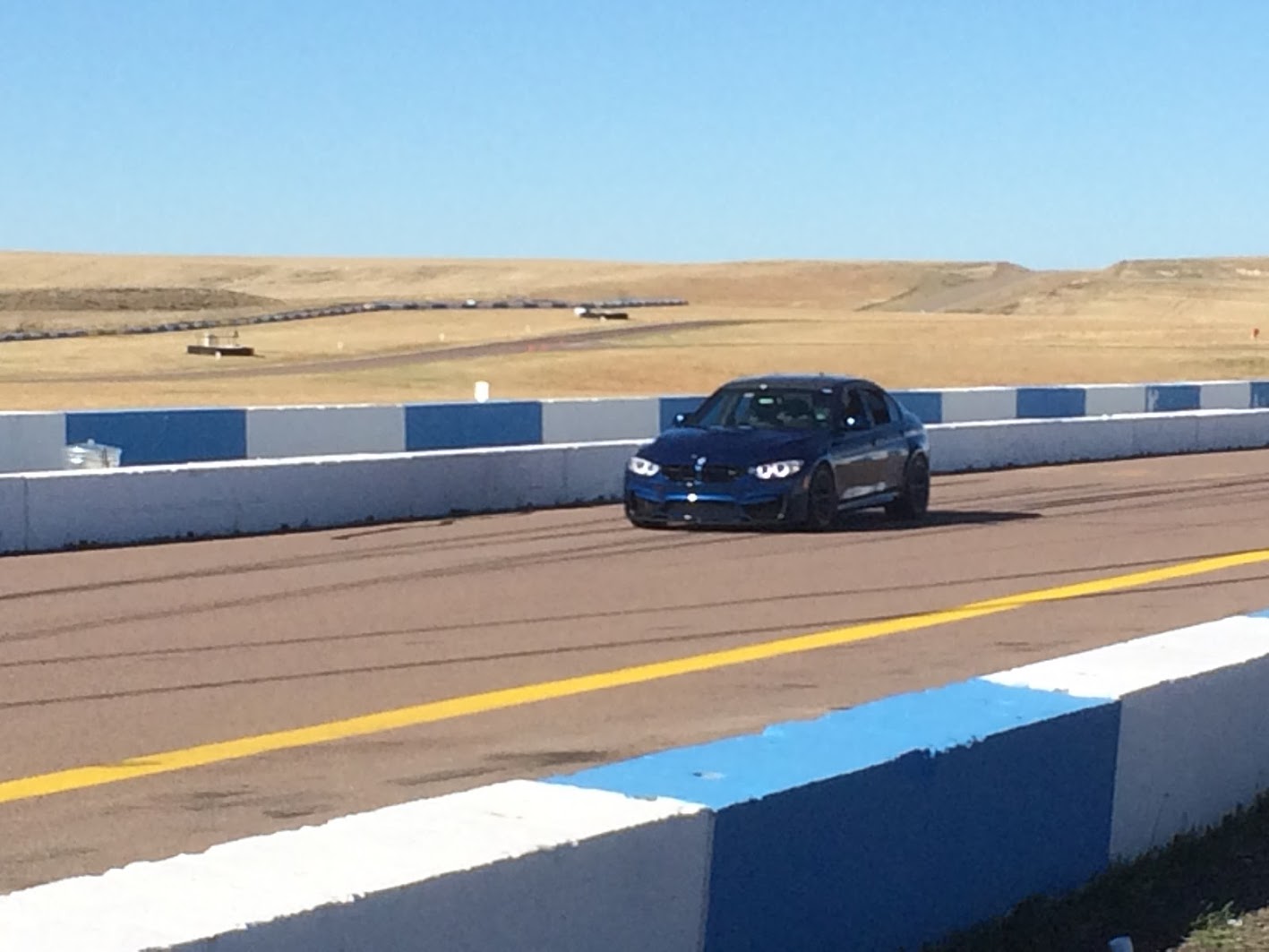 Share:
---
« Back to Listing