Experienced FR-S Owner Reviews our Essex/AP Racing Sprint BBK
04.05.2019
This seasoned track vet knows the importance of confidence and value when thrashing your car on a racetrack. His Essex Designed AP Racing Sprint Competition Brake Kit has him diving deeper into corners, while also cutting his brake-related running costs by 50%! Yes, HALF! Check out his survey responses below:

Your experience level & driving history
Over 20 years of SCCA Auto-X Competition, 5 years SCCA Rally-x Competition and 3 years of HPDE participation and 1 year of Champcar Series racing.

How has the brake kit changed your driving experience?
My Essex/AP Racing Sprint Kit has brought increased confidence and speed to my lap times at HPDE events in a car built specifically for track days.

Problems that the brake kit solved (e.g.- pad fade, disc cracking, soft pedal, etc.)
Essex kit reduced the cost of brake consumables by 50%, the rotors last twice as long as OEM and the brake pad selection is amazing.

Favorite product feature
Quick changing of brake pads, 1 bolt, remove pads, compress pistons, drop in pads and you are back in action.

Comparison to other products you've tried in the past
Have previously run Brembo brake kits, the Essex AP kits don't have the heat issues that the Brembo kits experienced.

Overall ownership experience...how easy it to live with?
Very easy, and inexpensive to upkeep!

Customer service by Essex before and after initial sale
Essex has been there for me every step of the way, from purchase, to advise and consumable replenishment. Everything has been a great customer experience!

Documentation and ease of install
Very clear, complete and easy to understand installation and care instructions

Would you buy it again, and would you recommend it to a friend?
Absolutely would recommend and buy again, and we are installing a kit for my track friends BRZ this weekend!

Anything about the product that you think could be improved?
None!

Race or event wins on our brake kit
Currently only using on HPDE car! Champcar give too big a penalty to use :( otherwise they'd be on the Champcar!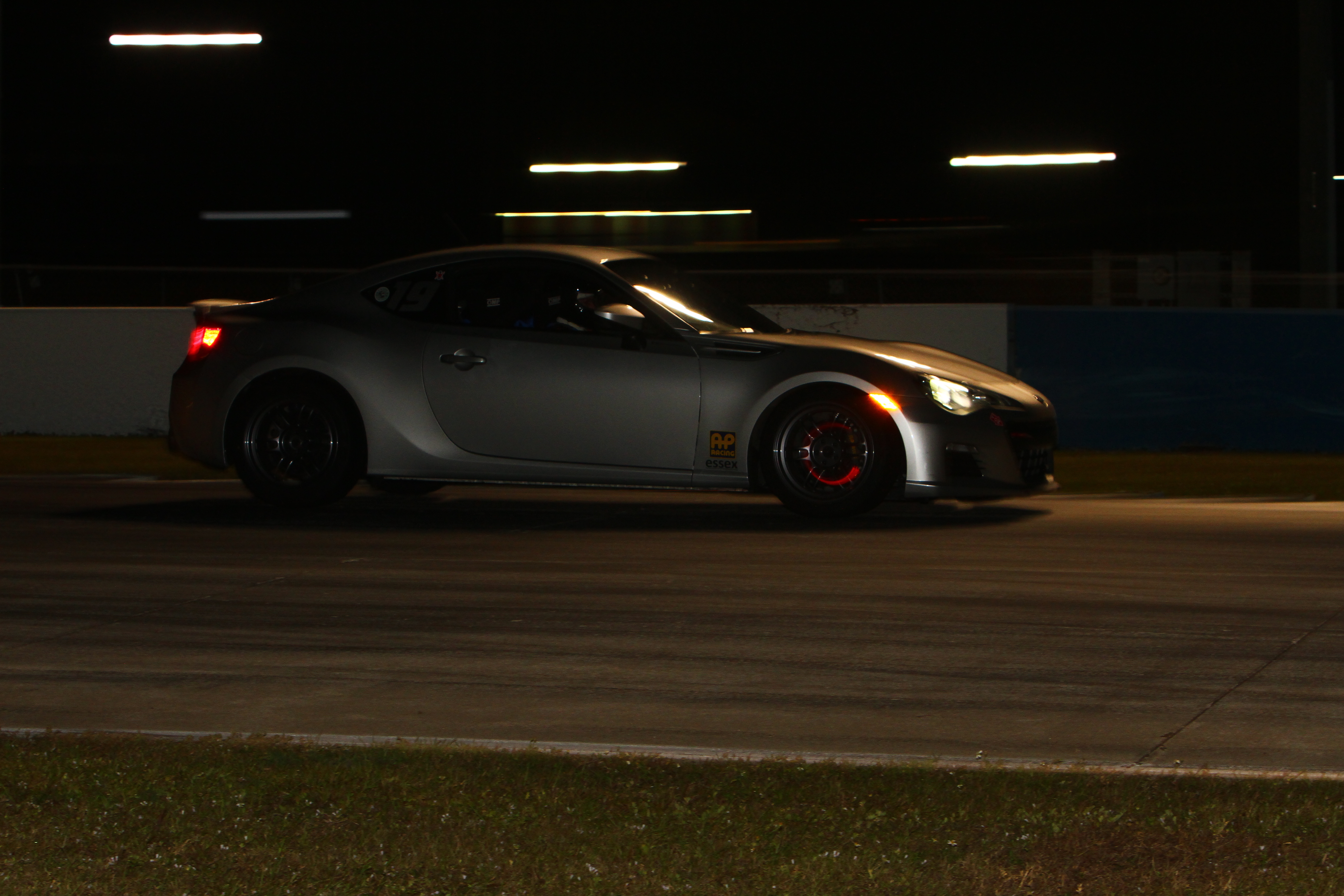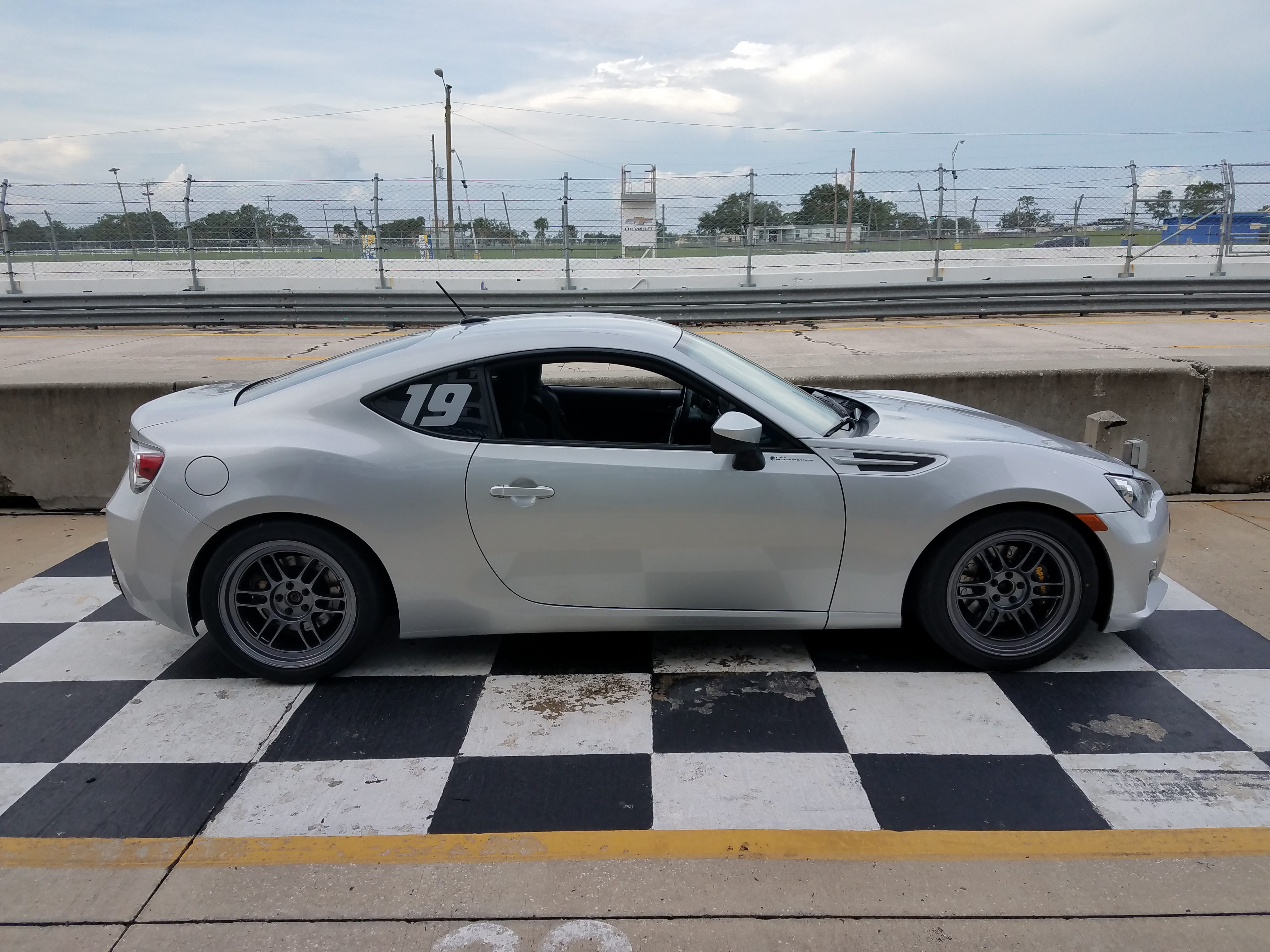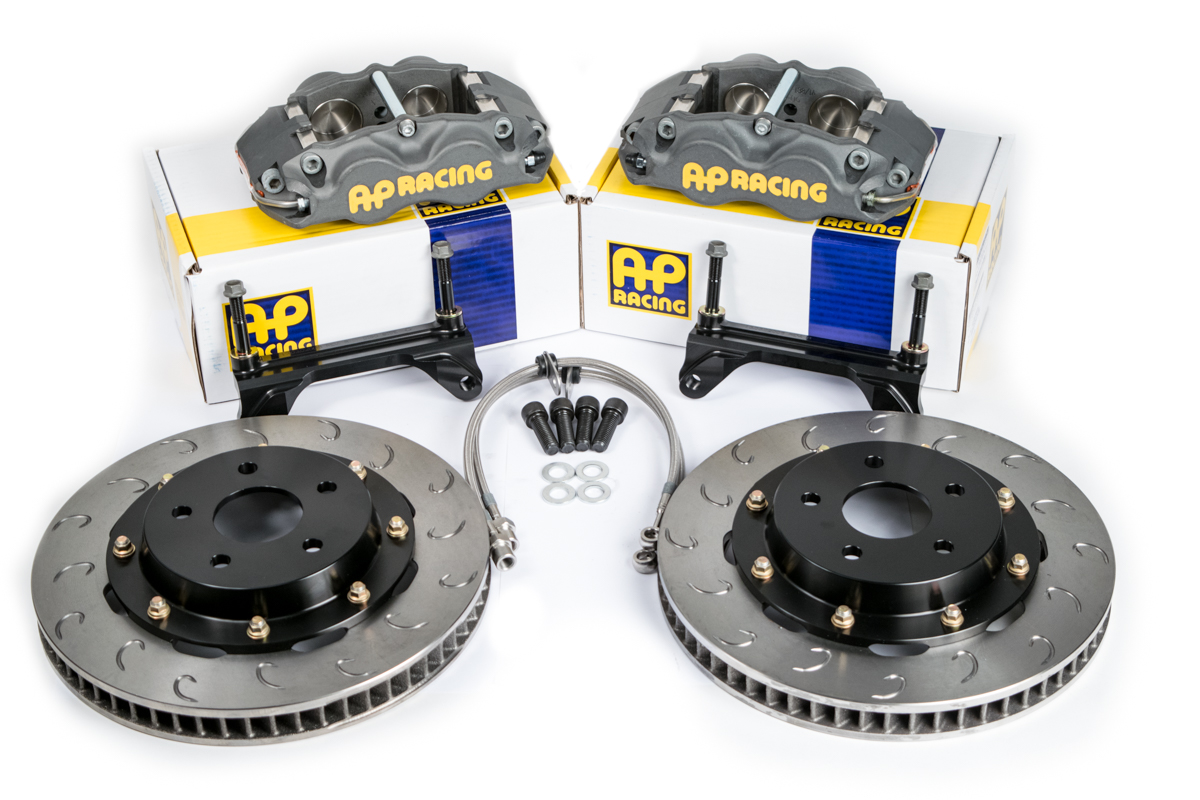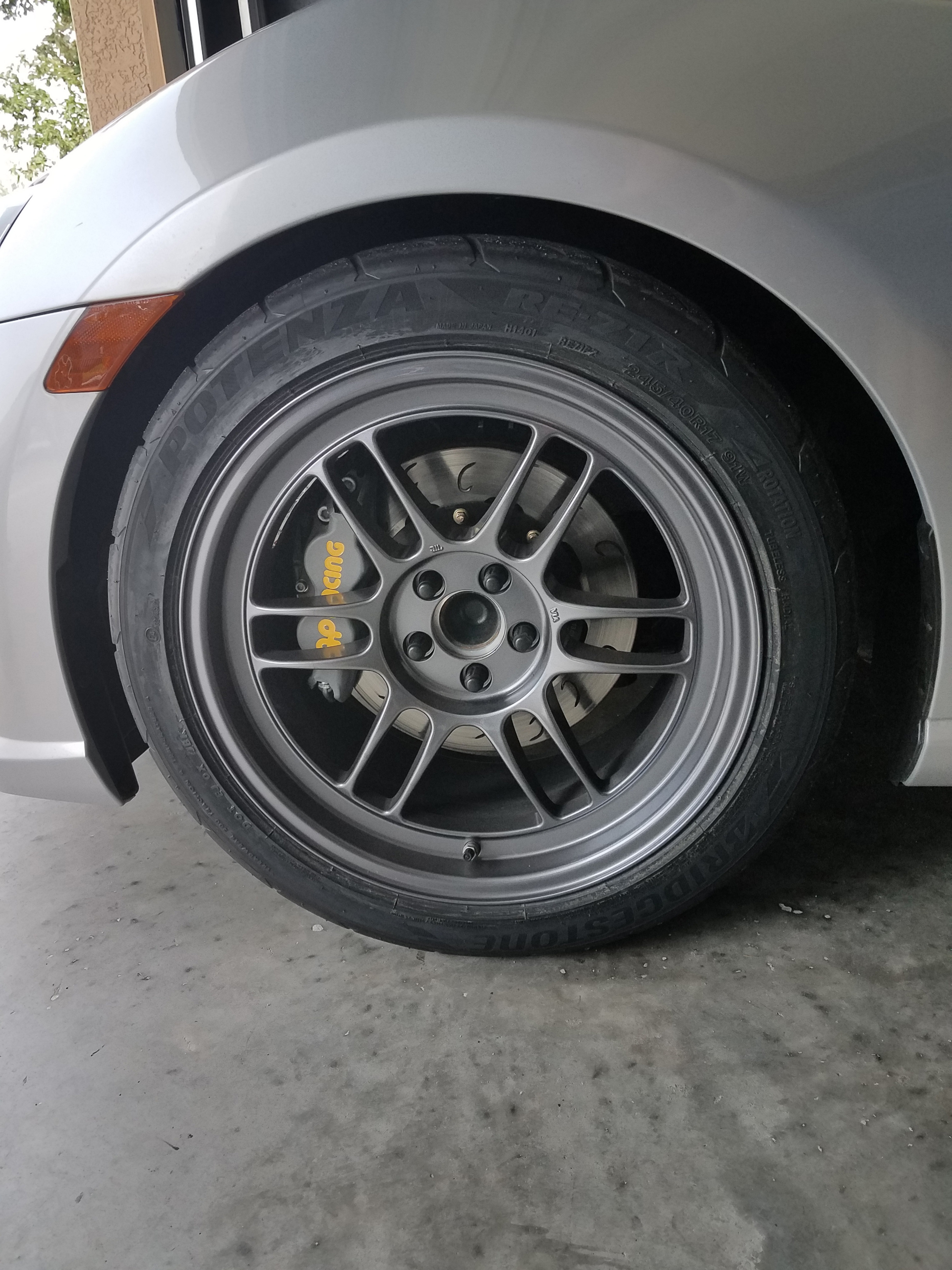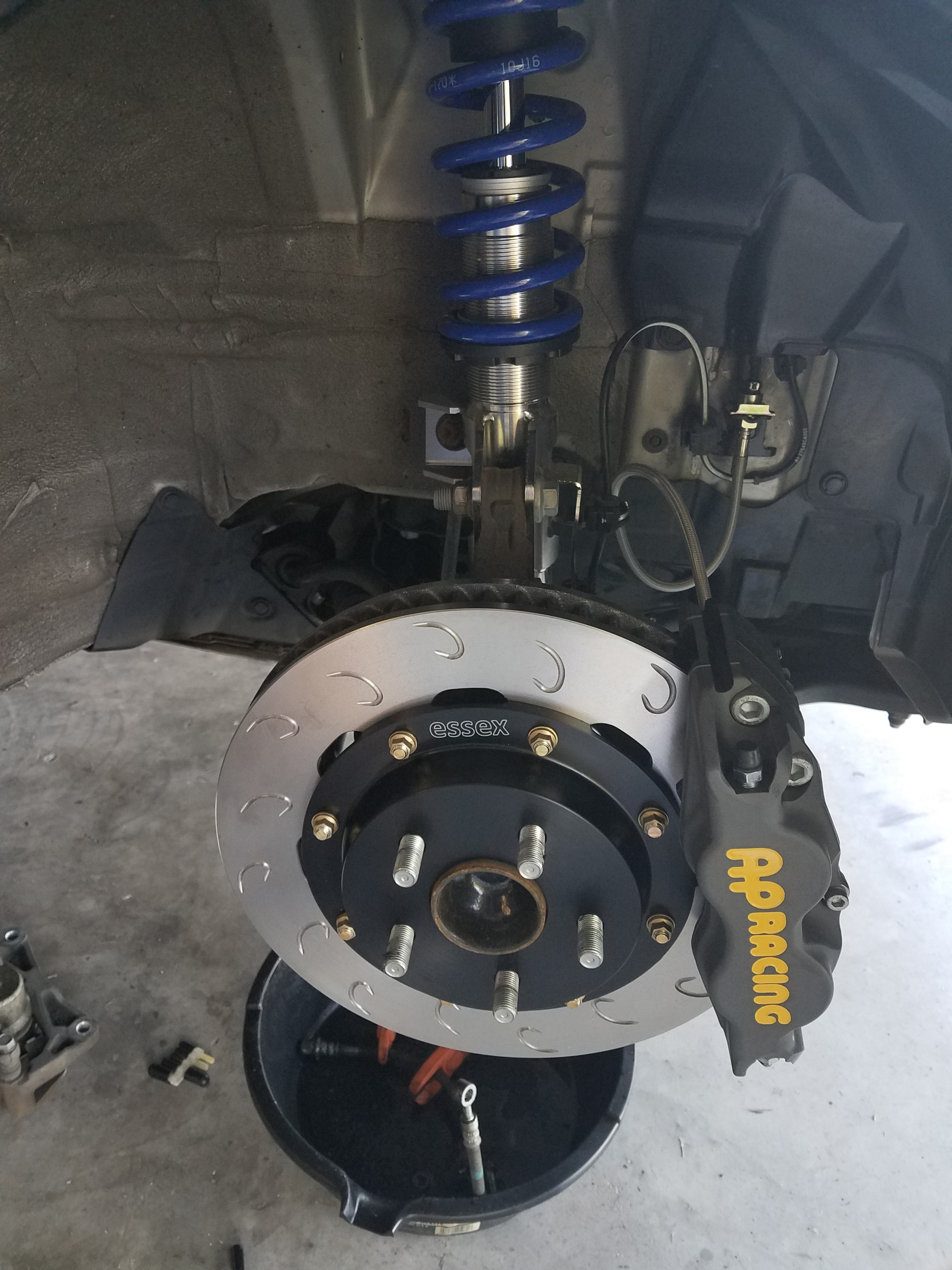 Share:
---
« Back to Listing