Evo X Owner Sets New Personal Best and Track Record on First Outing with the Radi-CAL!
10.03.2018
We started shipping our Essex Designed AP Racing Radi-CAL Competition Brake Kits for the Lancer Evo VIII-X last week, and the first owner to install our kit on his Evo X found immediate success at the racetrack. On Monday he shot us the email below with an update. Long live the Radi-CAL!

"After being plagued by pad knockback and inconsistent pedal feel with the factory brakes for a few years, the Essex kit has solved both problems. I was able to brake later with more confidence. Both data and the results backs this up. Was able to improve on my personal best by about 1.6 seconds and bring home the track record in TT4. Post-race analysis shows 1 second of that was found under braking. Thank you guys, finally a brake kit these cars deserve! Below is the data plot with the record run in Red compared to my old personal best. I made some alignment changes on front end and a front sway bar adjustment. Other than that the car was the same."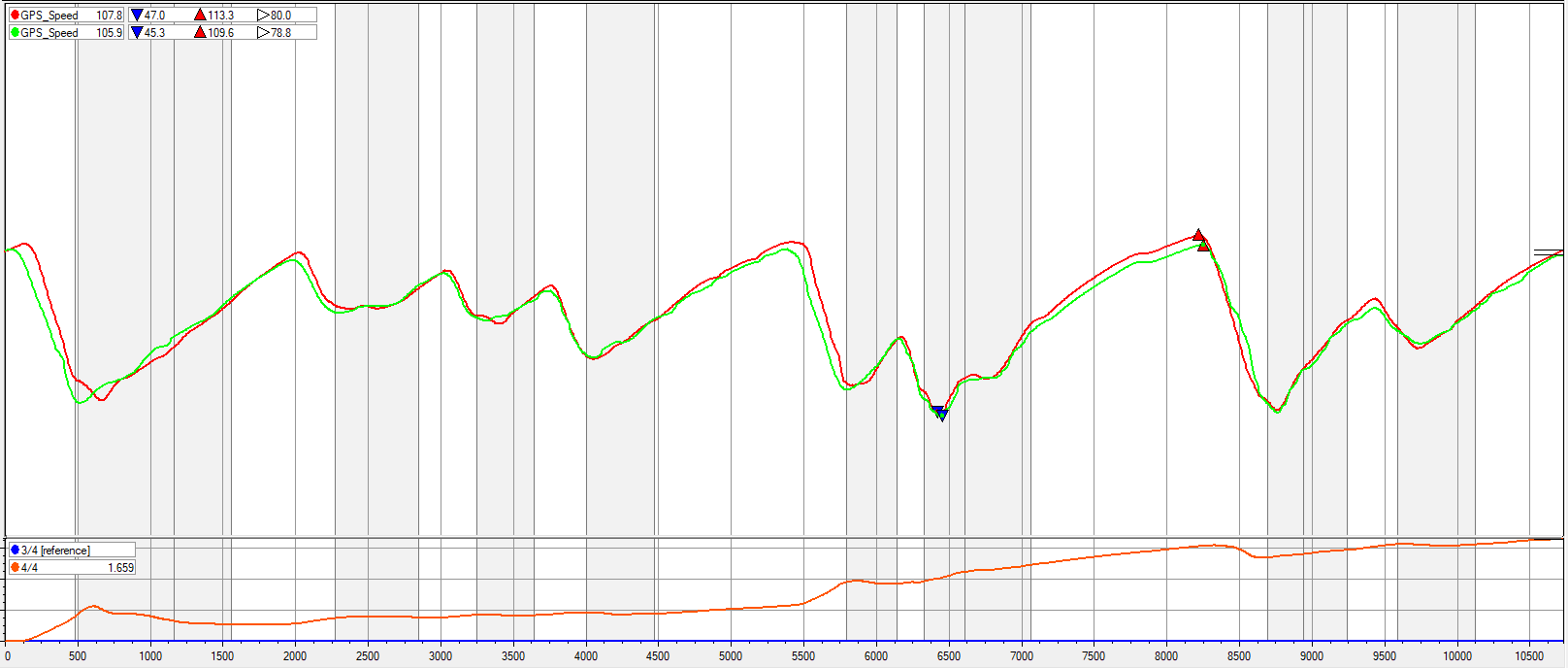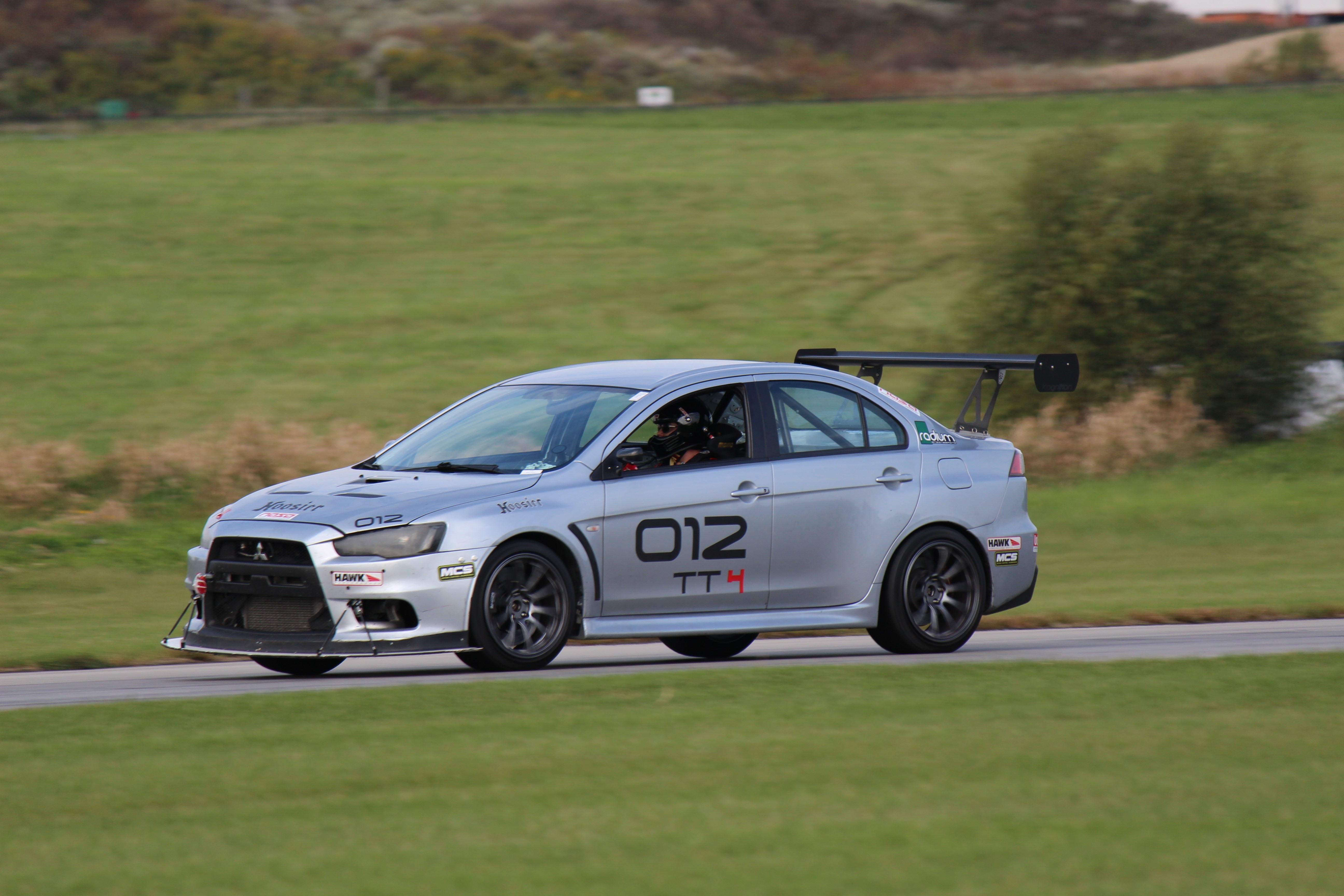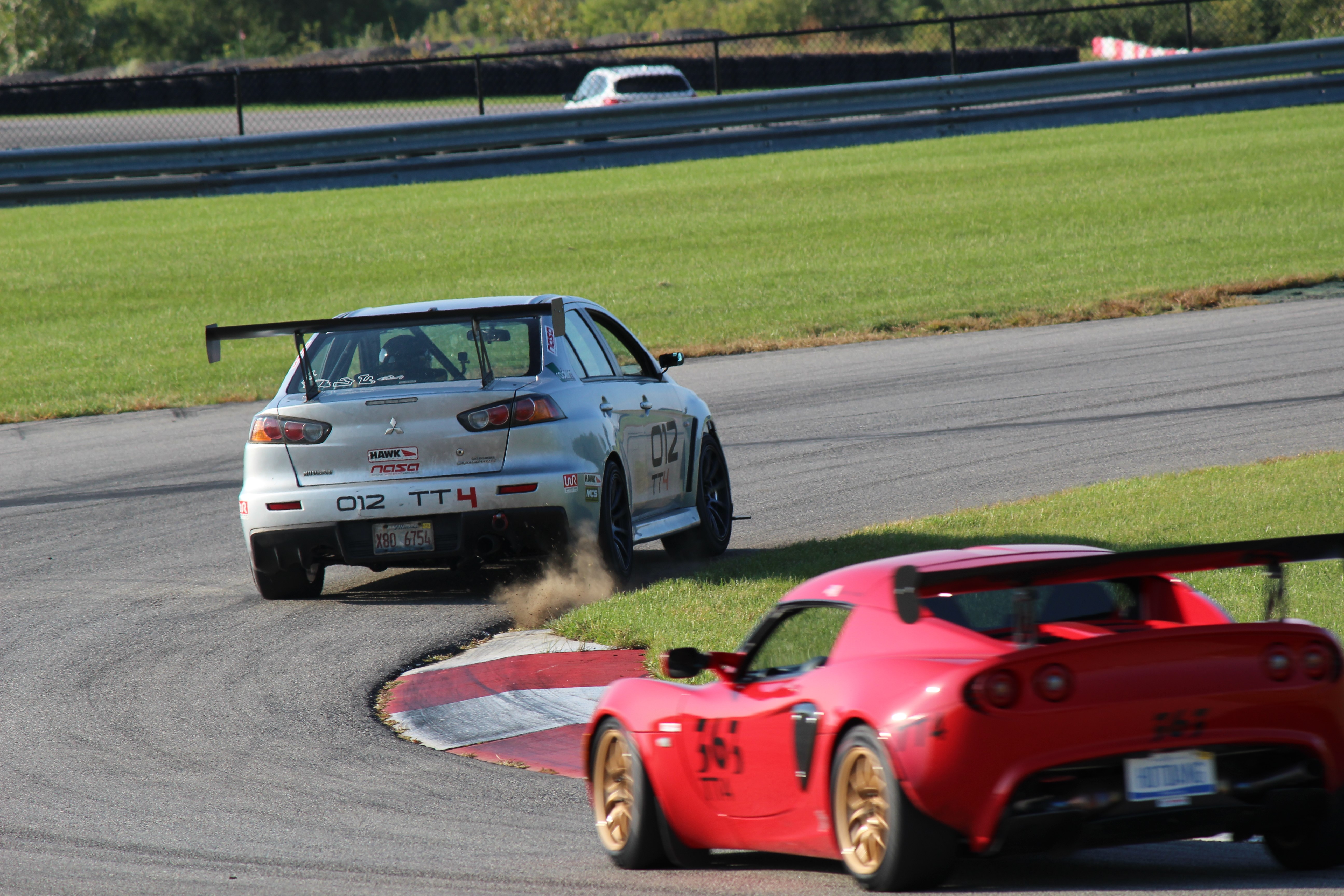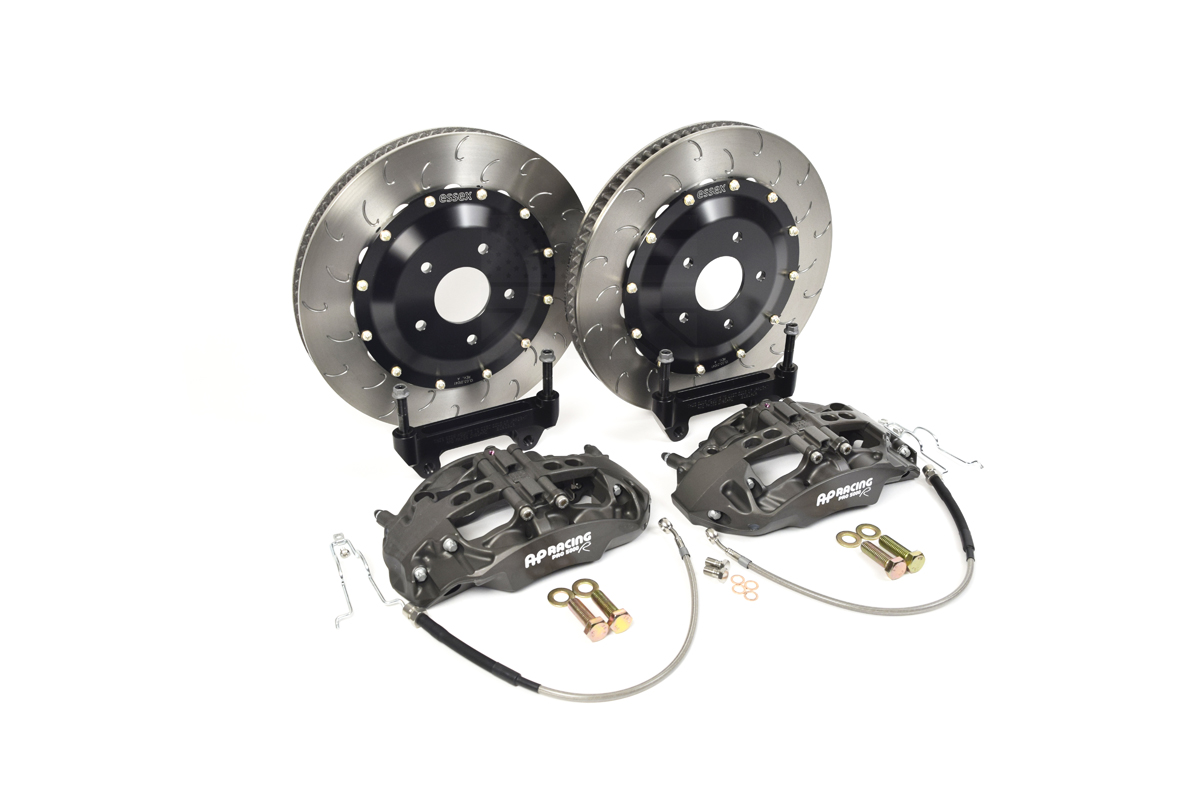 Share:
---
« Back to Listing