Essex Visits VIR with the National Corvette Museum
06.27.2019
The Essex crew just returned from an HPDE event at VIR with the National Corvette Museum. We enjoyed the opportunity to spend some time with our customers, assist with some brake woes, and Ken and Jeff even ran some hot laps in their cars. The NCM events always draw some serious cars, and this event was no different. Vehicles from other manufacturers such as Porsche, BMW, Ferrari, and Dodge were intermingled among the rows of C5, C6, and C7 Corvettes. A sizeable contingent of our brake kit customers were on-hand, and it was great to meet some of them in person and catch up with the ones we already knew. We're already looking forward to our next NCM event!
The majority of the AP Racing-equipped cars were running our Essex Designed AP Racing Radi-CAL Competition Brake Kits. Even though some of these cars were running 700 HP, we didn't hear a single report of any brake fade or other brake-related problems.

We weren't able to capture them all on film, but here's a sampling of some of the sweet customer rides that were there: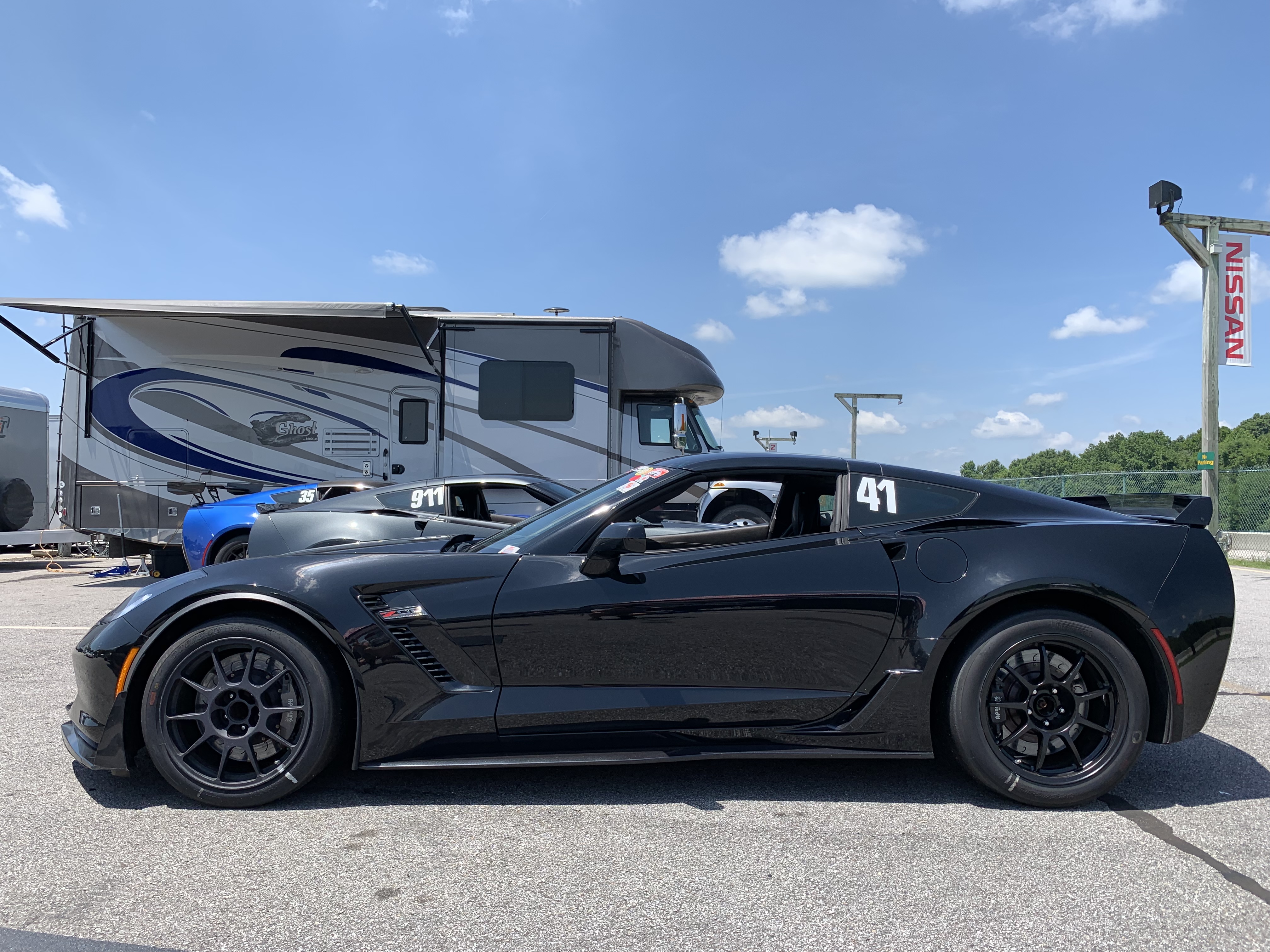 Eric's C7Z06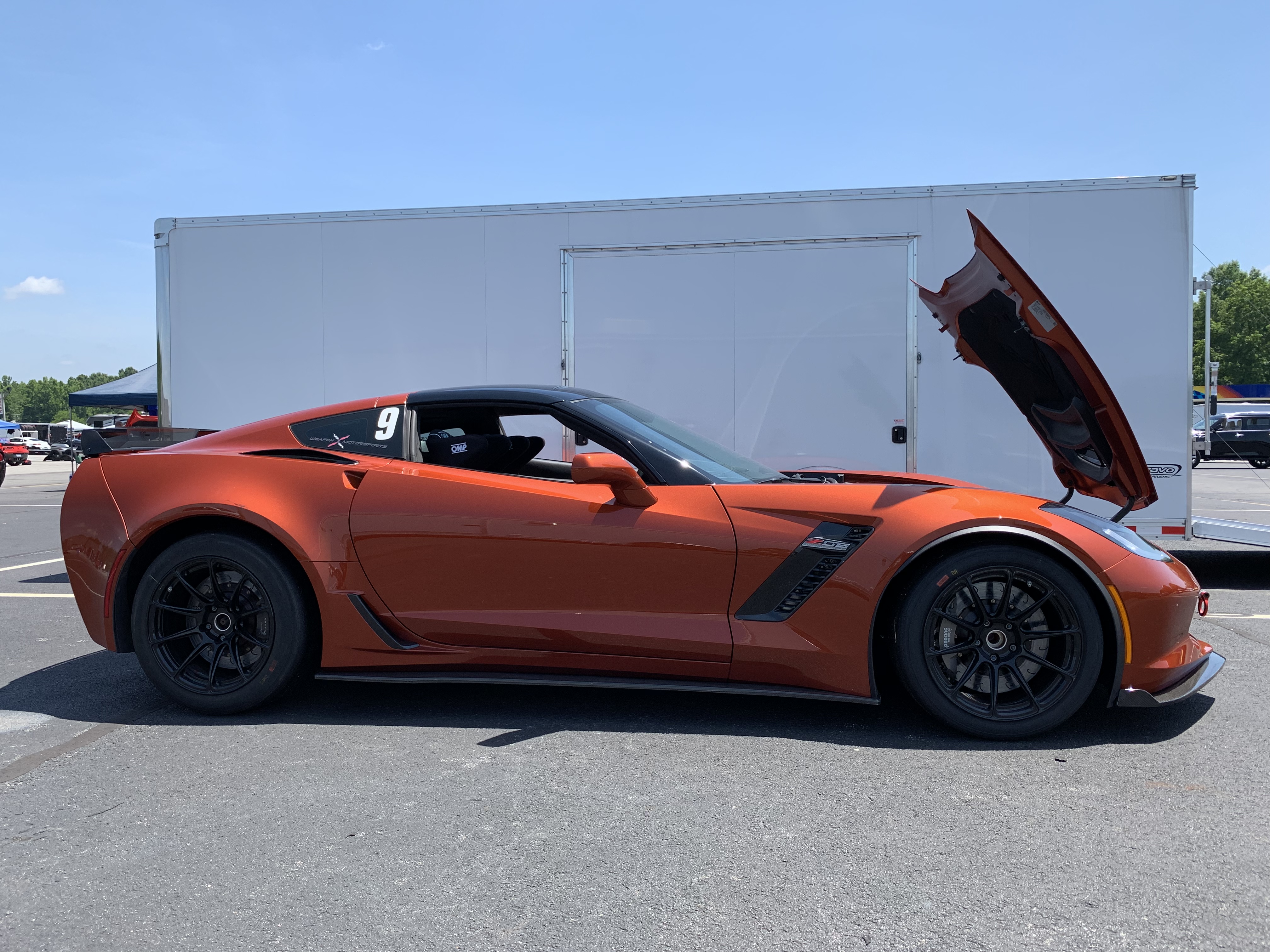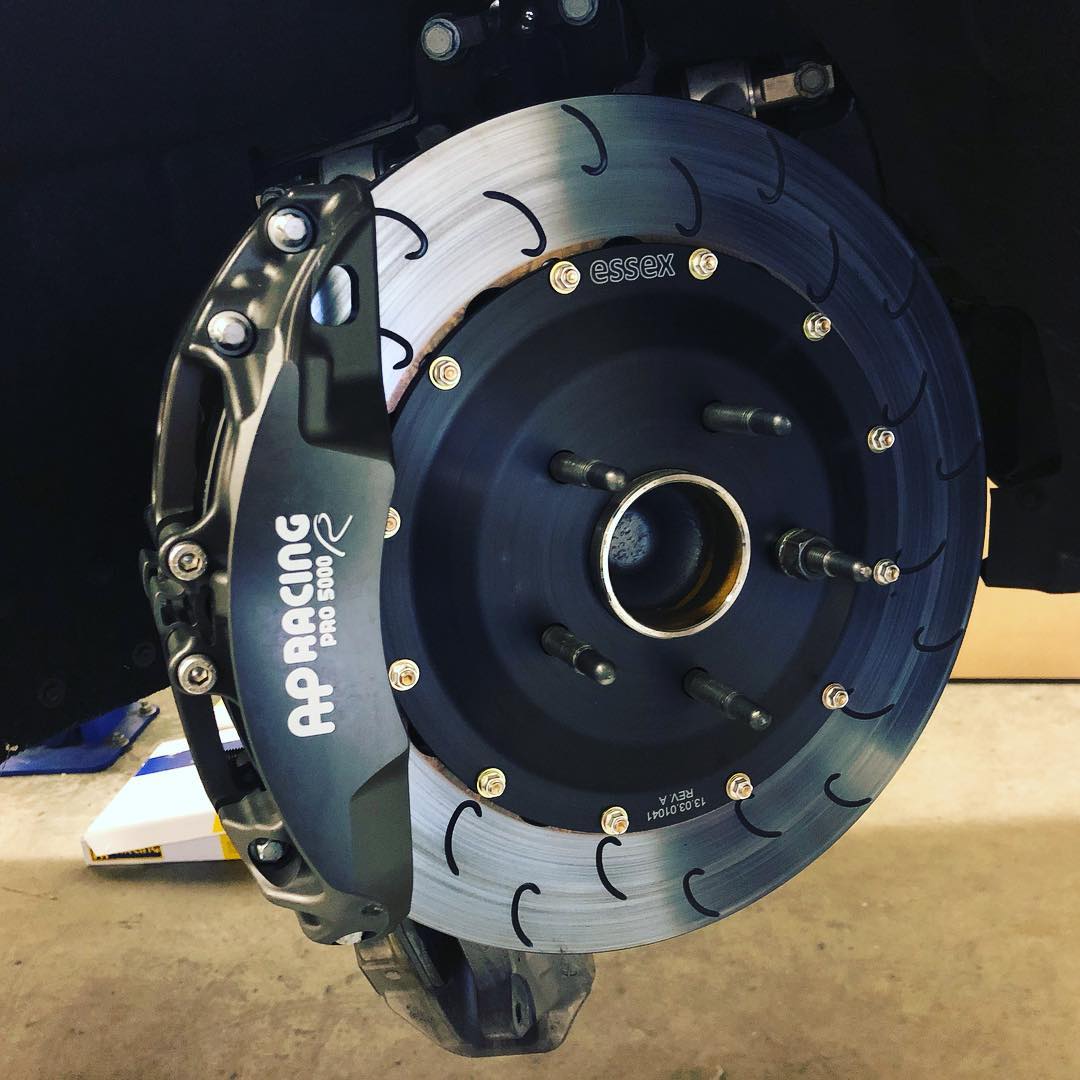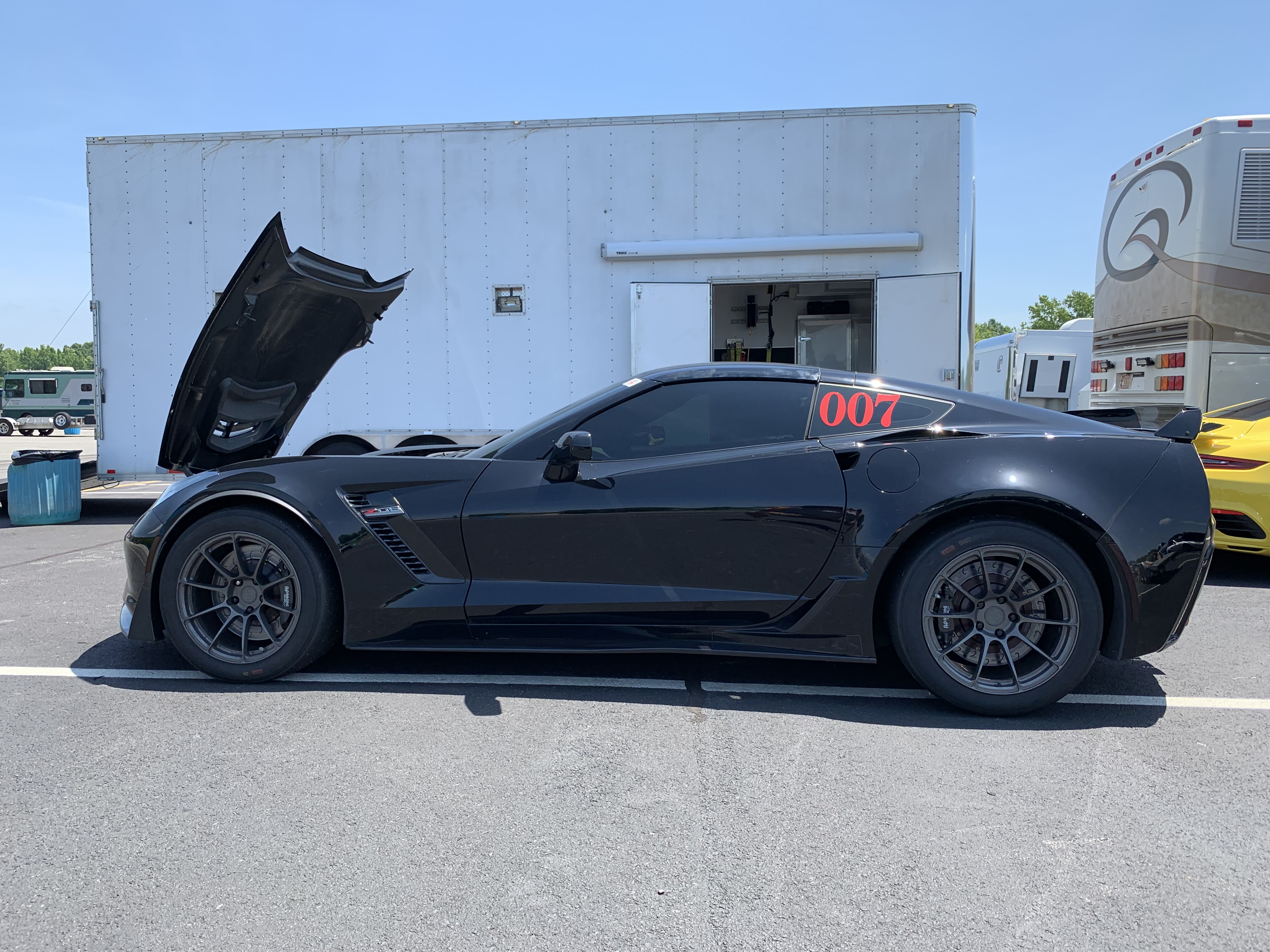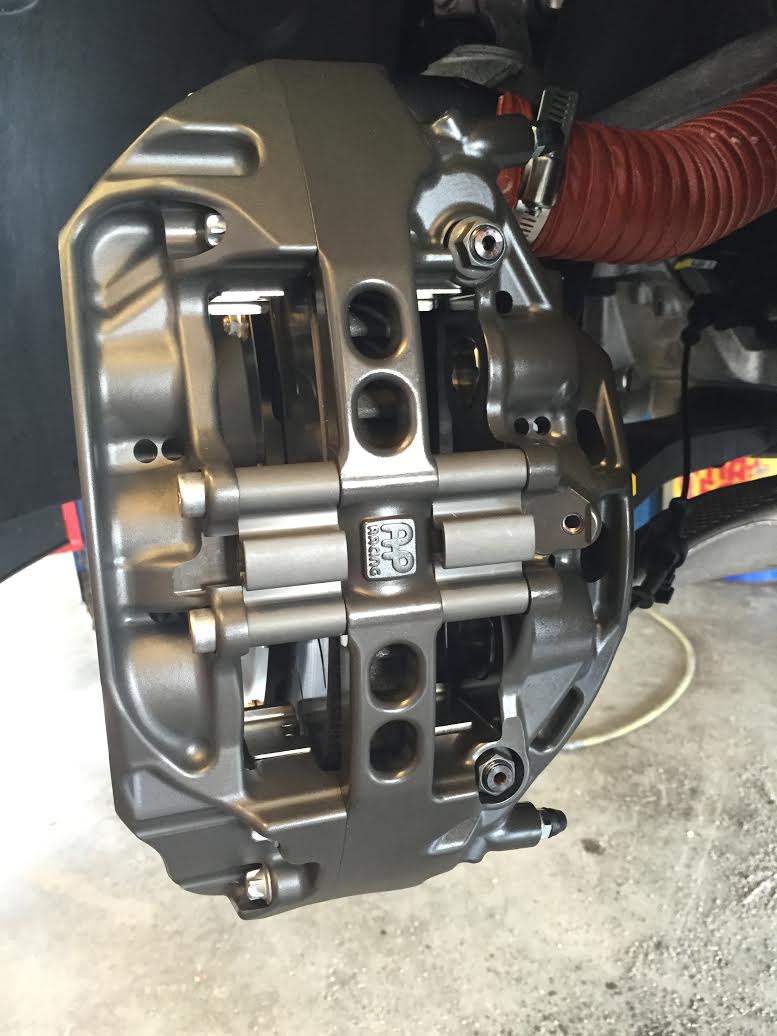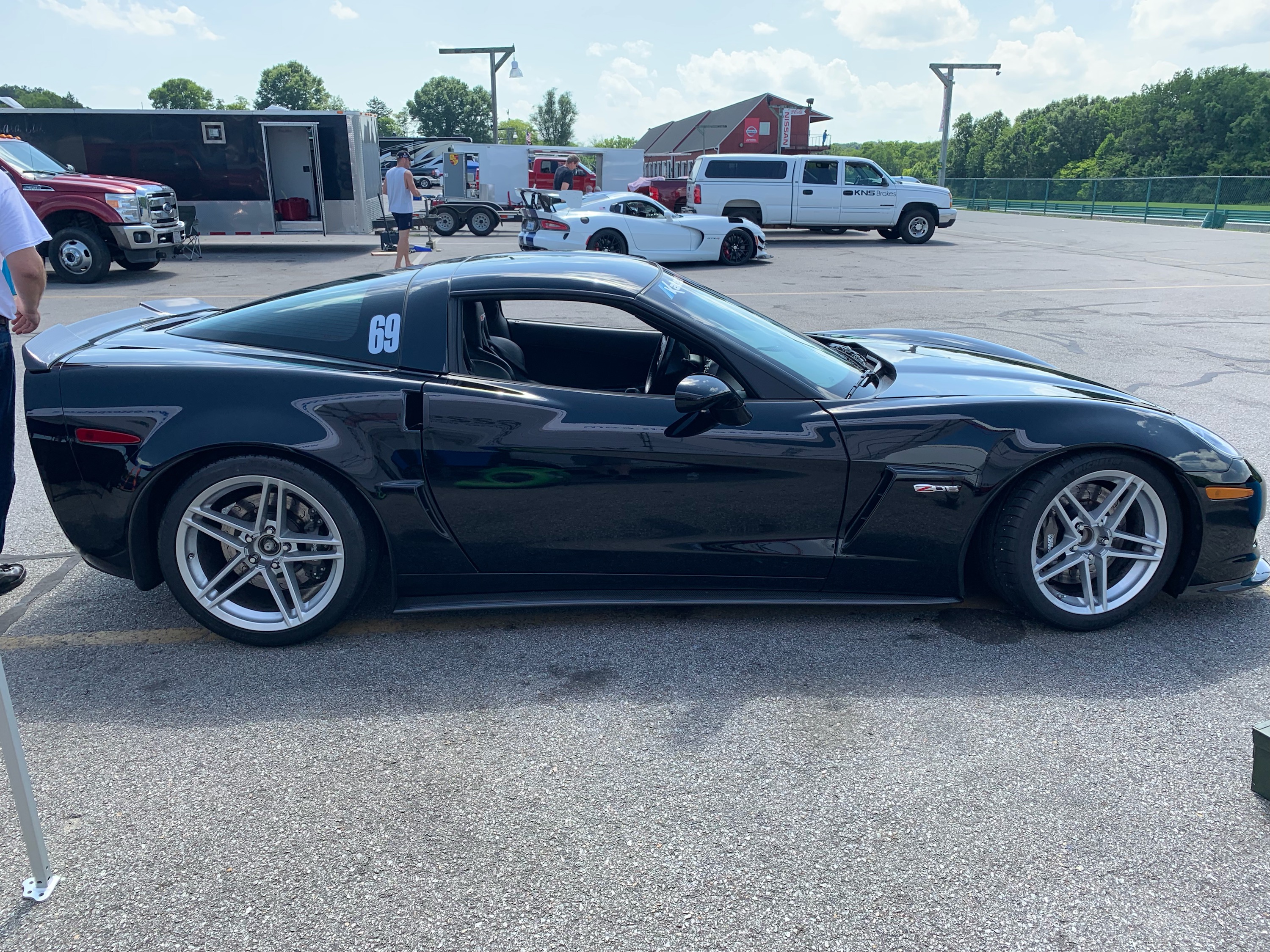 Essex Ken's APR-equipped GTI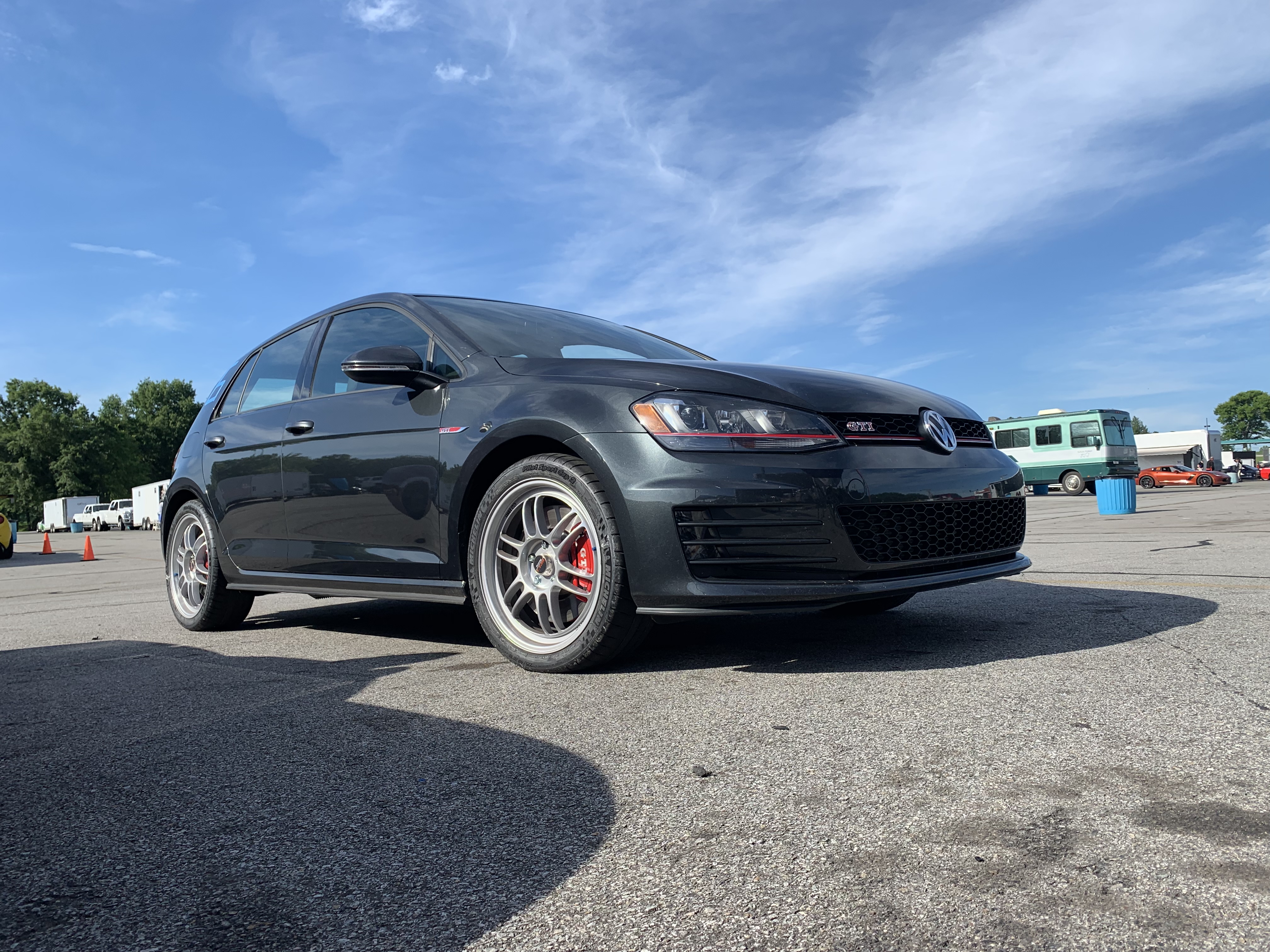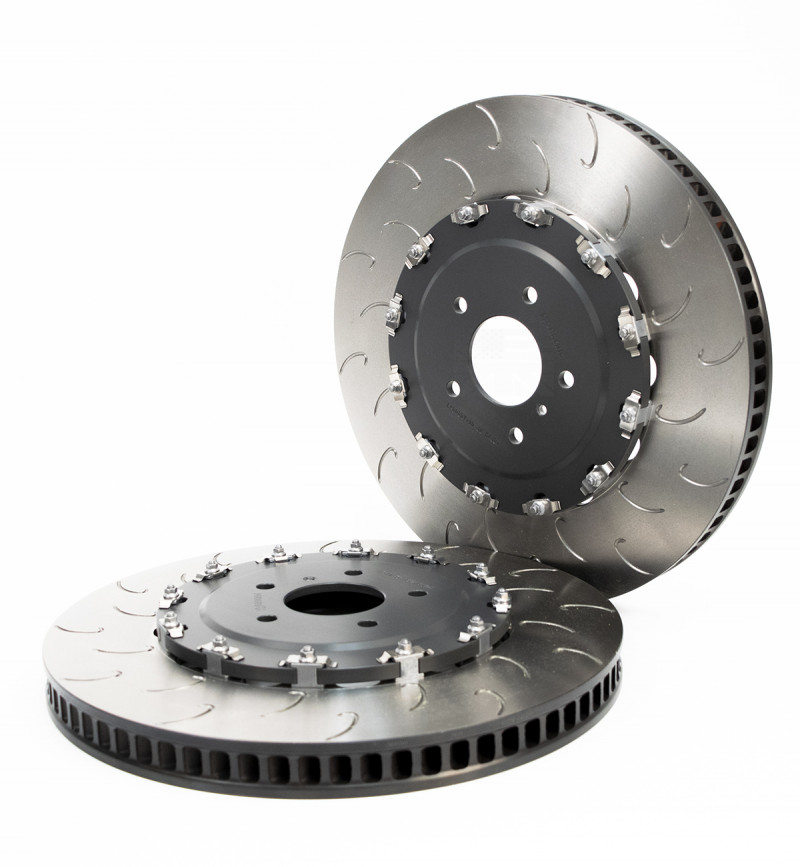 Essex Jeff's Lingenfelter 403 Stroker C6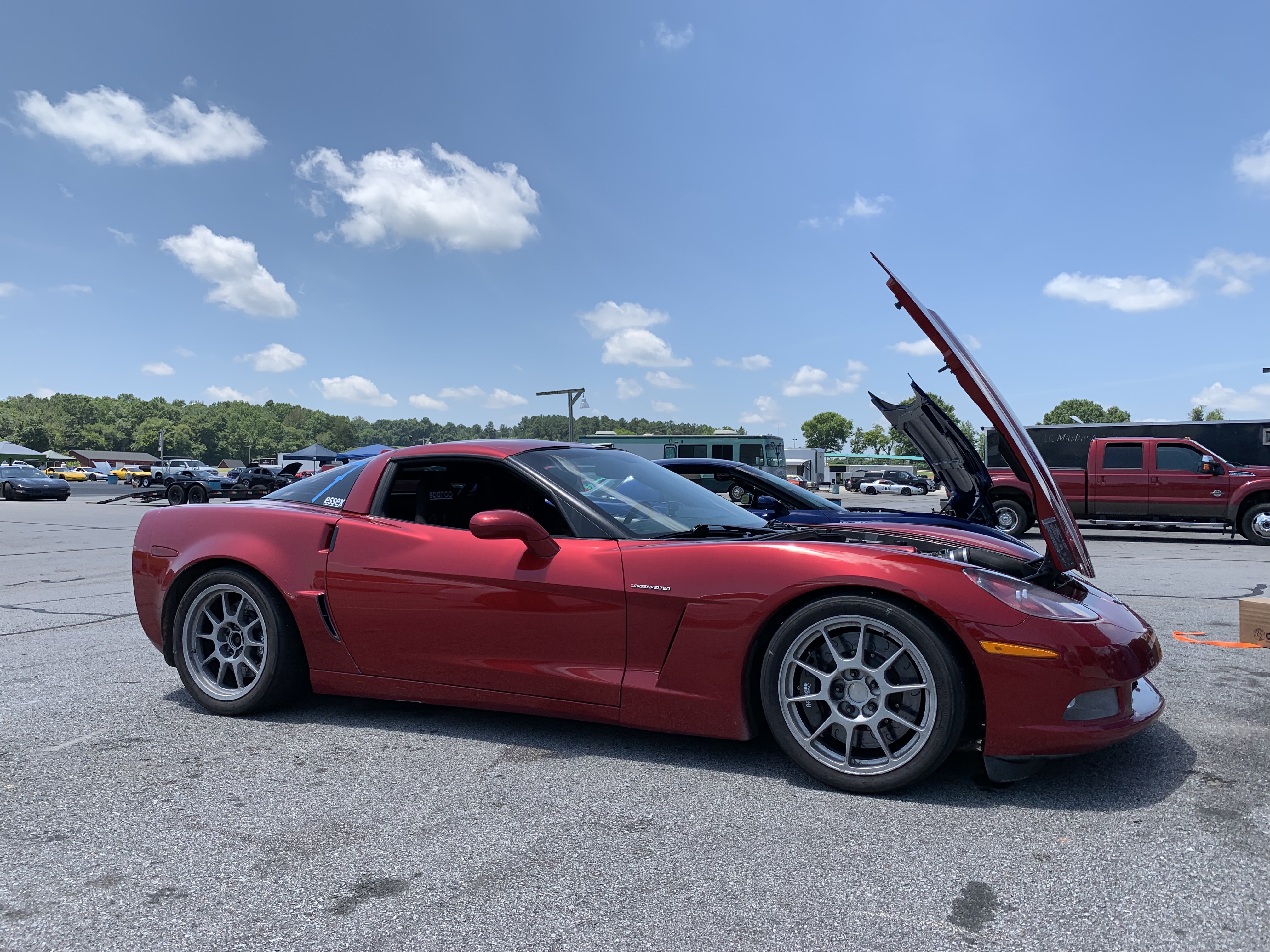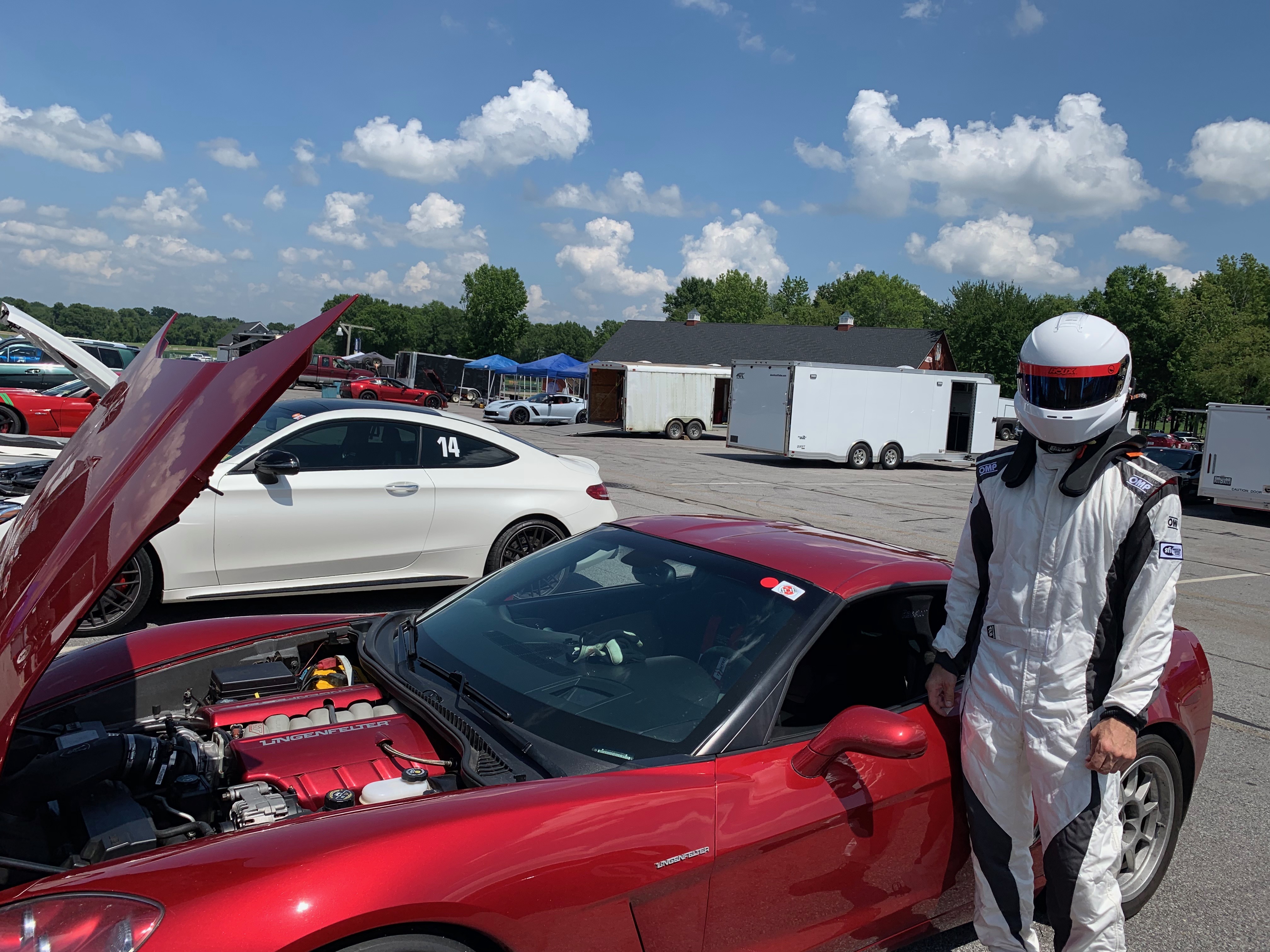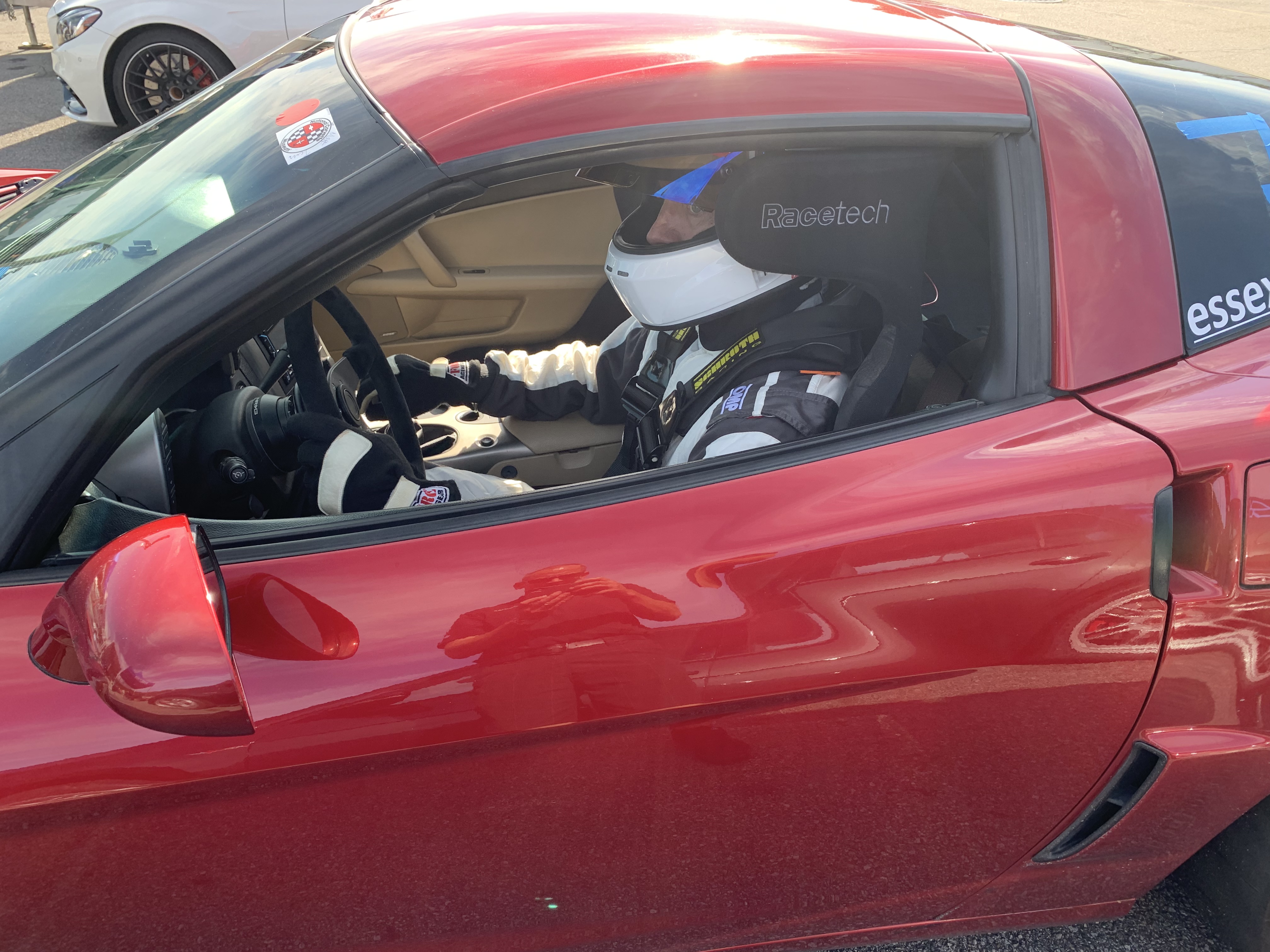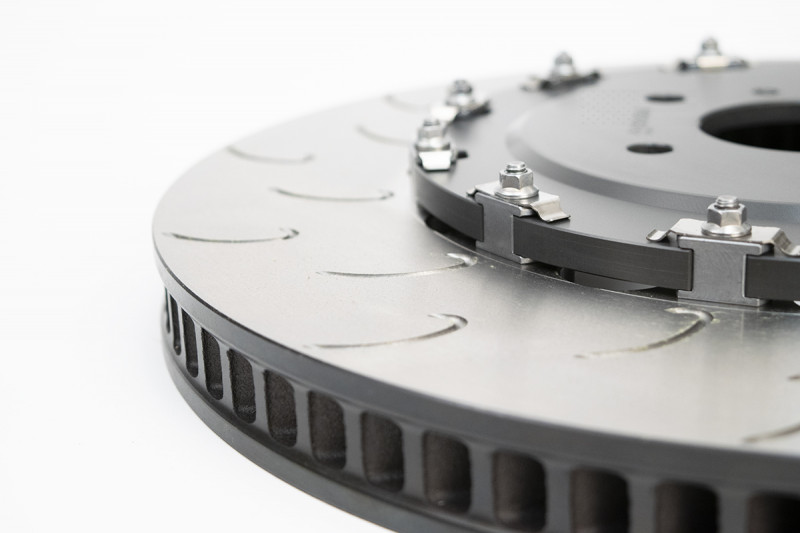 Sean's C7 Grand Sport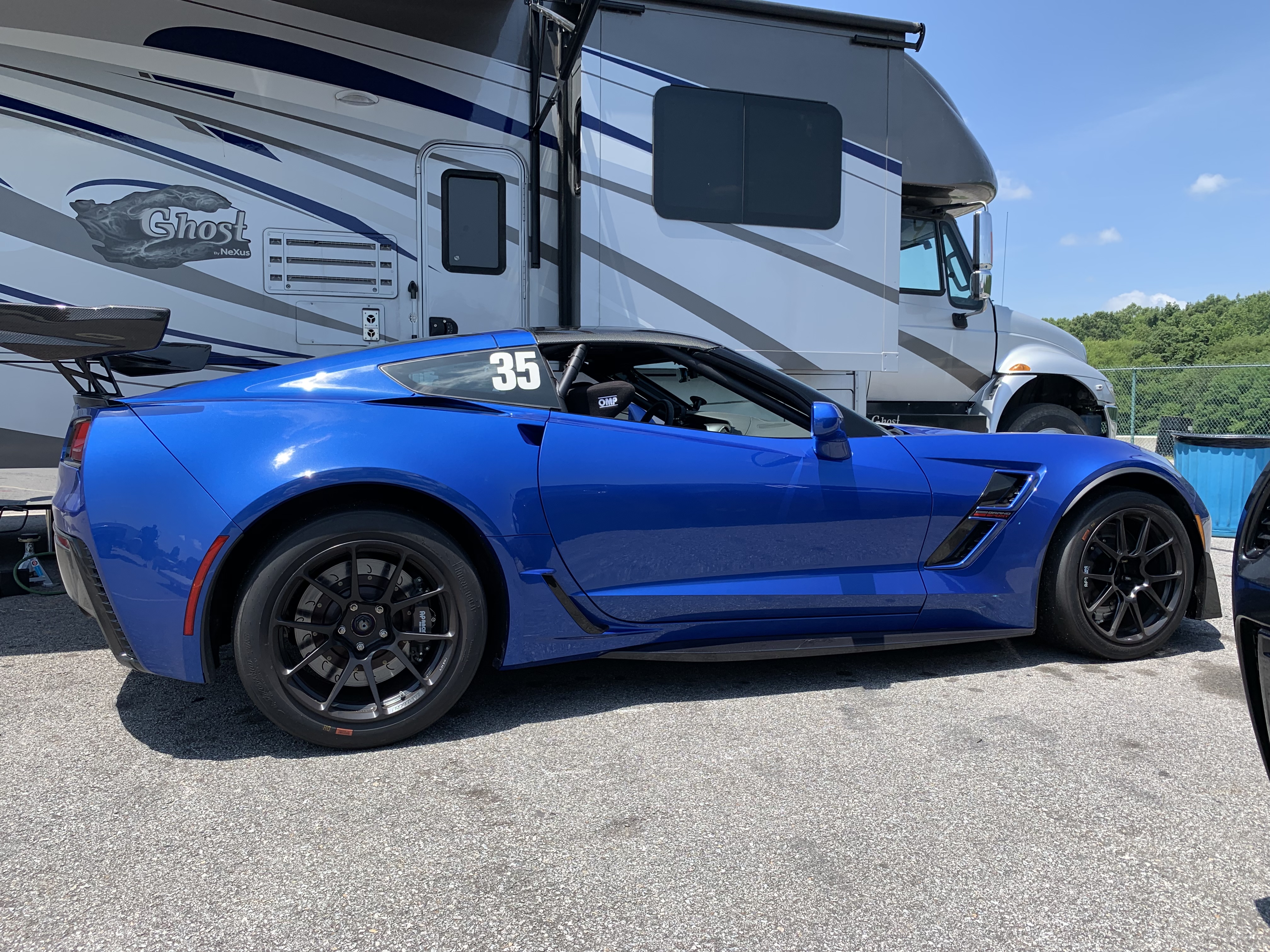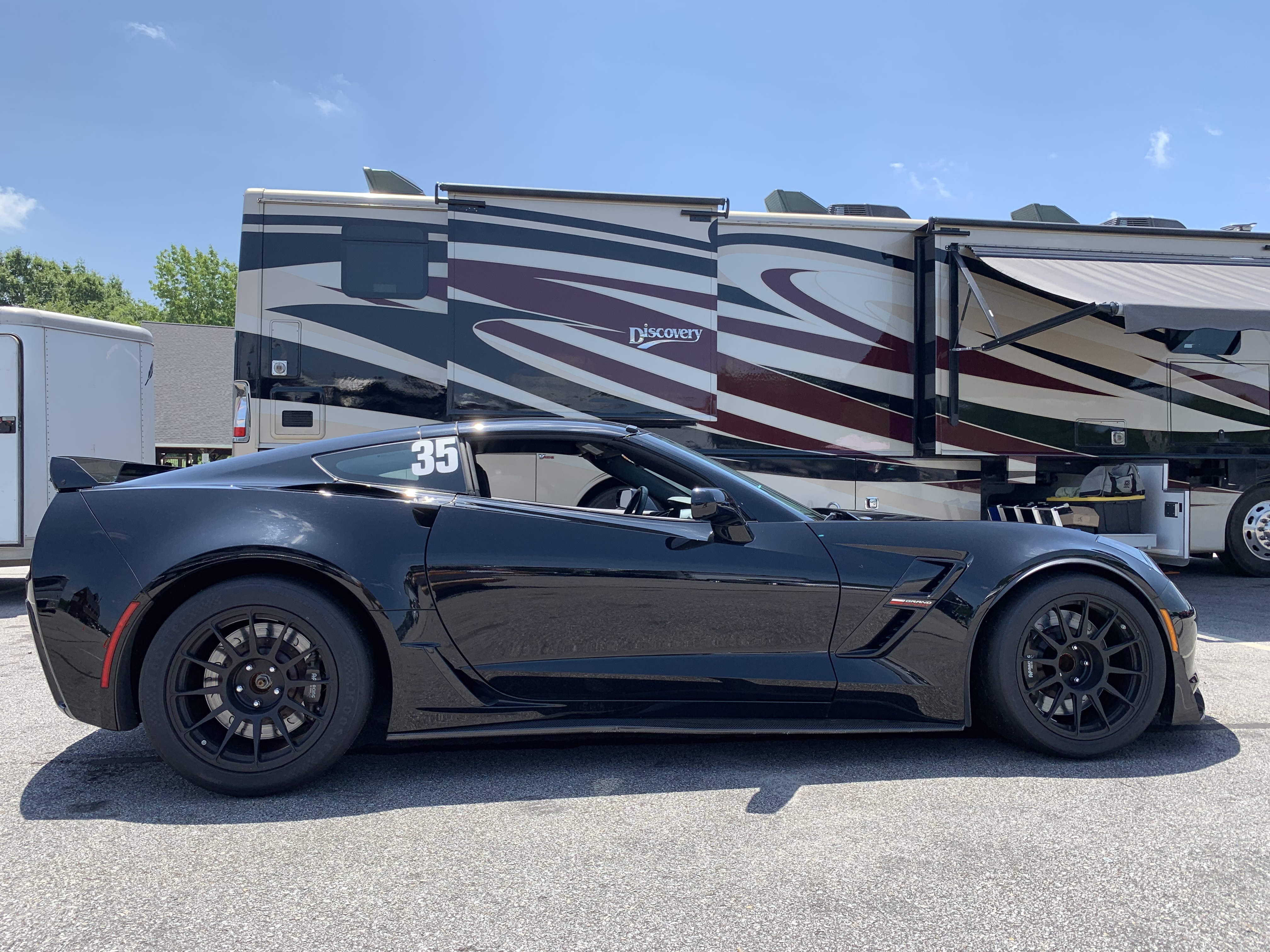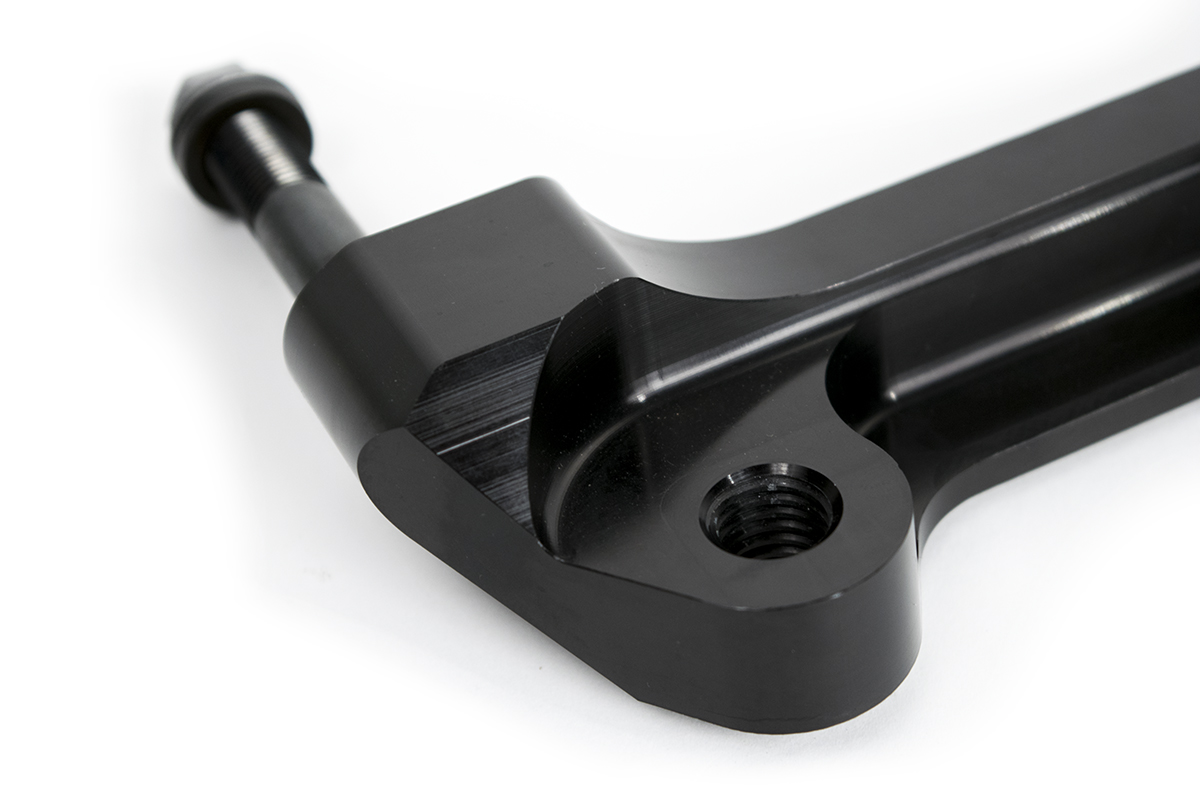 Riley's insane C6Z with a monster Katech engine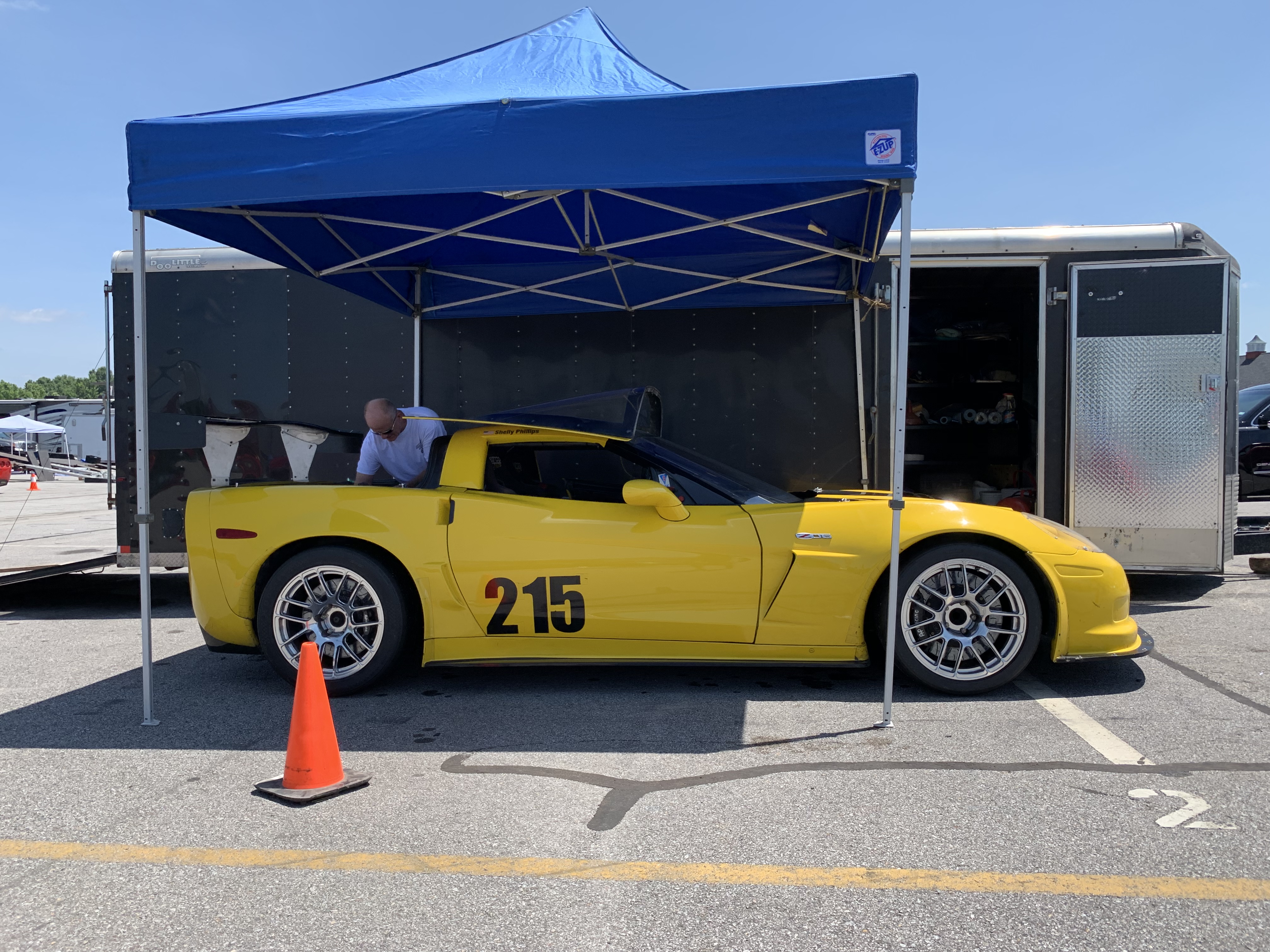 Our warehouse manager Jamie gets ready for a fun ride!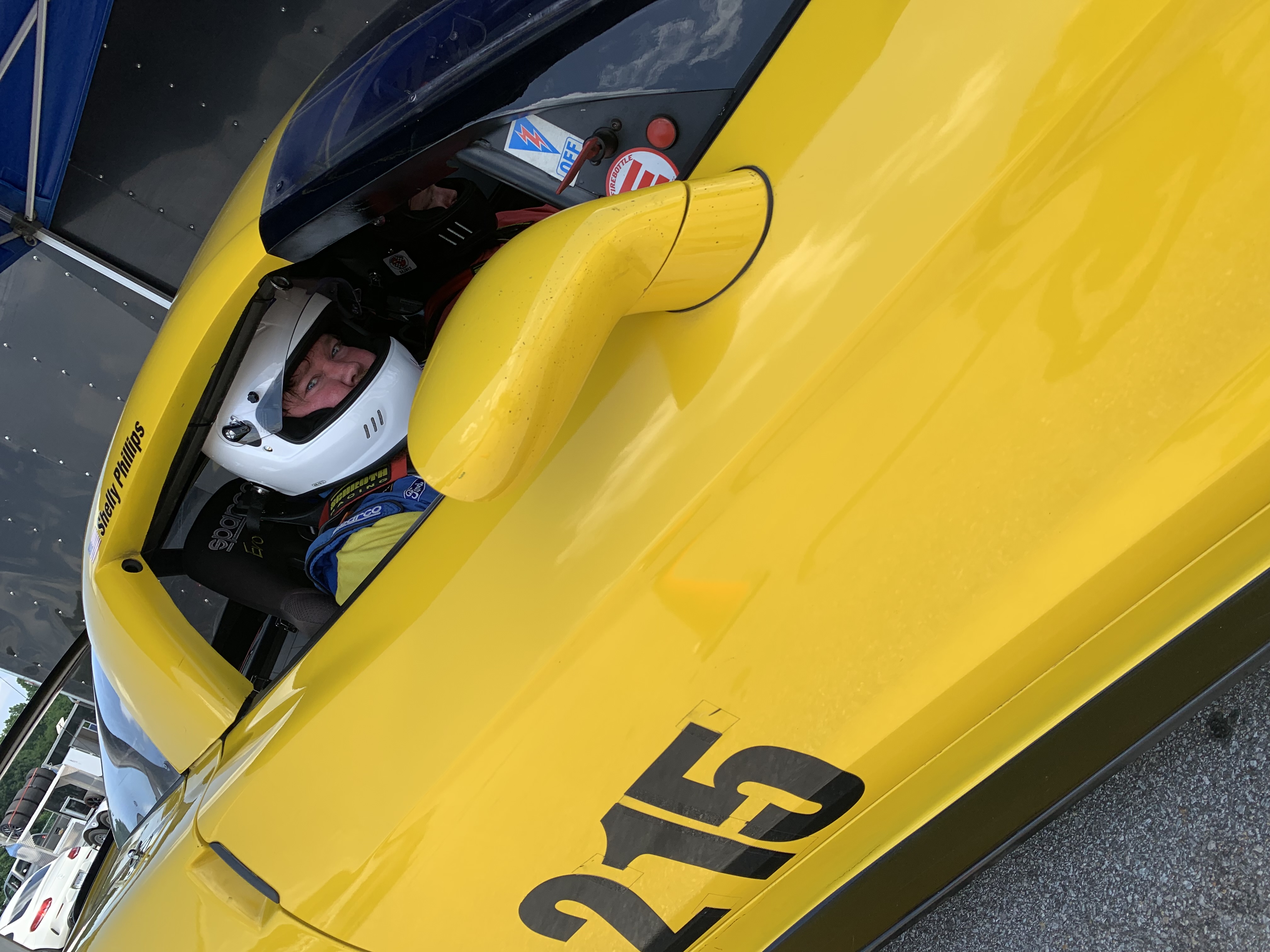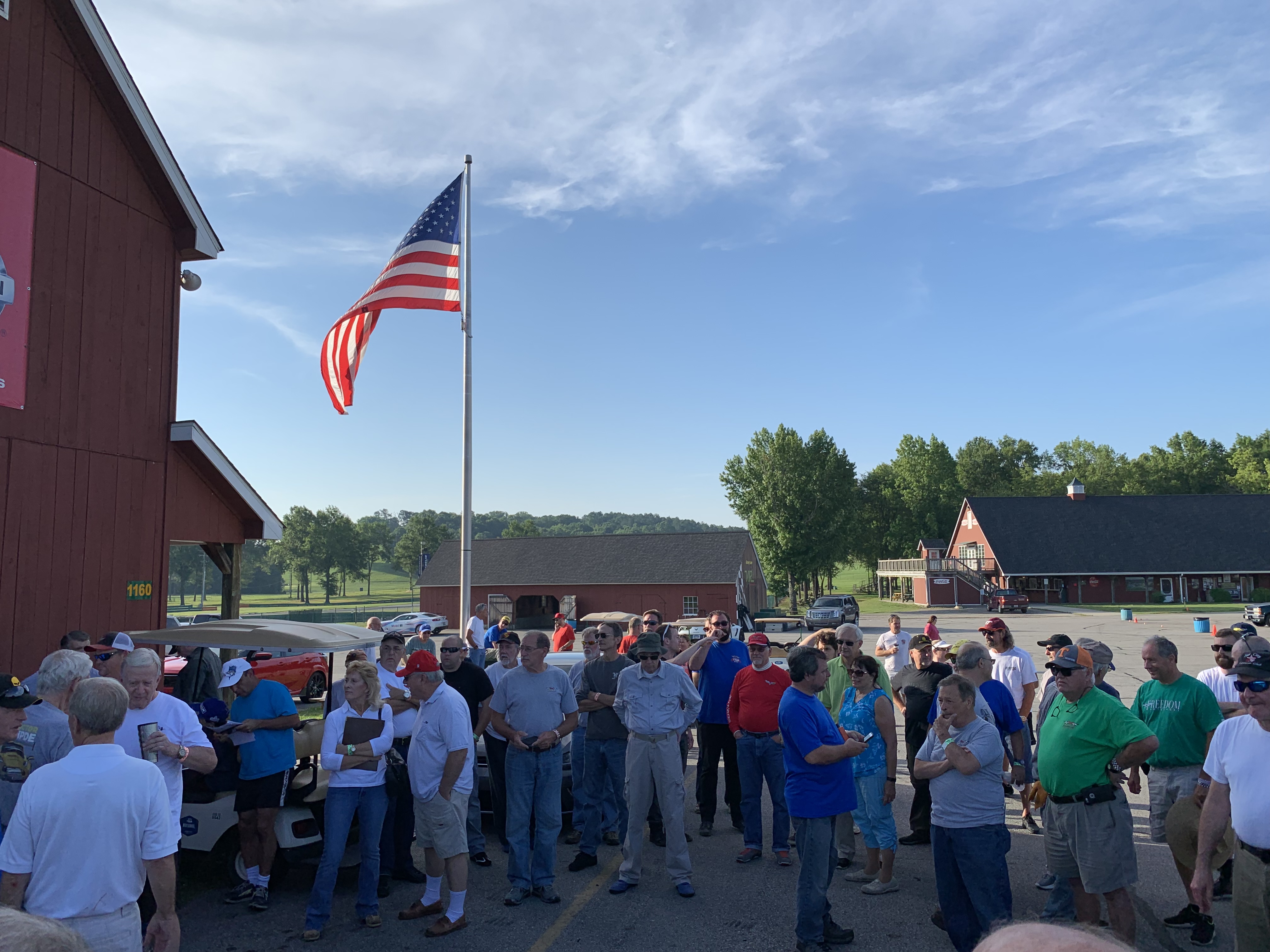 Share:
---
« Back to Listing