Essex/AP Racing FT86 Comp Kit Review
04.15.2014
We recently sent out a survey asking for customer feedback on our Essex Designed AP Racing Competition Big Brake Kits. This customer is an avid enthusiast with plenty of wheel time in a variety of cars. He is currently out kicking some butt autoxing our FT86 Sprint Competition Big Brake Kit! Below are his thoughts on our system.
Your experience level & driving history
I have been driving in amateur motorsports for the last 12 years; autocross, club, lemons, and some rally.
How has the brake kit changed your driving experience?
The AP Racing kit has taken the worry away from my brakes. I used to have to worry about wear, fade, and cracks. Those are no longer constant concerns. An added bonus is being able to switch pads so quickly.
Problems that the brake kit solved (e.g.- pad fade, disc cracking, soft pedal, etc.)
I was one of the first pre-orders on the FT86 system, and the front brake lines had a very slow leak. It turned out that the final version of the brake line fitting wasn't used in my kit, which Jeff immediately corrected by sending new lines and fluid.
Favorite product feature
Can Jeff Ritter be a favorite feature? Essex and especially Jeff are outstanding. They have always been prompt to answer questions, offer advice or suggestions, and have squashed any concerns or issues quickly without haggle. As for the brakes, my favorite feature is their overall design. Less spring weight and superior braking is a win/win.
Comparison to other products you've tried in the past
I have had a Brembo kit and factory Brembo brakes before, and I believe these AP Racing kits are much higher quality. I feel AP Racing is more enthusiast oriented, which shows in their designs.
Overall ownership experience...how easy it to live with?
Fantastic.
Customer service by Essex before and after initial sale
Fantastic. I wouldn't buy from anyone else.
Documentation and ease of install
The kits come with literally the best piece of automotive documentation I have ever seen. Step by step instructions, color pictures, torque figures, and warnings. Couldn't ask for better instructions.
Would you buy it again, and would you recommend it to a friend?
Without a doubt. I am looking to buy another kit for a new car when the time/money is right. Based on my use and testimony six others have purchased an AP kit from Essex.
Anything about the product that you think could be improved?
Price, because I'm frugal. However, I believe Essex does the best it can to keep these kits in a competitive price range.
Race or event wins on our brake kit?
Too many to list. I have numerous local wins and several national level wins both in my vehicle and in another vehicle, both using an AP kit from Essex. Don't leave home without it.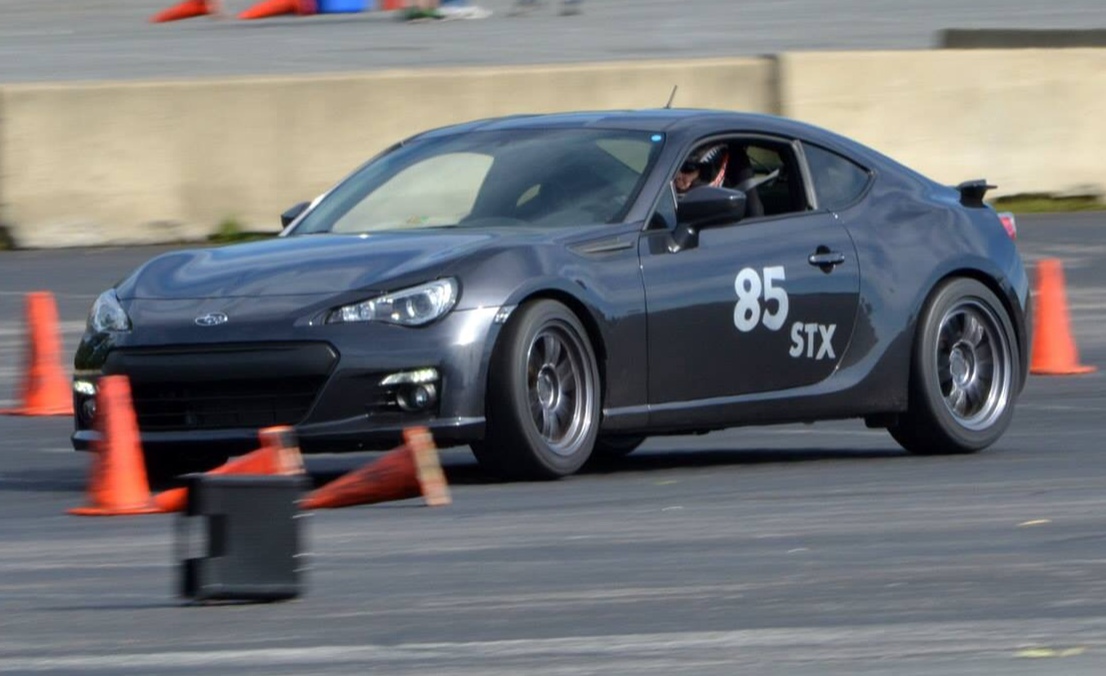 Share:
---
« Back to Listing