Essex visits VIR with the National Corvette Museum!
06.27.2018
The Essex crew made the trip to VIR earlier this week to participate in the National Corvette Museum's HPDE event. We had a fantastic time meeting some of our customers in-person for the first time, while sharing a few laughs with others who we've known for quite a while. The event was very well-organized, and everyone seemed to get their fill of safe and fun track time. We'd like to thank all of our loyal Corvette customers for their continued support, and the NCM crew for giving us the opportunity to be there. Finally, thanks to the instructors, flaggers, and other track staff for donating their time to help grow the sport we all love. We had a fantastic time, and we're very much looking forward to future events!
It was very cool seeing the three most recent generations of Corvettes all equipped with Essex Designed AP Racing Competition Brake Kits. Cars varied from almost stock to the most modded out track rat you've ever seen, all of which were beautiful and fast machines.
Stunning orange ZR1 with our four wheel system, hitting 160 mph+ on the straights!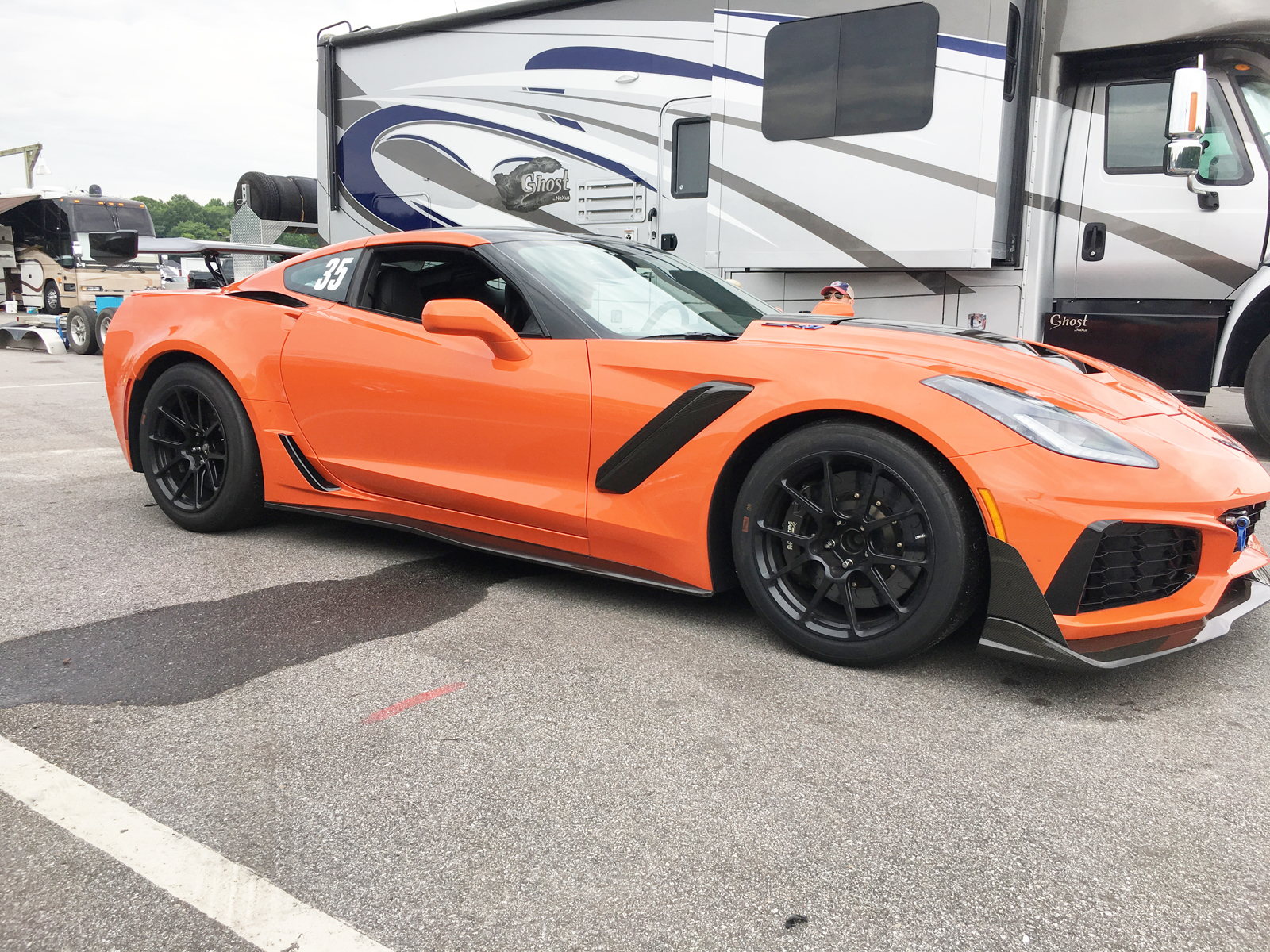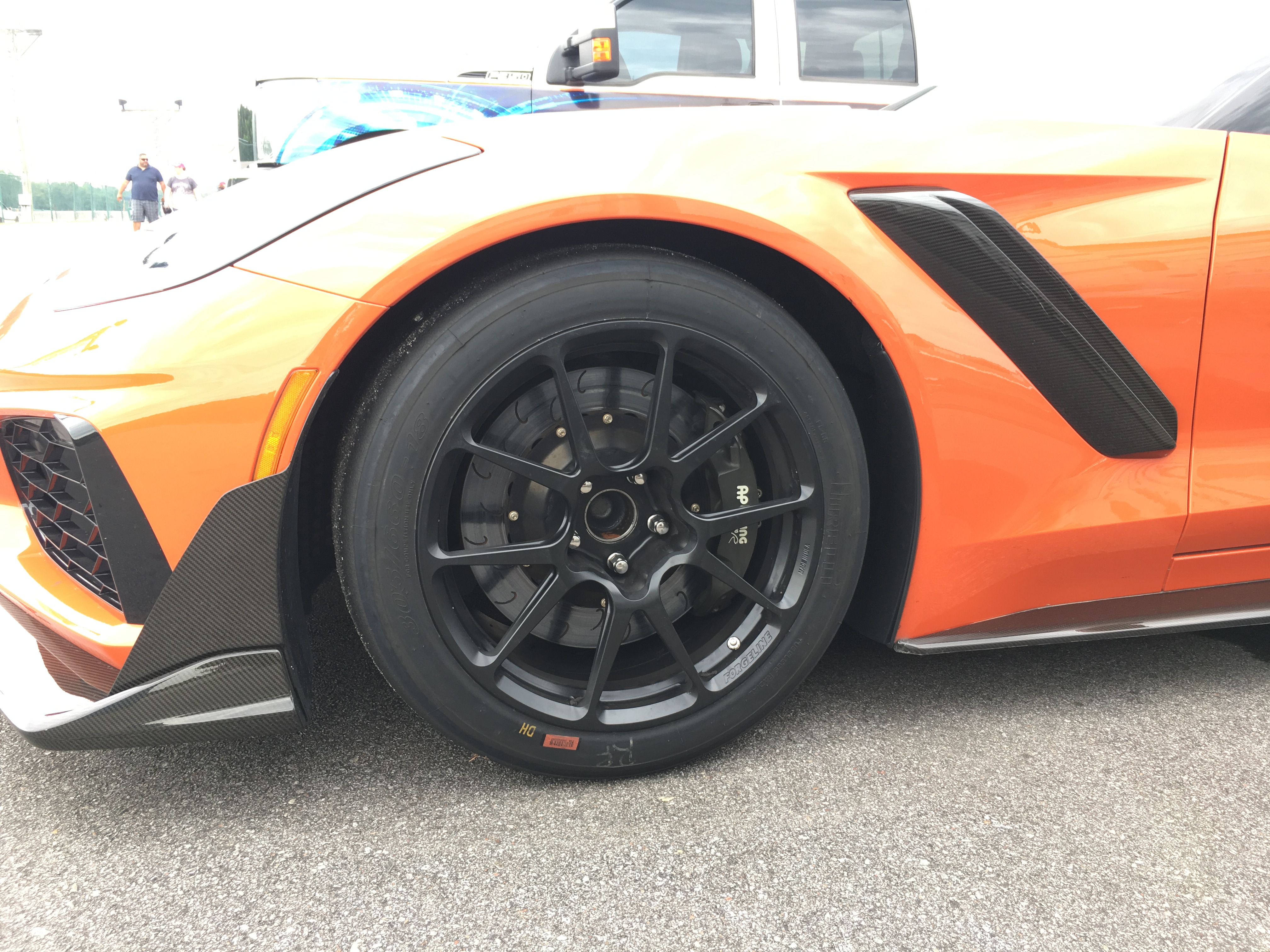 View out of the ZR1...lots of carbon, hood, and supercharger out there!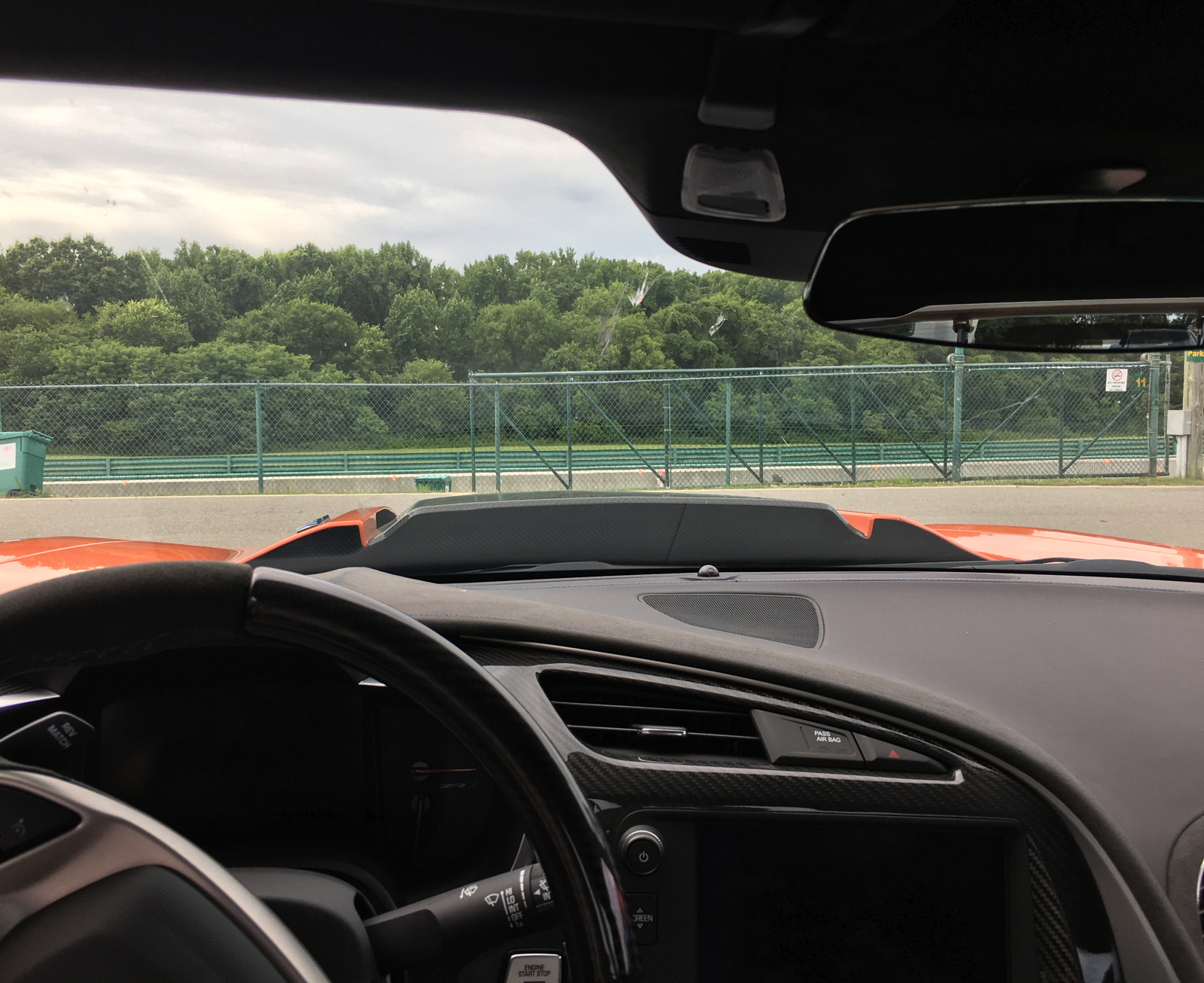 Yellow Z06 with our latest 390x36mm disc system: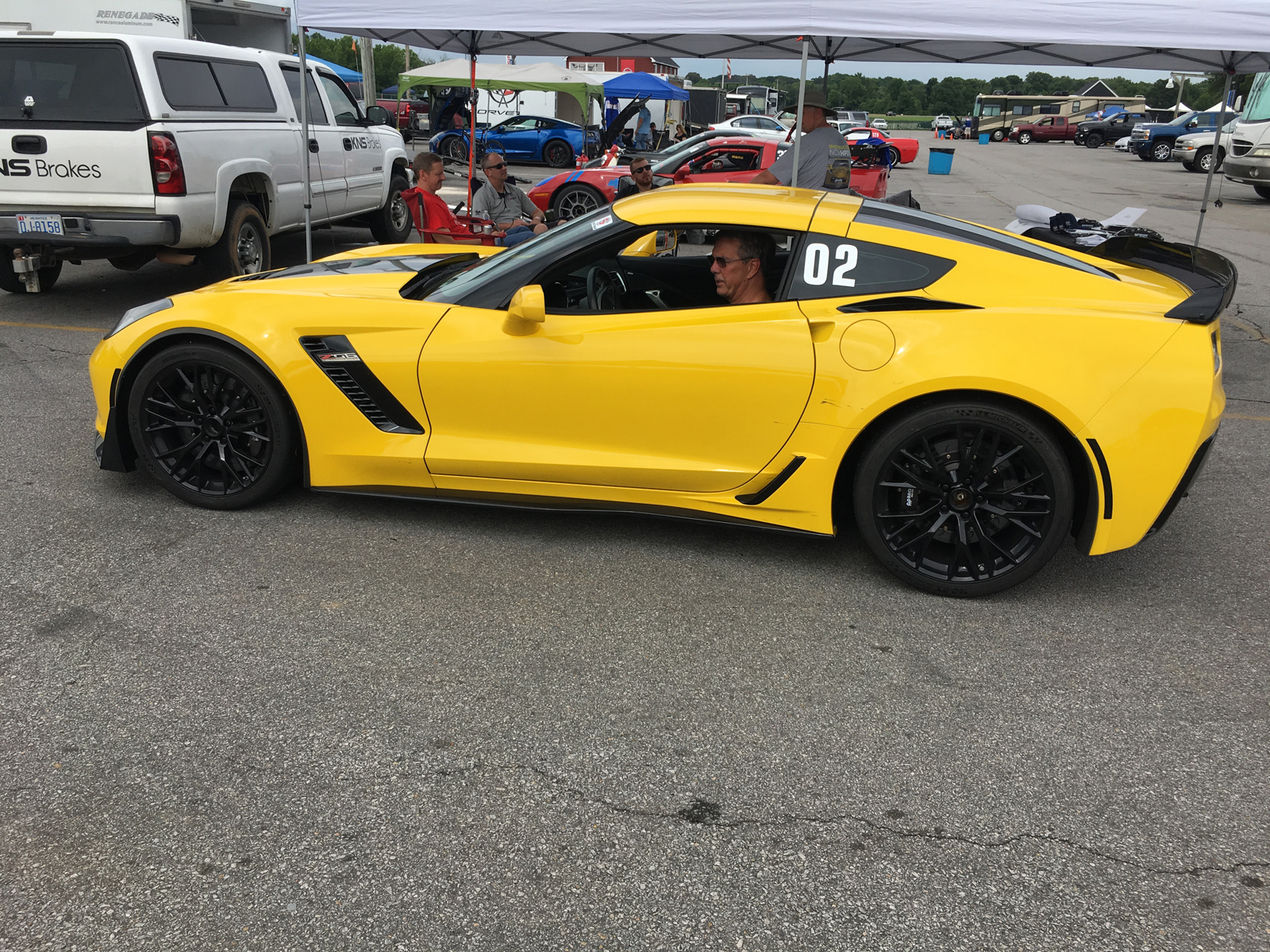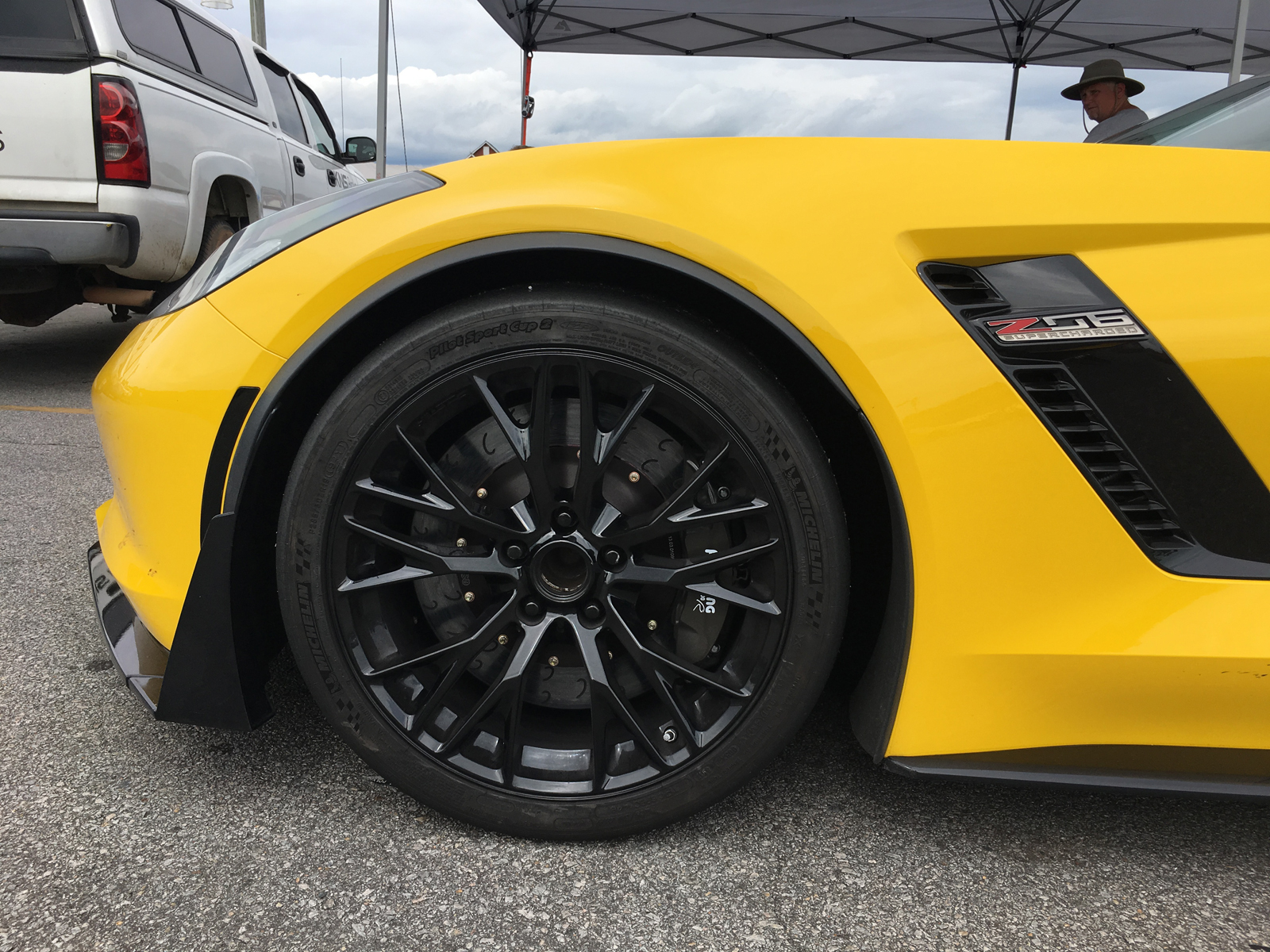 Amazing Callaway Z06: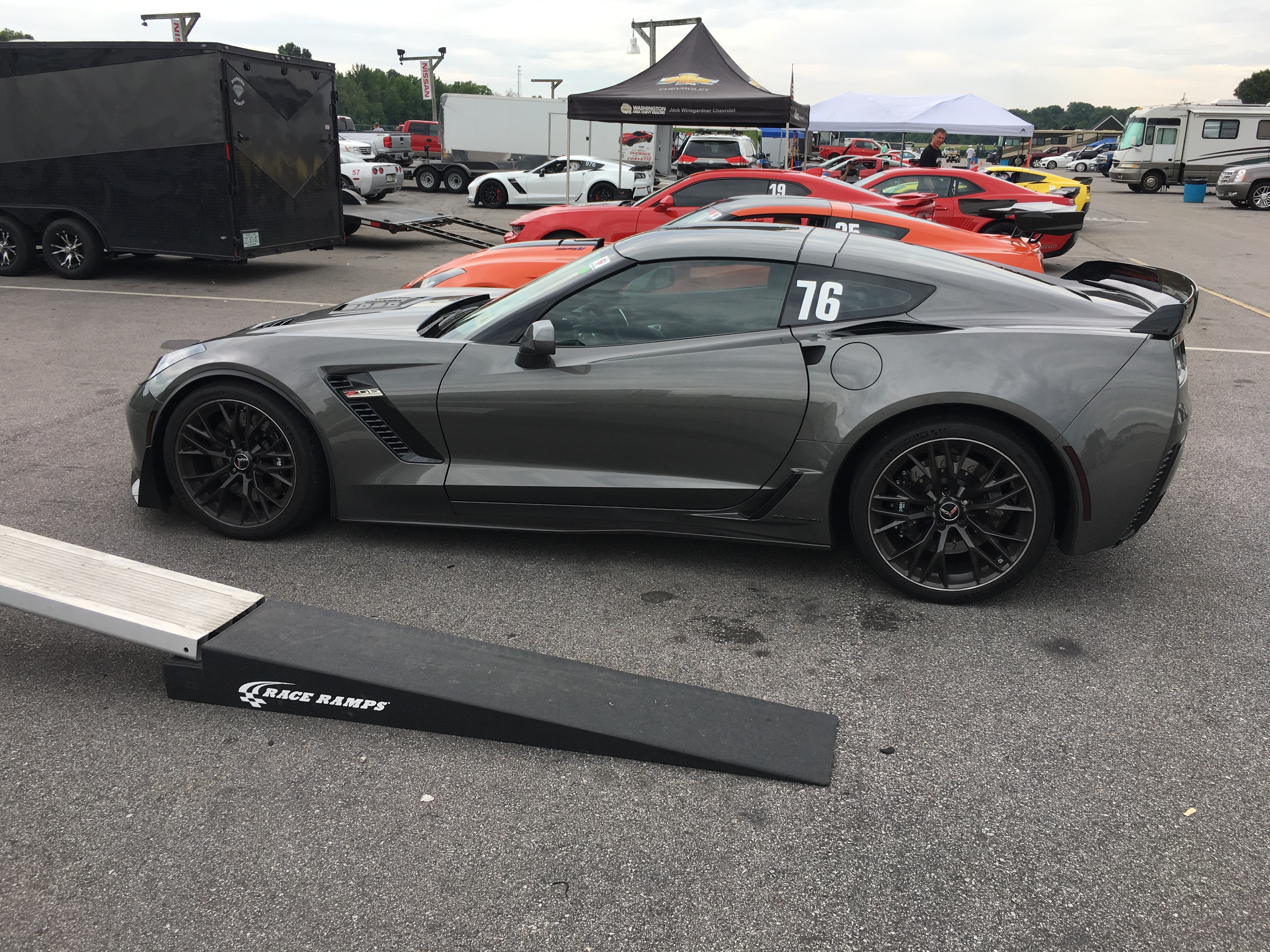 This is one of the cleanest C5Z's we've ever seen, and it was laying down over 500 to the wheels! Dream track machine...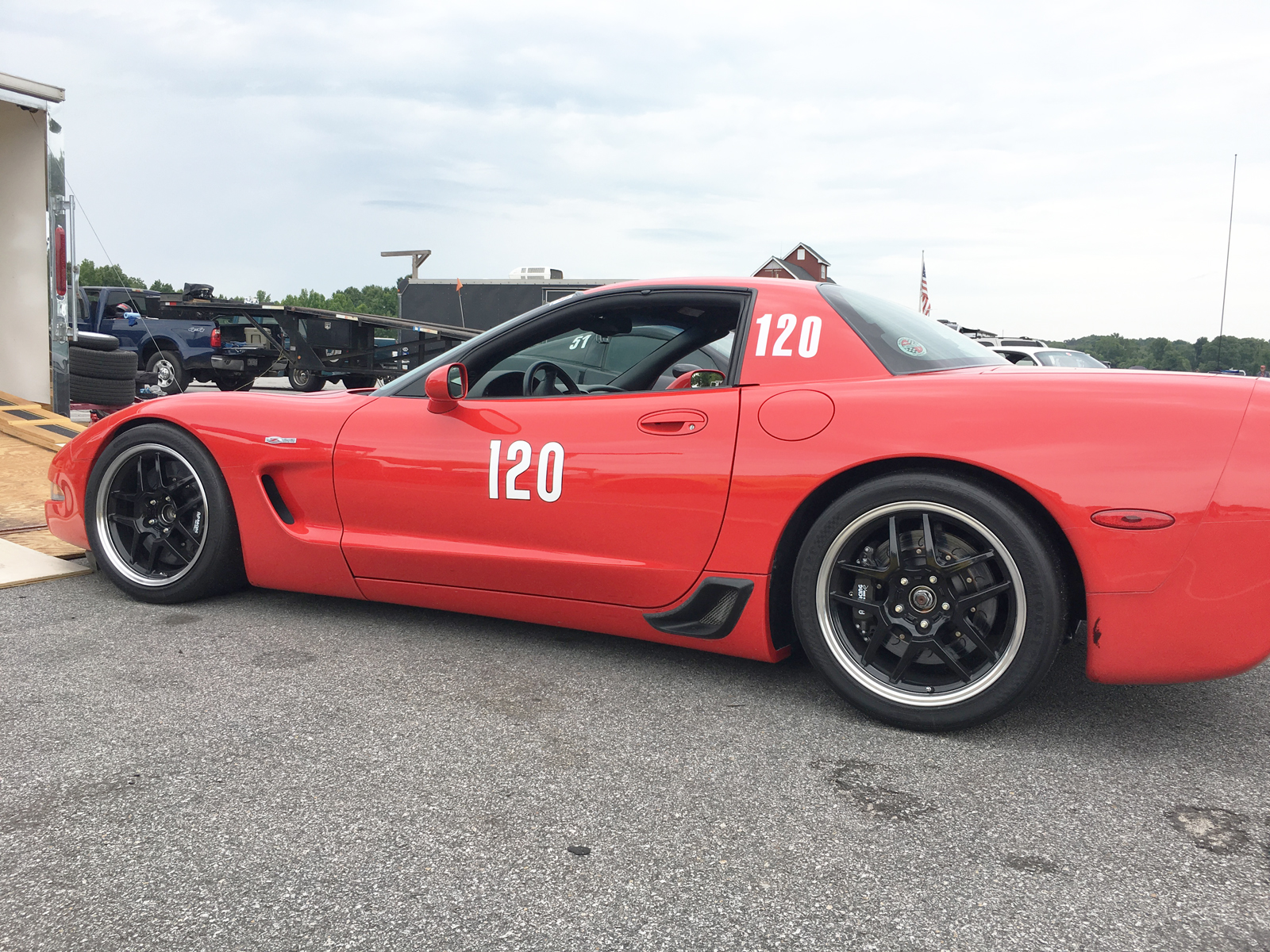 Awesome stripped and caged C5 sporting our Sprint Kit: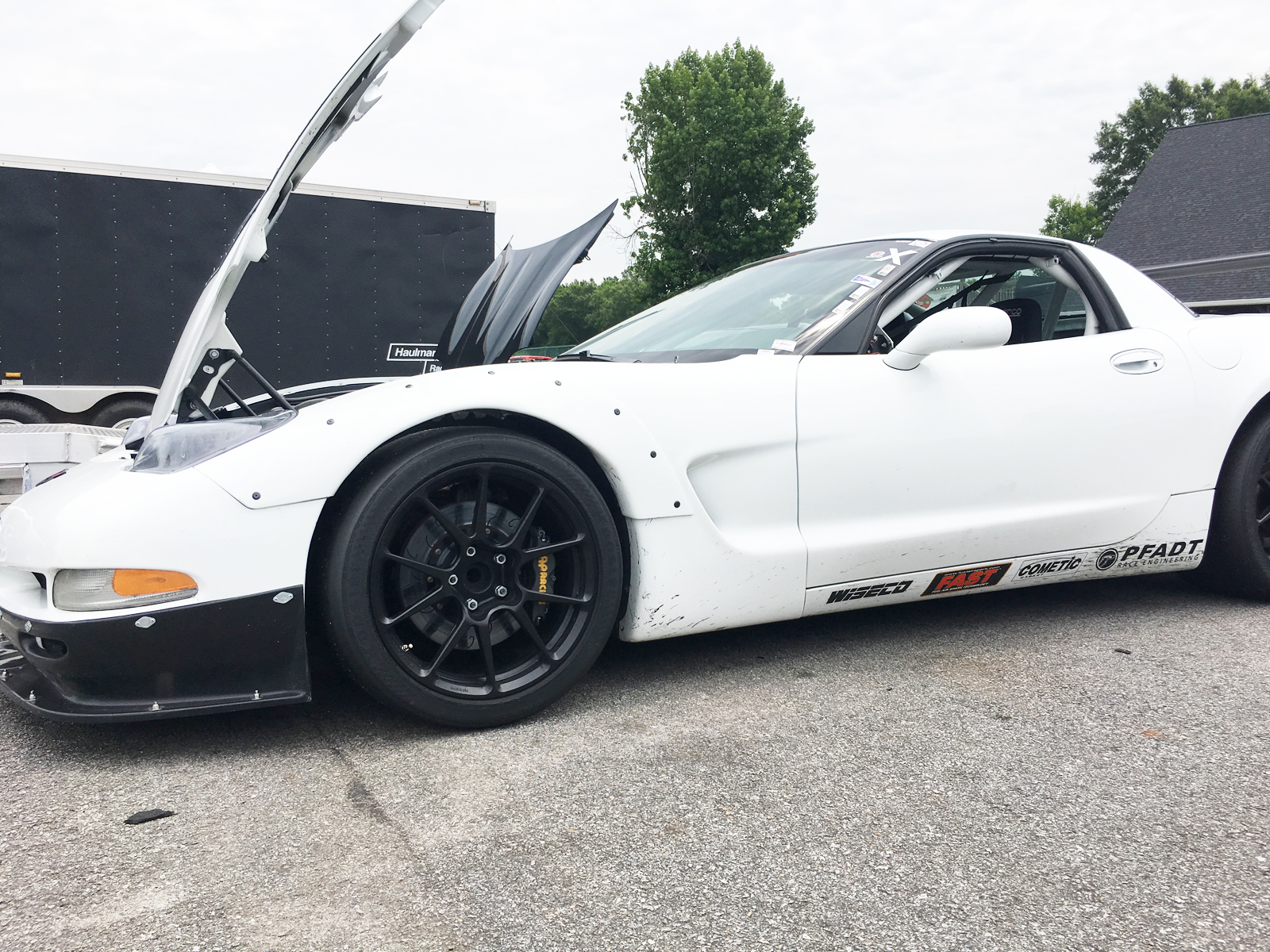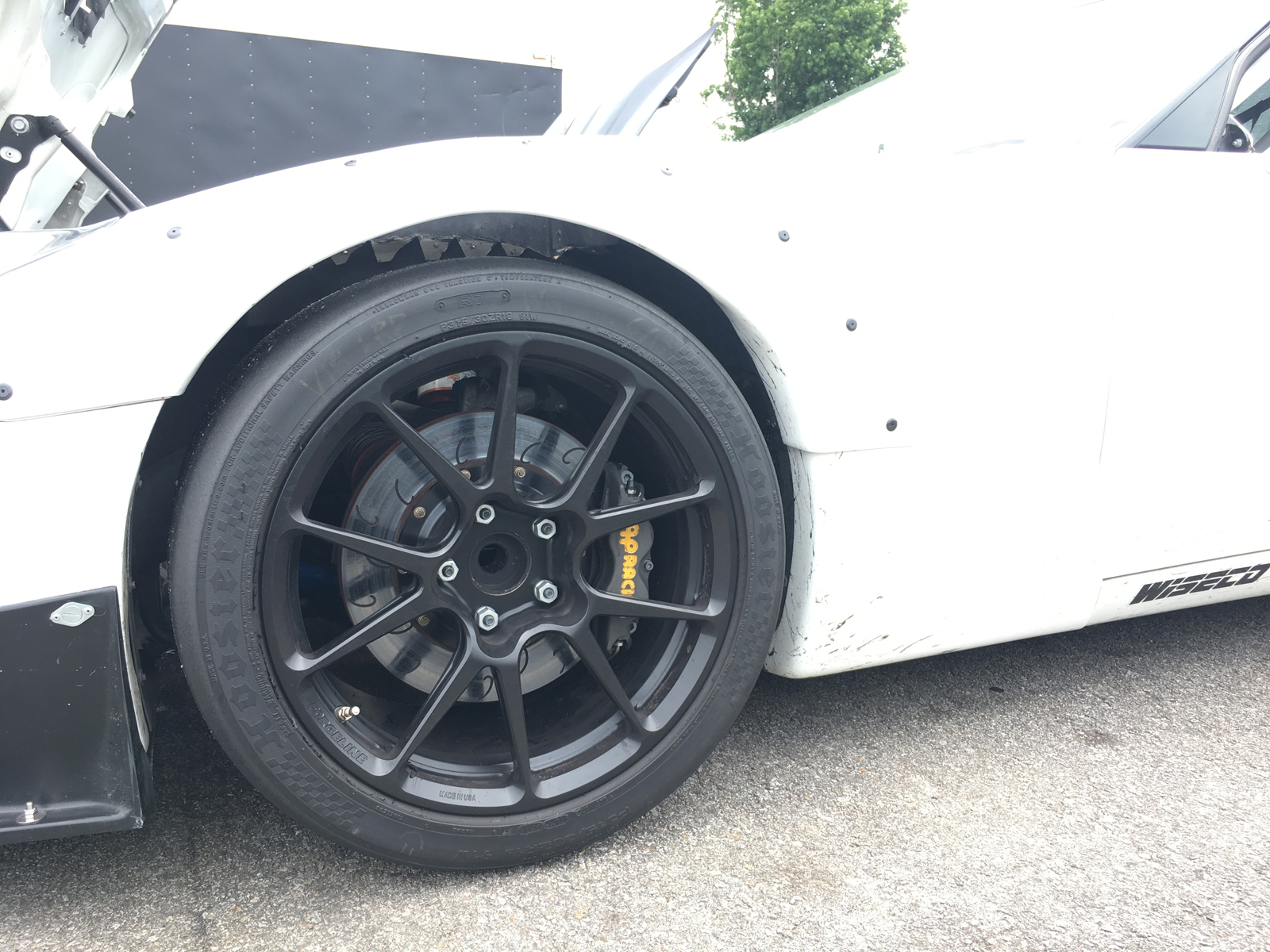 David Farmer's extremely fast carbon C6Z: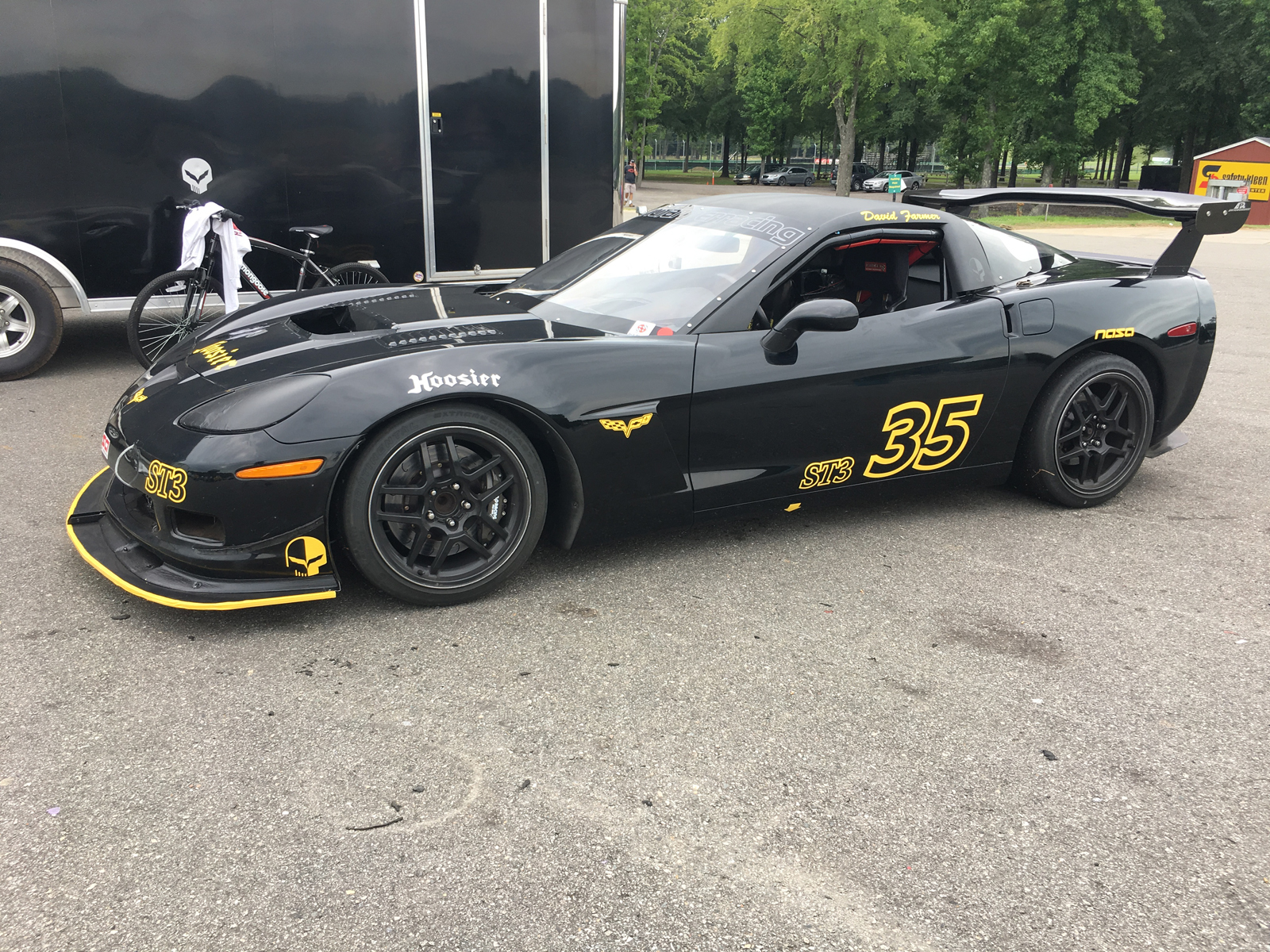 A sinister-looking black on black C7Z: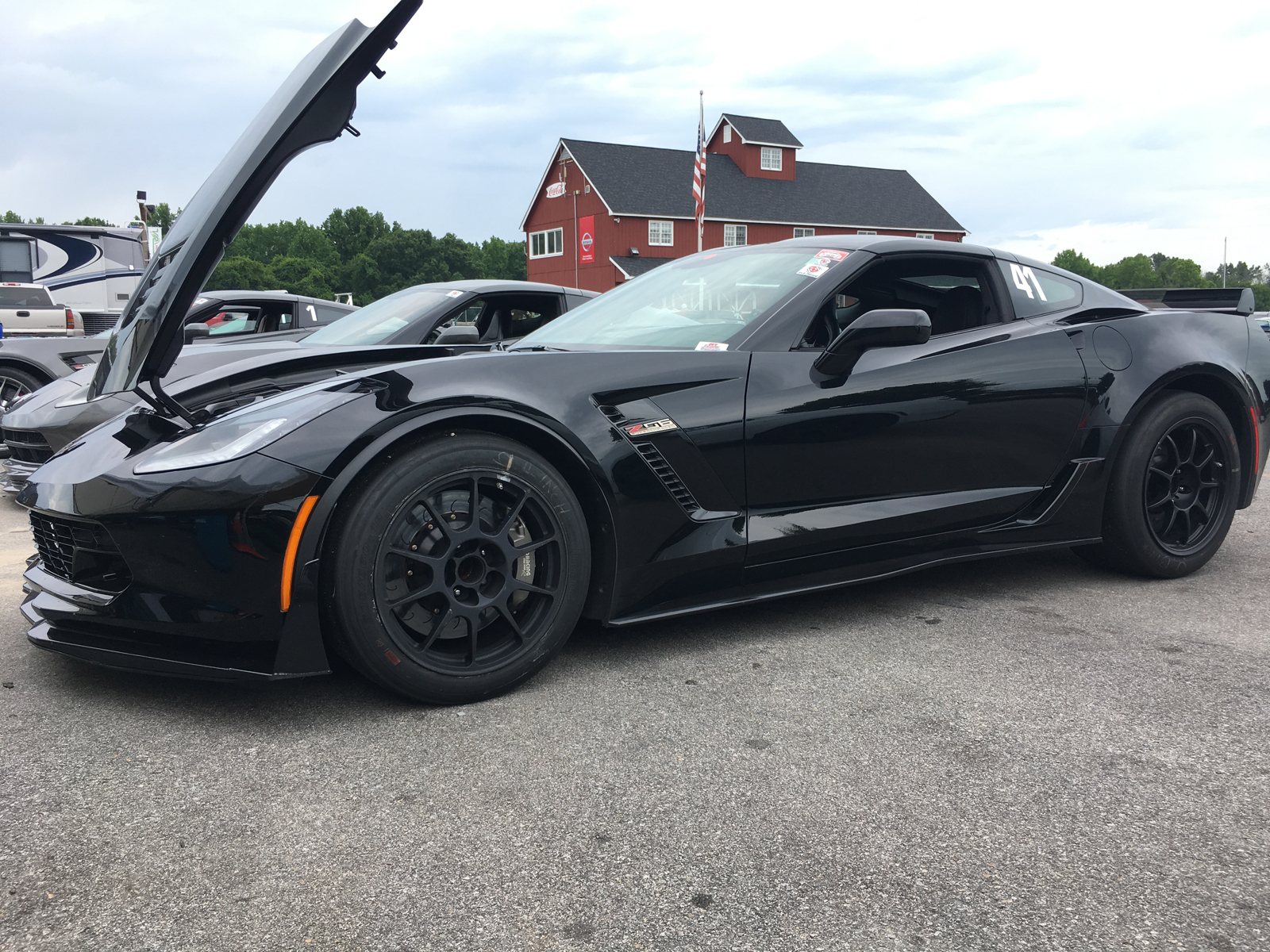 And on the opposite end of the spectrum, a squeaky clean white example visiting from Pittsburgh: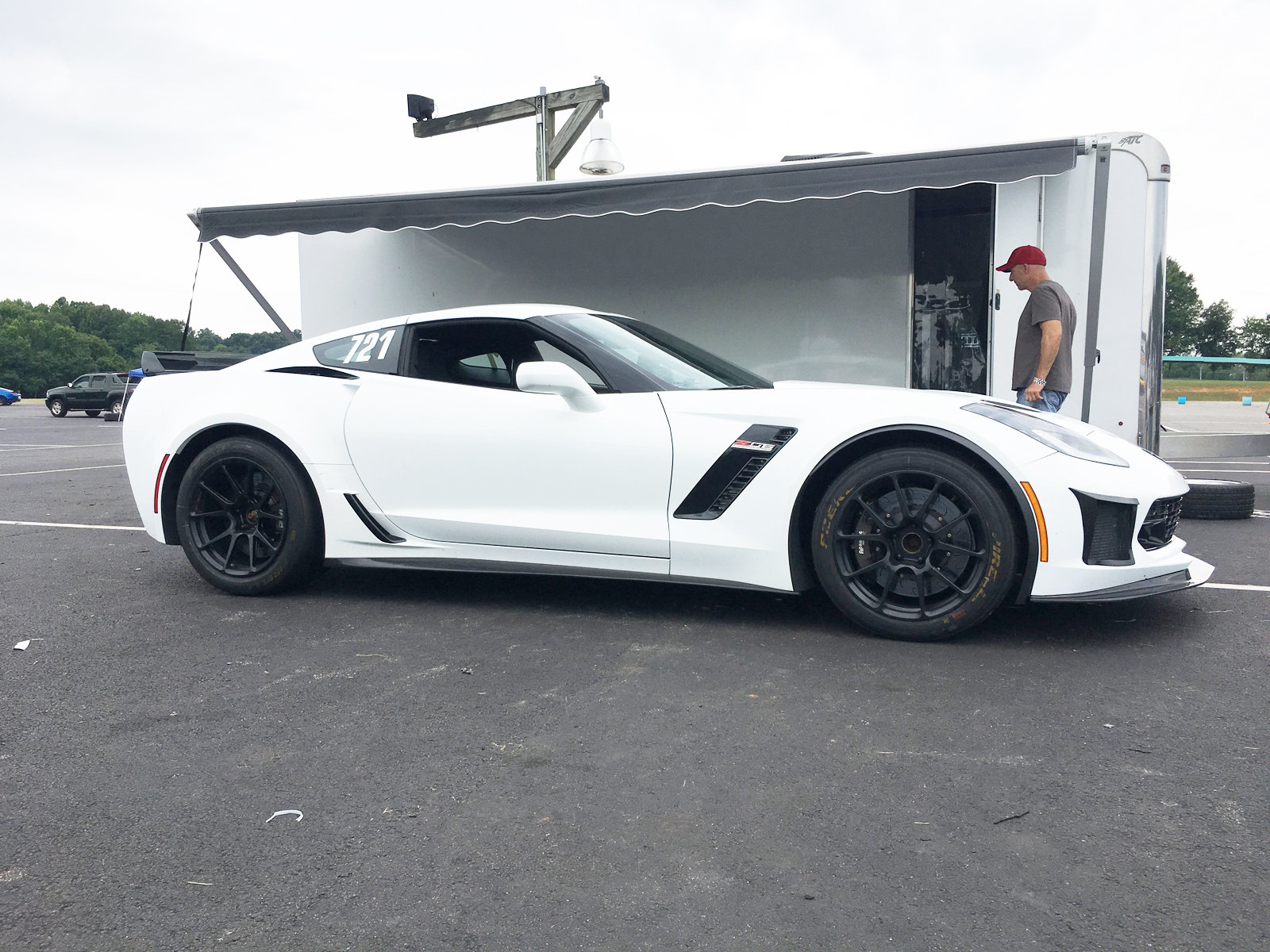 The LS7 getting ready to be put through the paces in its natural environment, shod with our four wheel Radi-CAL system: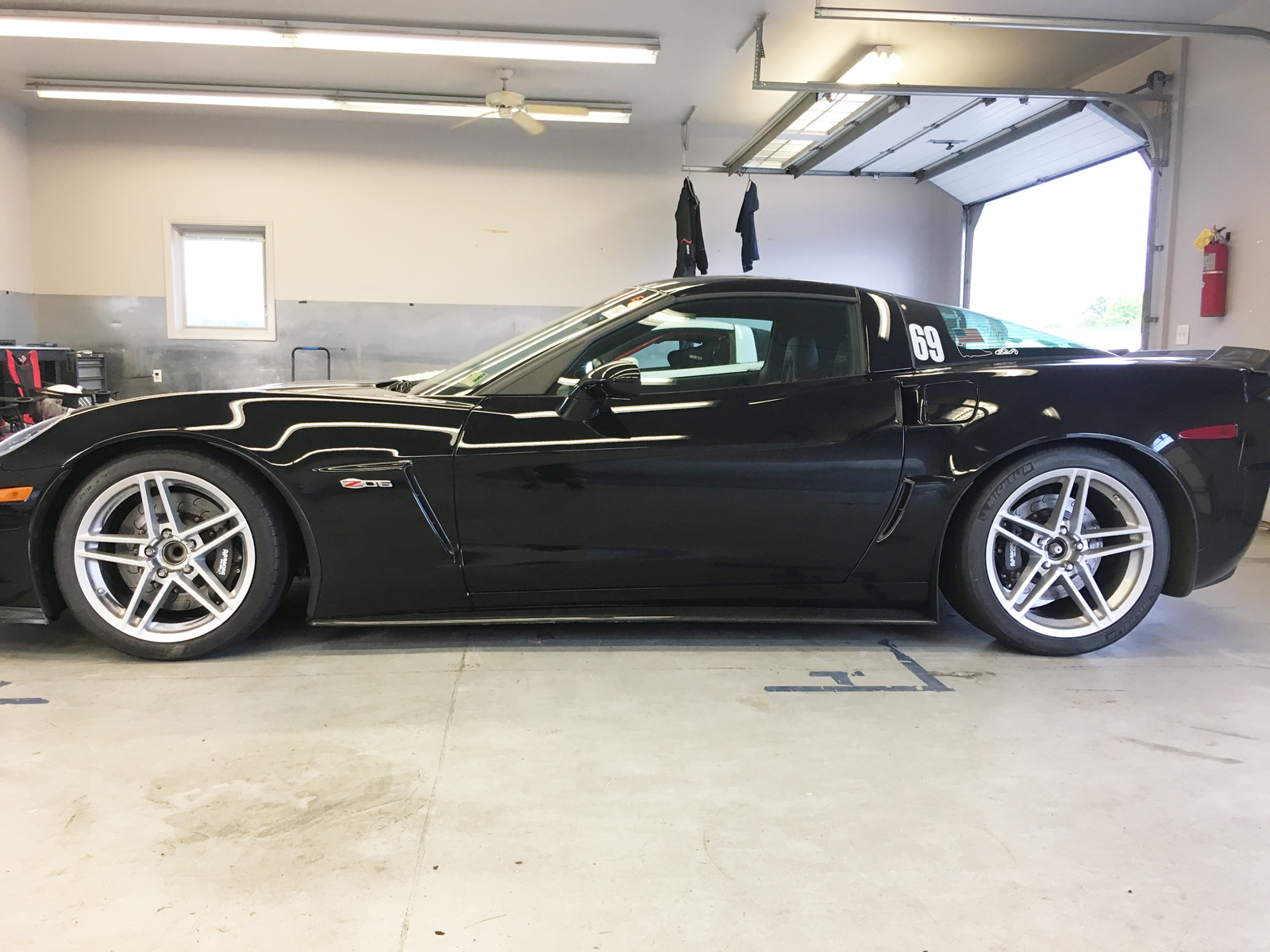 Another black beauty showing off the boost-maker: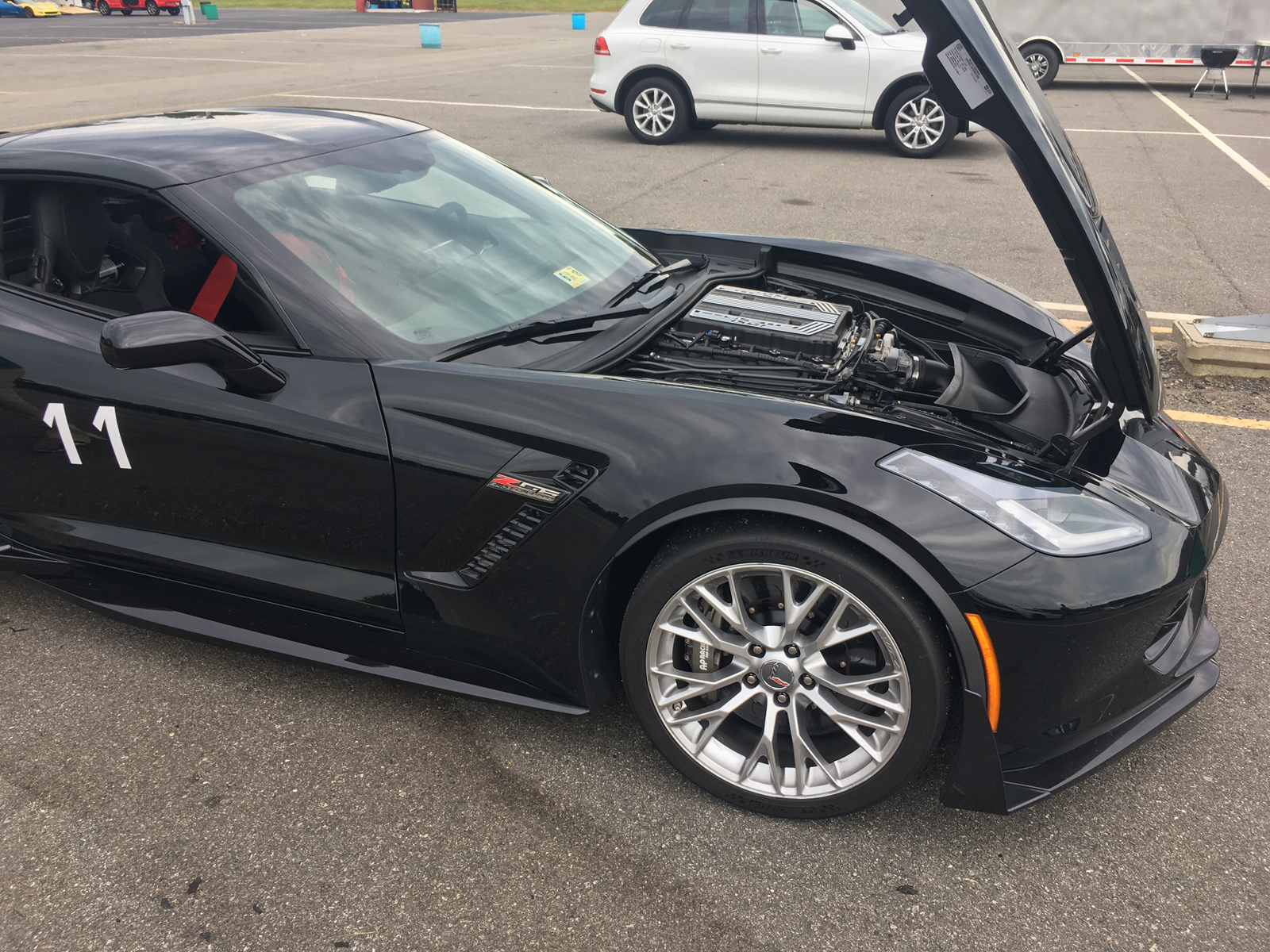 The sole Nissan GT-R with AP Racing J Hook Discs: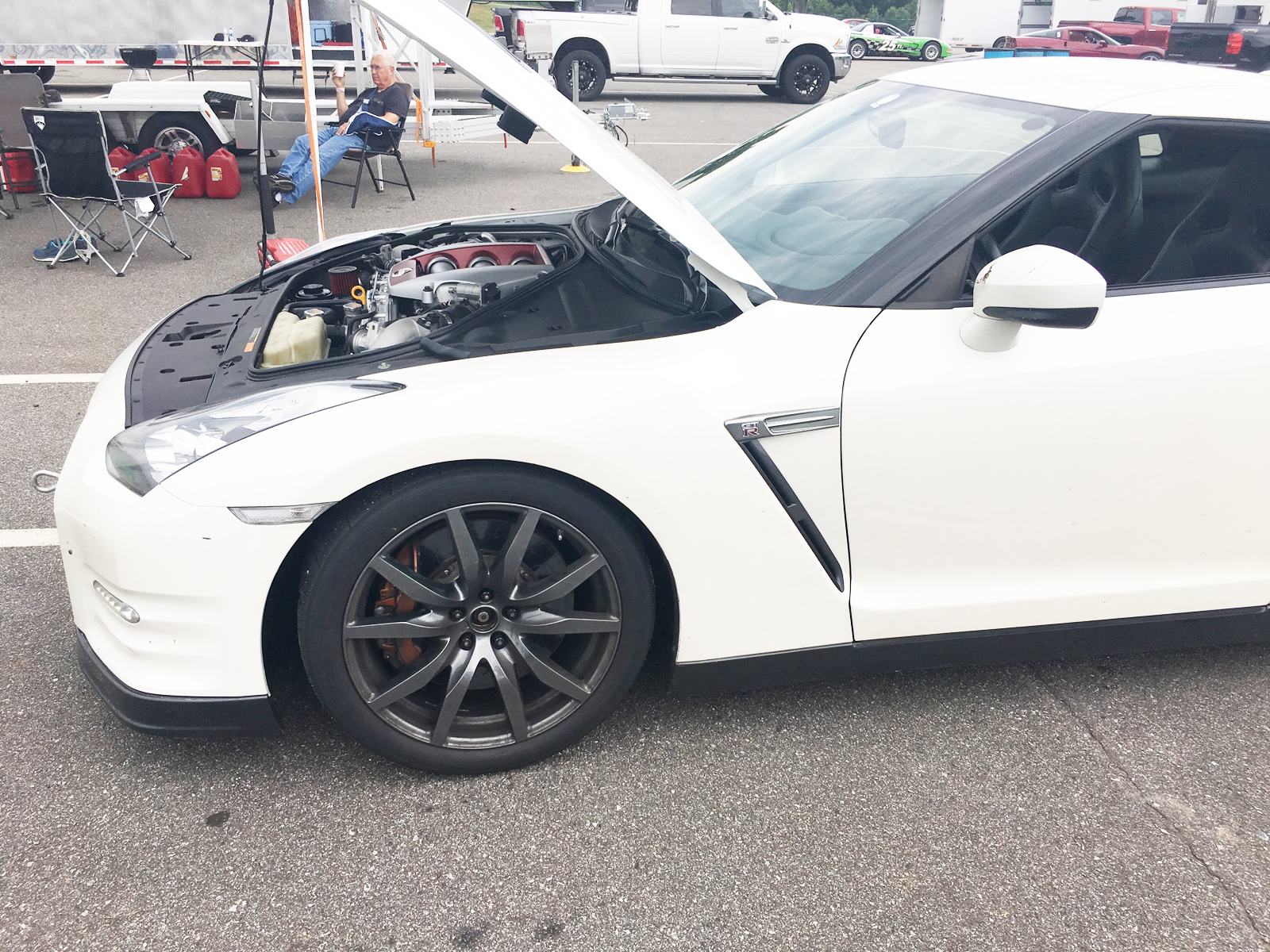 Share:
---
« Back to Listing