Essex supports Chin Track Days at VIR
06.17.2022
Essex recently spent a couple days at VIR supporting the premier track day organizer on the east coast, Chin Track Days. If you haven't had a chance to run with Chin, you definitely need to! They conduct well-organized, safe, and fun events that provide all the track time you can handle. Our team really enjoyed mingling with the Chin team, meeting more of our loyal retail clients, and supporting a pair of our wholesale customers who were also in attendance: GMP Performance and 89X Motorsports. GMP is a leading tuning shop for German cars based in Charlotte, NC, while 89X can provide you with a track car rental if you'd rather not take your own car.
We spent time answering questions, trouble-shooting as needed, and trying to help our customers wring as much fun as possible out of their time at the track. There was a wide array of beautiful machinery on-hand, putting our brake products to the test on VIR's 3.3 mile, 17 Turn Full Course. Below are some shots we captured during our visit.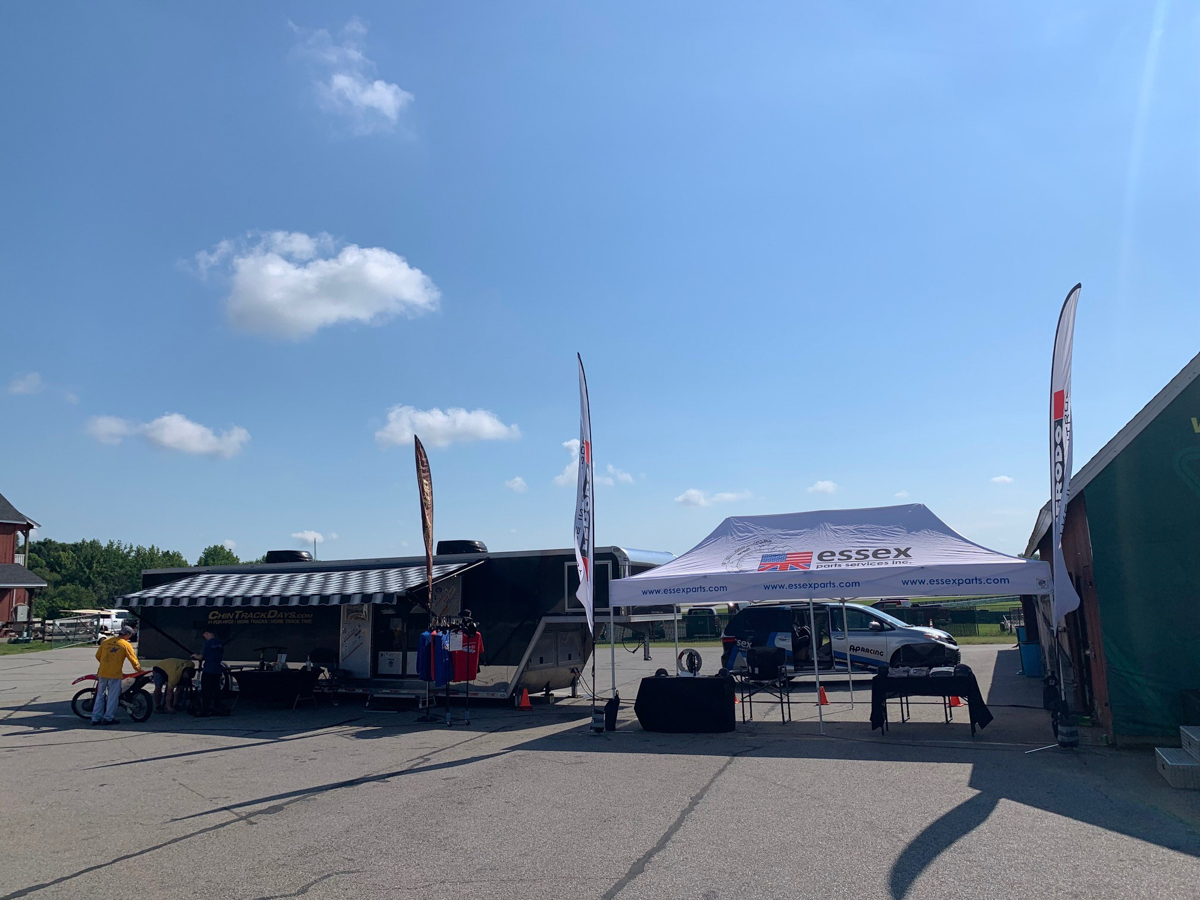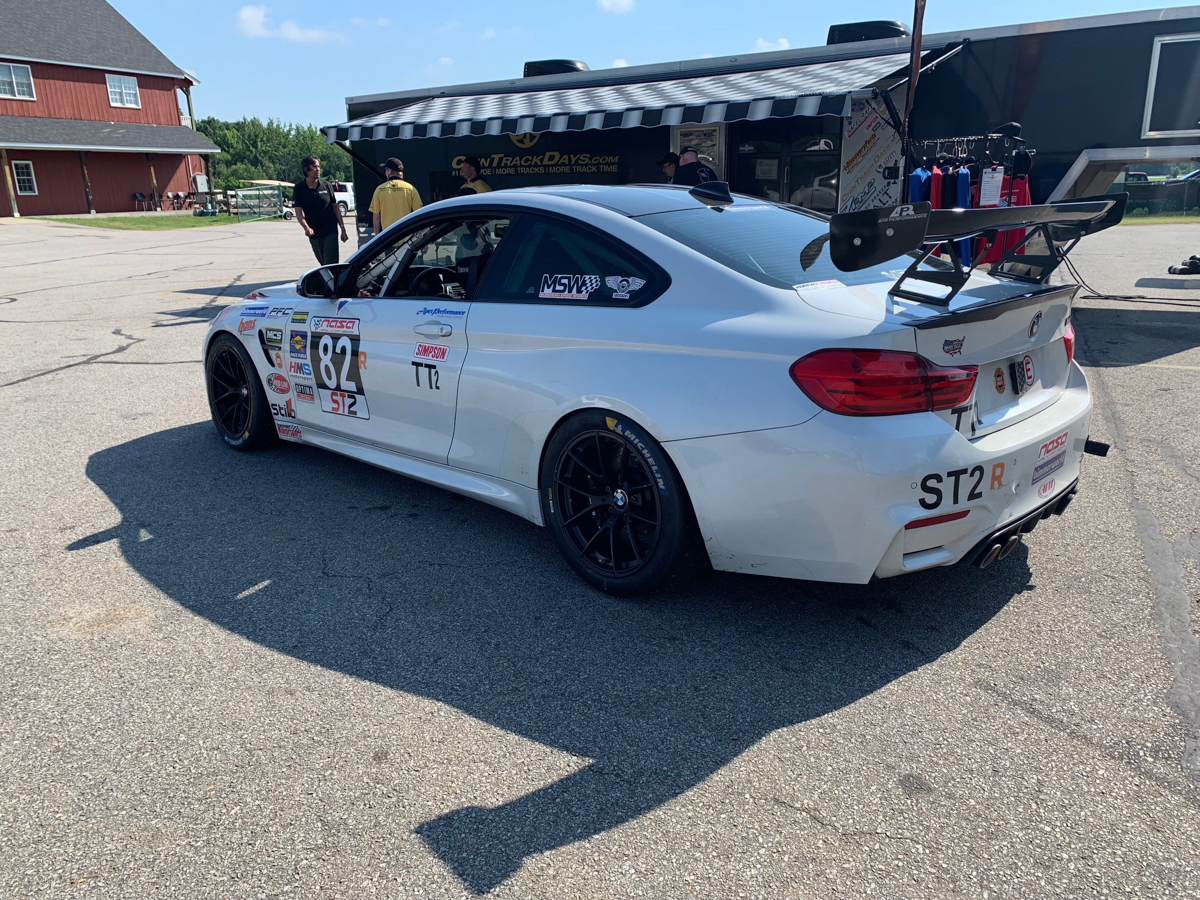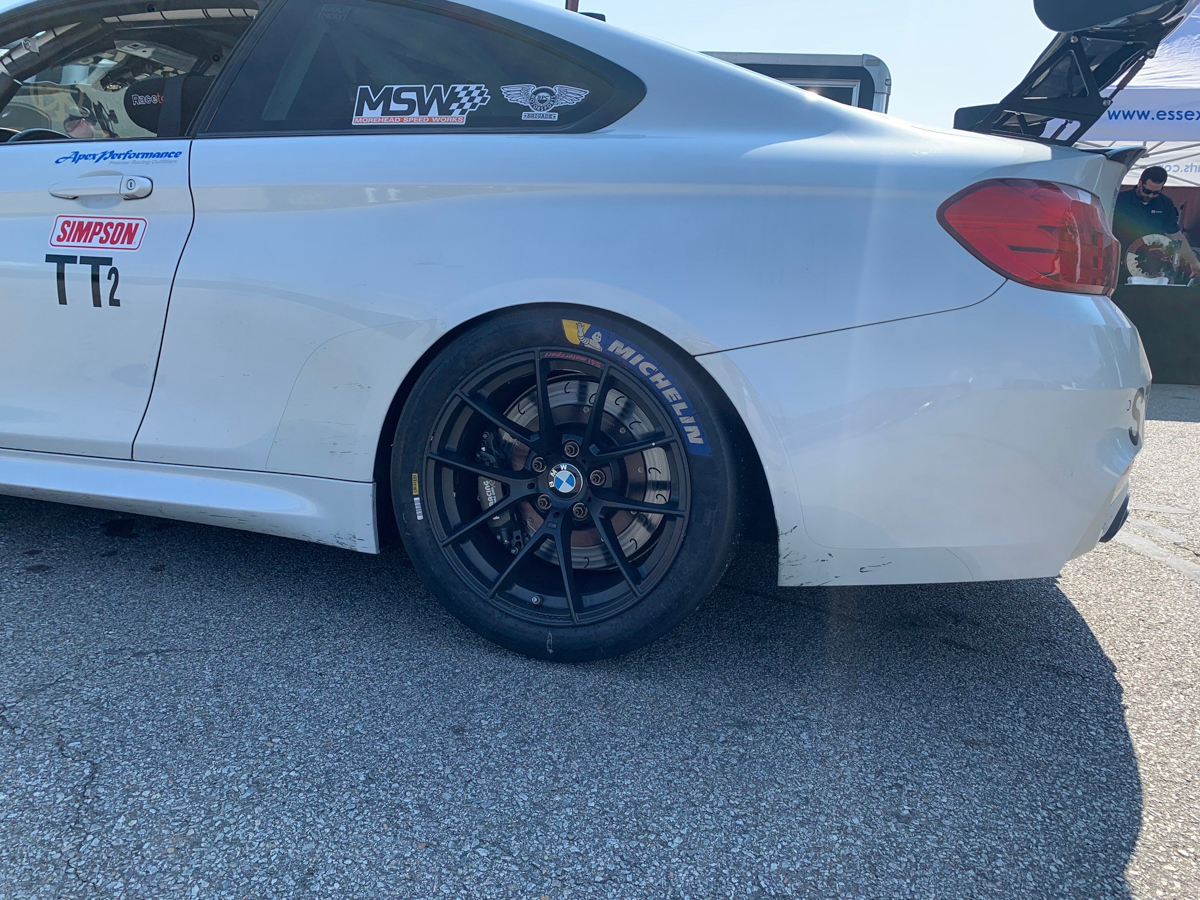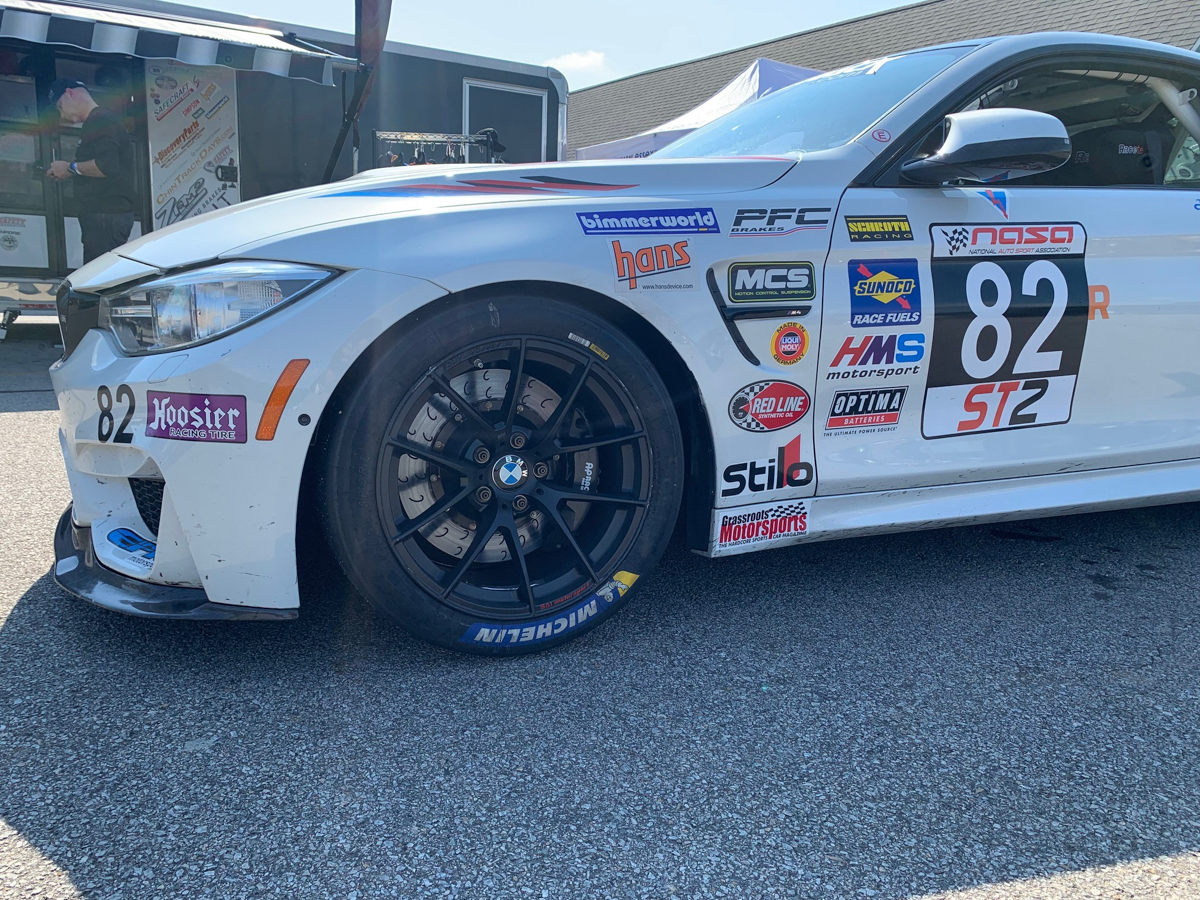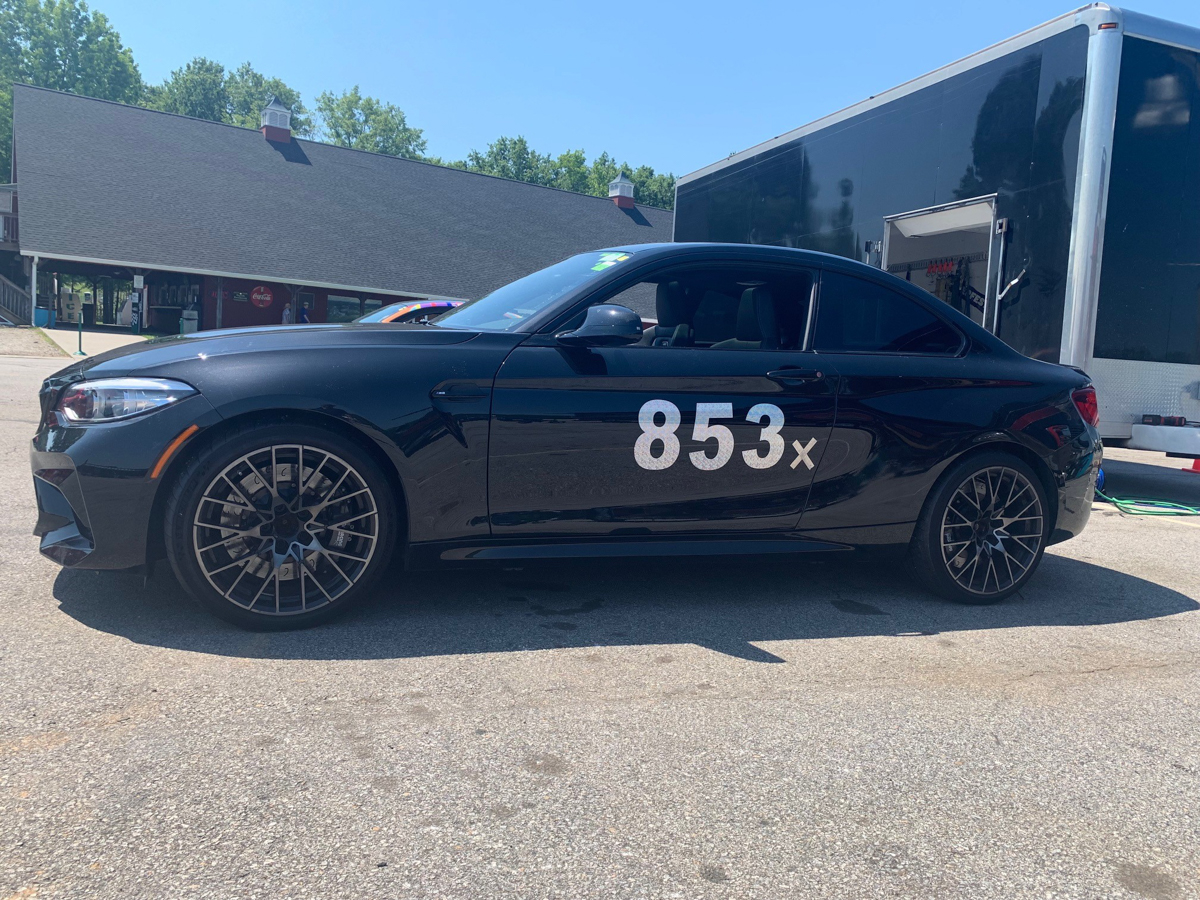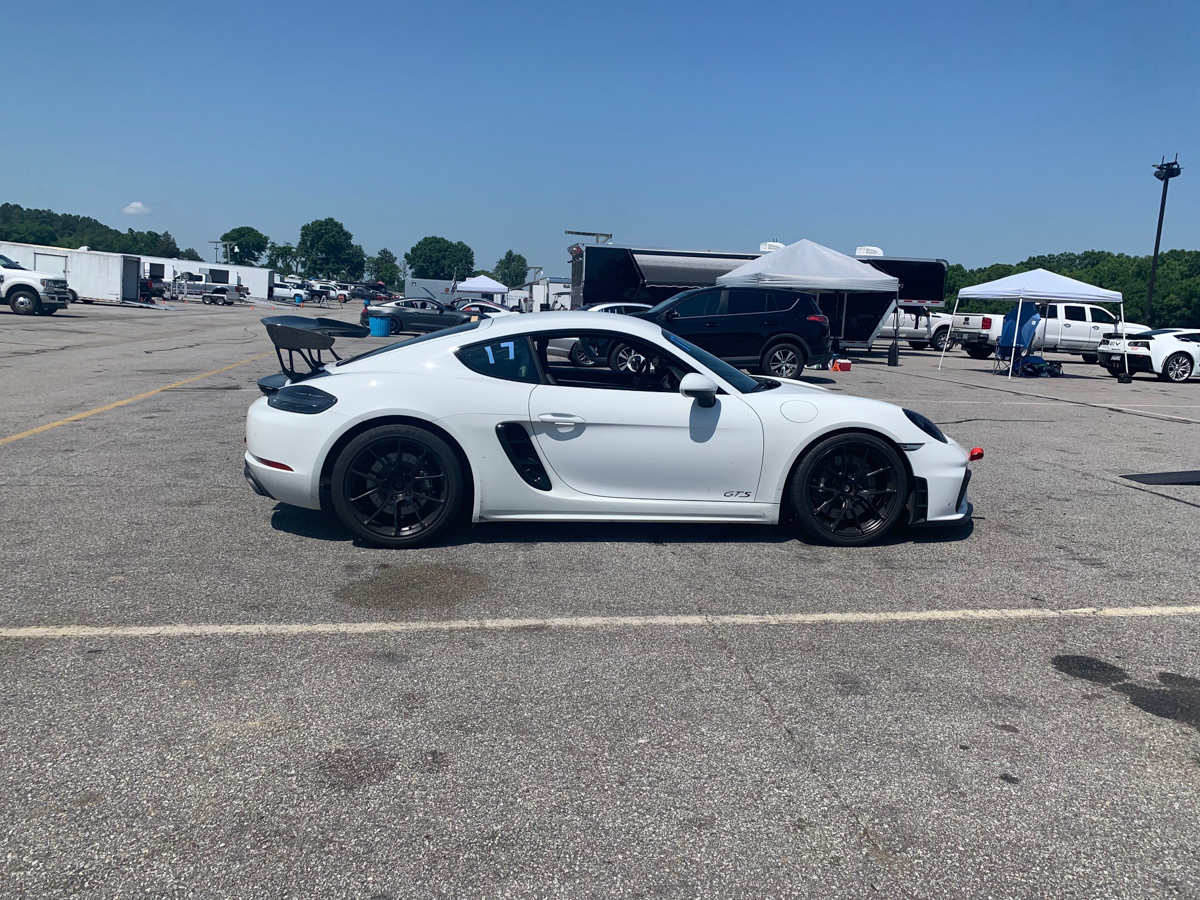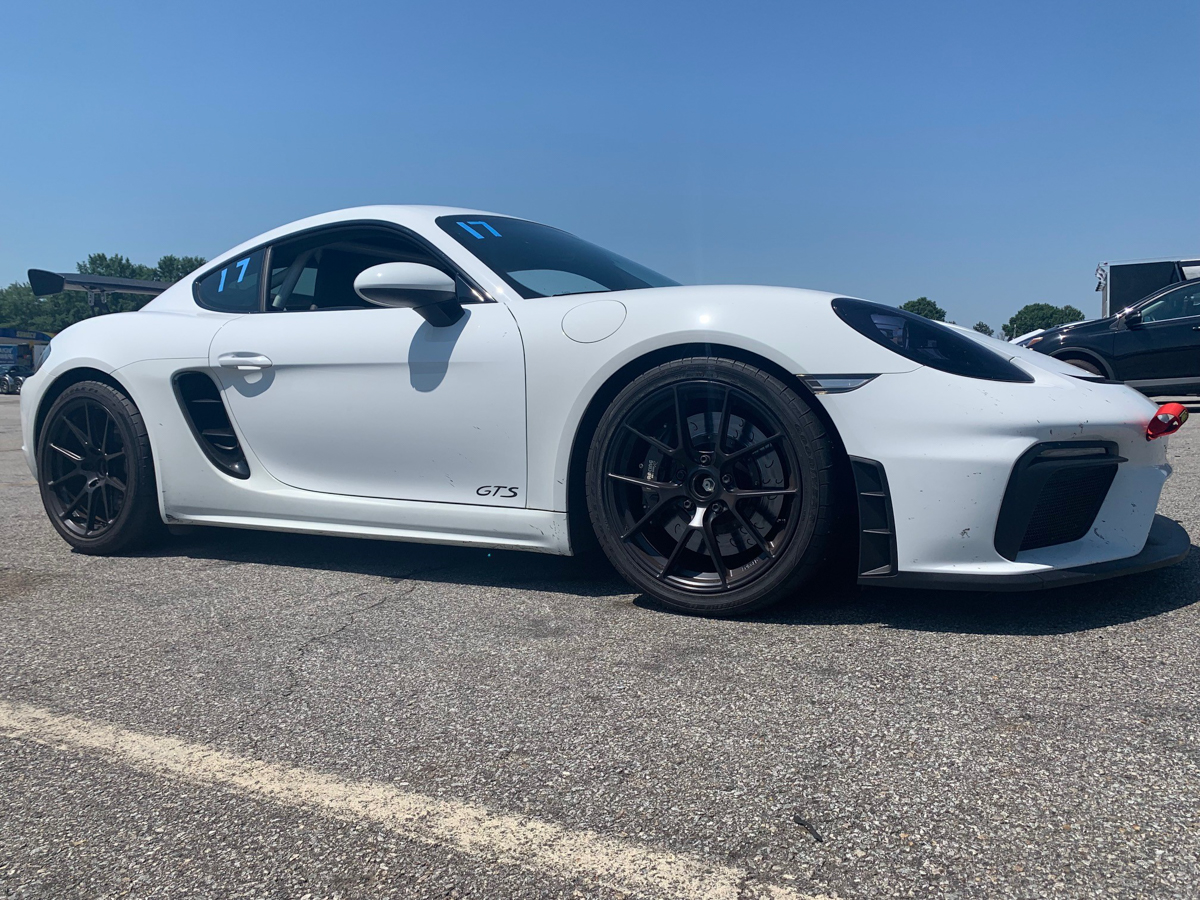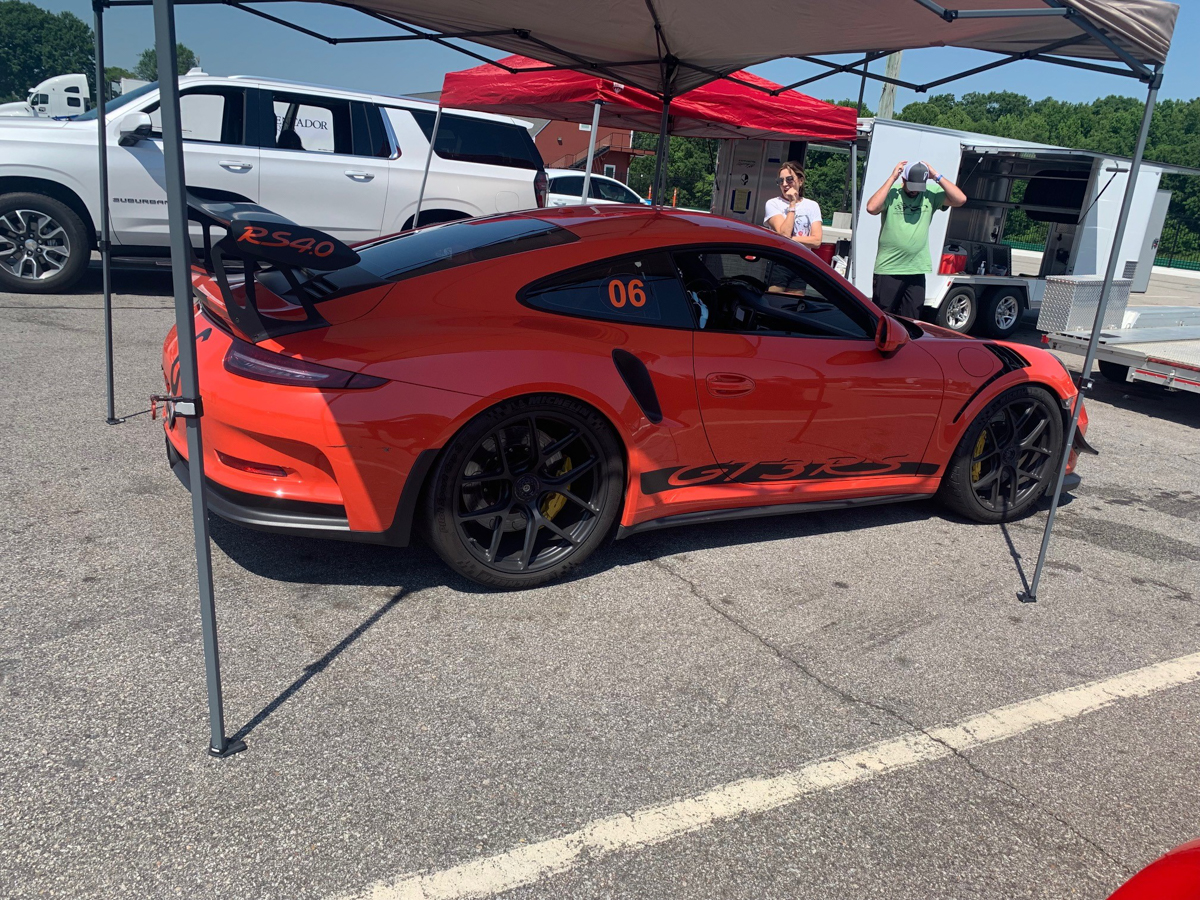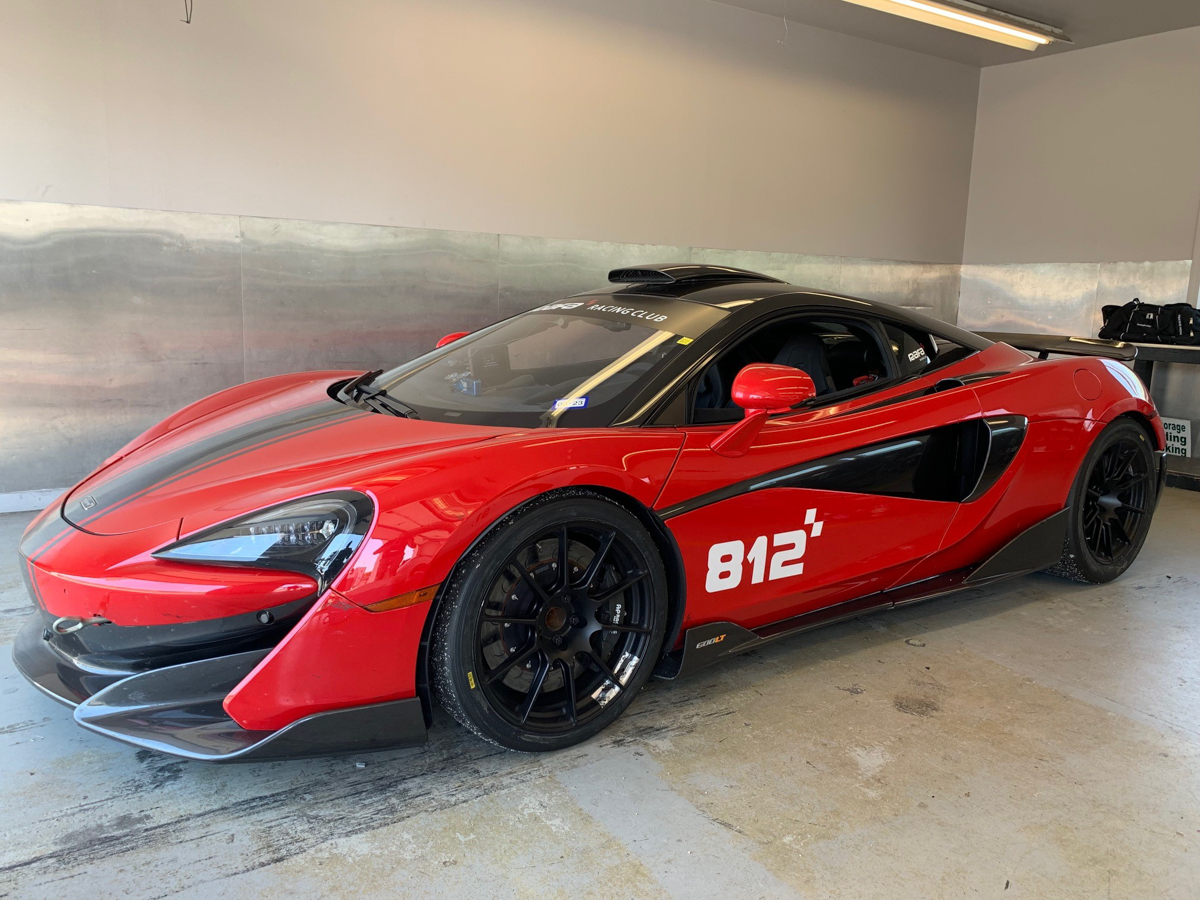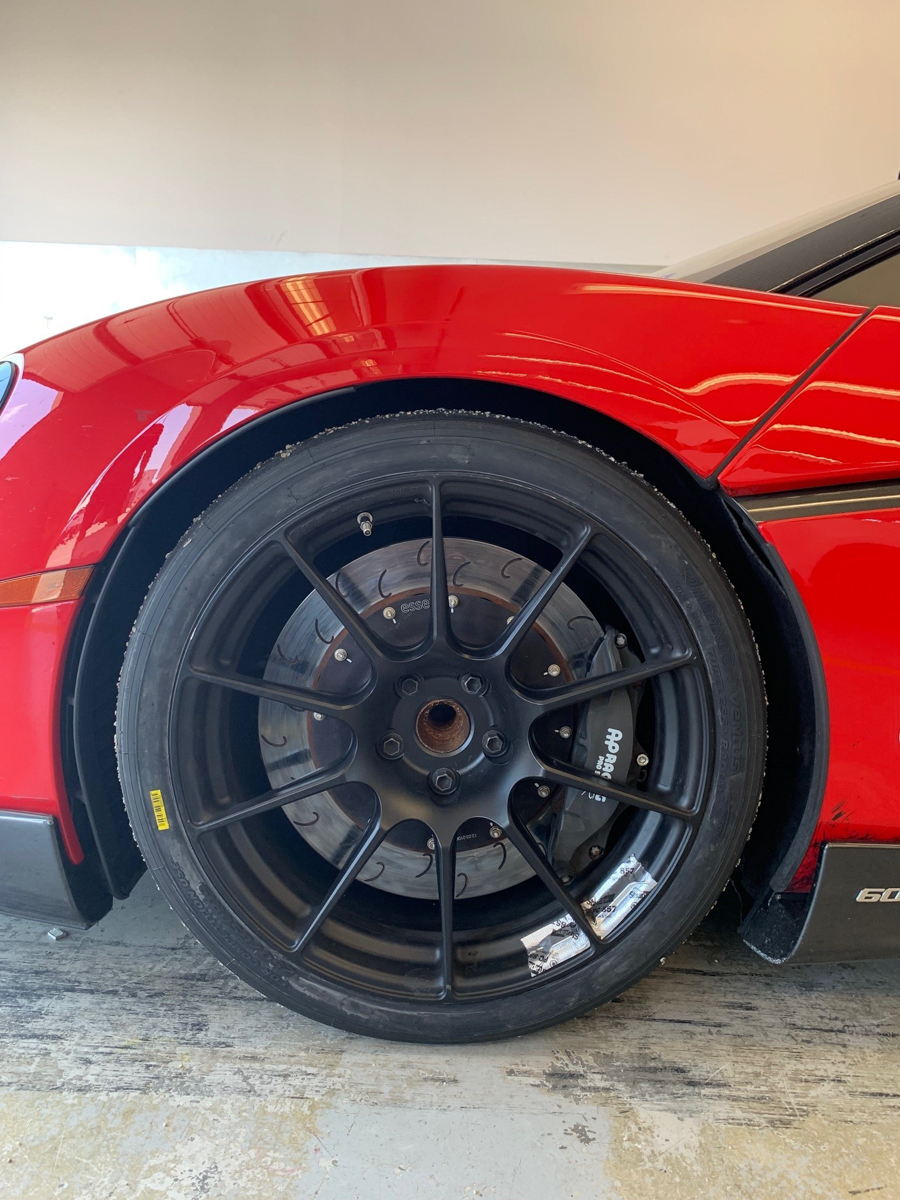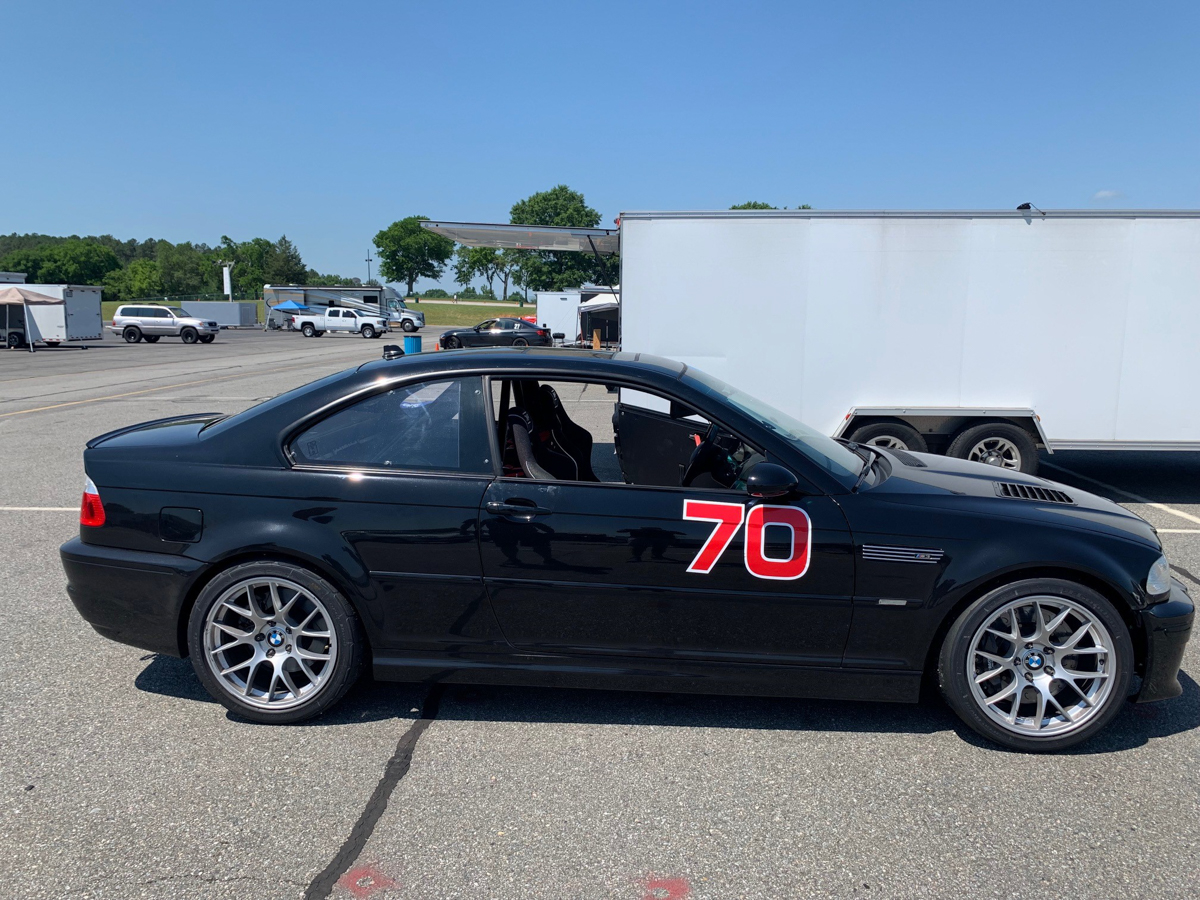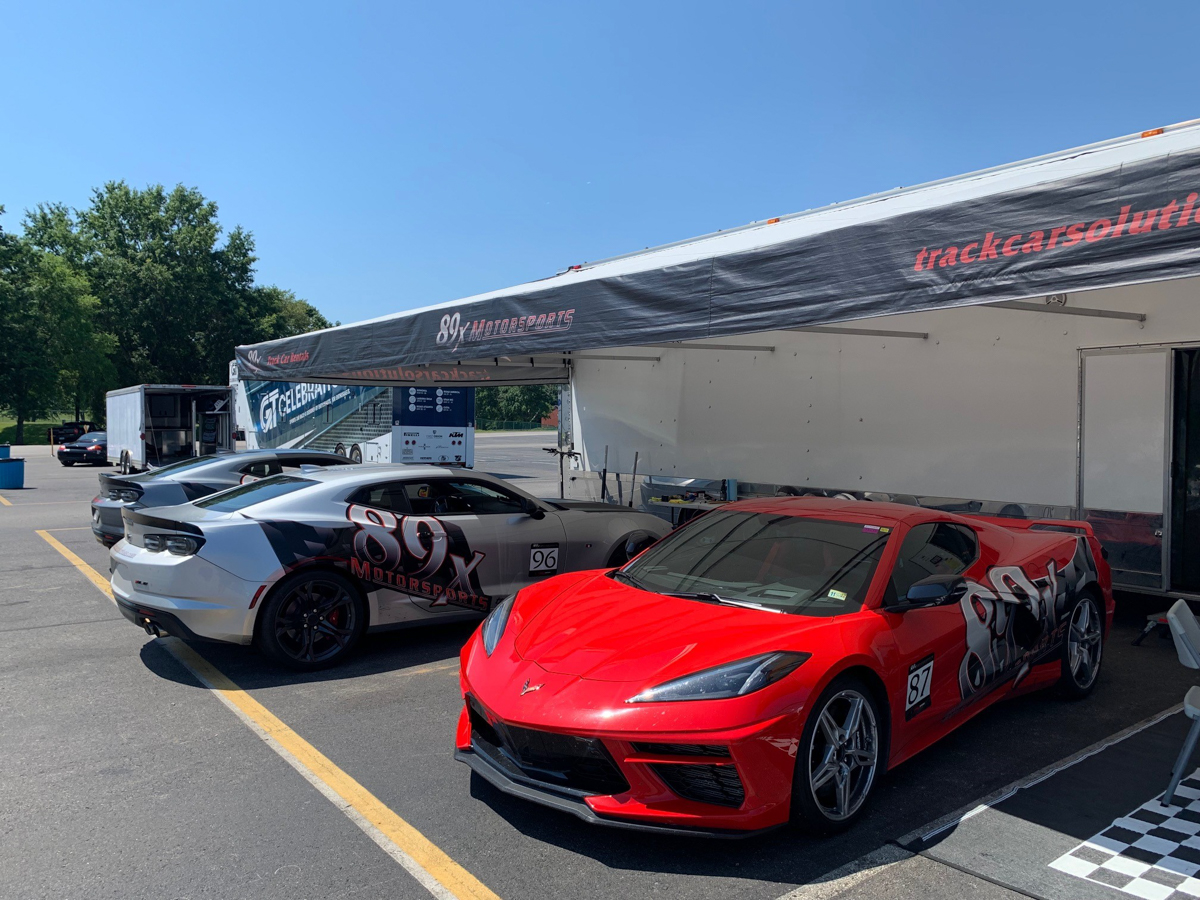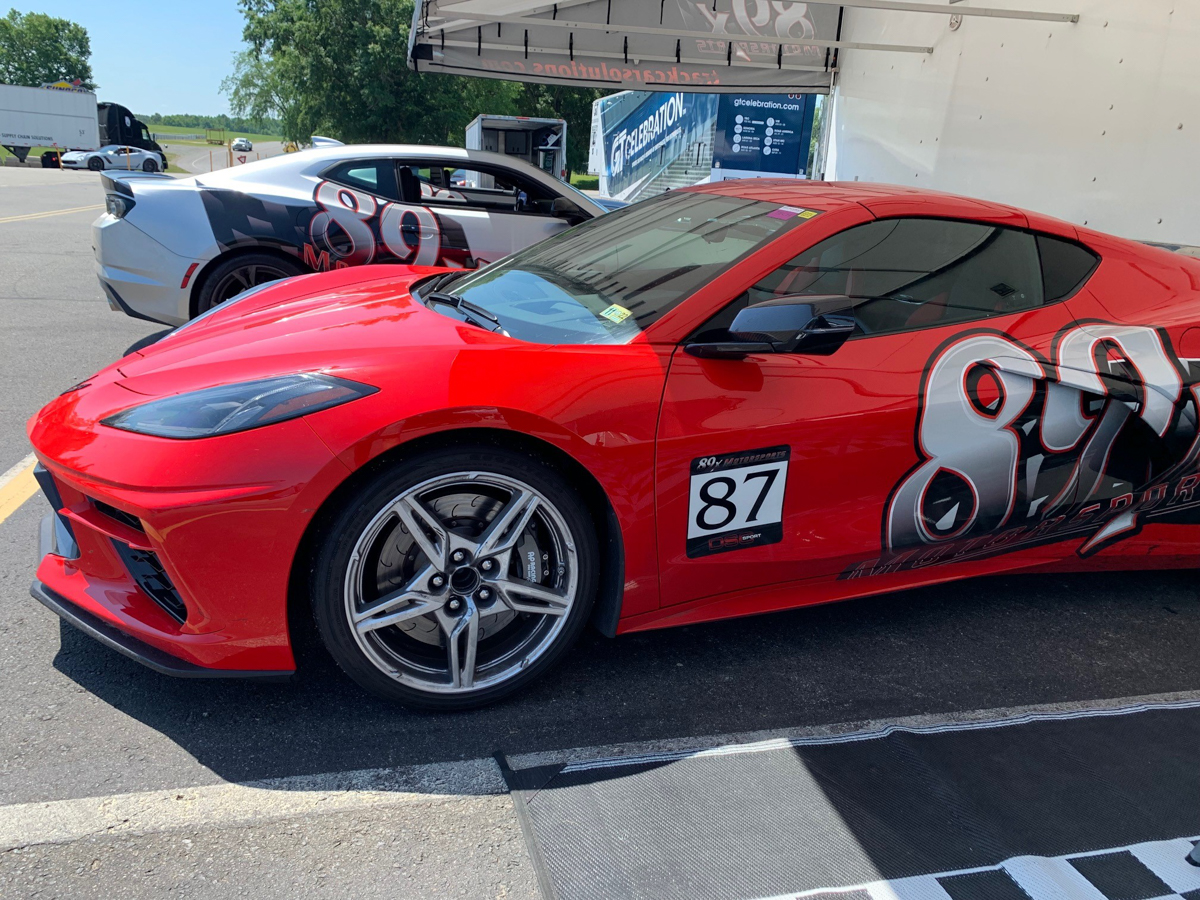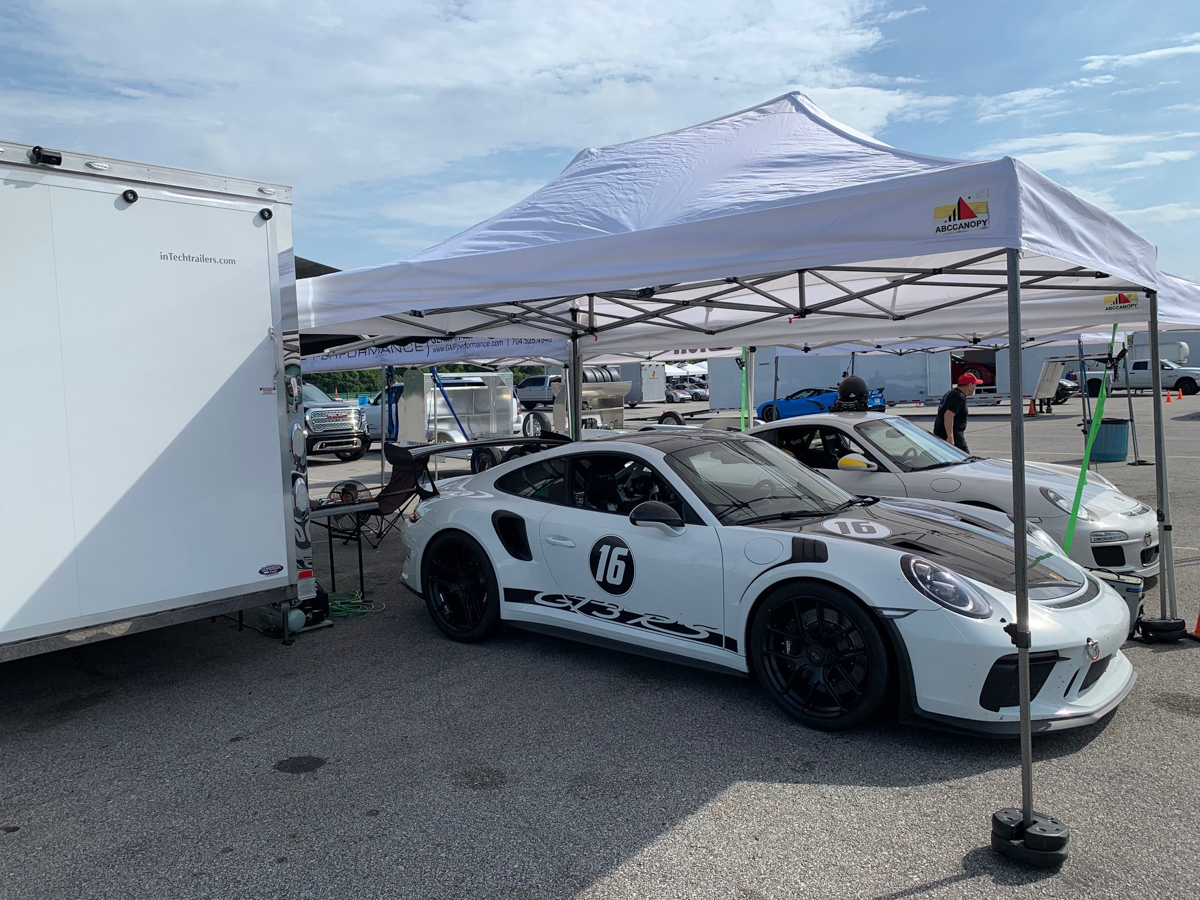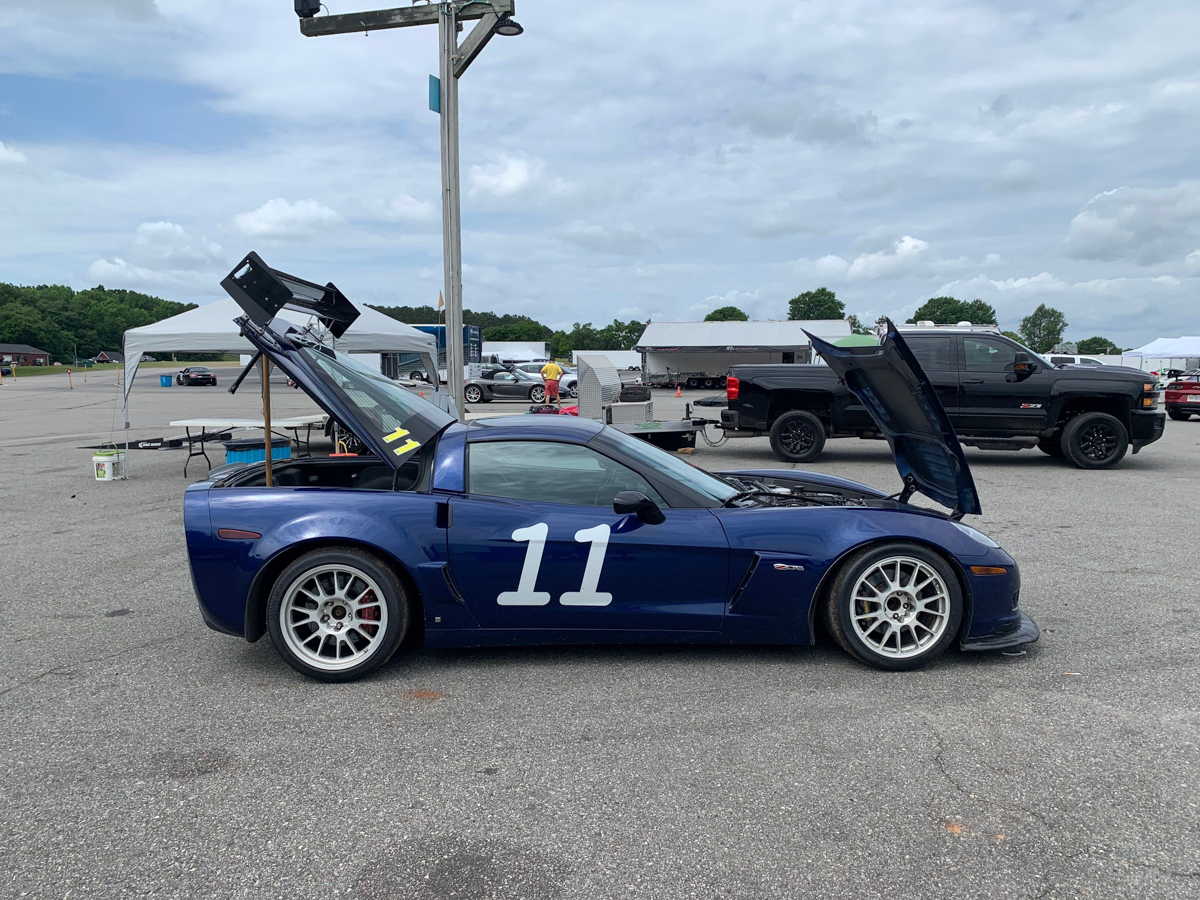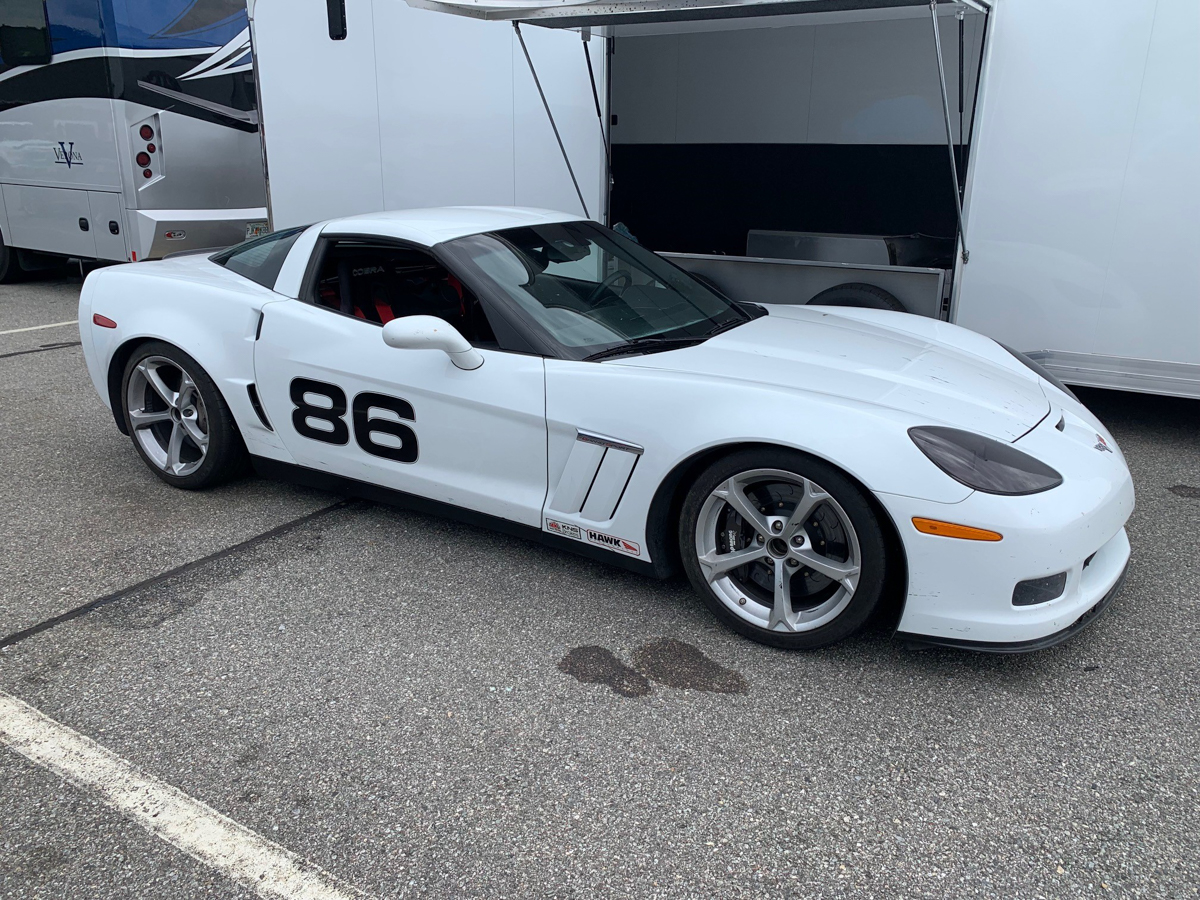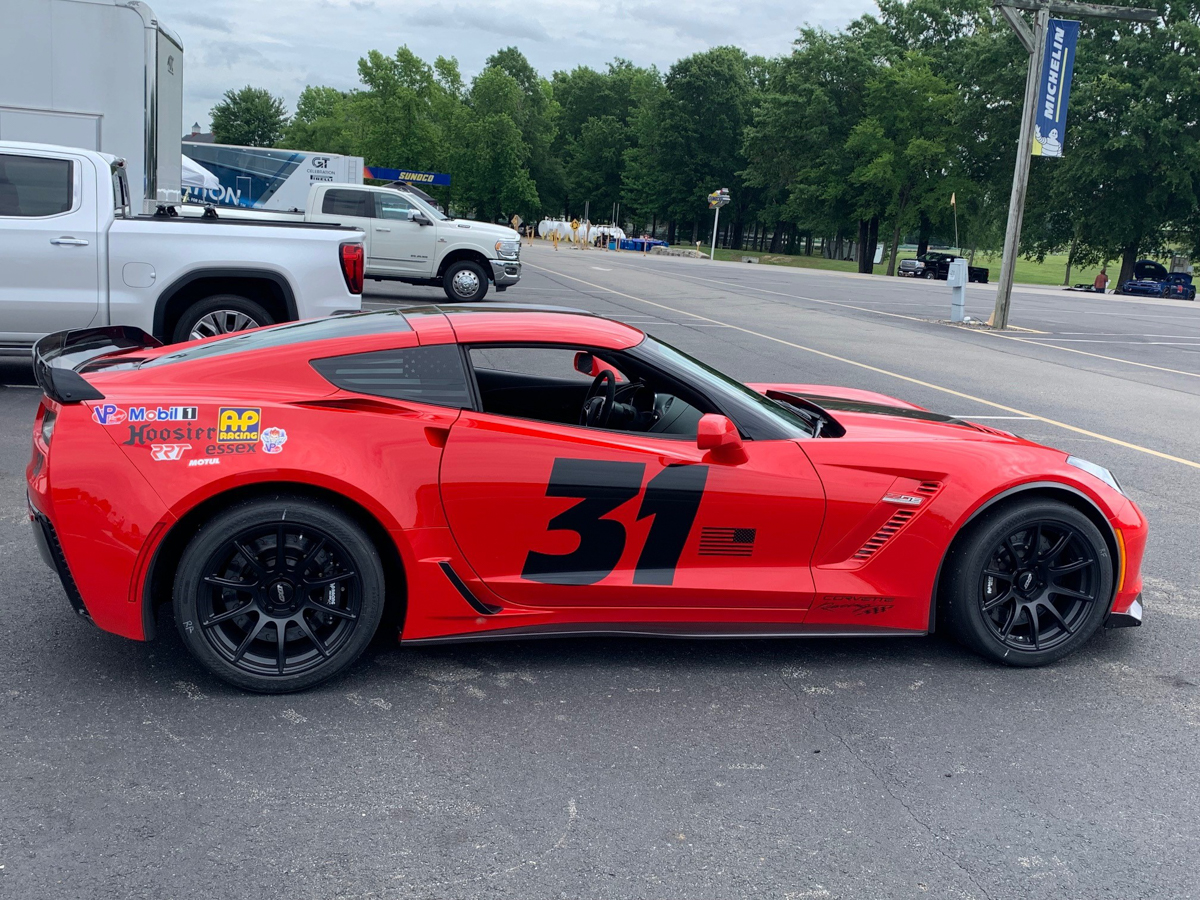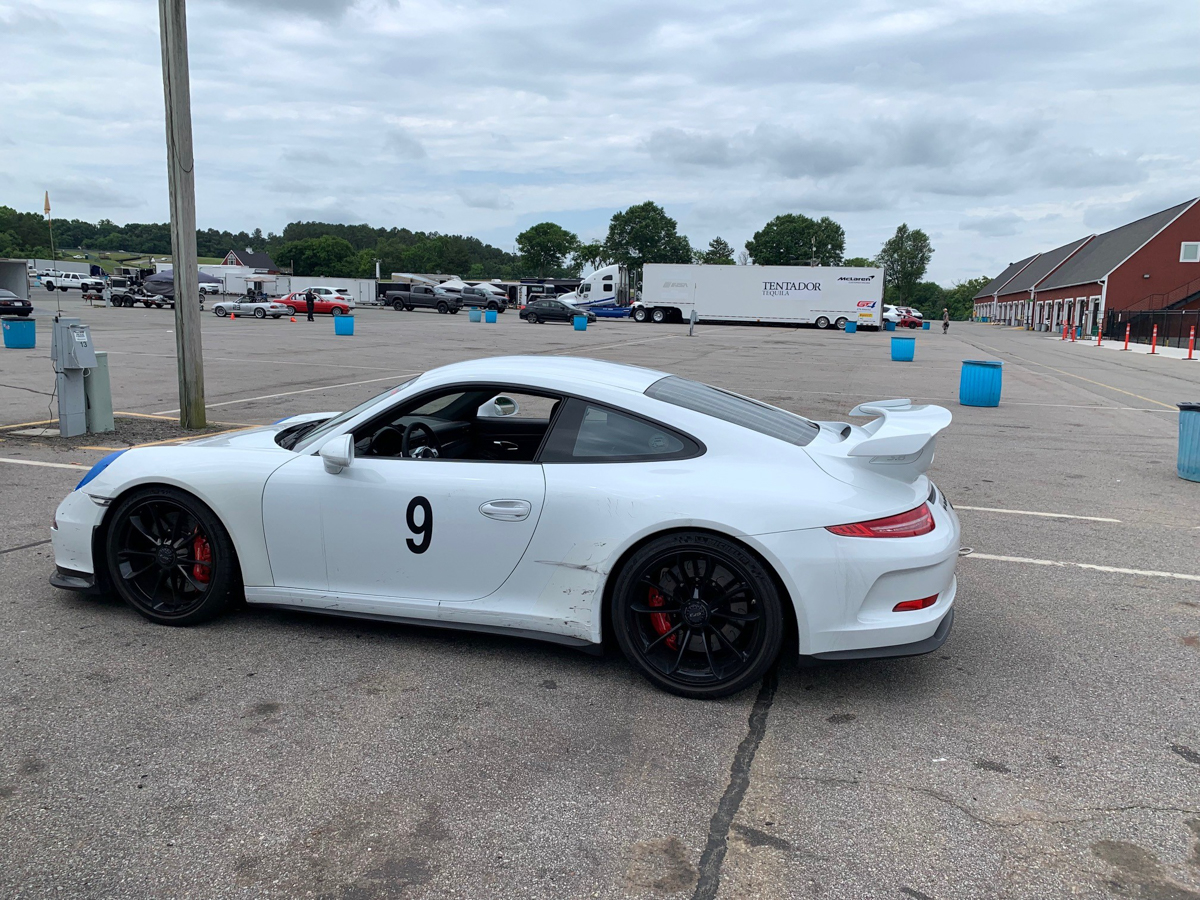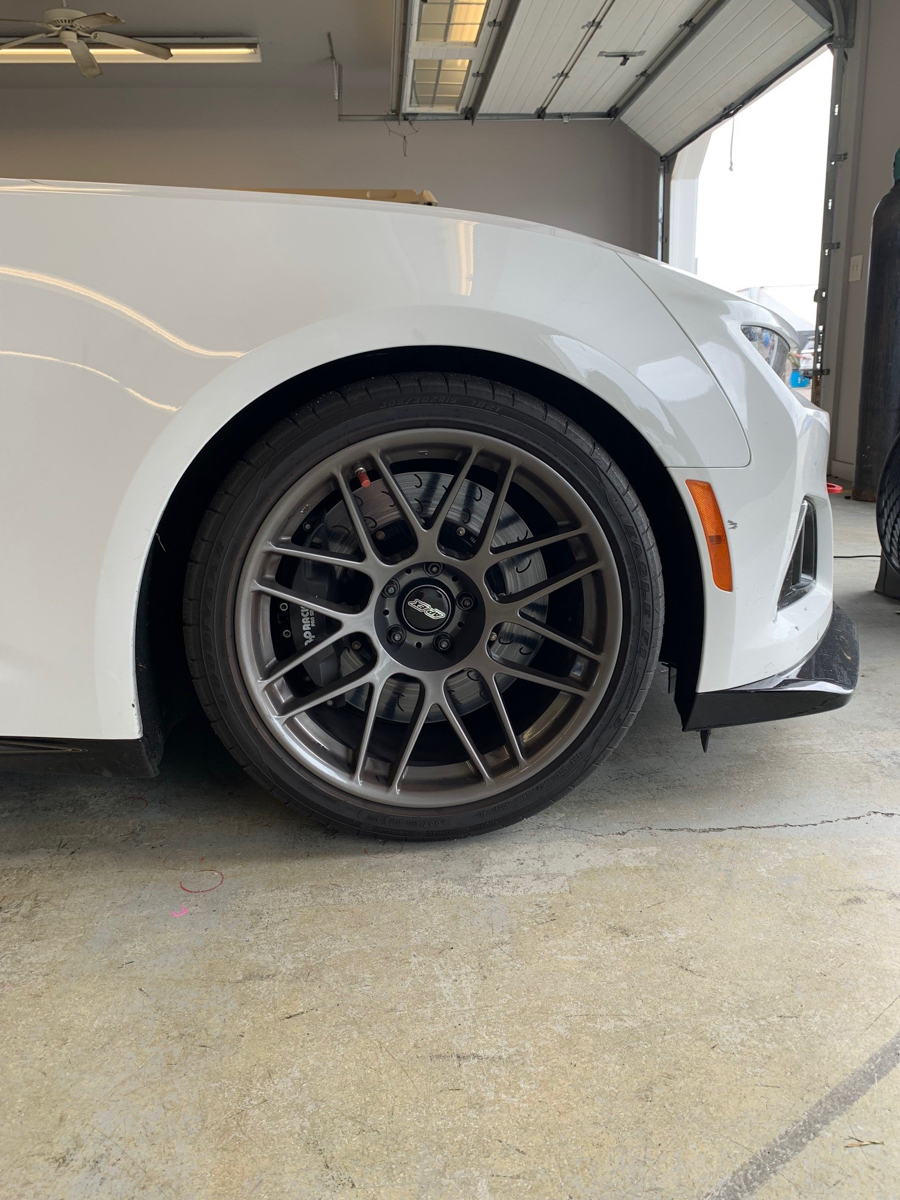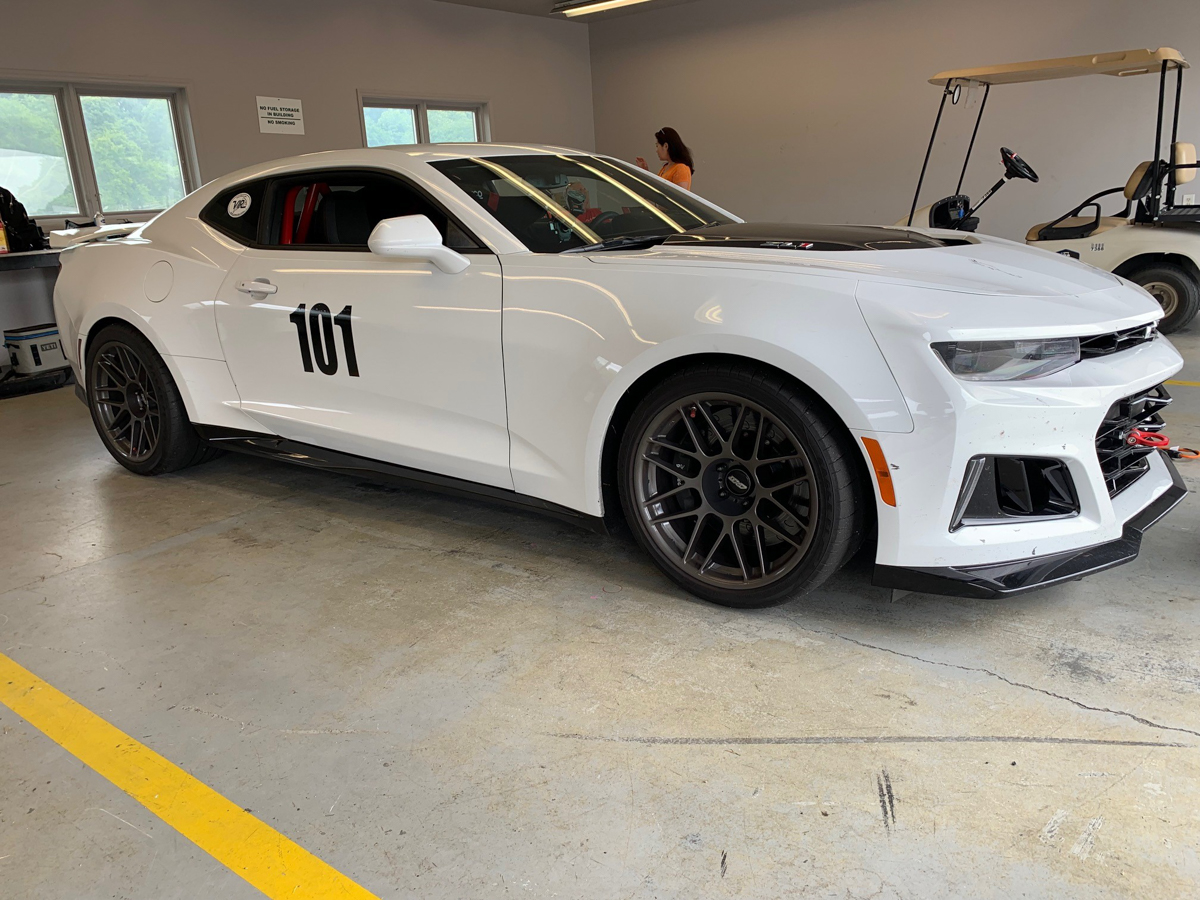 Be sure to follow us on Facebook, Youtube and Instagram for more Essex Parts Content!

Share:
---
« Back to Listing