Video: AP Radi-CAL Brakes Help Set GT2 Class Record at SCCA Pine Mountain Hillclimb!
05.19.2022
Up the mountain they go! Collecting trophies is nothing new for NASA TT and ST Champion, Paul Costas, but Pine Mountain Hillclimb is not his usual venue. With two miles of undulating pavement, 650 feet of upward elevation change, and no room for error (read: trees), it's worlds away from your typical road course. After placing first in class and setting the GT2 course record on his first hillclimb attempt, it's clear he was able to adapt to the new environment!
Paul wrote to us and mentioned his AP Racing by Essex Radi-CAL Competition Brakes after the event, and also sent a link to onboard footage from his record-setting run.
"

When you're looking out over the edge of a mountain or at a sheer rock wall, absolute confidence in your brakes is a necessity. A hillclimb like Pine Mountain is not for everyone. Faster than an autocross, no runoff like a road course, and incredibly challenging for man and machine...so the driver and car better be on their A game! My Essex-AP kit gave me the confidence to not only push Sledgehammer to the limits, but also to win my class and reset the GT2 record by some 13+ seconds! Huge thank you to Essex-AP for the fantastic performance that allowed such a big win for the GSpeed car!

"
Read more about Paul's racing endeavors on his blog - https://www.witchdoctormotorsports.com/ch299.htm

Don't you wish you could do this on your local back road with no threat of jail time?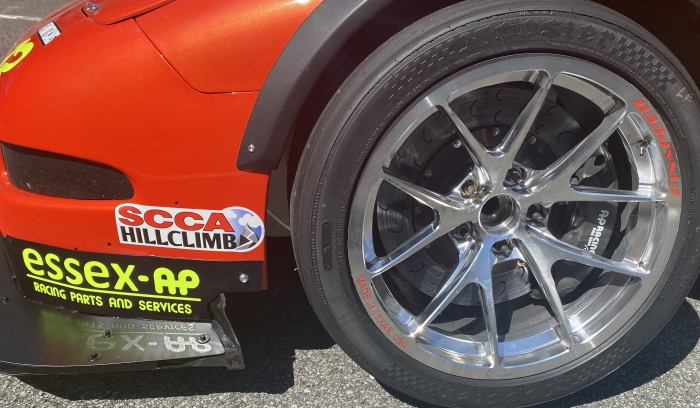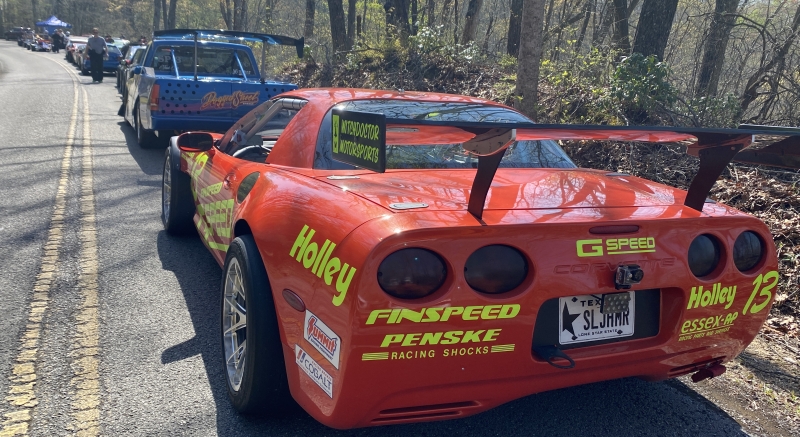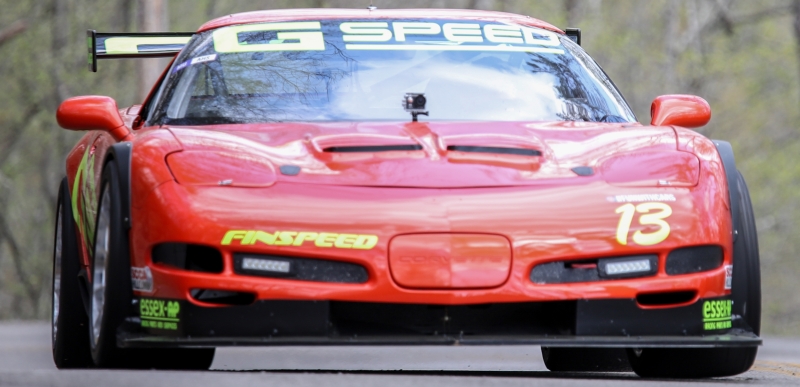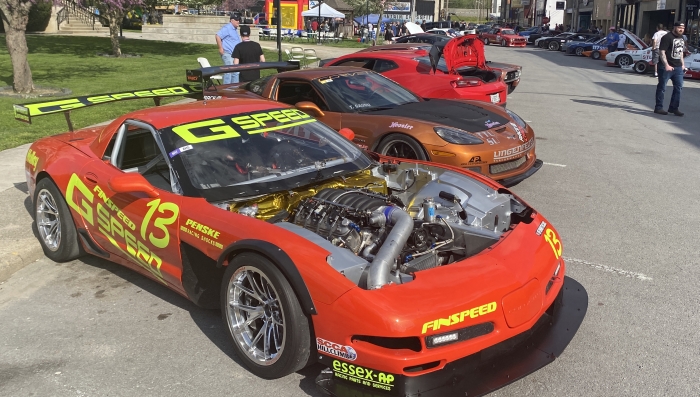 Be sure to follow us on Facebook, Youtube and Instagram for more Essex Parts Content!

Share:
---
« Back to Listing