E90 M3 owner compares Essex Designed AP Racing Radi-CAL Competition Kit to his previous AP Racing Brake Kit
02.07.2018
One of our customers with a stunning e90 M3 track car recently offered his initial review of our CP9668/372mm Competition Brake Kit. He previously had an AP Racing road car front brake kit, which was based around AP's CP5555 caliper. It was interesting for us to see how the Radi-CAL technology has improved upon the older designs, and how the customer perceives the benefits the Radi-CAL provides. Here's what he had to say:
"I had a chance to drive my new AP Racing Essex Radi-CAL calipers (front kit) this weekend at Buttonwillow 13CW with Speed District.

I was able to make a direct comparison between the new Essex kit and my old AP Racing CP-5555 kit, because the two kits use the same basic brake pad shape (and I was running familiar tires--Pirelli DH).I wasn't going in expecting much more power from the Essex caliper, but I have to say, the Essex kit is capable of delivering more initial bite than the old kit did with the same pad material. I was able to make the Pirelli DH howl/squeal if I pressed the brake pedal quite hard at 133 mph on the front straight. I don't recall doing that with the old kit. And the modulation in the pedal was very good. Pad knockback at the Bus Stop corner seemed less than I used to get with the old kit. And they're darn smooth! Overall, everything felt like a step up.

I was building speed throughout the day, learning to trust the new kit more and more with each session. Every pedal press resulted in smooth reliable braking. By the end of the day, I was braking pretty late and the brakes were still good for it. My last hot lap of the day was a 1:48.16. This is within 1/10 sec of my best time at Buttonwillow. Sadly we lost 30 minutes at the end of the day due to a Miata losing a wheel and needing a lengthy tow......argh.....At the end of the day, I really got into a good groove/zone and I think I could have been a bit faster if I just had a few more minutes.....

Ultimately, I don't feel I got to the limit of the brakes, meaning no matter how late I braked, I never felt in danger of leaving the track surface. It will take a bit of time to sort it out, but I believe I'll be experimenting with later braking zones. It was muddy around the track yesterday, so I wasn't in a mood to overly push the limits and get stuck in the mud. I never touched a wheel to the dirt all day.
If you look at what it takes to change a brake pads, my old kit is just not nearly as easy as the Essex. The old kit has 4 bolts on each caliper. Two of them turn with allen wrenches and two of them HAVE TO BE HAMMERED OUT. AND TO HAMMER THEM BACK IN, YOU HAVE TO HAMMER FROM THE BACK SIDE!!!! I love my old AP kit, but I HATE those hammered pins! The Essex 25mm kit has a special quick release tension bridge that you can install, and it requires no tools at all to switch pads. So awesome.
Dust boots---my old kit has dust boots......Dust boots don't stand a chance against track temps. I don't care if they call them high temp dust boots. One track day and they're fried. Those are totally a street kit feature. No silly dust boots on the Essex kit.
Essex seems to have put some thought into anti-knockback springs which is nice. I can't find any literature on the old kit to tell me if they have them too.

My old kit comes in two super shiny colors that won't stay shiny for long on track. The Essex kit is all business with a simple flat Gray finish that I'm guessing will hold up better.
The Essex CP9668 Radi-Cal fits my ARC-8 rims just fine-----even the 9.5" rims.
Anyone who knows me knows that I was very happy with my old AP Racing kit. But these new AP Racing Radi-Cals are another step up in braking technology. Given that I came from very good brakes and can feel a solid difference, I think it would be a pretty wild experience going from stock brakes to this setup.....That would be a mind job!"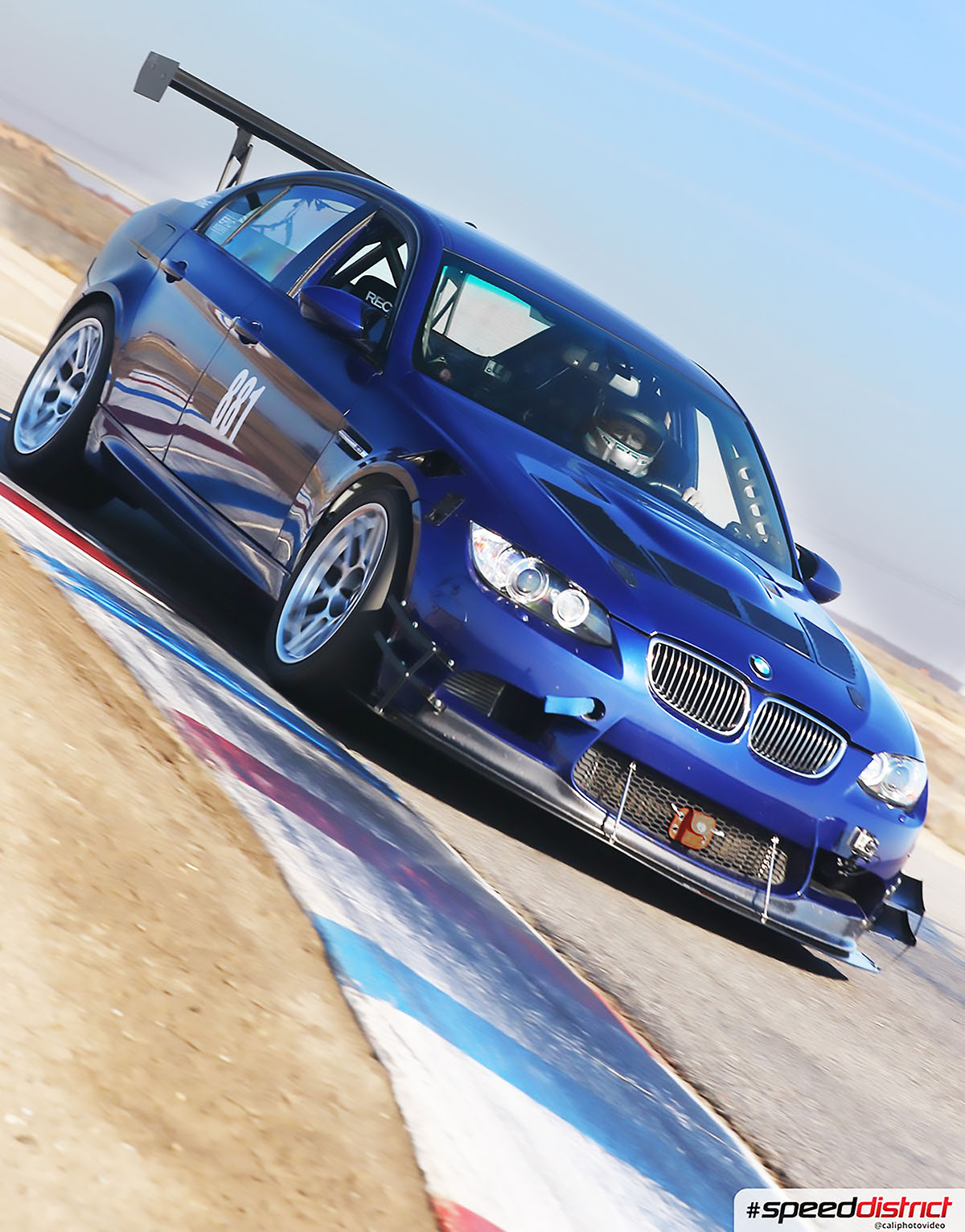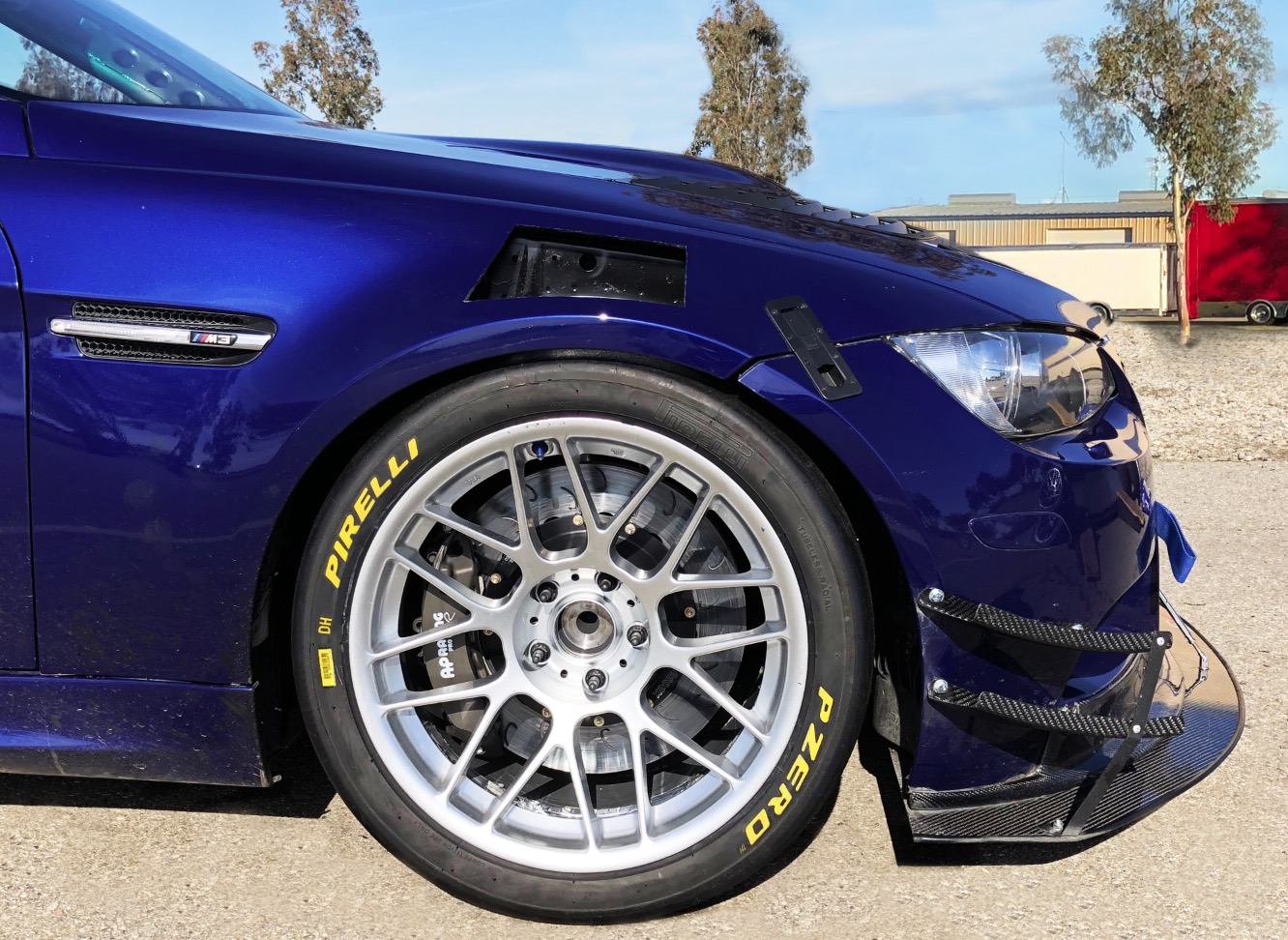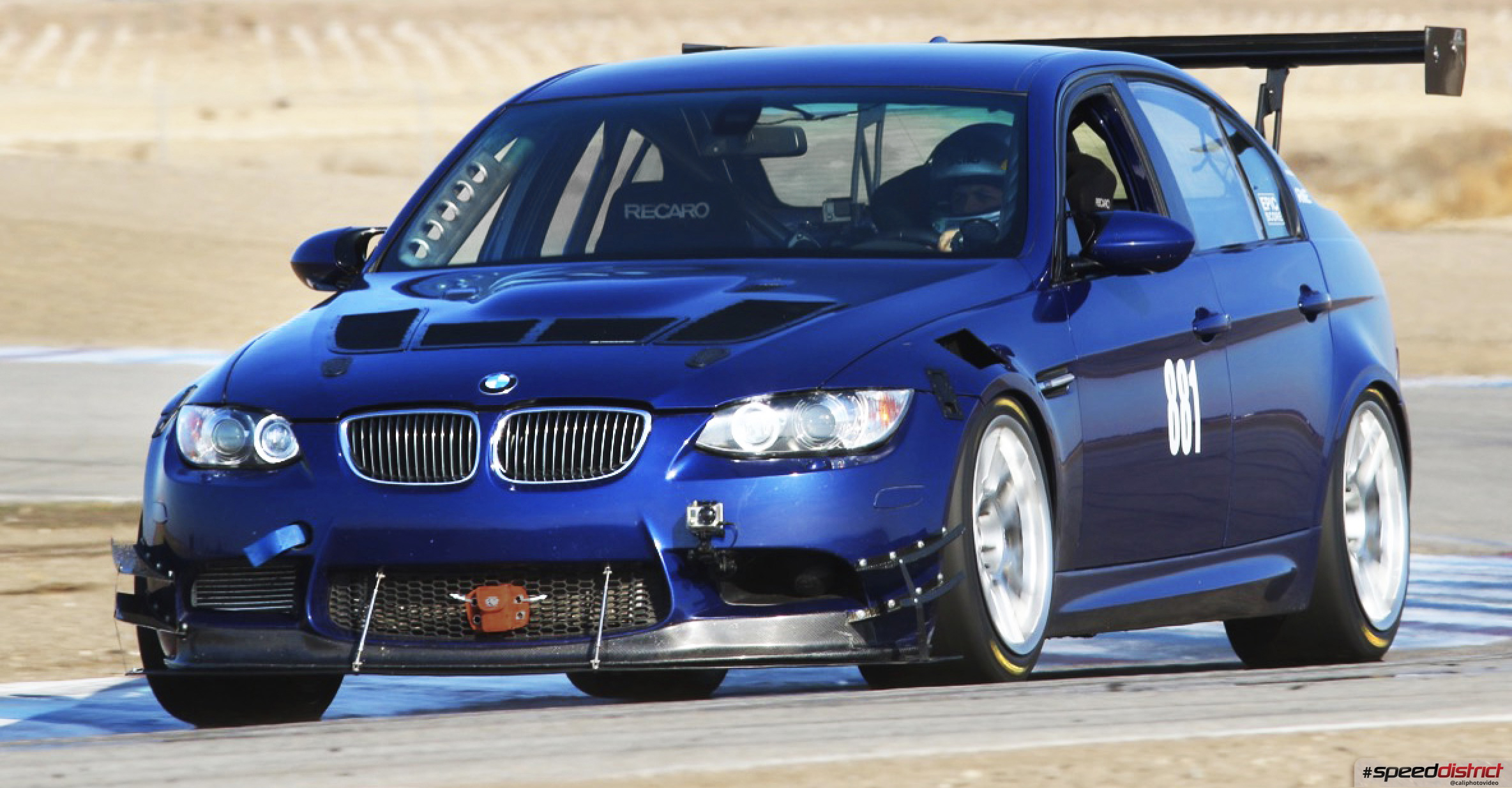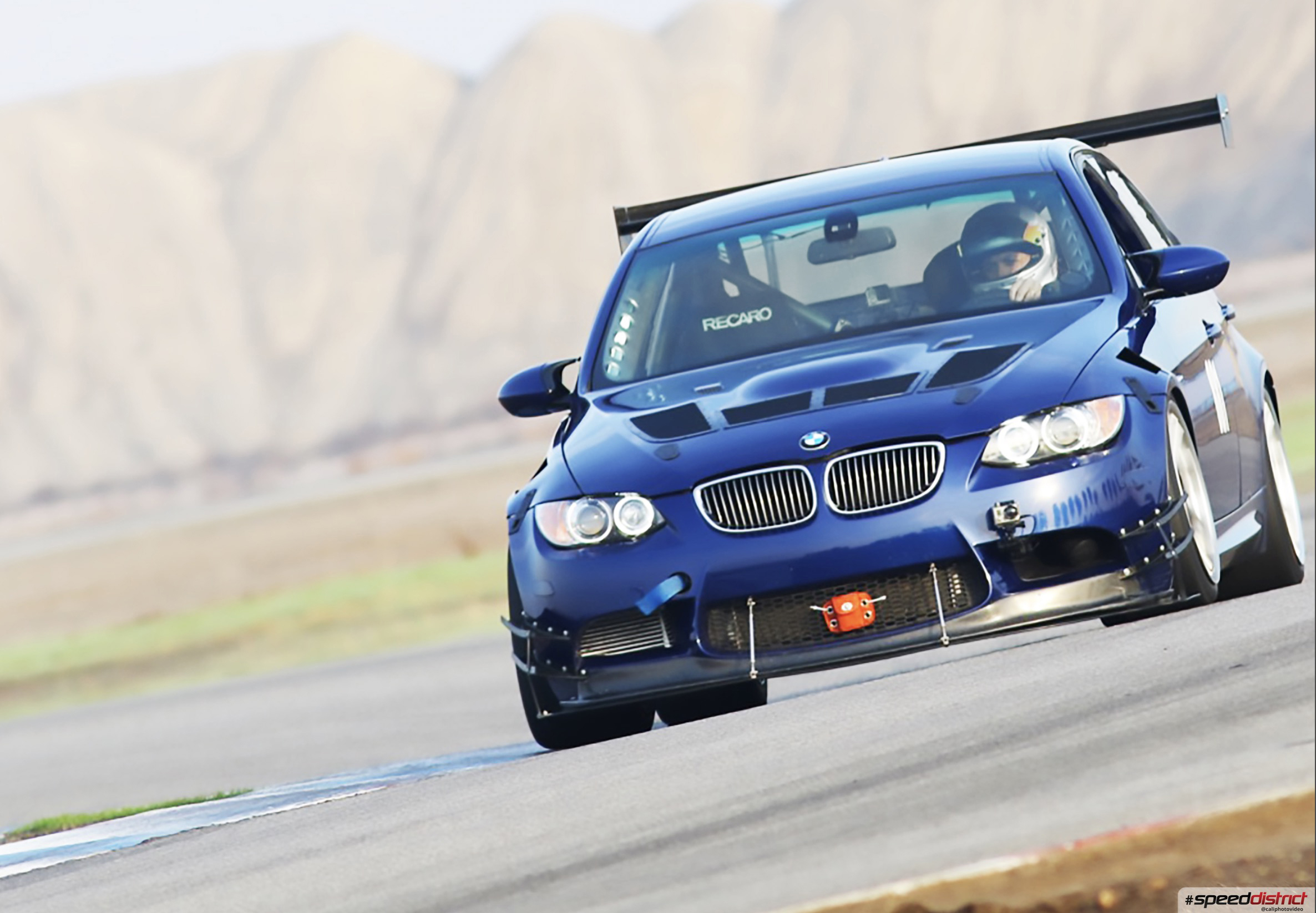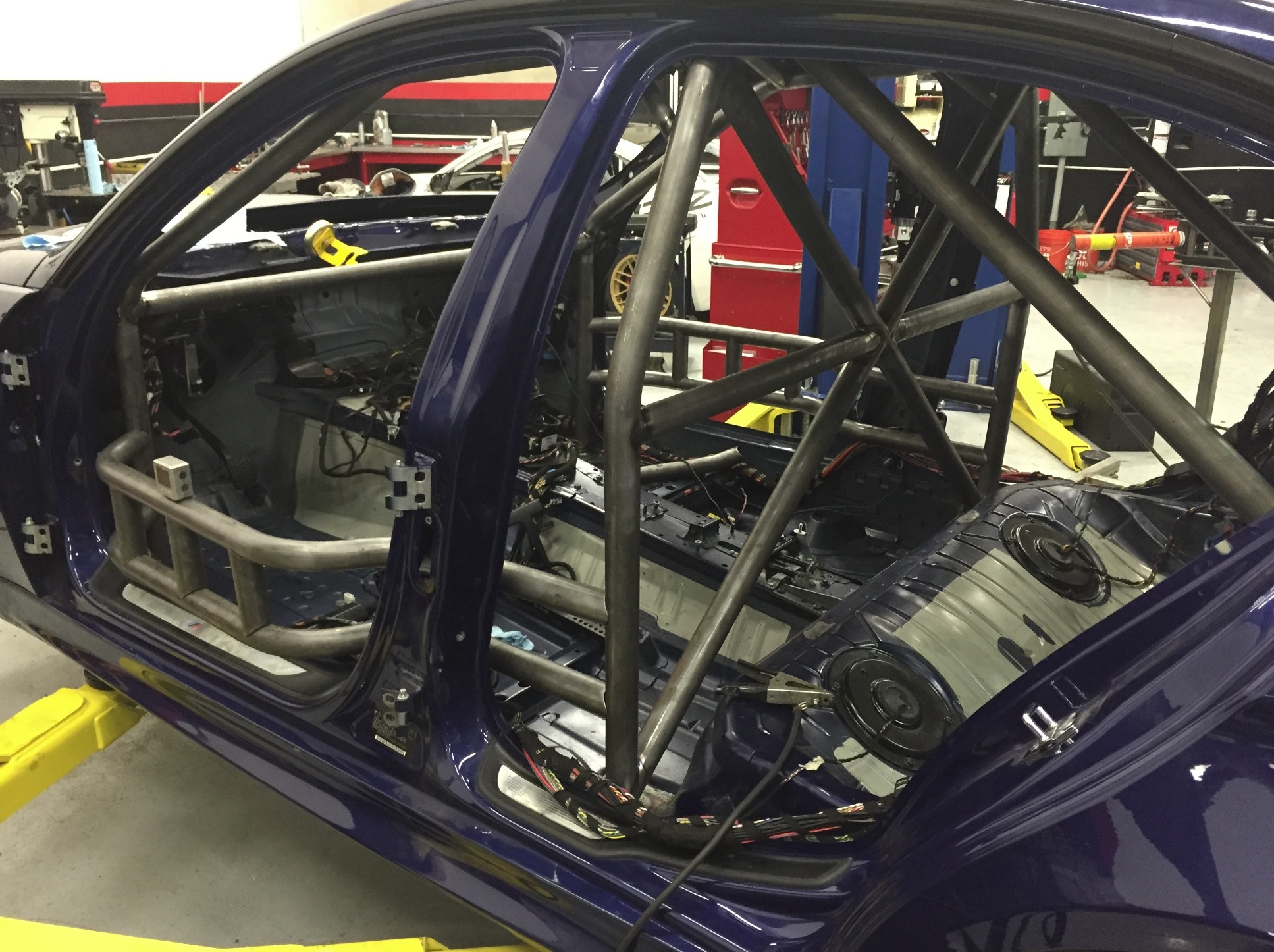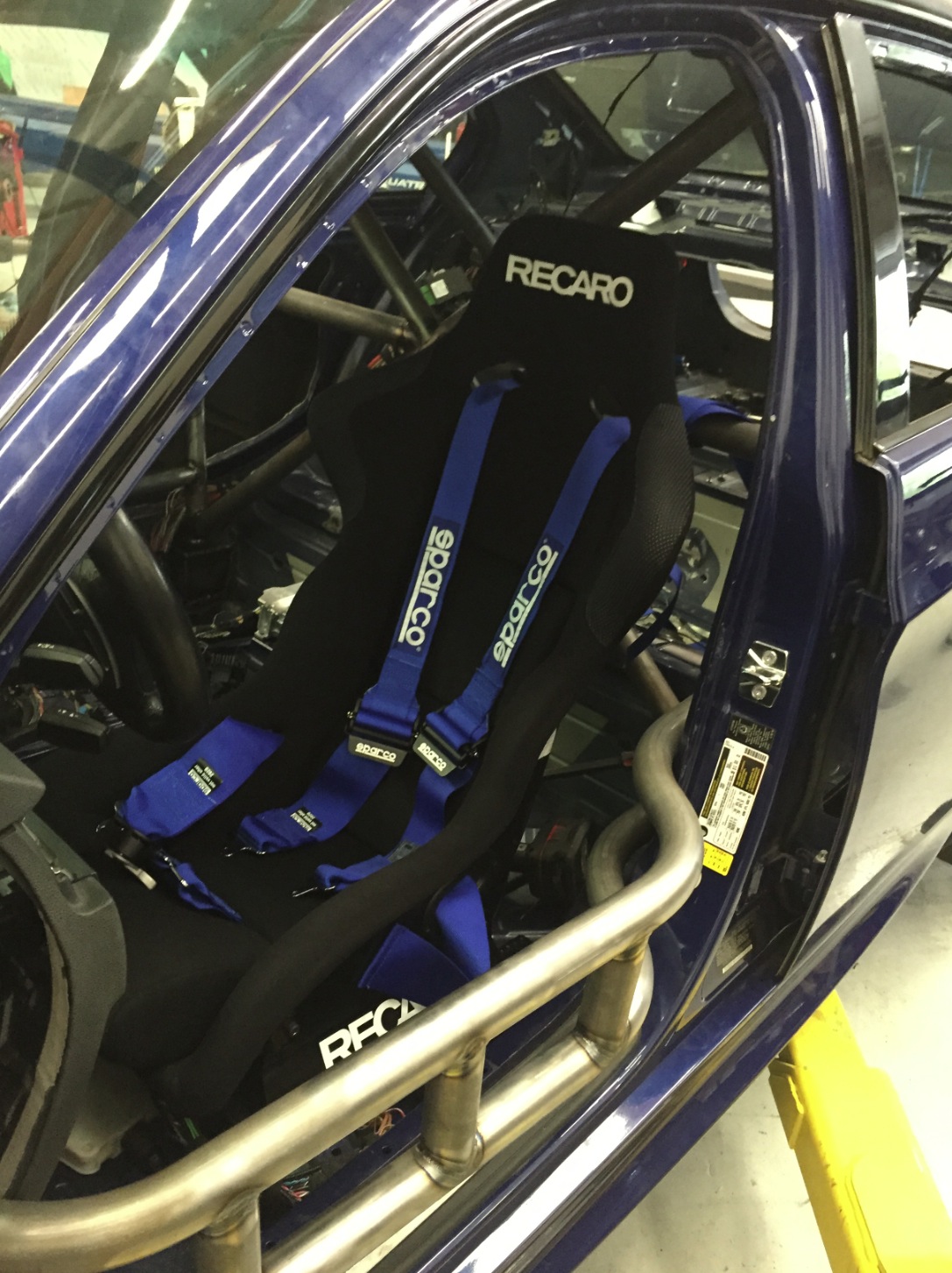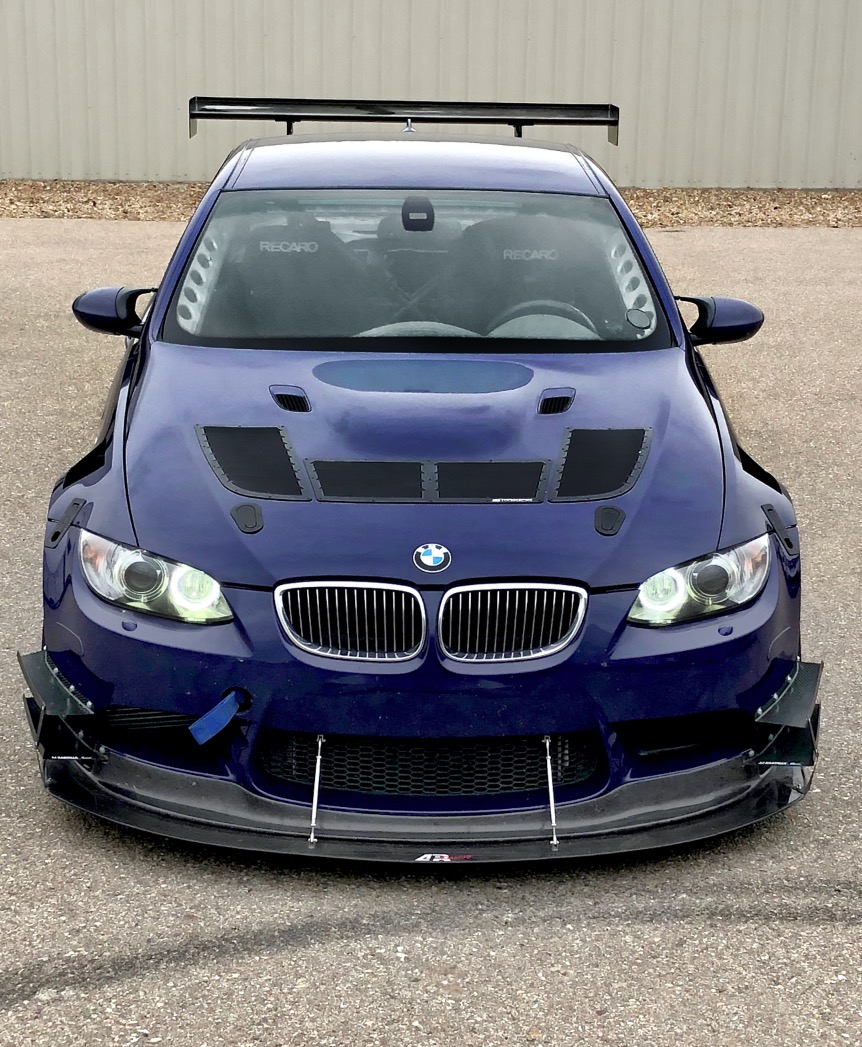 Share:
---
« Back to Listing