E90 M3 owner shares some thoughts on our Essex Designed AP Racing BBK
04.16.2019
One of our e90 M3 customers recently shared some feedback on how our Essex Designed AP Racing Competition Brake Kit changed his time at the track. He is running our original conventional kit, which included AP's Pro5000 (non Radi-CAL) calipers. These front and rear kits have since been superseded by our Radi-CAL Pro5000R kits for the e9x chassis.

Your experience and Driving history.
Run in several TT series with the car along with instructing in events monthly along with a few autoX events.

How has the brake kit changed your driving experience?
When at COTA and local track Eagles Canyon gives me the feeling of assurance that I will not loose brakes (brake fade) like i did with the factory setup no matter how much cooling i tried and pad material.

Problems the kit solved?
Brake fade the most also cracked a few factory disks with only a few days on them (Cota days) lol

Favorite product feature?
Ease of pad replacement.

Overall ownership experience. Ease to live with?
Love them don't see any downside, rotors are around the same price as factory's and are not to much if driven on the street by any means.
Customer service.
Is great when needed to order a new set of rotors was not sure the size I needed and they looked up my previous order and was able to get me the set I needed.
Documentation of ease of install.
Was supper easy to install, just like installing factory but pads pad swaps are SO MUCH BETTER!
Would you buy it again, would you recommend it to a friend?
Yes when people ask I have nothing negative to say about the kit.
Anything about the product you can think could be improved?
No really just wish I had the new RADICAL kit.
Race or event wins on our brake kit.
10+ Time trial events.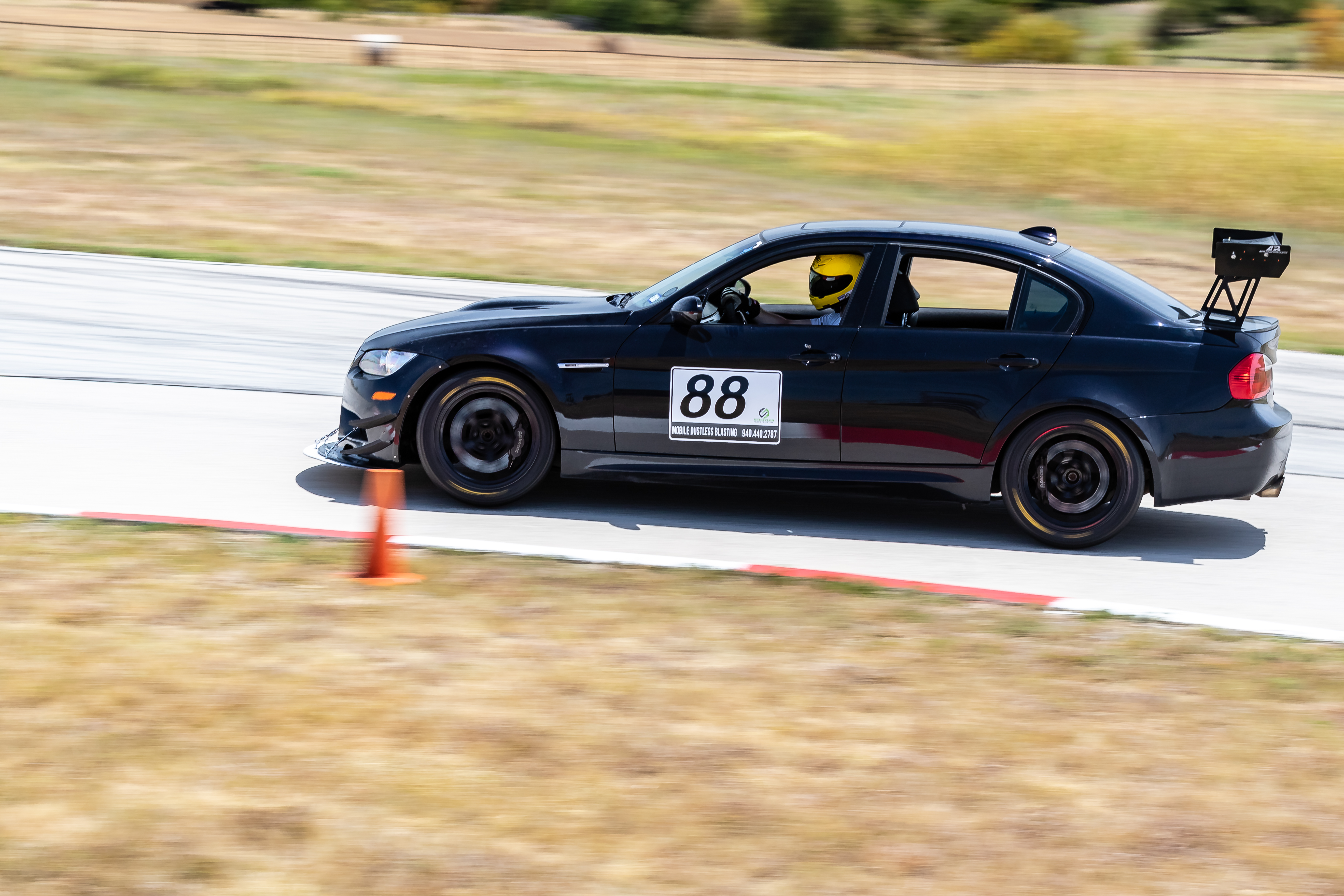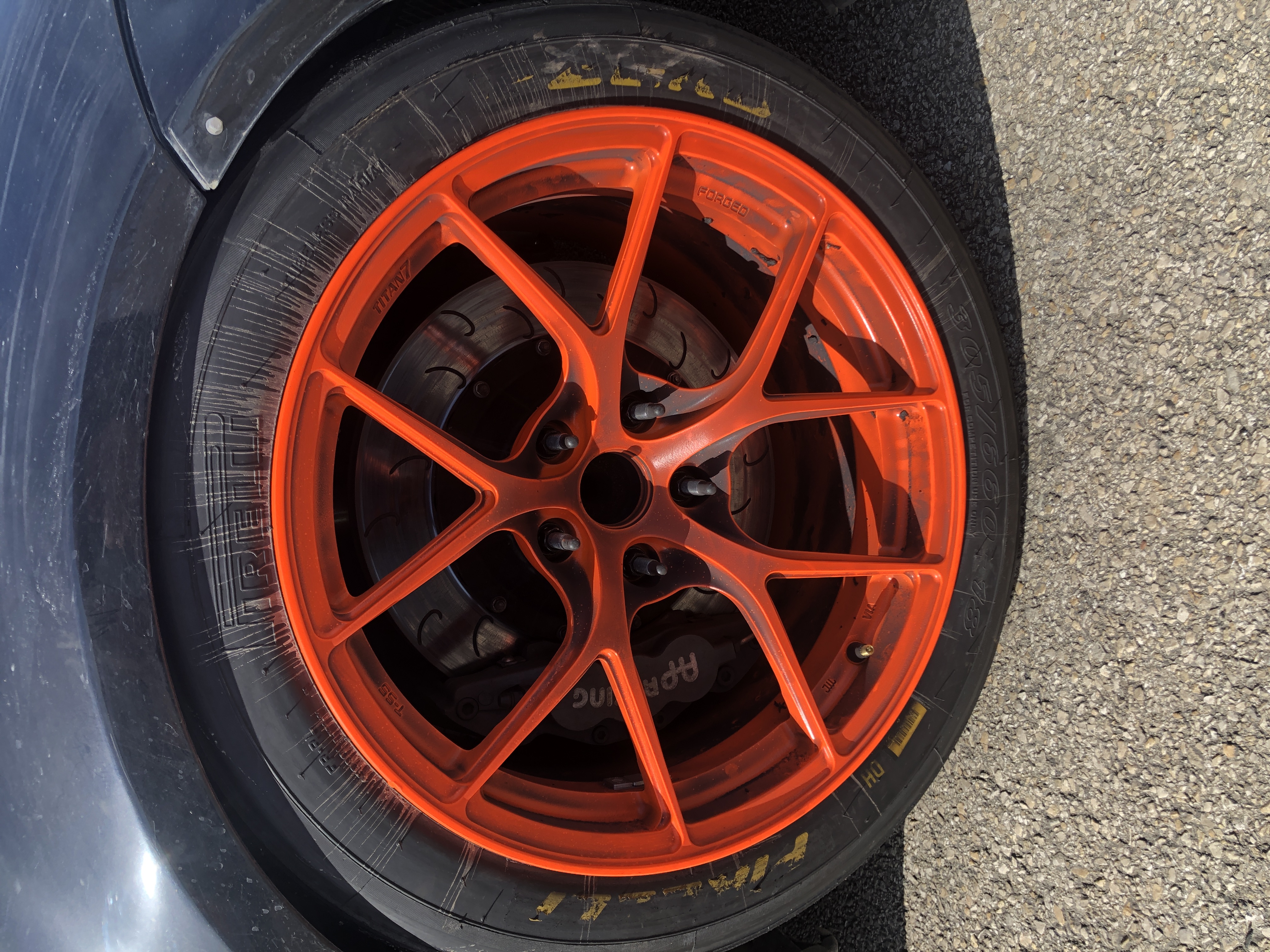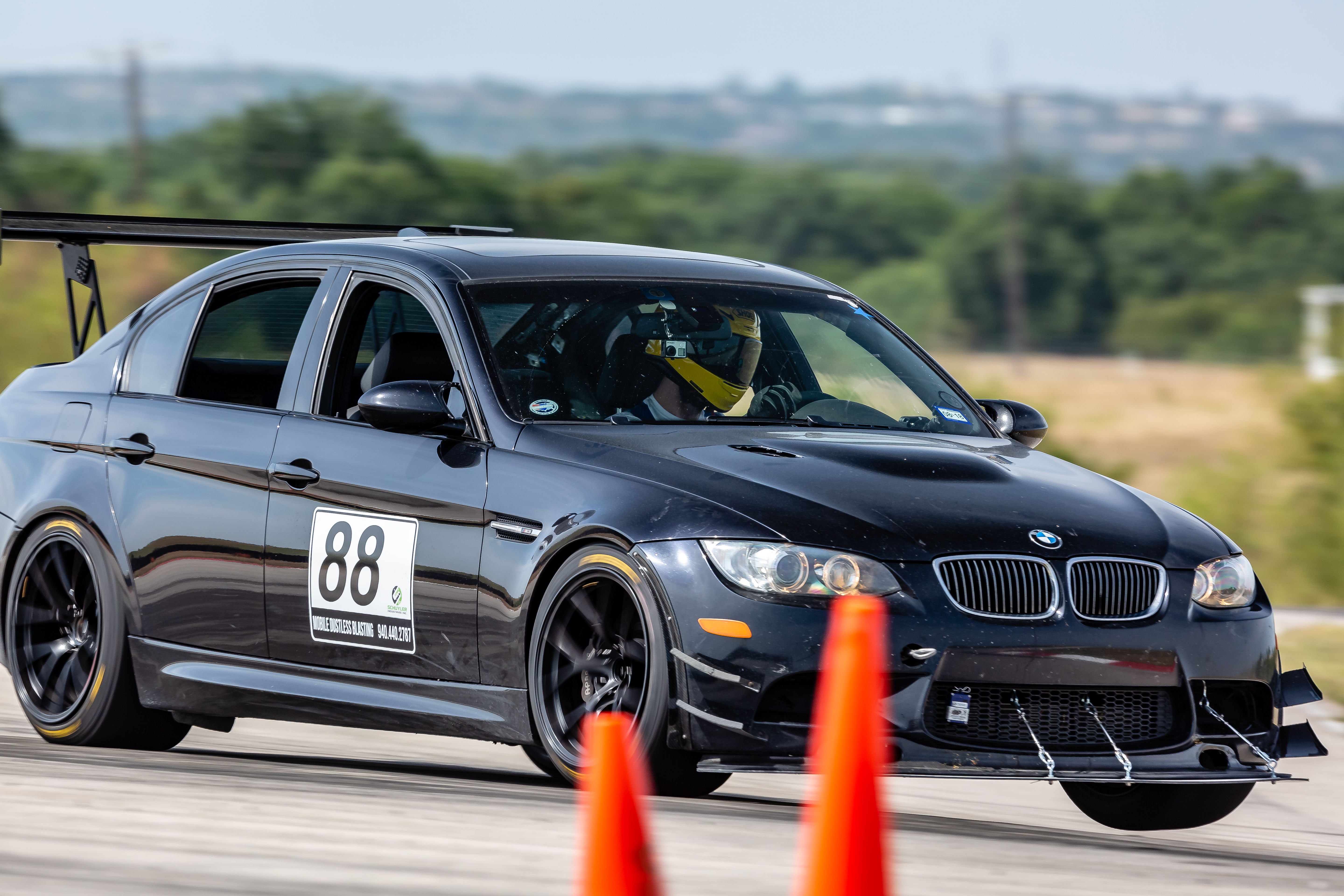 Share:
---
« Back to Listing