FLOM Motorsports Audi RS3 tames the bull with AP Racing Radi-CAL Brakes
04.07.2022
Shout out to Nick at FLOM Motorsports for this great review. We have been following his gorgeous Audi RS3 for a while now and we need to show it off! Sporting our AP Racing by Essex Radi-CAL Competition Brake kit , Nick is able to squeeze more track time out of his brakes, with no fade and consistent pedal feel from the first lap to the last. Our brake kit features the same AP Racing Pro5000R Radi-CAL calipers featured on Audi's factory RS 3 LMS racecar and the VW Golf GTI TCR, and shaves 26 unsprung lbs. off the nose of the car vs. the factory iron brakes! Check out Nick's comments below.

---
Your experience level & driving history (e.g.- I have been tracking cars for 10 years with SCCA, etc.)

I have been a NASA and SCCA member since 2019 but only have done one or two events since joining. This coming 2022 season I will be doing 6 HPDE events between NASA and SCCA.

How have our brakes changed your driving experience?

Going from the stock front brakes to the Essex Radi-CAL competition brake kit was night and day difference. The factory front brakes are already Brembos but they're heavy, you get brake fade when hot lapping, and the brake pad is not meant for racing. After upgrading to the Radi-CAL kit, I am able to brake later and harder, lap after lap, all day, with the same pedal feel from my first lap, to my last.

Problems that the brake kit solved (e.g.- pad fade, disc cracking, soft pedal, etc.)

The Radi-CAL kit mainly solves brake fade soft pedal, but also shaving off ~25lbs of unsprung weight is a huge plus.

Favorite product feature

My favorite feature is the weight savings, and the name. When you pull up to the track, and people see those Pro 5000R calipers, they know you mean business

Customer service by Essex before and after initial sale

When I was trying to decide on which kit (9668 vs 9660) and which brake pads to go with, the customer support at Essex was top notch. They were able to help me choose the right product for my specific application.

Documentation and ease of install

While I did not do the install myself, based on the very thorough instructions which include plenty of color diagrams and photos, I can only assume the installation went very smoothly.

Would you buy it again, and would you recommend it to a friend?

10/10 I would buy again, and I always recommend to any of my friends who are looking to get into track racing, that the best way to turn faster laps is to upgrade your brakes and suspension.

Anything about the product that you think could be improved?

My only issue with the kit is pricing. While I understand the quality and engineering behind the kit, cost to produce everything etc. I do wish it wasn't as expensive, but it is definitely worth it.

Race or event wins on our brake kit

6th Annual Refrigerator Bowl Trackcross series (2020/2021) at Summit Point Motorsport Park, organized by Get Fast Events
4th Annual Summer Trackcross series (2021) at Summit Point Motorsport Park, organized by Get Fast Events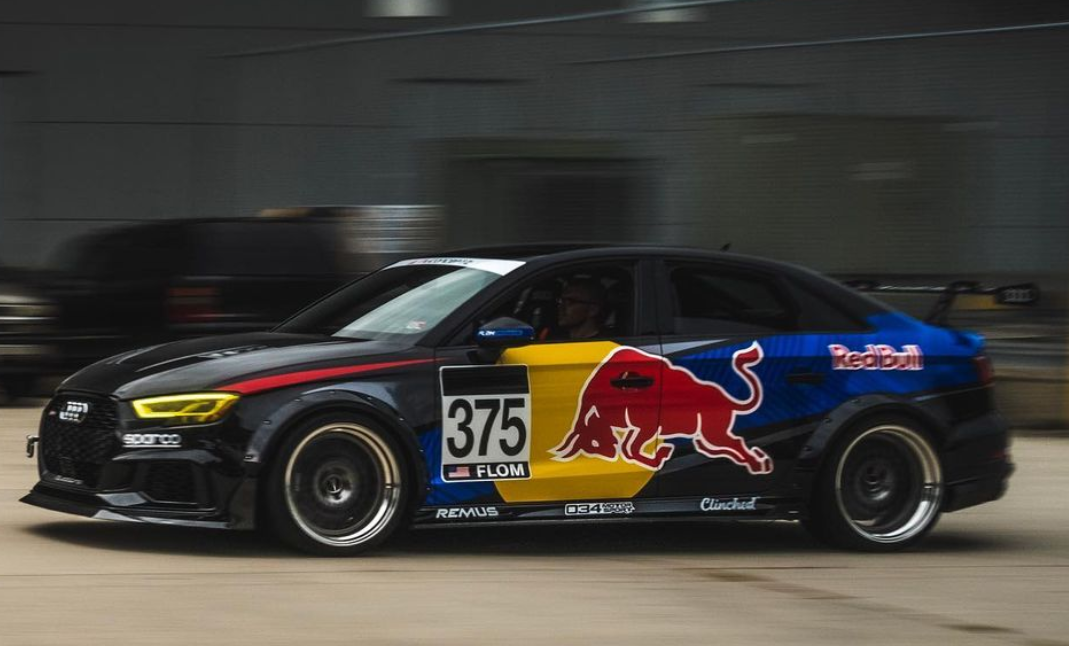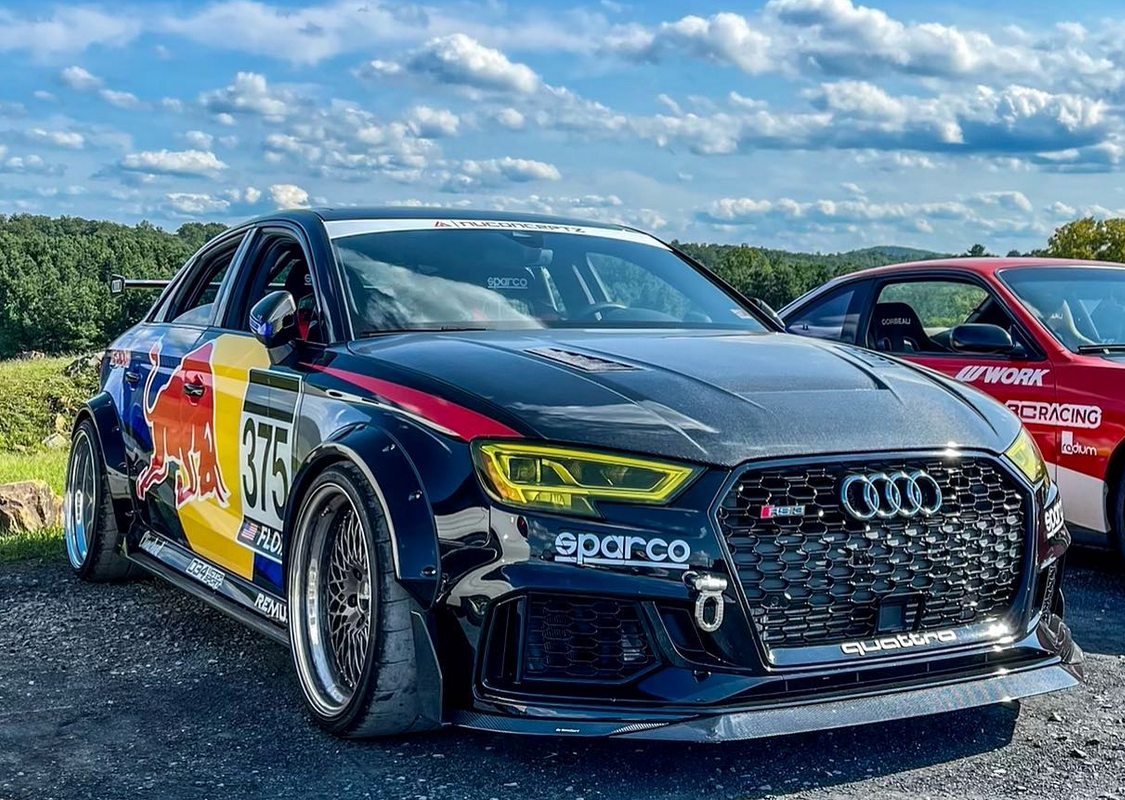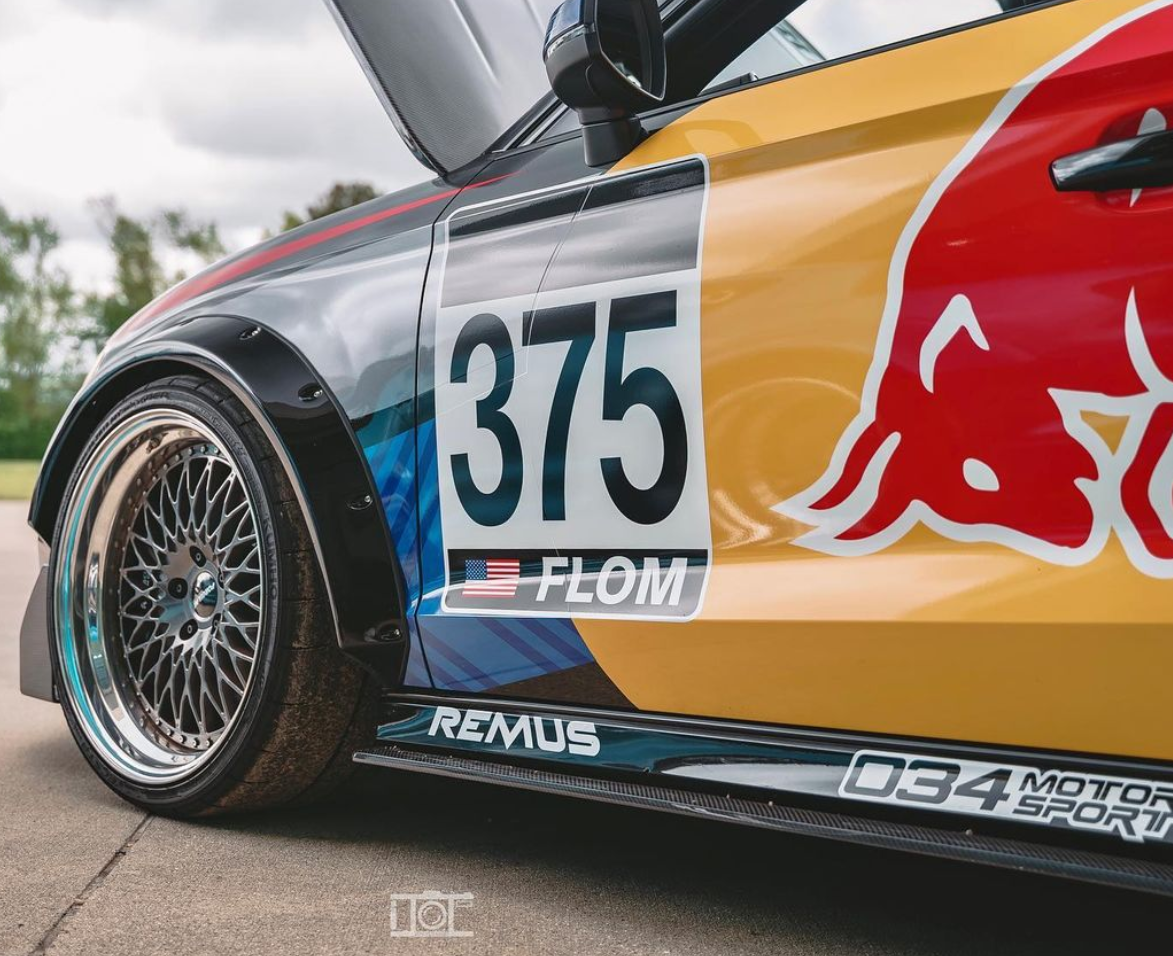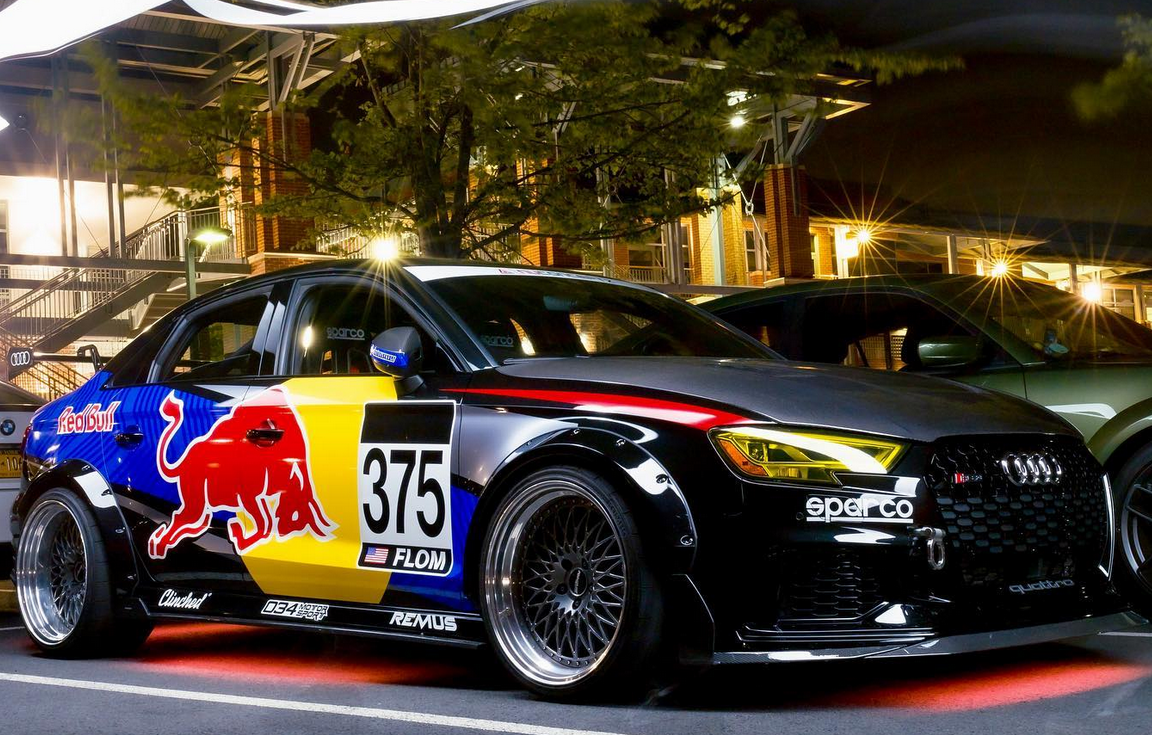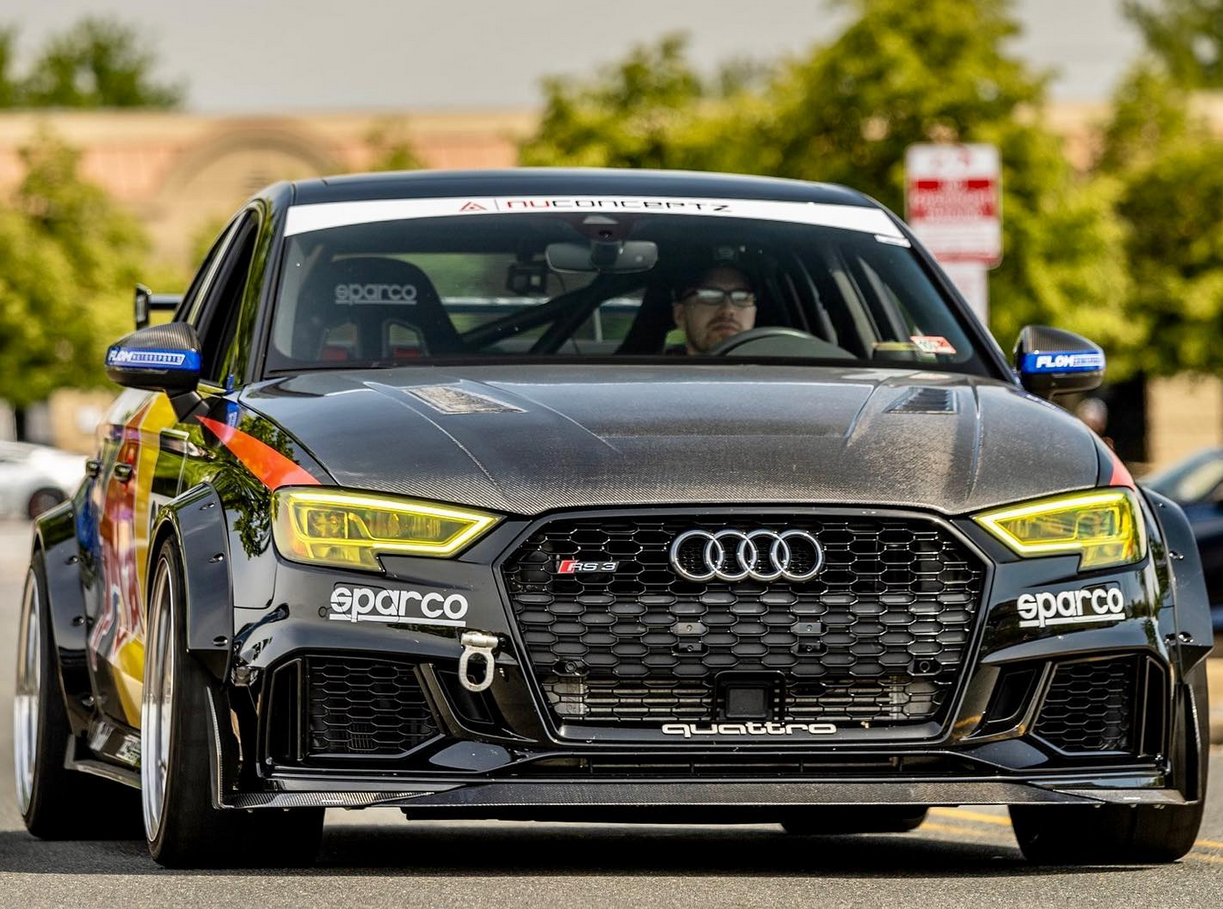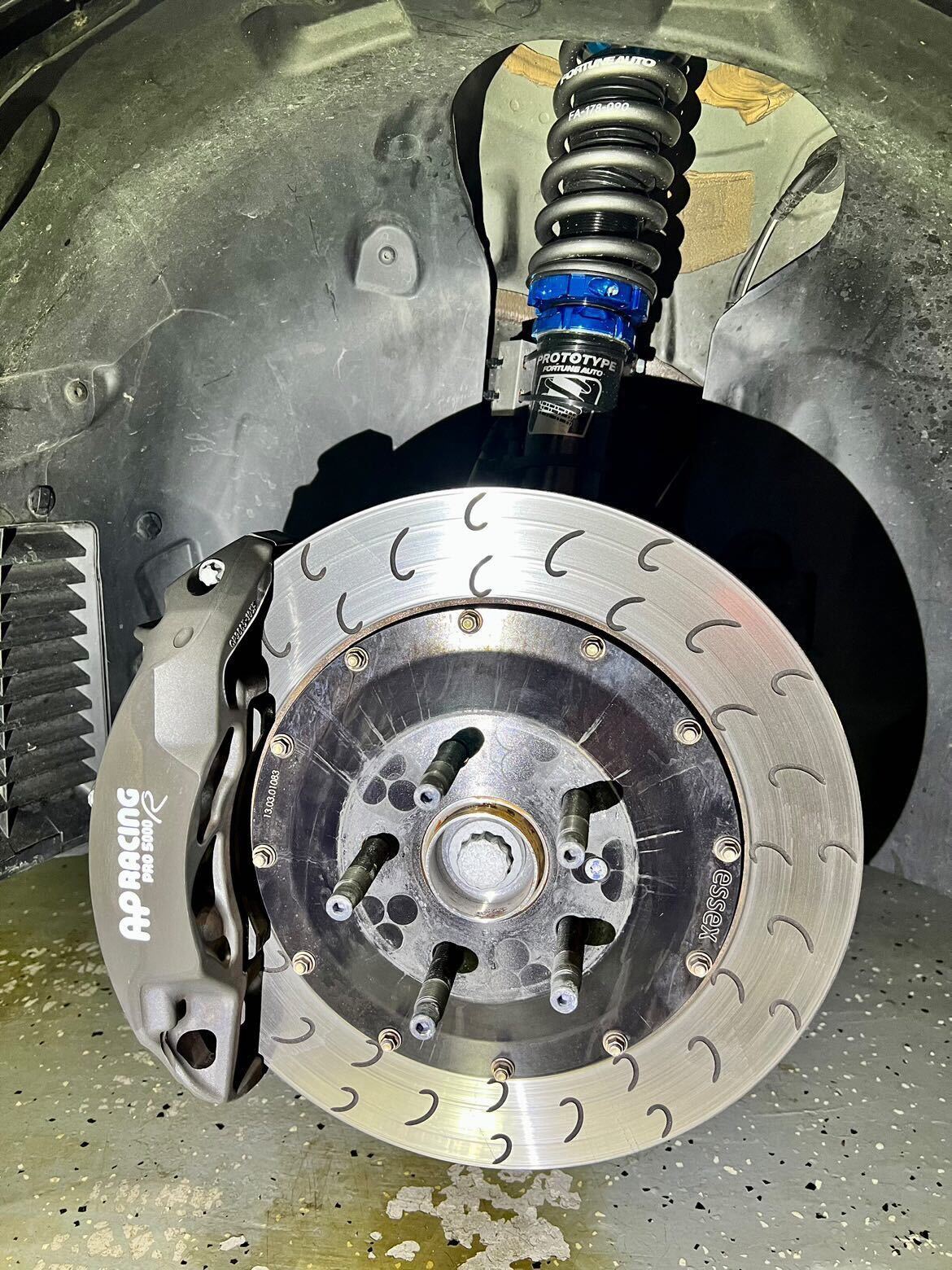 AP Racing CP9660 on the left, OEM Audi 8 piston, and AP Racing CP9668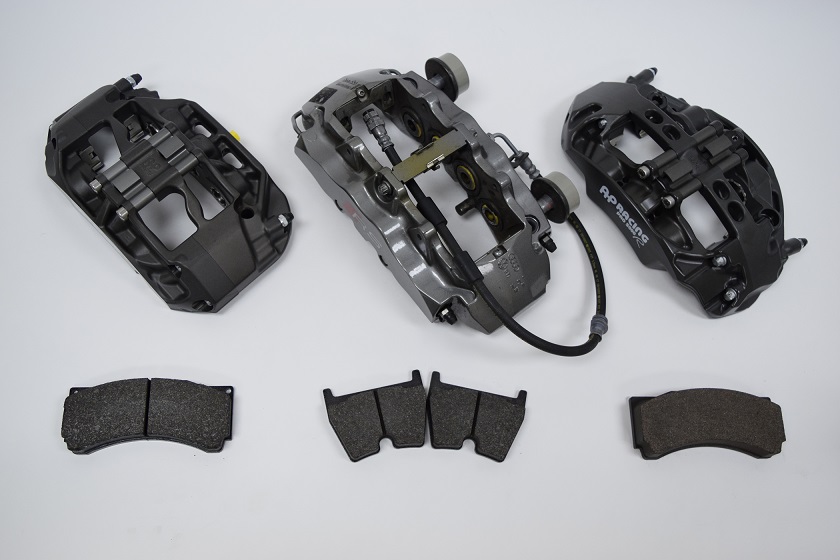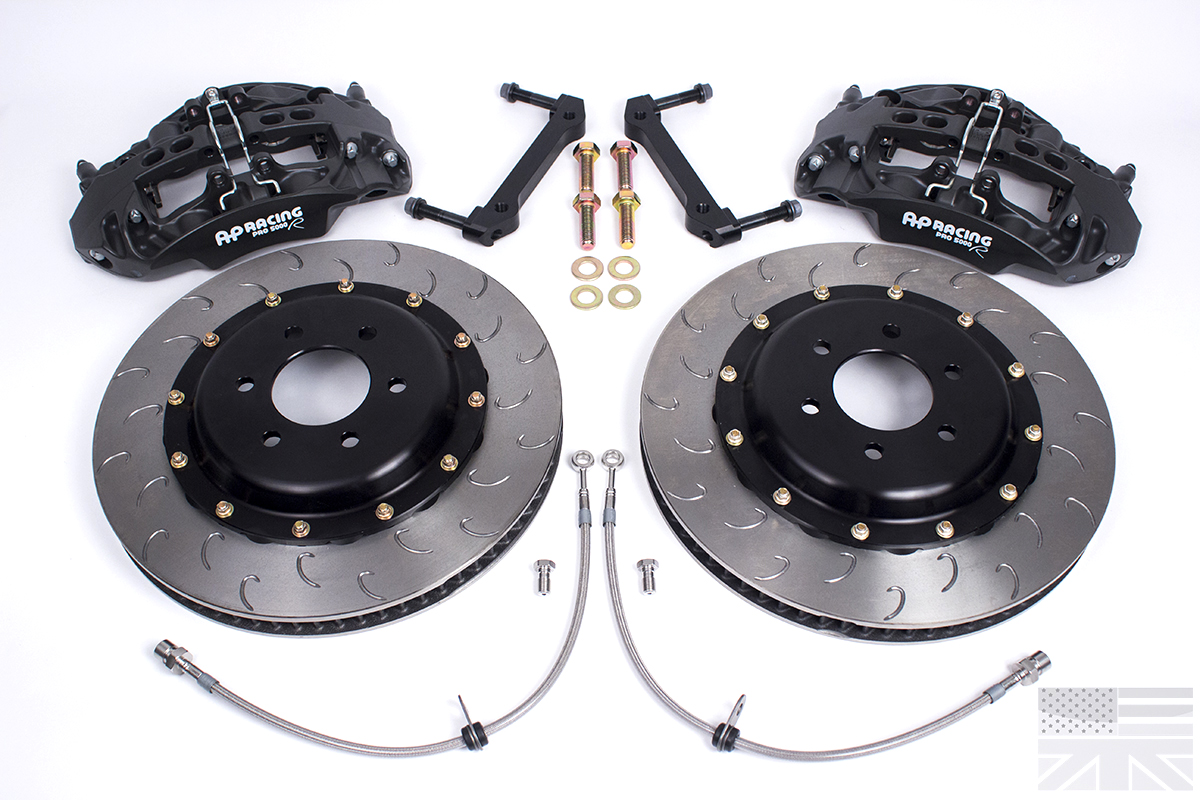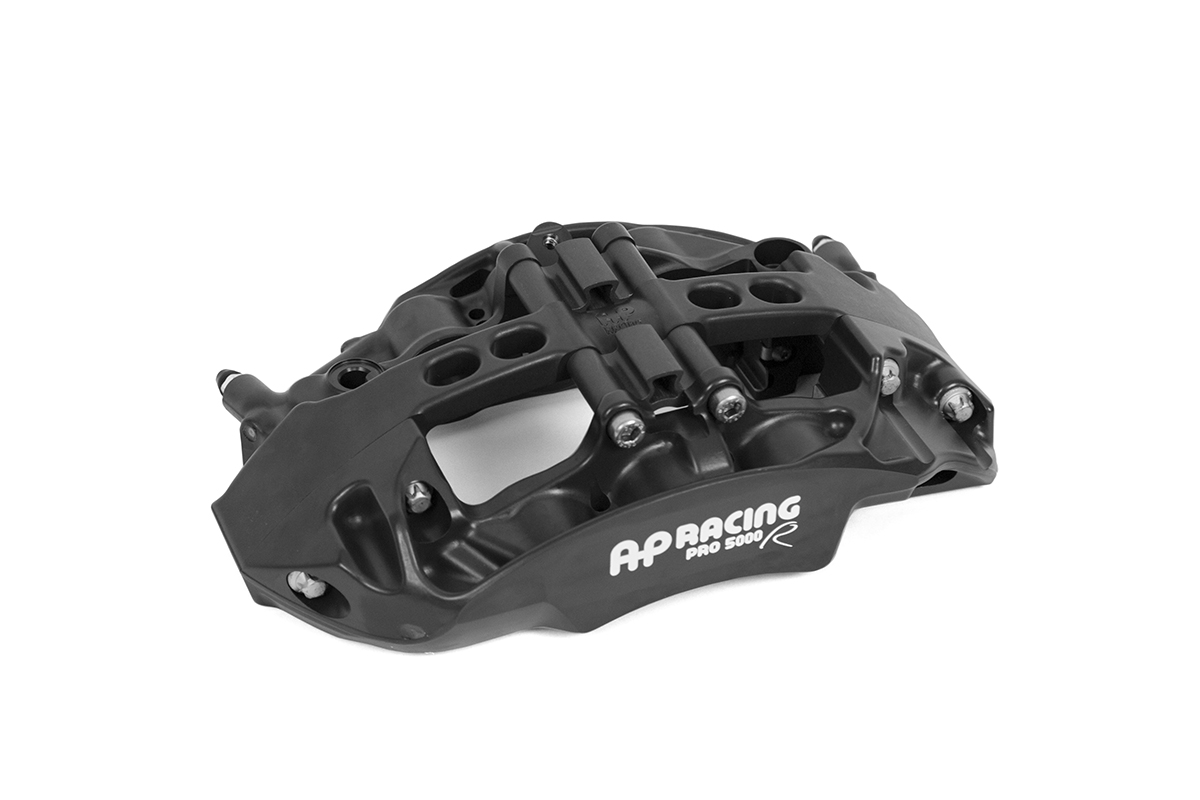 Be sure to follow us on Facebook, Youtube and Instagram for more Essex Parts Content!


Share:
---
« Back to Listing