Customer's performance at Daytona secures invitation to the Optima Ultimate Street Car Invitational
04.19.2019
One of our customers, Steve Kepler, posted this on our Facebook owners group, and we had to share regarding our Essex Designed AP Racing Radi-CAL Competition brake kit on his R35 Nissan GT-R:
"Let's just say the Daytona track is demanding on the brakes. I had ZERO issues with the new setup from Essex, and in fact was able to post 2nd fastest time out of 80 participants this past weekend. I didn't worry at all about coming into turn one at 186mph and being able to slow down enough to make it for the turn in.
I changed pads for the front to the autocross setup and was able to take first in that event as well. Highly recommended setup and won't look back. Thanks to AP Racing Brakes and Essex design!"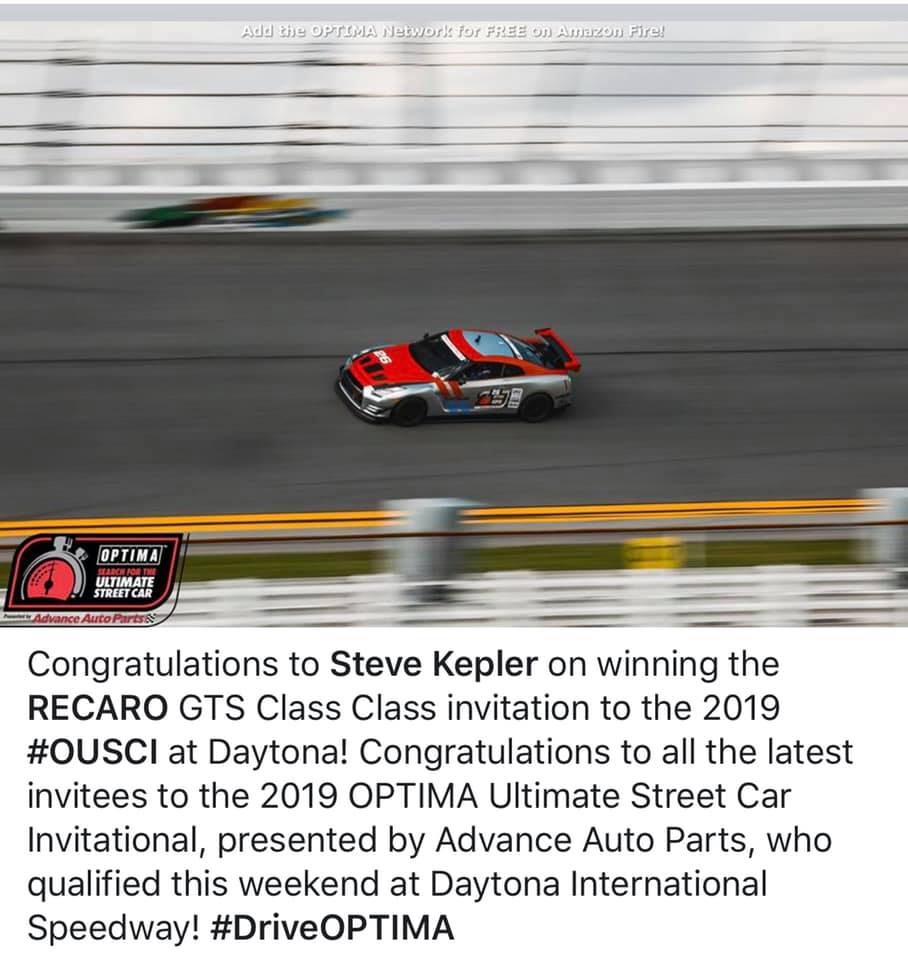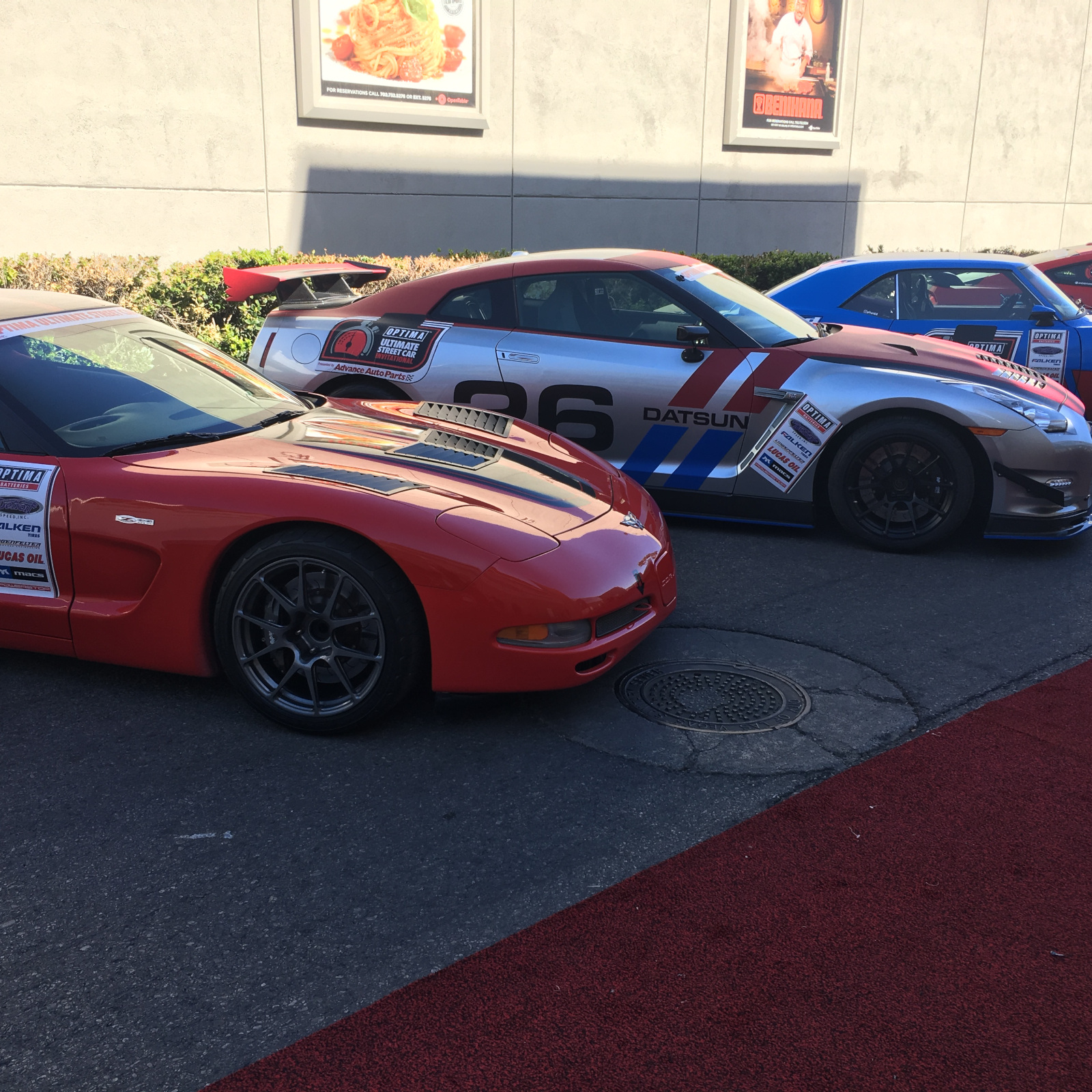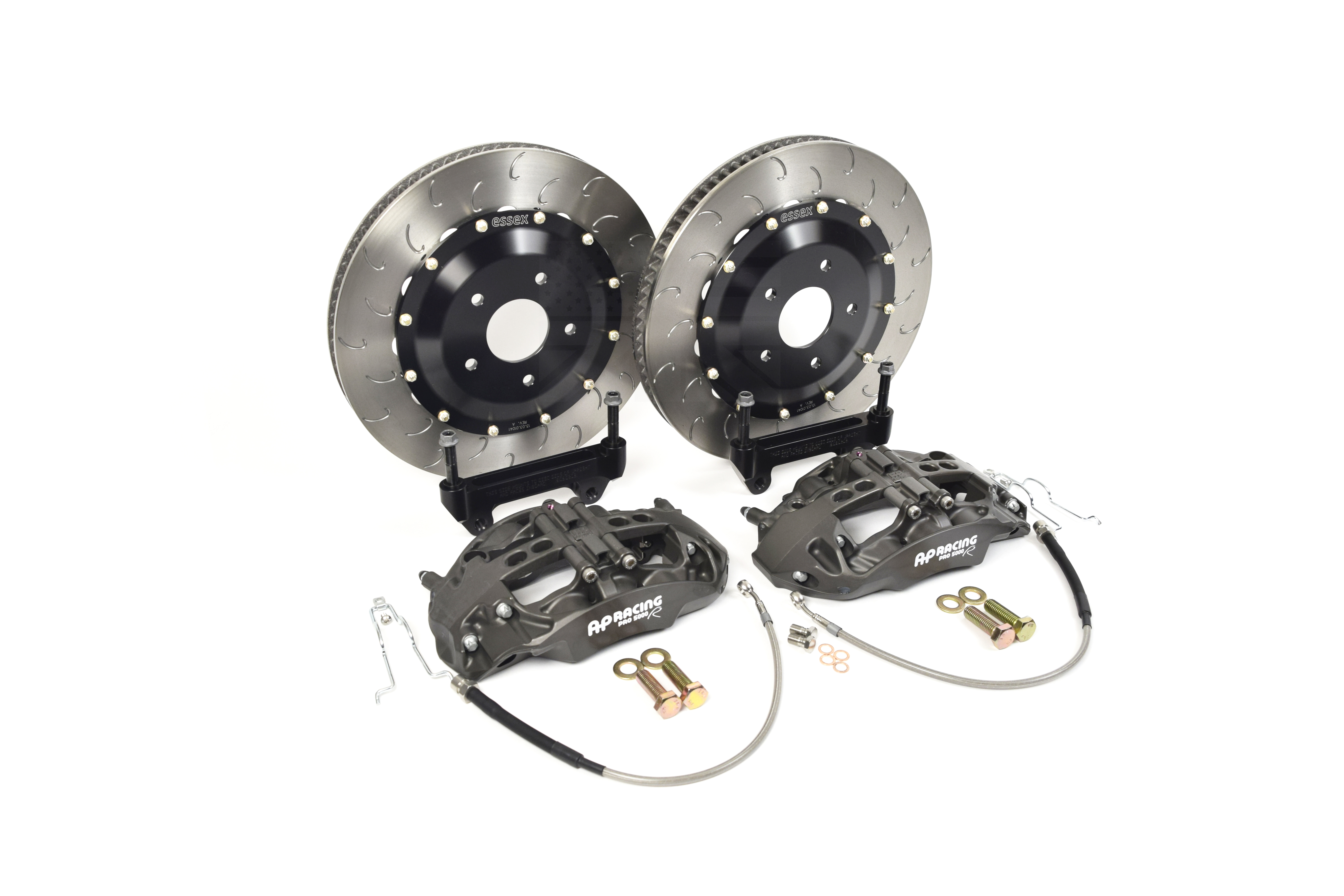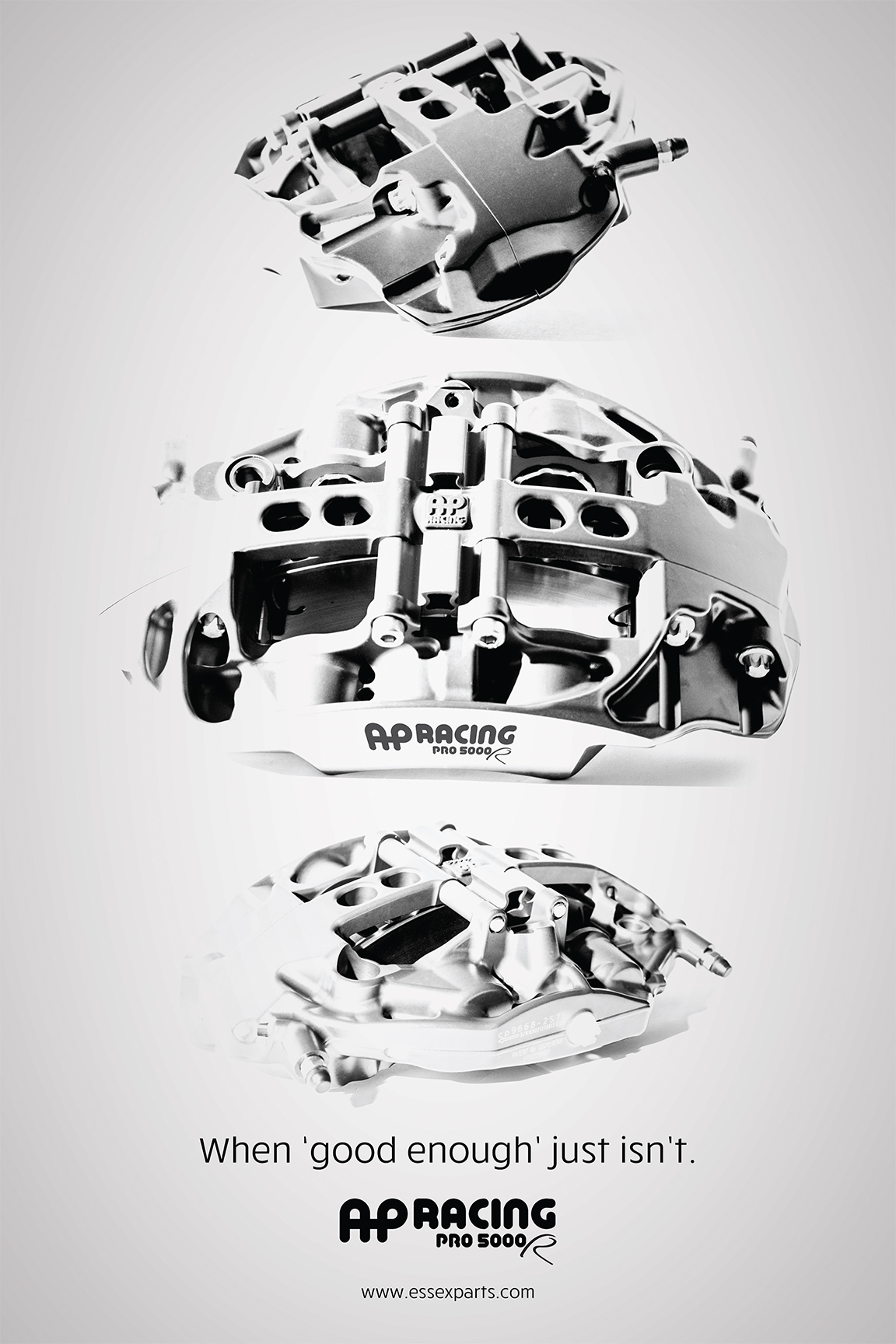 Share:
---
« Back to Listing