Customer's end of race season review of our Corvette Endurance AP Racing Brake System
10.27.2014
We received a very nice email review from one of our customers who bought our Essex Designed AP Racing Endurance Brake Kit for both of his C5 Z06's. He ran 7 races in the Midwest this year, and said that his brakes were one the strong points on his cars. Below are his comments:
Looking back on the race season racing 4 weekends which totals 7 races, 5 at blackhawk farms and 2 at Road America and numerous practice and qualify sessions my front brakes were the strongest part of the car. Pad life I would say was excellent as I used only 2 sets
of pads throughout the 4 weekends. Rotors still appear to have several weekends remaining on them. Showing very little in the way of stress.

Pad changes/swaps have been easy and quick with two bolts. Seen very little pad taper compared to factory corvette c6z brakes. Always a good idea to check for taper and flip accordingly.

Lap times at the two tracks I race at have seen dramatic improvements. Sure, some of the time is definitely seat time and experience but the consistent brake pedal and improved braking capabilities of the system allowed me to run faster consistently. Previously I could run a fast lap but felt like the next lap had to back off due to inconsistent pedal feel. With the new ap racing endurance kit, I was able to turn lap after lap of fast hard laps with NO CHANGE IN PEDAL FEEL!!!

My biggest compliment to the brake system is the expert knowledge and accessibility from essex parts and Jeff Ritter. From the moment I have expressed interest in the brakes, to the purchase date (which was several weeks after the initial contact), to trouble shooting brake issues at the track (related or not related to his ap racing kit), Jeff and his essex parts team have been there to help every step of the way. A true thank you to customer service and an education on braking systems.

My final thought on using the ap racing endurance kit for the corvette (c5), confidence in your brake pedal and brake components goes a long way for a guy in a race car or track day car where speeds can exceed 150 mph with these corvettes. The last thing you want to be thinking about is if your brakes will hold up this lap as you approach a braking zone... My first season experience with the ap racing endurance kit has taken my confidence to a new level.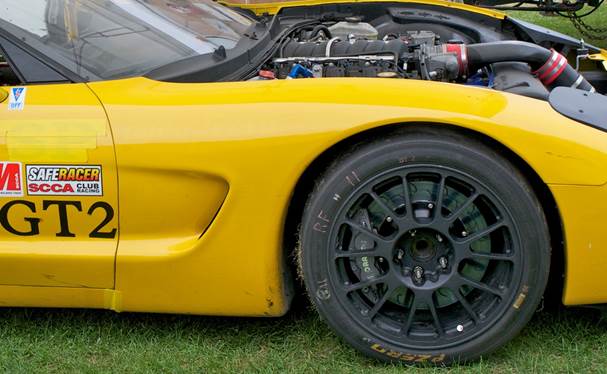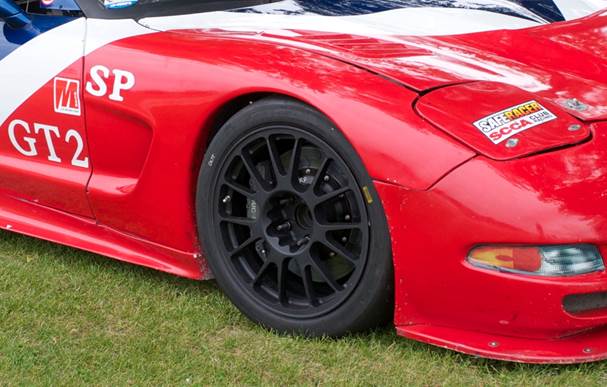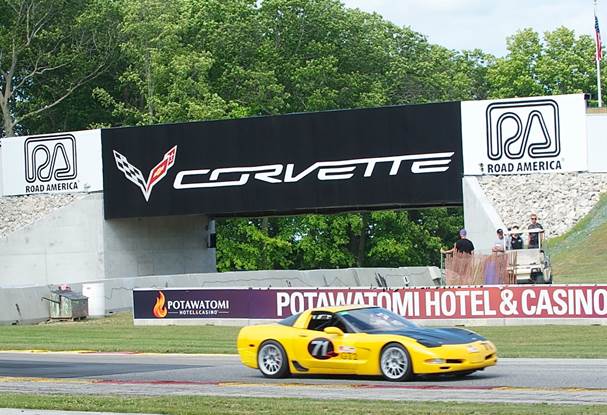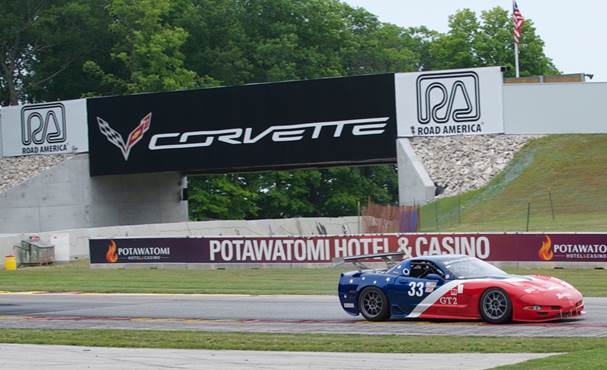 Share:
---
« Back to Listing