Customer Review: Shaving time and saving money
03.18.2019
An avid time-attacker took some time to outline not only how the Essex Designed AP Radi-CAL Brake Kit on his Subaru WRX inspires confidence, but also how the efficiency of the system allows him to save money and spend more time on the track. Here's what he had to say:
Your experience level & driving history
I've been racing at the amateur level for 15 years. Mostly solo and rallycross with Hondas and BMWs respectively. But in 2018 I started a new challenge, Time Attack. The growing trend in motorsports right now, featuring some of the fastest lap-time setters in the world. I currently participate with The Global Time Attack series, the Gridlife time attack series, the SCCA time trials series, as well as the local NASA time trials series. In 2018, we had the WRX on track 17 days.

How has the brake kit changed your driving experience?
My favorite brake pad on the OEM brembo setup was too expensive (hawk) for the short life span it had. I went to a cheaper pad set (g-loc) and noticed an immediate decline in track times, however a 50% improvement in pad life. This was the new norm to me. Then the hot brake fluid was literally leaching out the brembo caliper allowing me only 10 mins of hard pushing a session and would require a re-bleed after every track day. Well those days are over. Now I run a comparable pad from ferrodo with the ap racing calipers and have the braking performance I expect, with no drawbacks on fluid performance or high pad consumption. In fact, I've gotten 3 track days with pad left and no fading. NONE. I can come in to a turn, as late as I want, knowing the braking performance will be there every time.

Problems that the brake kit solved (e.g.- pad fade, disc cracking, soft pedal, etc.)
Biggest problem solved, cost of consumables. I race the Wrx a lot, longer pad life and cheaper pads means more money for entry fees and other consumables. It means i can carry spares without breaking the bank. No more brake fade either, added confidence and extended sessions, continuing to maximize my dollars. And most importantly, beers with the boys. No longer am I forced to stay behind and bleed the brakes for the next track day... and that beer infused bench racing is half the experience!

Favorite product feature
Cheaper pads!!!!

Comparison to other products you've tried in the past
Brembo vs AP Racing, cheaper pads, way less pad heat transfer into the caliper, no dying paint, no more brake fade, no more daily bleeding, and of course, way less unsprung weight.

Overall ownership experience...how easy it to live with?
The best. Wish i had a matching pair for the rear, but whatever :)

Customer service by Essex before and after initial sale
I had a leak from the balance tube, they took it back no questions, repaired it, tested it, and when I went to COTA, we had no problems

Documentation and ease of install
Perfect, zero complaints

Would you buy it again, and would you recommend it to a friend?
I will always recommend these to a friend. Anyone who is dedicated to track time will appreciate the savings.

Anything about the product that you think could be improved?
The rotor surface area is actually less than the stock sti brembos. I was worried that this was still gonna wear the pads quicker, turns out, not a problem :)

Race or event wins on our brake kit
So far, the inaugural Super Lap Battle USA at COTA. Took 11th out of 17, but beat 5 cars with a better power to weight ration than me, and losing (only by a few tenths) to one that was lower than me. Already super excited about these!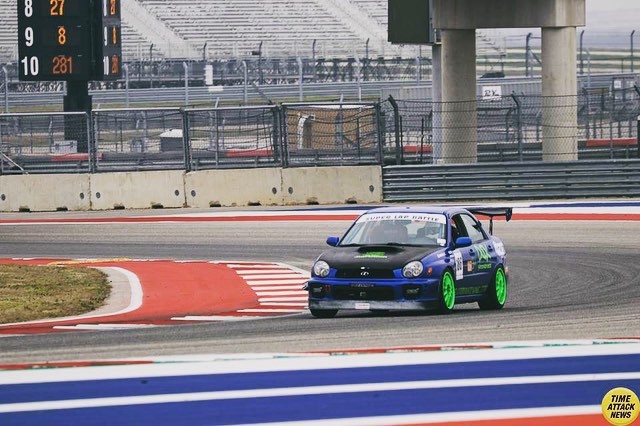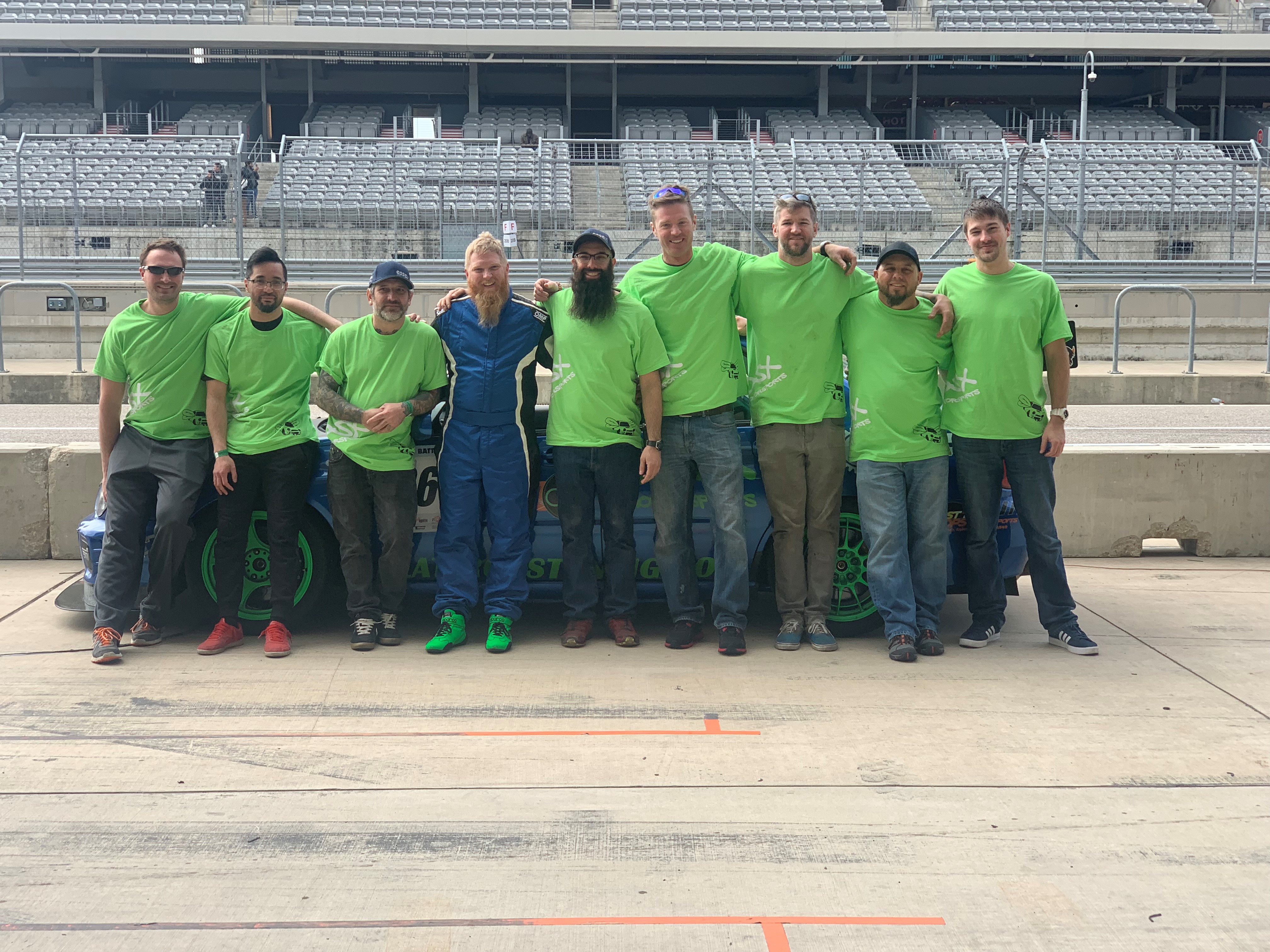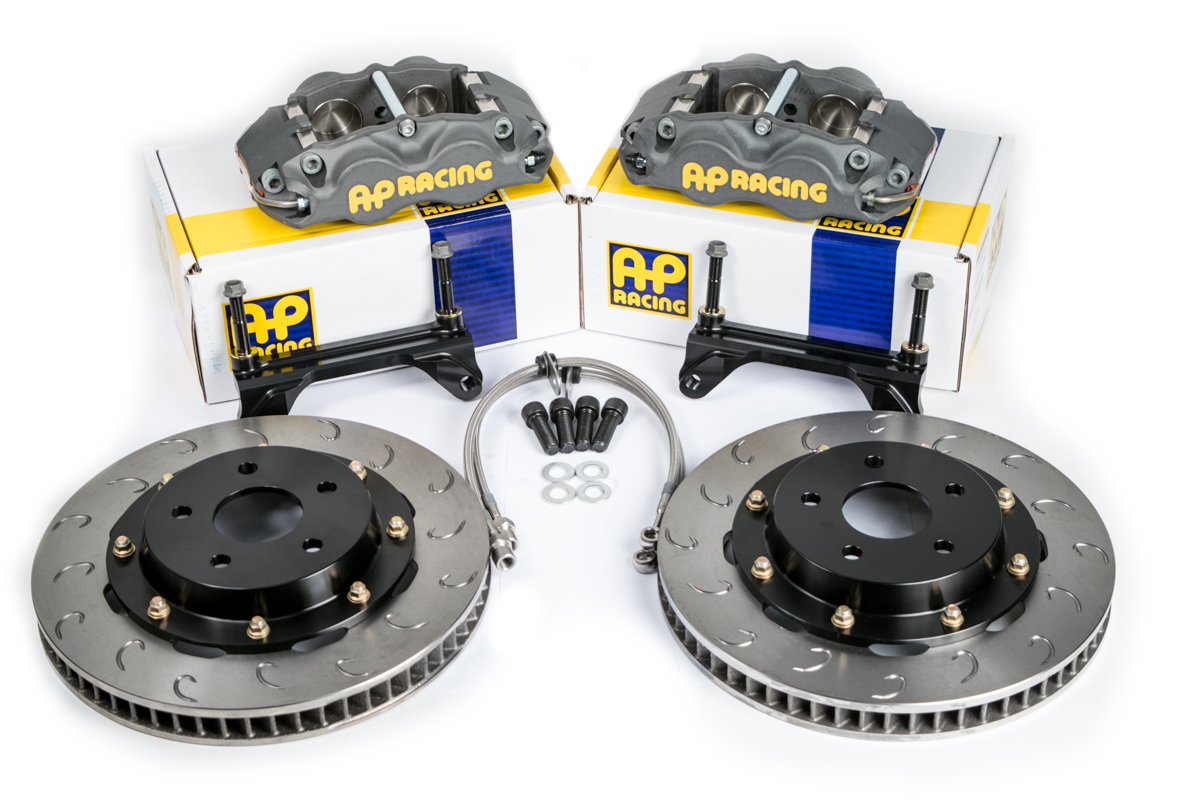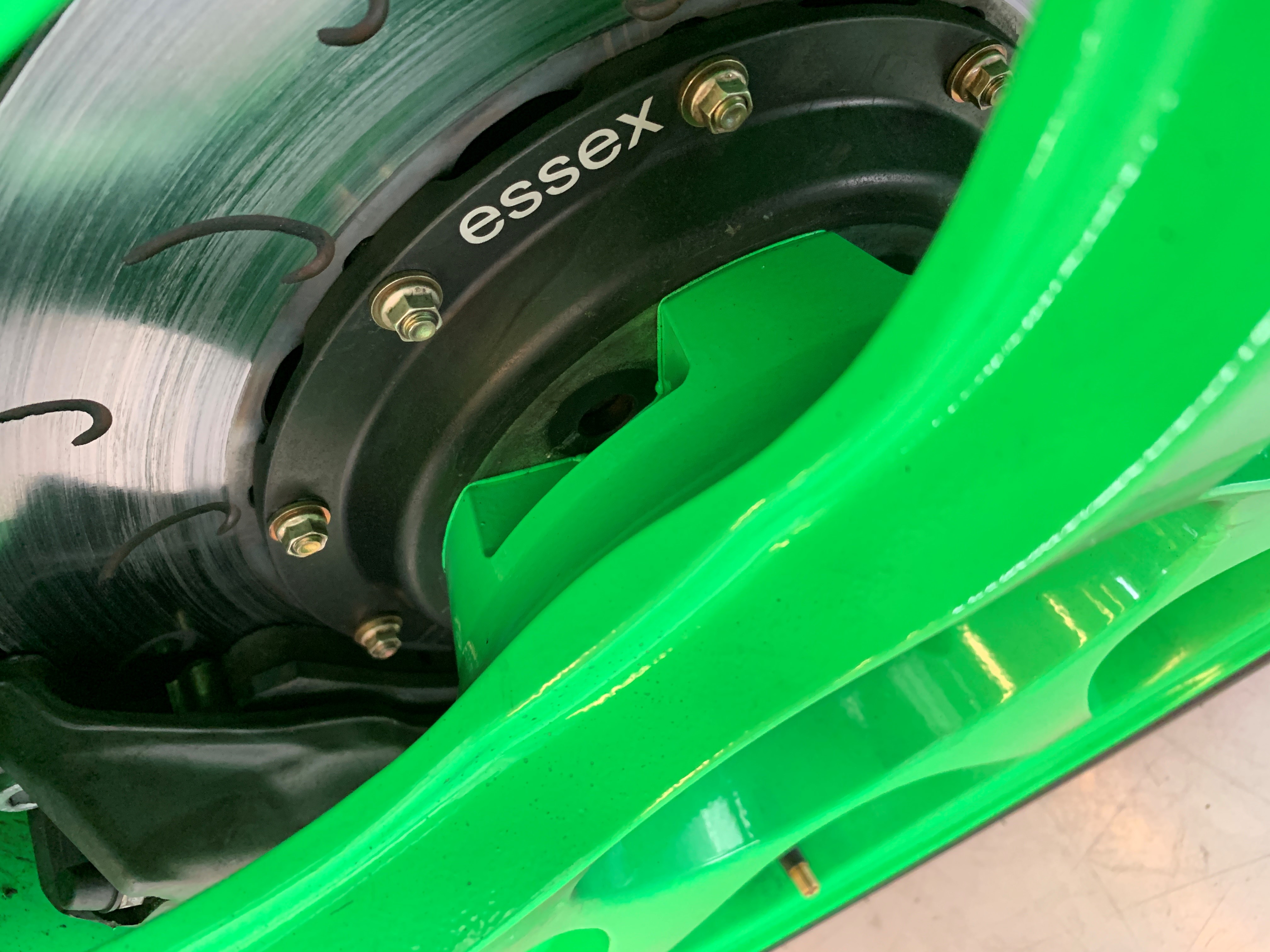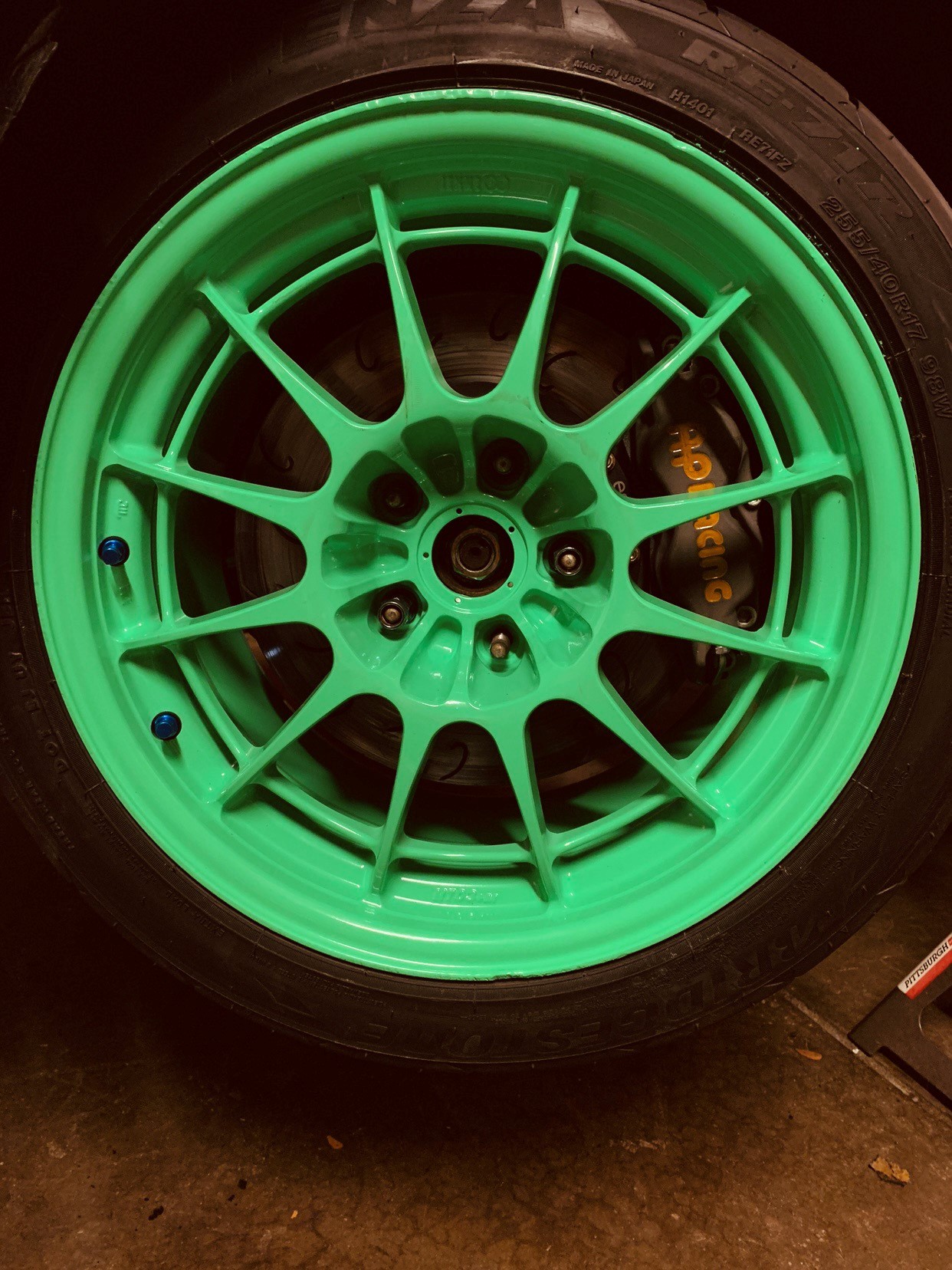 Share:
---
« Back to Listing