Customer Review: AP Racing Brakes eliminate uncertainty
02.20.2019
This C5 Corvette owner had lost all confidence in his brake system and as a result no longer enjoyed the thrill of the track. After changing to the Essex Designed AP Racing kit he has not only regained his confidence, he's winning every DE he enters! ;) Check out this review about how our Essex Designed AP Racing Competition Brake Kit has transformed his track experience.
Your experience level & driving history - Intermediate Solo driver in most DE organizations. Advanced DE driver in TNIA and SCCA regional. I'm starting my 5th year of DE and have completed around 50 days on track.
How has the brake kit changed your driving experience? - Change is significant and one of, if not, the best upgrades I have made to my car (C5 Corvette). I no longer have uncertainty in the amount of brake I will have entering high speed brake zones. The AP kit performs at a high level and consistently brakes with zero fade or issues during 30+ minute sessions
Problems that the brake kit solved (e.g.- pad fade, disc cracking, soft pedal, etc.) - Brake fade, boiled fluid, pad taper, non stop pad and rotor replacement.
Favorite product feature - It just works, works again, and again, and again. I had lost confidence in the OEM brake system making track days not fun. I know what I get when I apply the pedal.
Comparison to other products you've tried in the past - Tried all the C5 band aids, doesn't even come close to the performance or reliability of this kit.
Overall ownership experience...how easy it to live with? - Very easy, I spend a lot less time bleeding and maintaining brakes. The only hurt is the rotor replacement cost.
Customer service by Essex before and after initial sale - Jeff Ritter has been fantastic before, during, and after the sale. Everything from whats the right kit, to help choosing pads based on my capabilities, car, and experience.
Documentation and ease of install - Race car parts with instructions, who could ask for more????? They are straightforward and easy to install.
Would you buy it again, and would you recommend it to a friend? - Yes and yes!
Anything about the product that you think could be improved? - Can't think of anything here.
Race or event wins on our brake kit - Every DE I enter!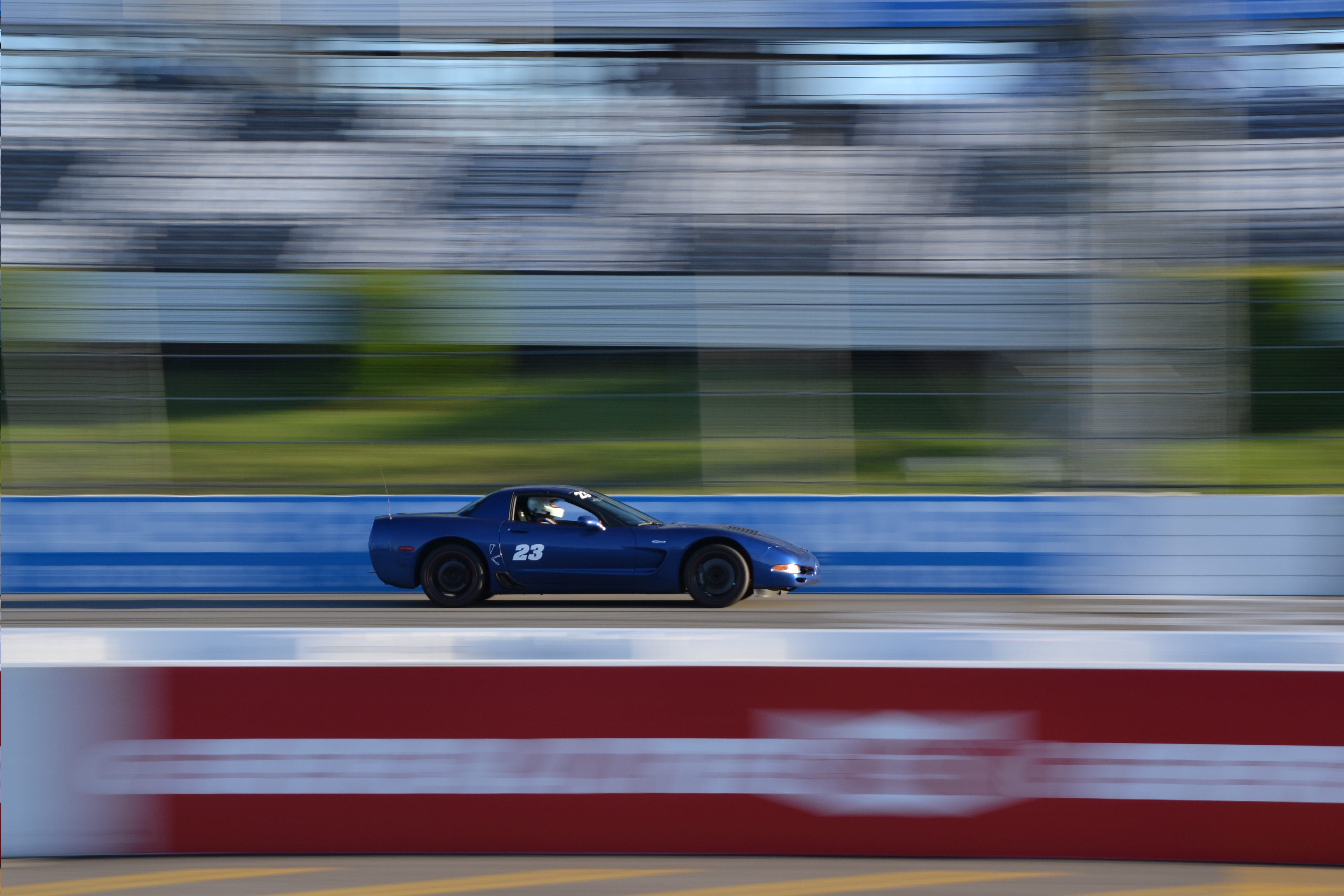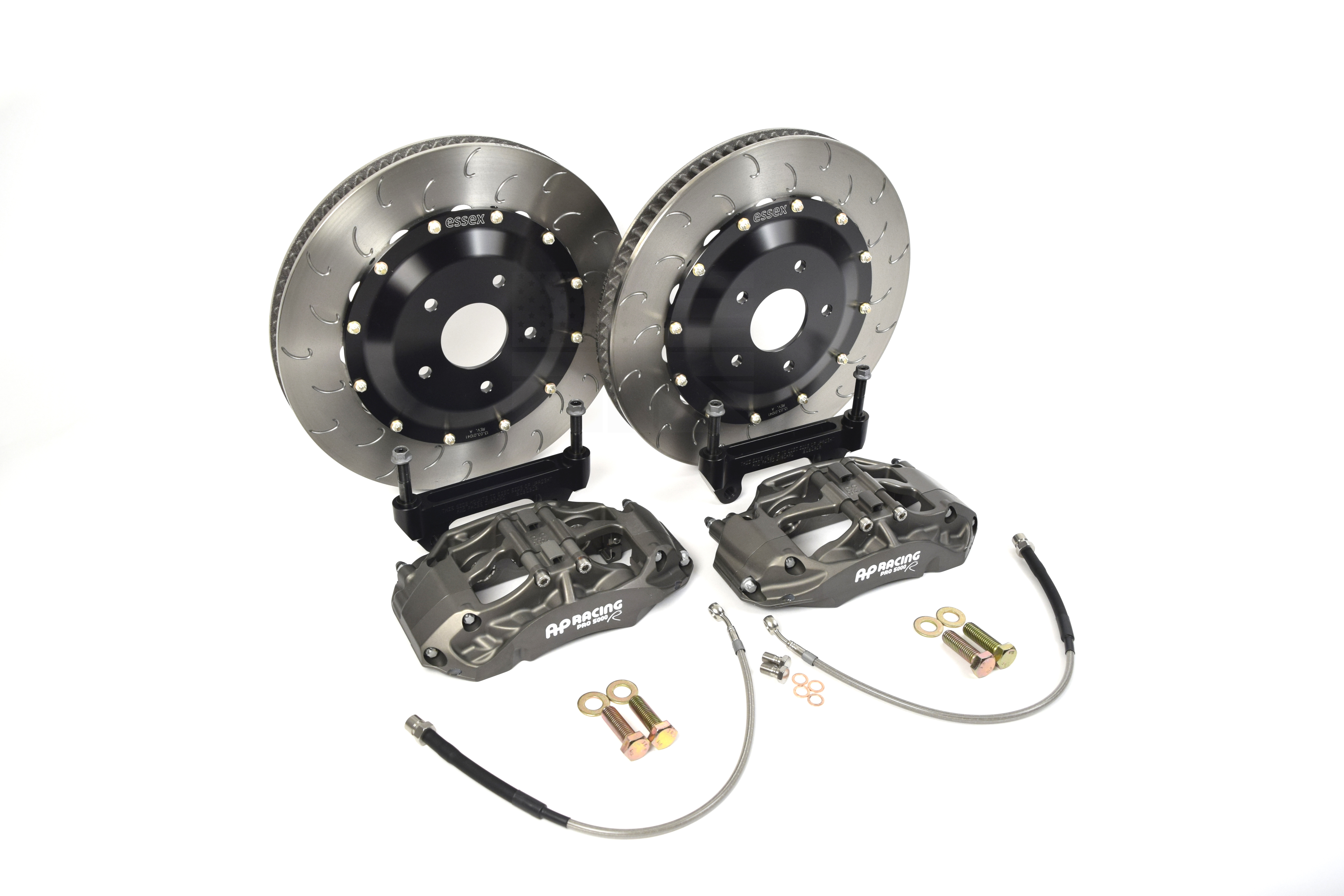 Share:
---
« Back to Listing