Customer Review of Scion FR-S Essex/AP Racing Competition Brake Kit
05.07.2014
We recently sent out a survey asking for customer feedback on our Essex Designed AP Racing Competition Big Brake Kits. This FR-S owner is an avid autocrosser, and is also getting involved with time trials this season. He decided to eliminate any brake problems before they could arise by installing our FT86 Sprint Competition Big Brake Kit. Below are his thoughts on our system:
Your Experience Level & Driving History
I started autocrossing as soon as I got my FR-S in the summer of 2012. In 2013 I continued autocrossing with a local group (Capital Driving Club) and placed 4th for the year. I also began tracking my car very frequently. For 2014 I'm continuing to autocross and track my car and will be participating in NASA TTD this summer as well.
How has the brake kit changed your driving experience?
The AP Racing Competition Sprint kit for the FR-S has allowed me to be worry free in autocross, and more importantly, on the track. I have yet to experieice any issues with fade and the pedal feel always remains consistent throughout a session.
Problems that the brake kit solved (e.g.- pad fade, disc cracking, soft pedal, etc.)
After quite a bit of research I decided to buy the Competition Sprint kit before my first track day, fixing any problems before they arose ;). That said I have seen a few other FR-S and BRZ's at the track that were sidelined due to issues with either the stock brake system or a lesser aftermarket kit, whereas the AP Racing kit has been rock solid for me from day 1.
Favorite product features
Worry free operation
Reduced running costs for both pads and rotors
Easy installation of new pads
20 lbs. of unsprung weight off the front of the car
Comparison to Other Products You've Tried in the Past
Unfortunately I don't have any experience with other products to compare, and givin my experience with AP Racing and Essex, I'm not sure I ever will.
Overall Ownership Experience...How Easy is it to Live With?
Only downside that I've encountered is that it can be hard to get a completely silent experience on the street, but this is a very small price to pay for the excellent performance, reduced running costs, and extra confidence these brakes give me on the track.
Customer service by Essex before and after initial sale
While I haven't had much direct customer service interaction with Essex since I haven't had any issues, I have seen how involved Essex, especially Jeff Ritter, has been with the FT-86 community. His involvement and others testimony made the AP Racing Competition Sprint kit a no brainer to buy and with Essex's excellent reputation, I know I will be well taken care of if I have any issues in the future.
Documentation and ease of install
The kit comes with excellent documentation with clear instructions and plenty of pictures. It made it easy for someone like me with hardly any experince wrenching on a car to install this kit on my own and have everything just work on the first try.
Would you buy it again, and would you recommend it to a friend?
Absolutely.
Anything about the product that you think could be improved?
Nope. The kit's performance has been excellent and very easy to service.
Race or Event Wins on Our Kit
I took 4th place overall for 2013 with Capital Driving Club. Hopefully will have some NASA TTD wins later this year as well!
Essex would like to offer our thanks and congrats to Josh, and we hope that there are many more successful events for you in the future!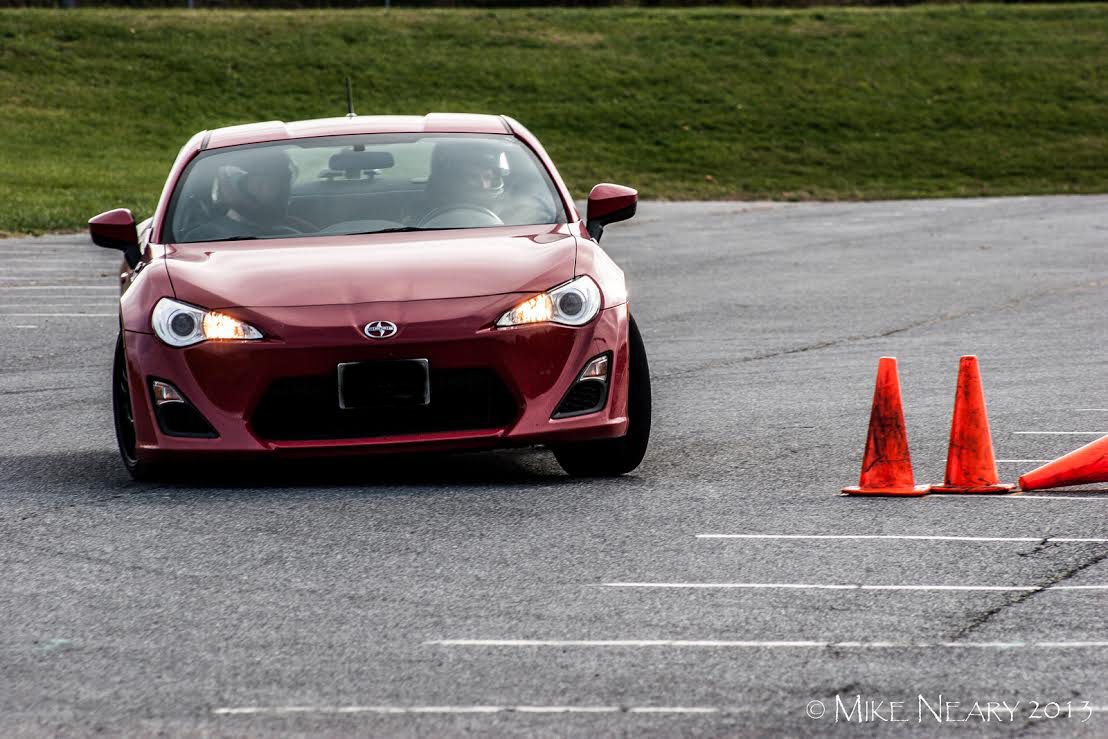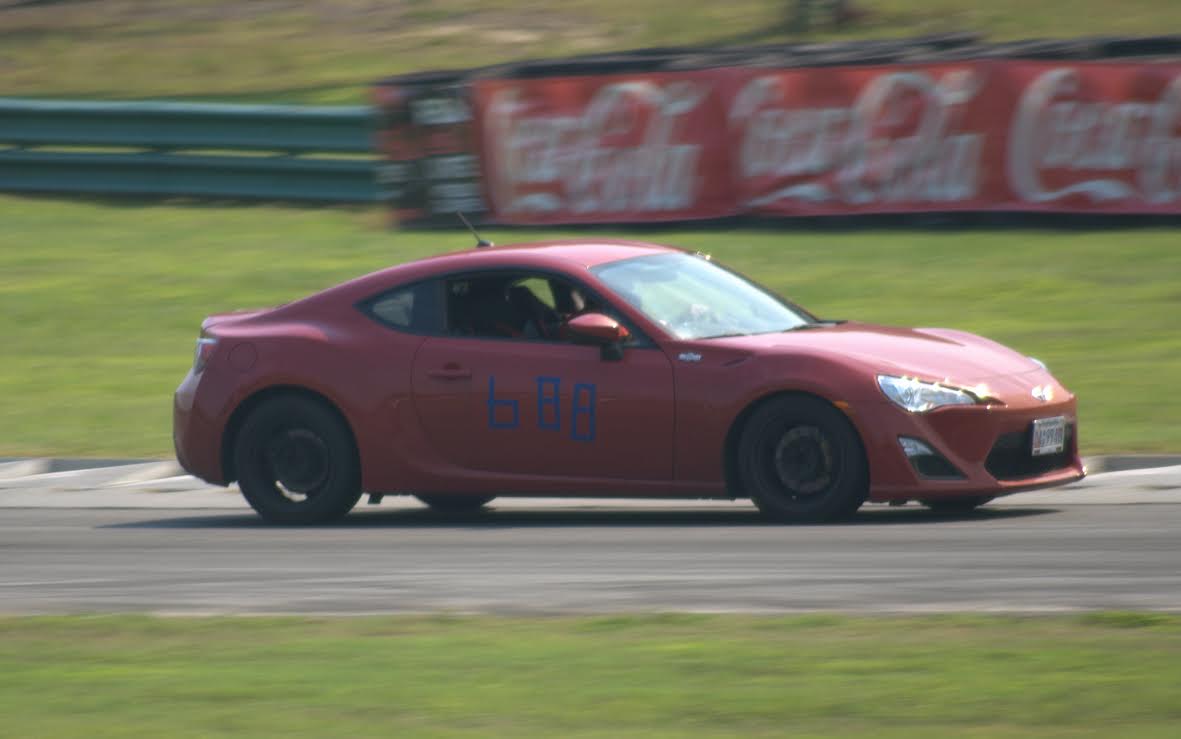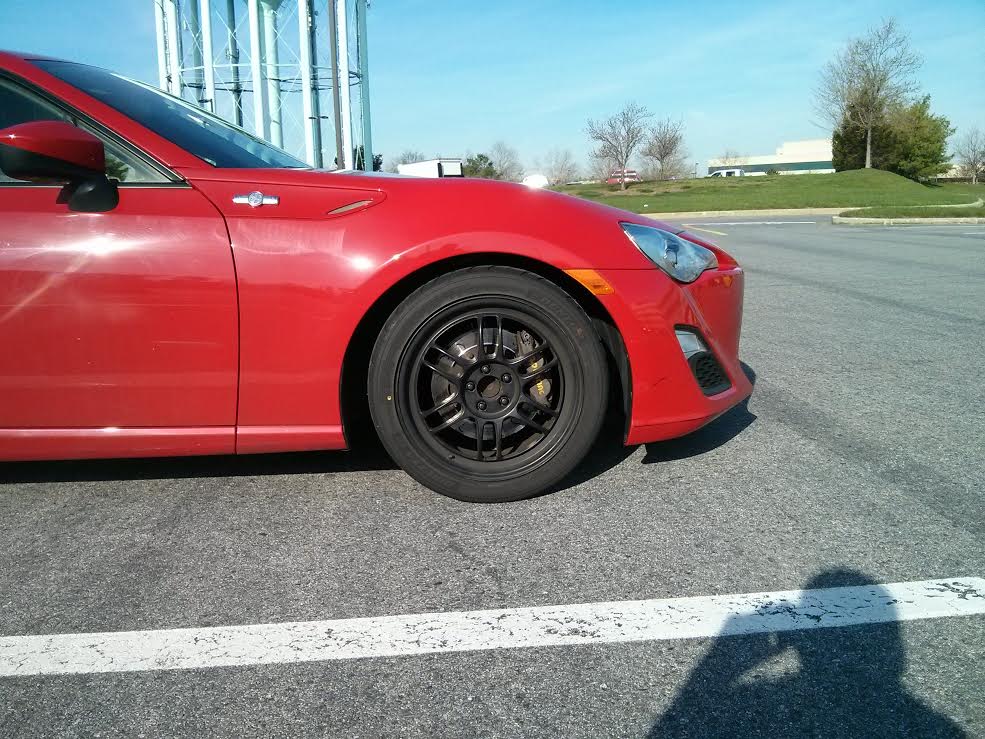 Share:
---
« Back to Listing