Customer Review of Scion FR-S Essex/AP Racing Competition Big Brake Kit
04.24.2014
We recently sent out a survey asking for customer feedback on our Essex Designed AP Racing Competition Big Brake Kits. This customer is a friend from the north, currently beating up on our Scion FR-S Sprint Competition Big Brake Kit! Below are his thoughts on our system.
Your experience level & driving history (e.g.- I have been tracking cars for 10 years with SCCA, etc.)
I've be tracking for 3 years at Calabogie Motorsports Park with the BMW Car Club of Canada and the Motorsport Club of Ottawa
How has the brake kit changed your driving experience?
With the OEM, the dust boots would melt and brakes would overheat and fade if I stayed out for more than 30 minutes. With the brake kit, I can stay out on the track much longer, without any fade at all.
Problems that the brake kit solved (e.g.- pad fade, disc cracking, soft pedal, etc.)
Pad fade, dust boot melting
Favorite product feature
Quick change pads
Comparison to other products you've tried in the past
Besides the Sprint kit, I've only used the OEM brakes
Customer service by Essex before and after initial sale
Excellent customer service, including responses (via the FT86Cliub forum) to inquiries
Documentation and ease of install
Very straightforward in install
Would you buy it again, and would you recommend it to a friend?
Definitely
Anything about the product that you think could be improved?
No
Race or event wins on our brake kit
N/A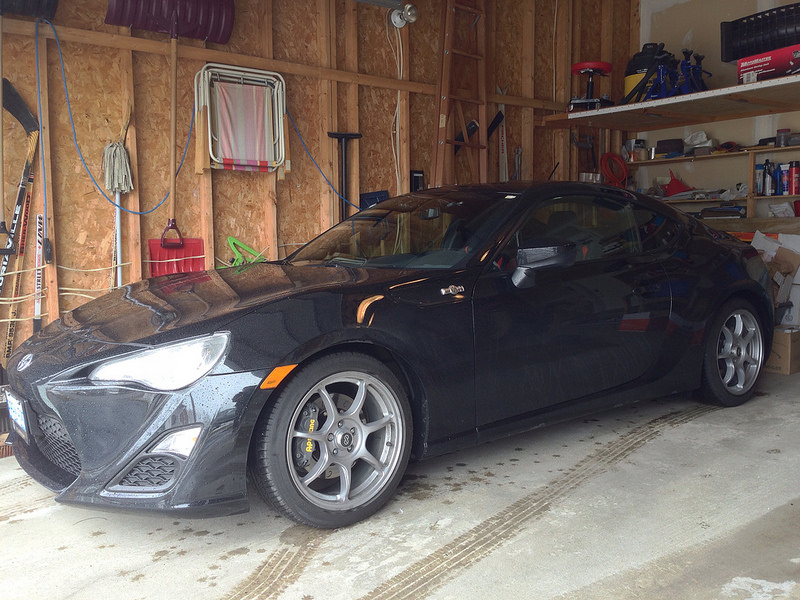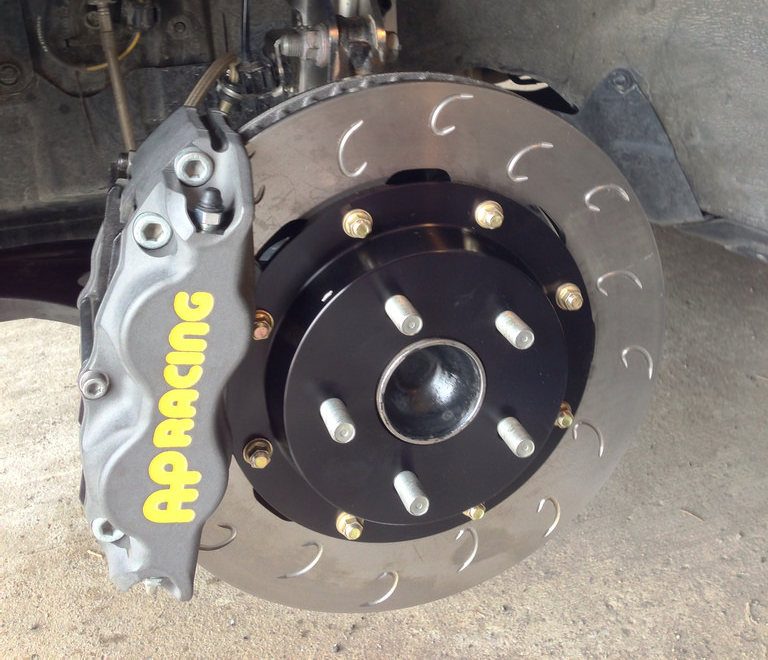 Share:
---
« Back to Listing