Customer Review of FT86 Essex/AP Racing Competition Big Brake Kit
05.20.2014
We recently sent out a survey asking for customer feedback on our Essex Designed AP Racing Competition Big Brake Kits. This former Integra owner has moved to a Scion FR-S to participate in autoX, gymkhana, and HPDE's. He quickly got tired of poor performance from his OEM brake system, so he switched to our FR-S Sprint Competition Big Brake Kit. Below are his thoughts on our system:
Your experience level & driving history
Started doing track days 5 years ago in my Integra. Had a few gymkhana and autox sessions in between. With the GT86 I have done around 8 track days now.
How has the brake kit changed your driving experience?
Don't have to worry about driving back home after track (it's my only car)
I can push harder under brakes on the track and still never have to worry about the pedal going to the floor
Problems that the brake kit solved (e.g.- pad fade, disc cracking, soft pedal, etc.)
Main problem that it solved is the brake fade compared to the OEM setup on the same compound. After several 25 minute sessions the pads were still holding up extremely well (considering they weren't race pads).
Favourite product feature
Common pads that are really easy to change (The weight reduction is quite nice as well)
Comparison to other products you've tried in the past
I haven't really used BBK or competition kits in the past, but I have done a few track days on the OEM setup and it just failed me miserably after a lap or two (no ducting).
I love the raw function over form of these brakes. It's not a BBK, it's a real competition kit and it does exactly what you need if you push hard on the track.
Overall ownership experience...how easy it to live with?
The squeaking can be annoying for daily driving, but it does turn heads (on both pit lane and road)
Customer service by Essex before and after initial sale
Have dealt thru FT86SpeedFactory to combine shipping. Still very satisfied.
Documentation and ease of install
Best instructions I have seen in a while. Very easy to follow.
Would you buy it again, and would you recommend it to a friend?
I am already recommending it to everyone I know, so I would definitely buy it again.
Anything about the product that you think could be improved?
A ducting bracket on the Sprint kit could be useful.
If I was picky then a rear kit would be nice just for the looks, even if it wouldn't reduce the weight by much.
Race or event wins on our brake kit
Not applicable, but I do harass other car's a lot more now under braking. Including some race cars.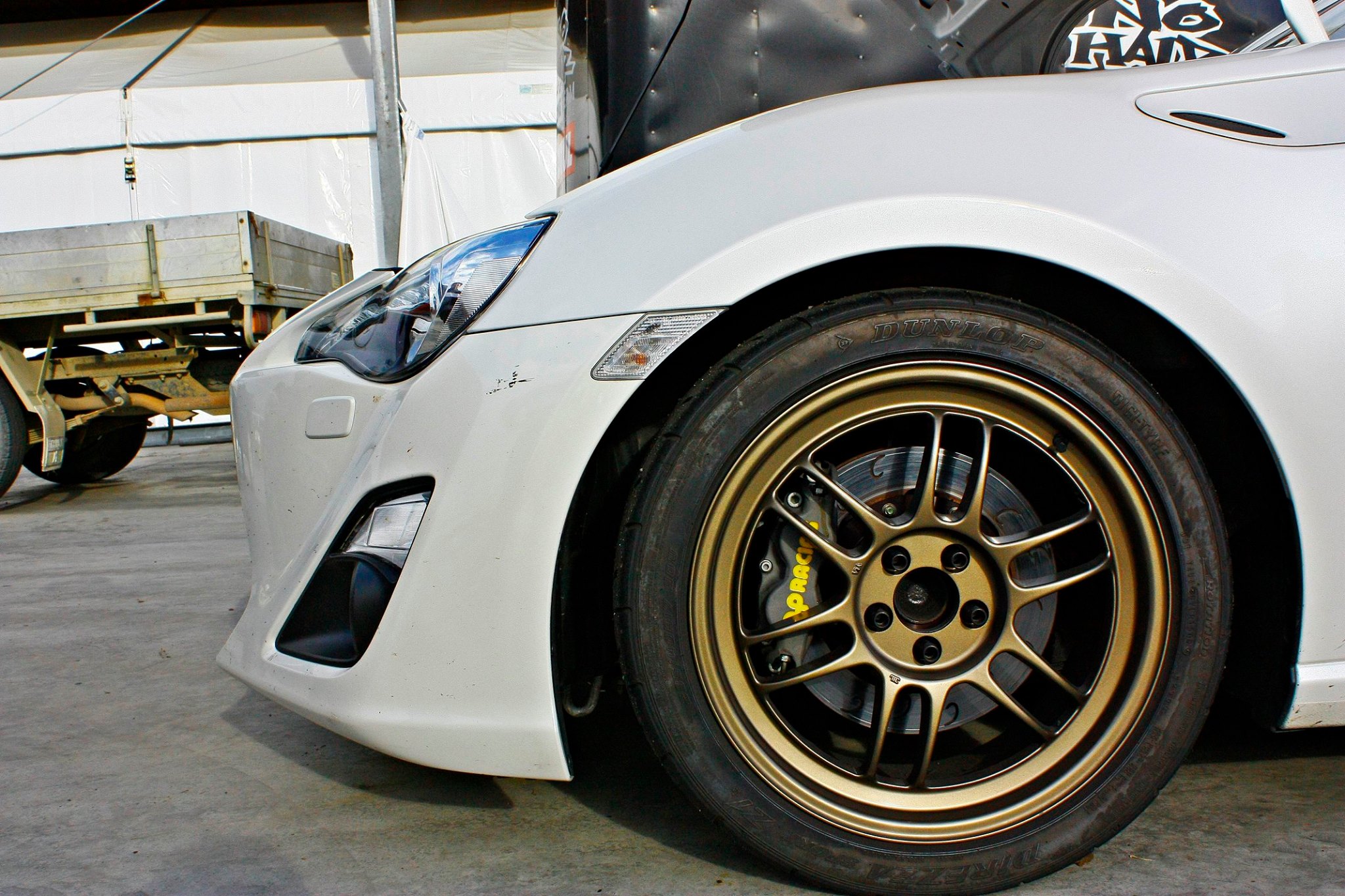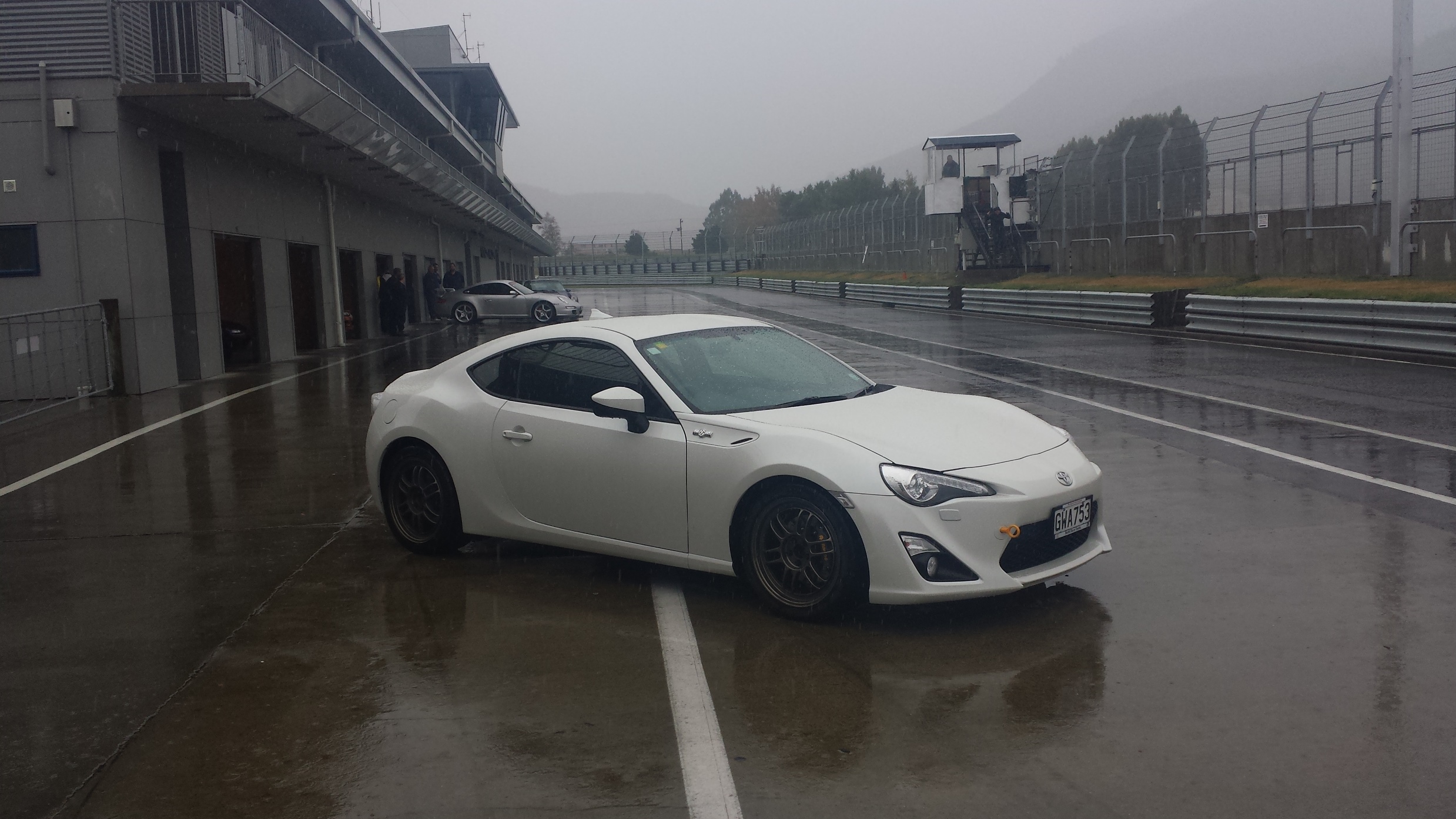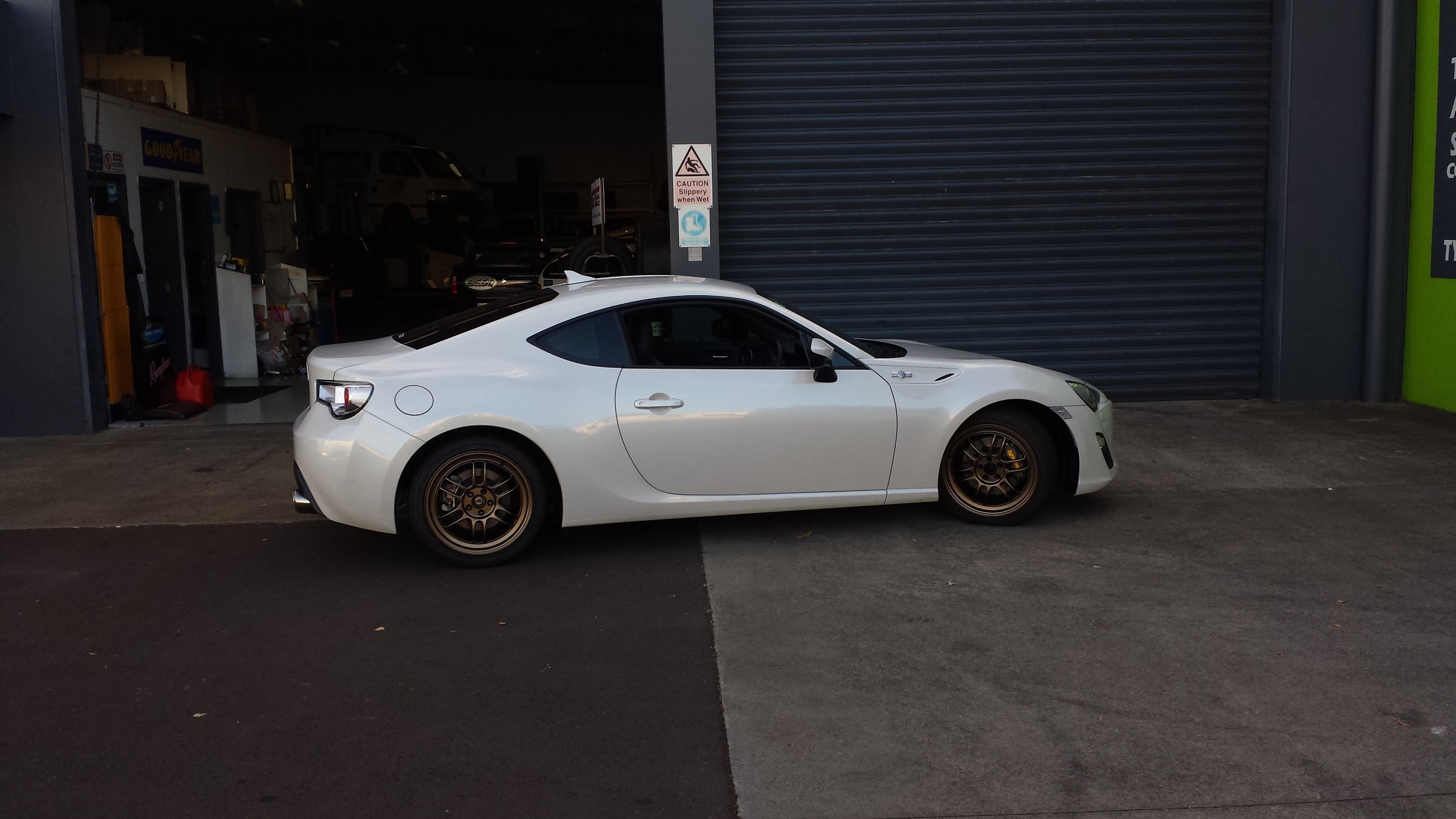 Share:
---
« Back to Listing