Customer Review: M4 owner shaves a whole second from personal best lap time with Essex & AP Racing
07.12.2016
We just received some great feedback from one of our customers who installed our CP9660/372mm Essex Designed AP Racing Competition Brake Kit on his BMW M4. He dropped a whole second off his previous personal best lap time with OEM brakes, and had far more confidence when hauling his car down from 150mph at Road Atlanta! Here's what he had to say:
"After 2 track weekends on my new car with the OEM BMW calipers and Ferodo DSUNO pads, the piston dust boots were beginning to look a bit frayed. I'm sure it would not be long before the caliper started changing color. Even with my DIY brake cooling kit AND 3" hose dumping air at the spindle, the OE calipers and rotors were getting way too hot.
I did the installation this week and had my first track day with the BBK today at Road Atlanta. Track temp today was 145 F. Ambient was upper 90's. BBK is phenomenal. I bought the CP9660 kit with 18mm DSUNO pads. Didn't follow the instructions for installation but devised a way to do it that was was easier and quicker. Knocked off over a second on lap time by being able to go considerably deeper into the braking zones before application. I always ease into the pedal rather quickly and then apply a lot of pressure. I found I was screeching the front tires in the early part of the braking zone at about 140MPH or thereabouts. Braking from 150. I had no fading and the brake pedal remained very firm.

I could never do that with the turbo Porsche I tracked for 9 years and I had the Brembo BBK on all corners with PFC 01 (now called 11) on front and 08 on the rear. With the Brembo monobloc configuration and the solid bridge, one has to completely remove the caliper to change pads. that's a real PITA if pads are used up quickly as mine were.

OEM Carbon Ceramic brakes weren't even on my radar due to very expensive replacement components as well as huge initial outlay. I also didn't want dust boots to fry as I did with the Brembos. As I mentioned earlier, the OE caliper boots were beginning to show degradation after 2 weekends at the track."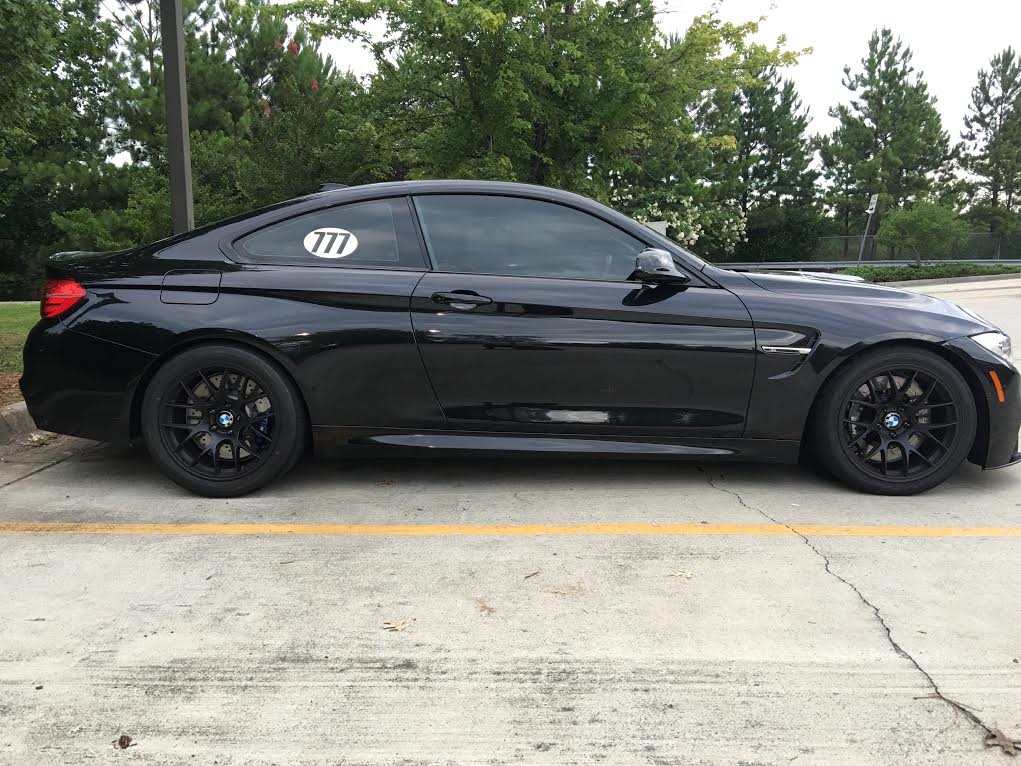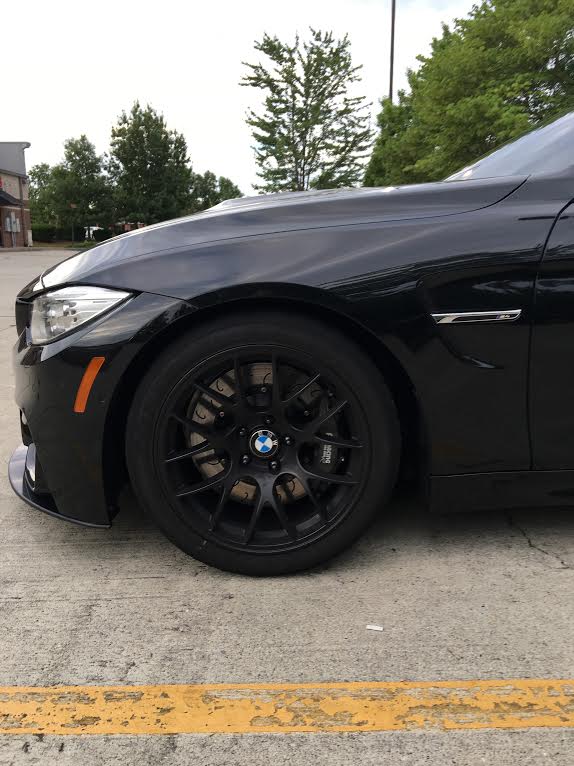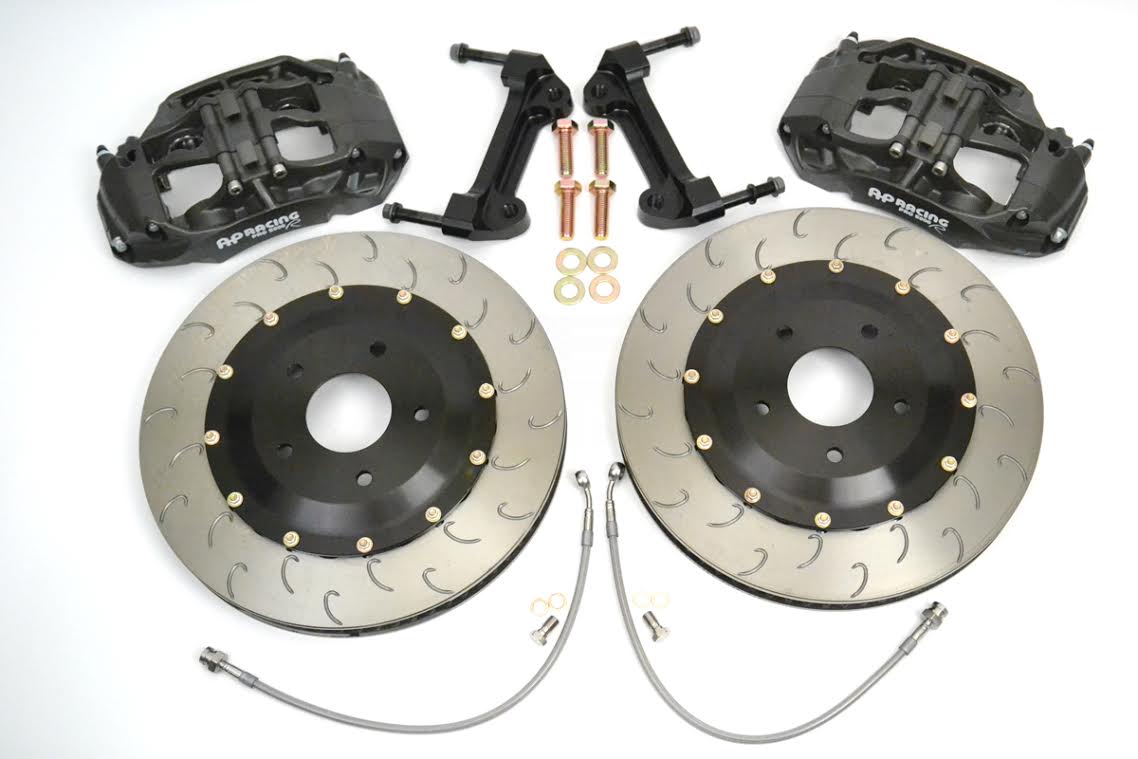 Share:
---
« Back to Listing