Four Wins & Zero Brake Issues=Happy Corvette Racer!
11.20.2019
At Essex our goal is to produce the highest quality brake systems that are incredibly functional, easy to use, and durable. One of our C6 Corvette clients recently confirmed that we remain on point by offering some feedback on our brake kit after his first season running it came to a close. His Z06 is equipped with our front and rear AP Racing by Essex Radi-CAL Competition Brake Kit loaded with Ferodo DS1.11 Pads. Here's what he had to say:
"Racing season is over and I want to thank you again for assisting me with the Essex designed AP Racing brake setup earlier this year with my C6Z. 12 races completed (4 wins) and many HPDE events with zero issues. Braking system was abused and is none worse for the wear. I changed the front brake pads once just before the last race. I probably didn't need to as they were only at half, but I wanted to see how easy it was to change them (and it was) and I felt compelled to at least do something!!! The pads I took off had worn perfectly evenly, with no taper and no crumbling. After I took them off, they looked to be about the same thickness as my NEW pads used to look! Haha.... Rears look brand new and front rotors look to be in very good shape. Thanks again and look forward to hearing from you!"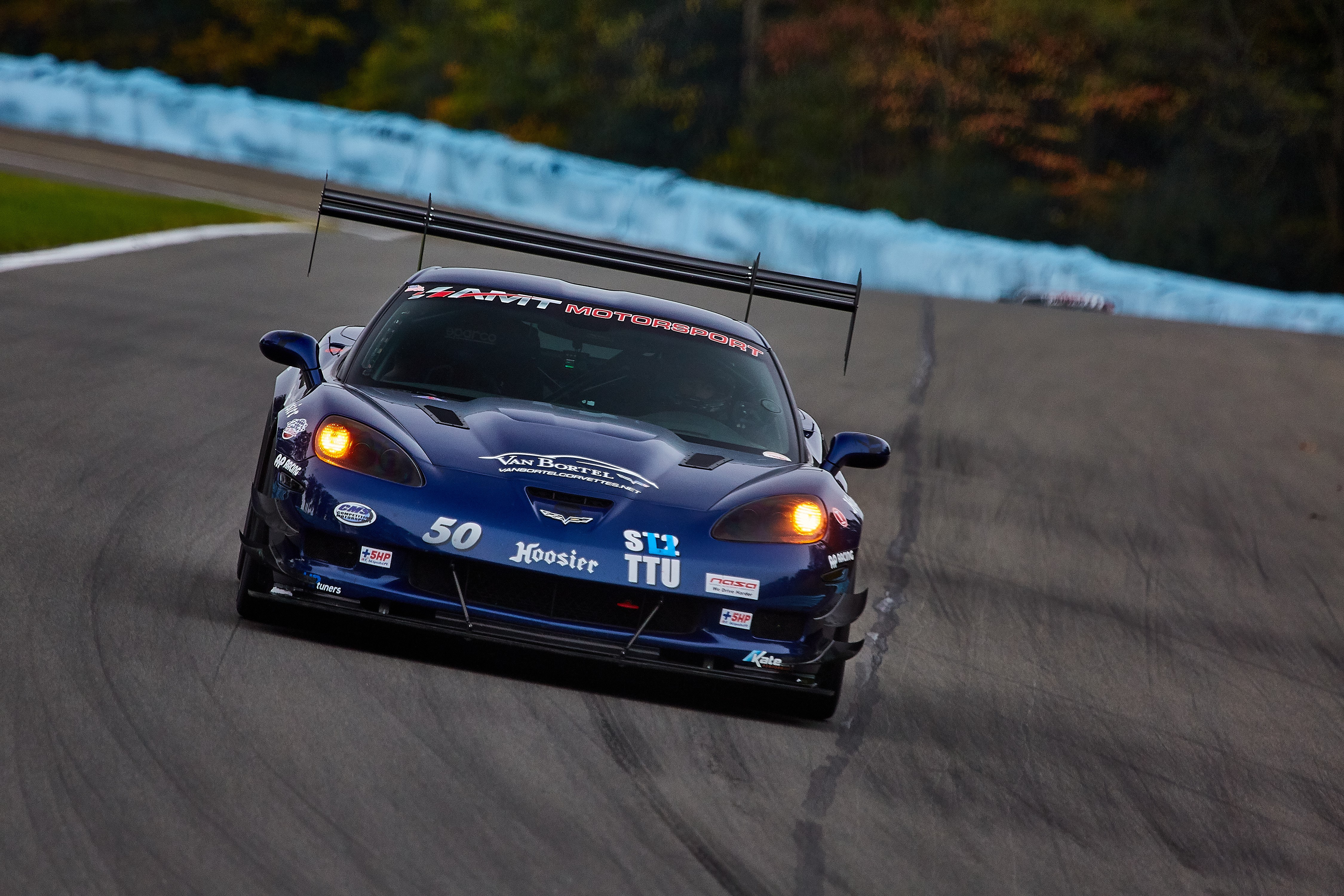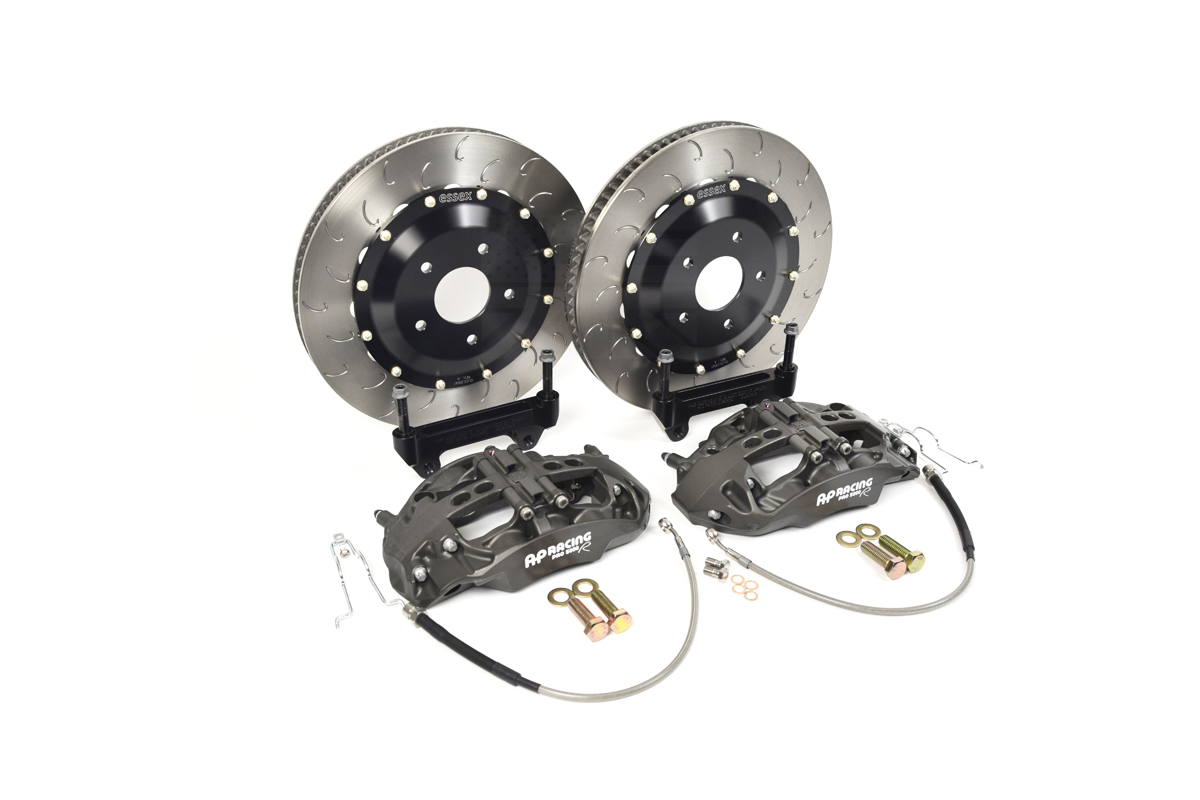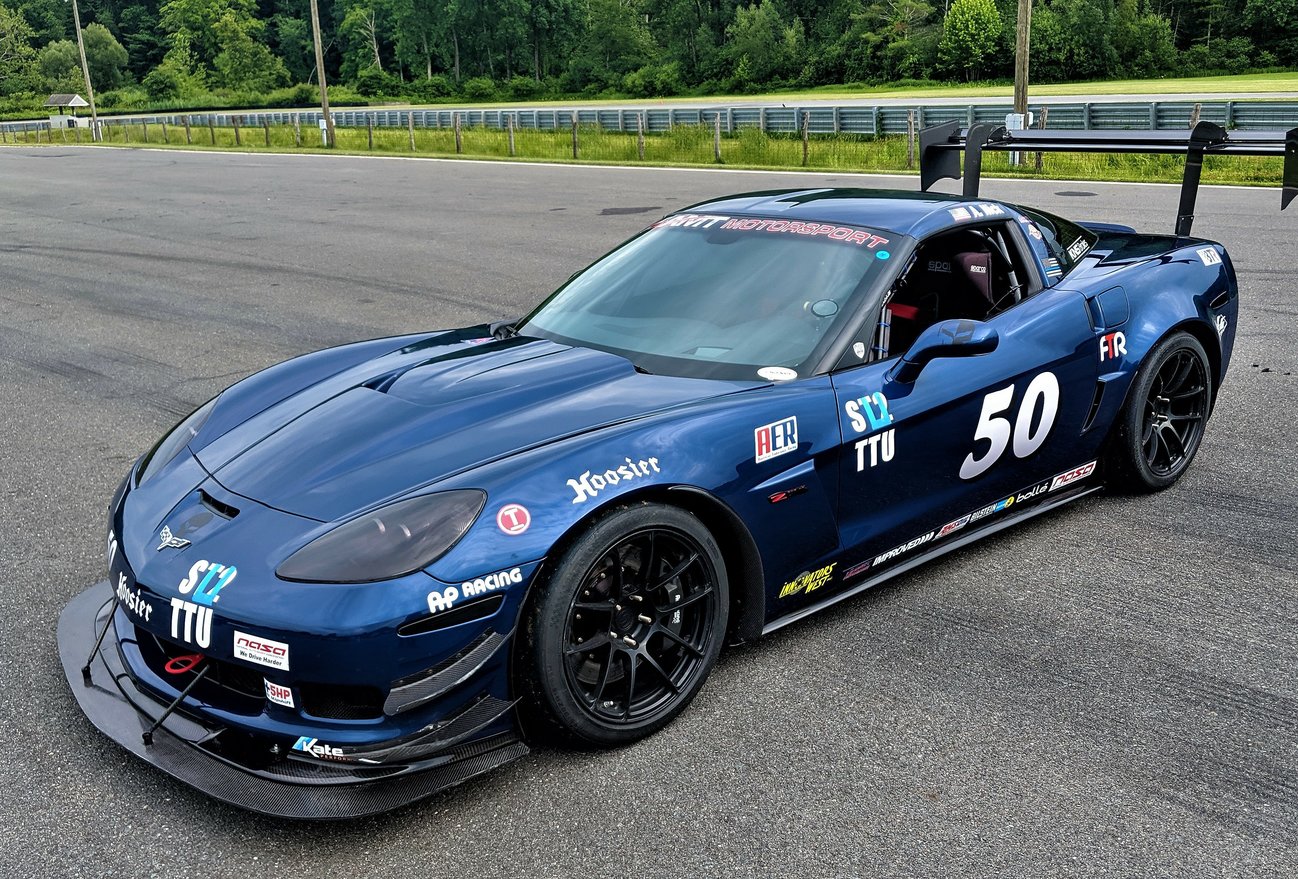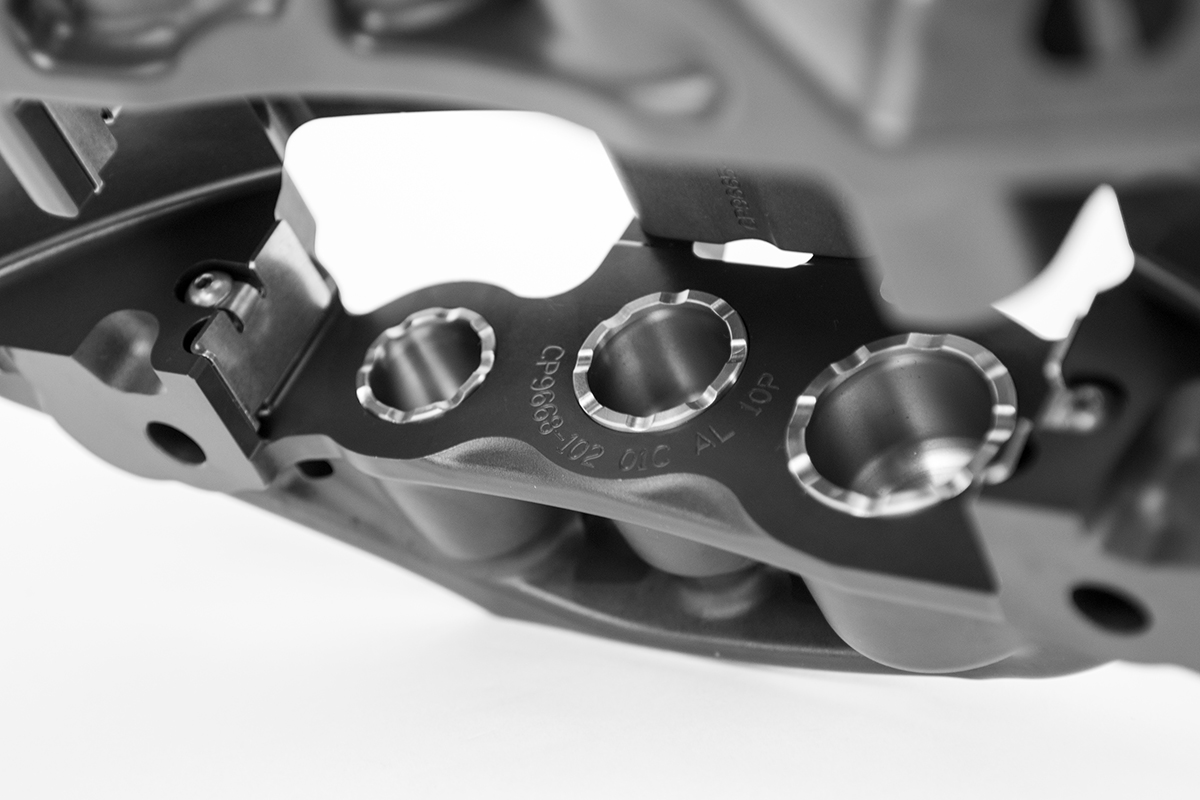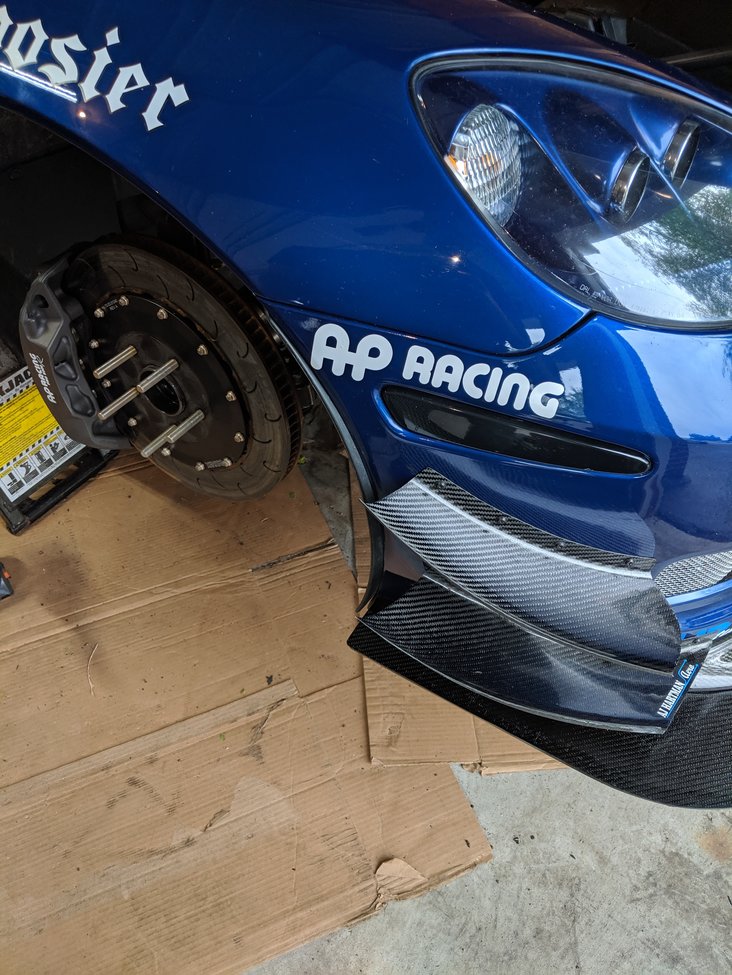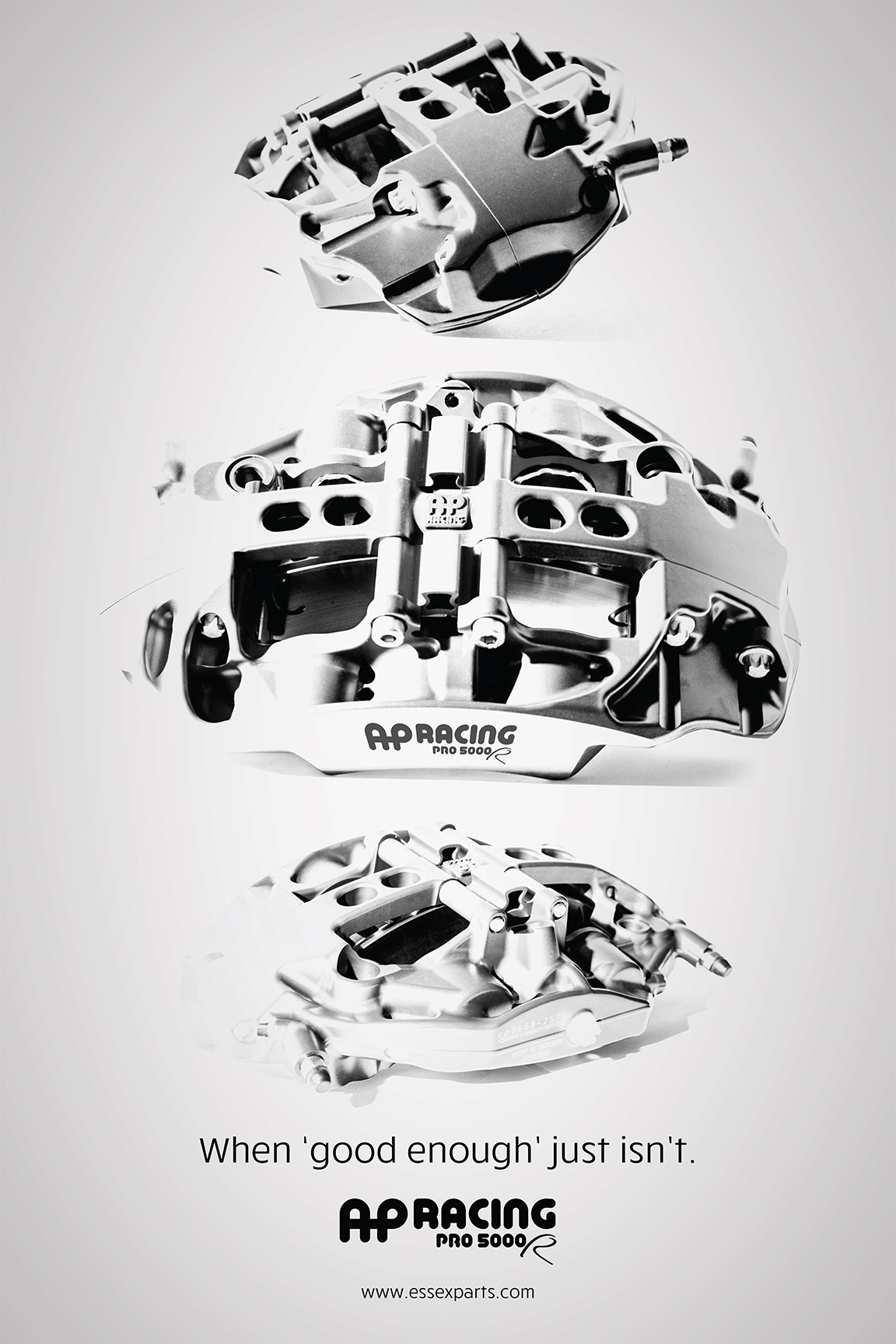 Share:
---
« Back to Listing