Customer Review: C7 Z06 goes from 2nd lap brake fade to no fade all day with Essex & AP Racing!
07.12.2016
One of our C7 Z06 customers has been racking up some track miles over the past few months with our Essex Designed AP Racing Competition Brake Kit. Below are his thoughts compared to the OEM carbon ceramic setup he was previously running:

"Just wanted to post more of a 'long term' review so far. Not super long, but I've had 7 track days on the AP Racing brakes so far. Mid-Ohio is my home track and before upgrading, brakes used to be on my mind the entire time.

Mid-Ohio is a unique track in the sense that it is overall pretty fast, but still quite technical. Lots of high speed turns, so the brakes don't get much of a chance to cool. I was fading stock brakes on the second lap.

Upgraded to the AP Racing with DS-UNO pads and I don't think about it any more. The first couple times out I was taking temps, trying to figure out how much headroom I had. At this point I don't pay any attention to it, just go out there and use them without much concern for temps/fading. Using SRF fluid too.

Longevity is really good. I'm on my first set of pads, and while I haven't looked at them yet, I'm probably just below half or right around there.

Anyway, props to Jeff. The parts are amazing, but I think the service is better. He always gets back to me very quickly when I email a question. As soon as the rears are made available, I'll be placing an order.

If you are on the fence, pull the trigger. You won't regret it.

Thanks Jeff!"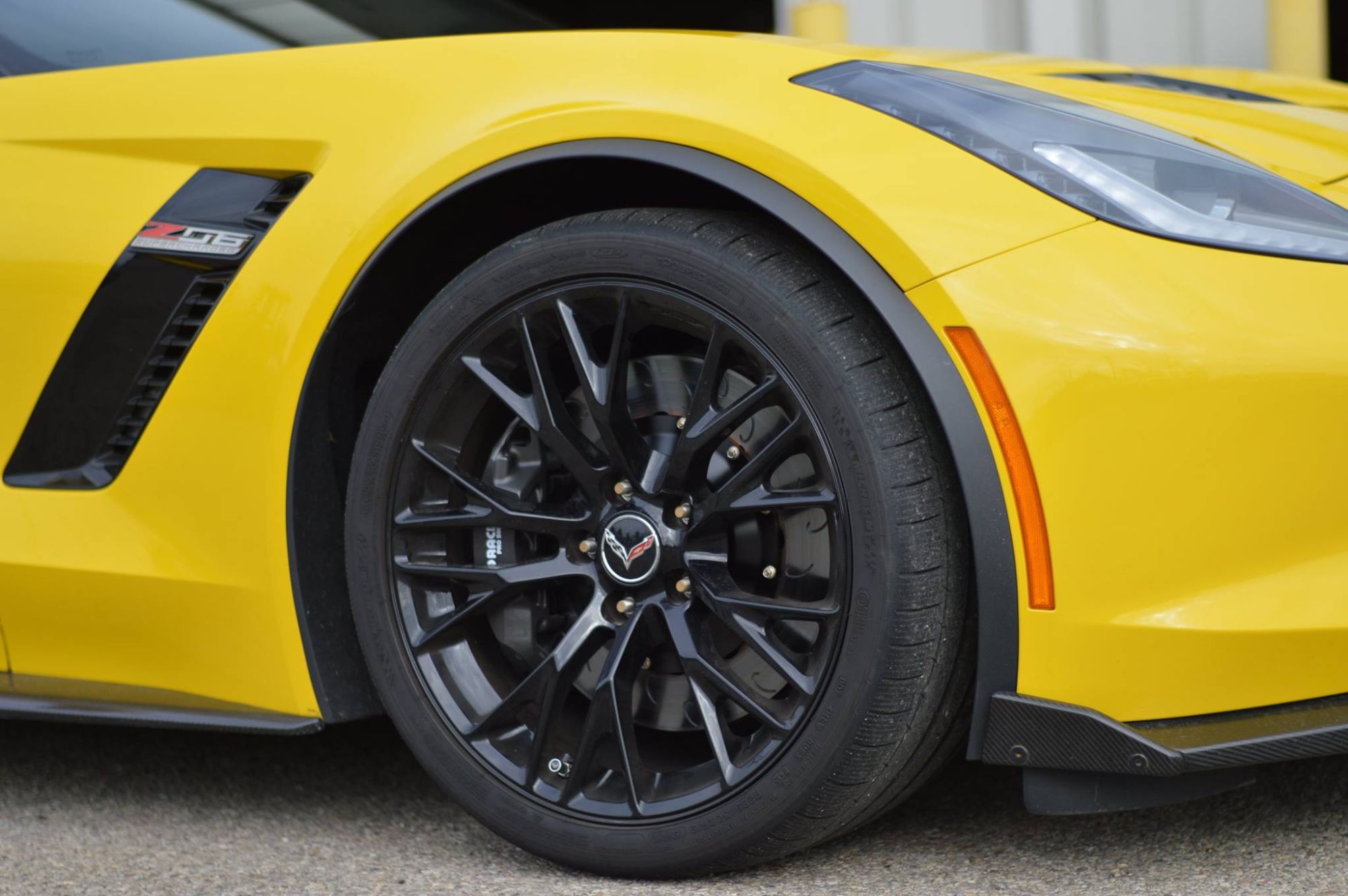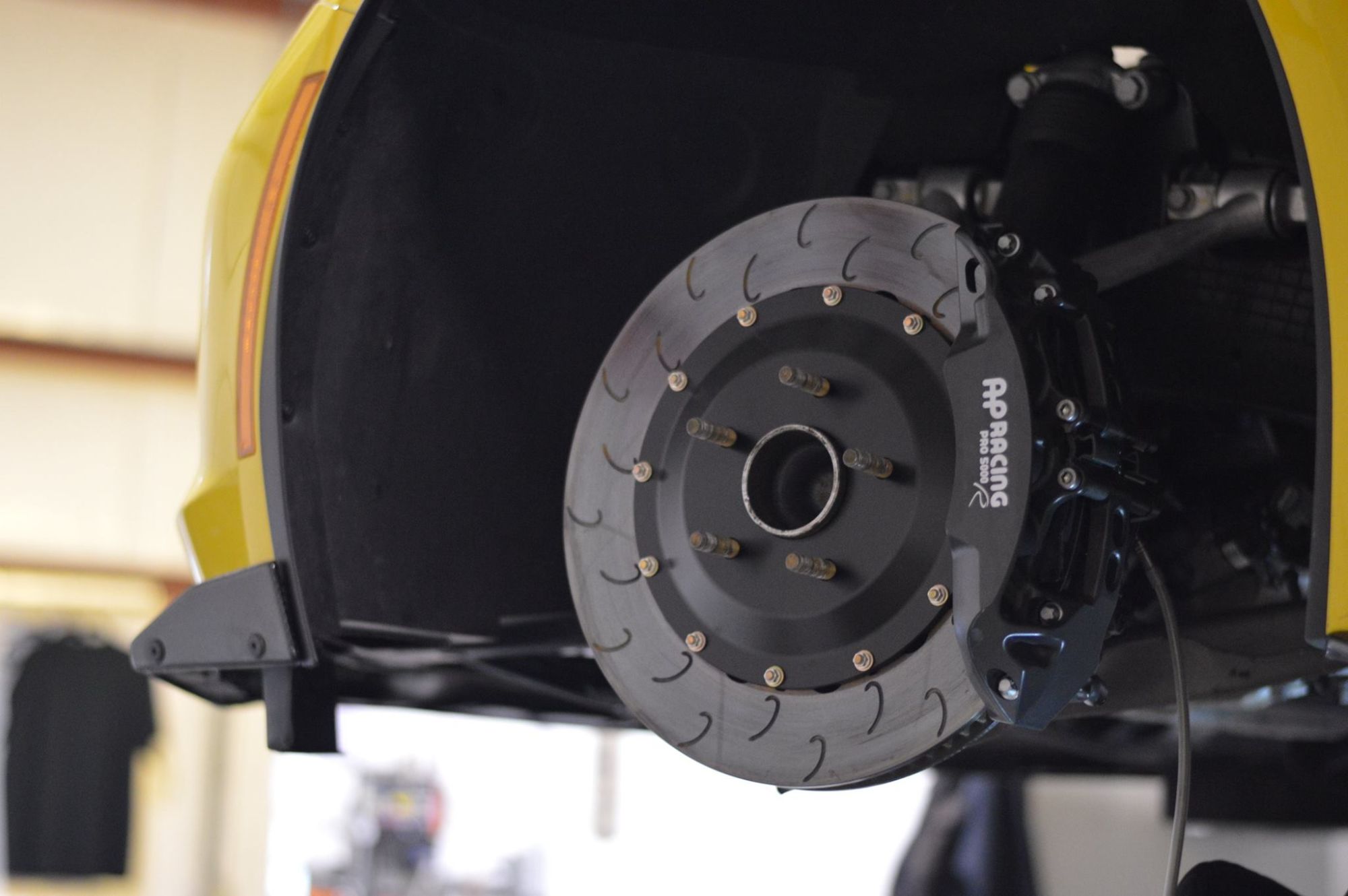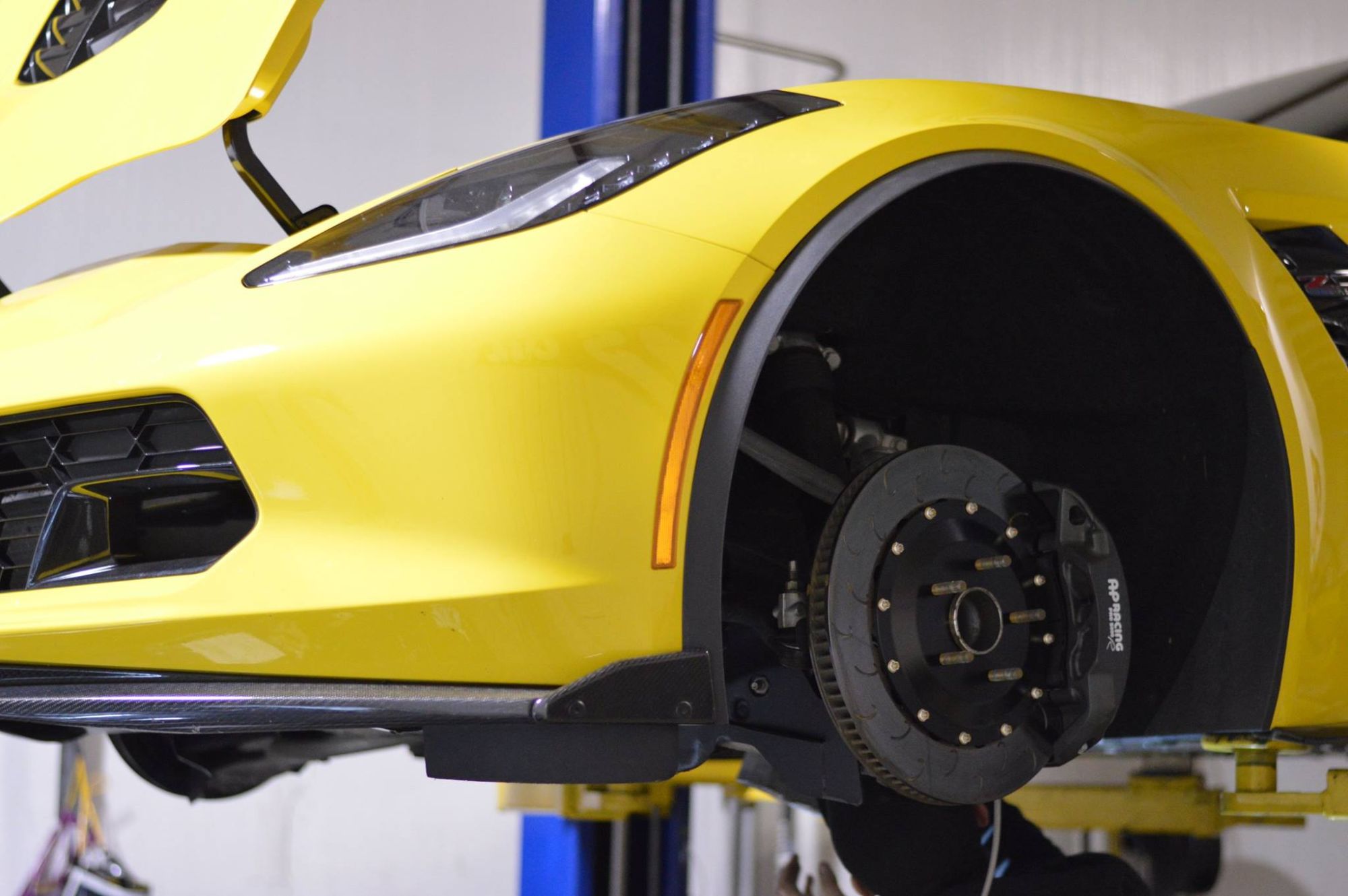 Share:
---
« Back to Listing