Essex/AP Racing Brake Kit Review and Video: Increased confidence, new fastest lap, and better wear rates.
02.25.2019
Even with years of track experience in many different cars, this driver has drastically improved his performance in his C6 Z06 with the installation of our Essex Designed AP Racing Radi-Cal Competition Brake Kit. With increased confidence attributed to our trustworthy brake system, this happy customer in achieving his fastest lap times yet at his home track of Mid-Ohio. See his comments below:
"I purchased the AP CP9660 Big Brake Kit with 372mm rotors & Ferodo DSUNO pads for my C6 Z06 in fall of 2018. Prior to that, I ran factory calipers, blank rotors, Carbotech XP12 pads & cooling ducts up front for about a year on the Z06. And prior to that I ran a 1997 Toyota Supra Turbo with factory calipers, blank rotors, and Carbotech XP12 pads up front. In total I've had over 20 HPDE days, all at Mid Ohio.

In both the Supra & Corvette with OEM calipers, I'd always experience brake fade at the end of the back straight after only a few hot laps. This was nerve racking with the famed China beach waiting at the end of the back straight if I was unable to slow down enough to make the turn.

After switching to the Essex/AP Racing setup, I slowly built up confidence braking later and later as I got further into 20-25 sessions, until the point I realized these brakes would take anything I threw at them. In terms of lap times, I dropped from a 1:41 the first weekend in the Z06 at Mid Ohio to a 1:36 by the end of last year. I attribute the majority of that to improved braking confidence as I was already very familiar with the track and have not done any other modifications to the car in that timeframe.

In addition to better lap times due to the brakes just working and inspiring more confidence, I'm very happy with the wear rates & ease of pad changes. With the Carbotech's & factory calipers, I'd get about 6-8 days out of a set of pads. Now since switching to AP + DSUNO, I've had a total of 5 days and have only gone through 3mm of pad material despite the fact I've been significantly harder on these brakes. At this rate I expect them to last 3-4x longer than my previous setup. Also, for those familiar with C6 Z06 calipers, changing pads is a royal PITA as the recommended method involves removing the caliper instead of removing the pins as they are known to back out after repeated removal & installation. Not to mention OEM setup is 6 padlets per corner vs. 2 single pads.

To top it off, the Essex customer experience is the best I've ever experienced. I probably traded over 100 e-mails with Jeff in the two years leading up to actually making the purchase and he was always thorough & never annoyed with all my questions. Installation was an absolute breeze with very detailed, easy to read, & most importantly accurate step-by-step instructions.

While the AP kit may be more expensive than many other options out there, I spent thousands of dollars messing around with brake ducting and other ways to improve the OEM setups without success. And while I can't compare to other aftermarket BBK's, I wouldn't hesitate again to spend the extra $$ to get what I feel like is the best option out there because for me, having confidence and knowing the car will continue to stop over & over is the most important feature to have while participating in any HPDE.

Here is a video of my fastest time yet at Mid Ohio, and I hope to continue to improve & get faster during the 2019 season!"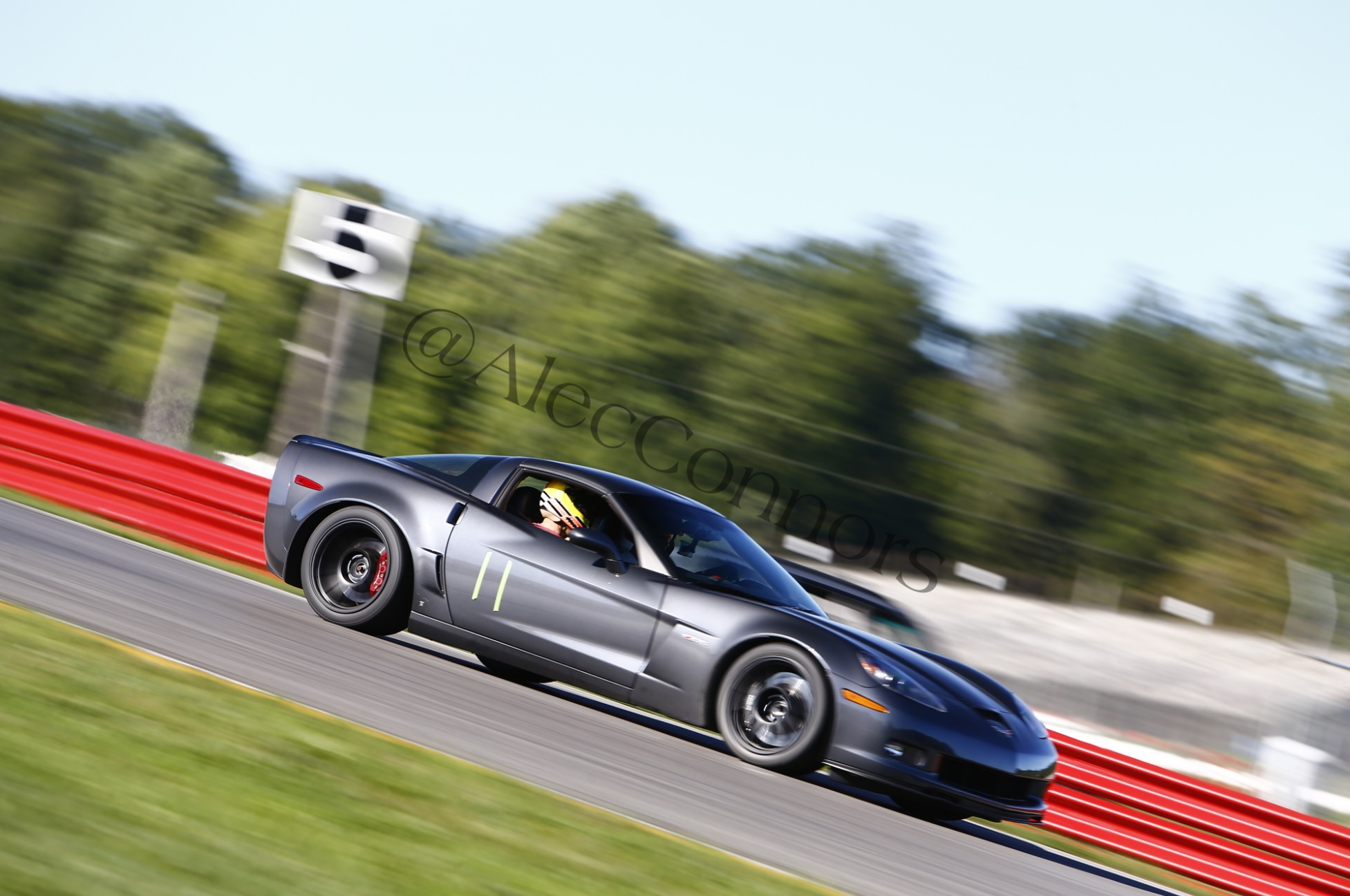 Photo above by Alec Connors Photography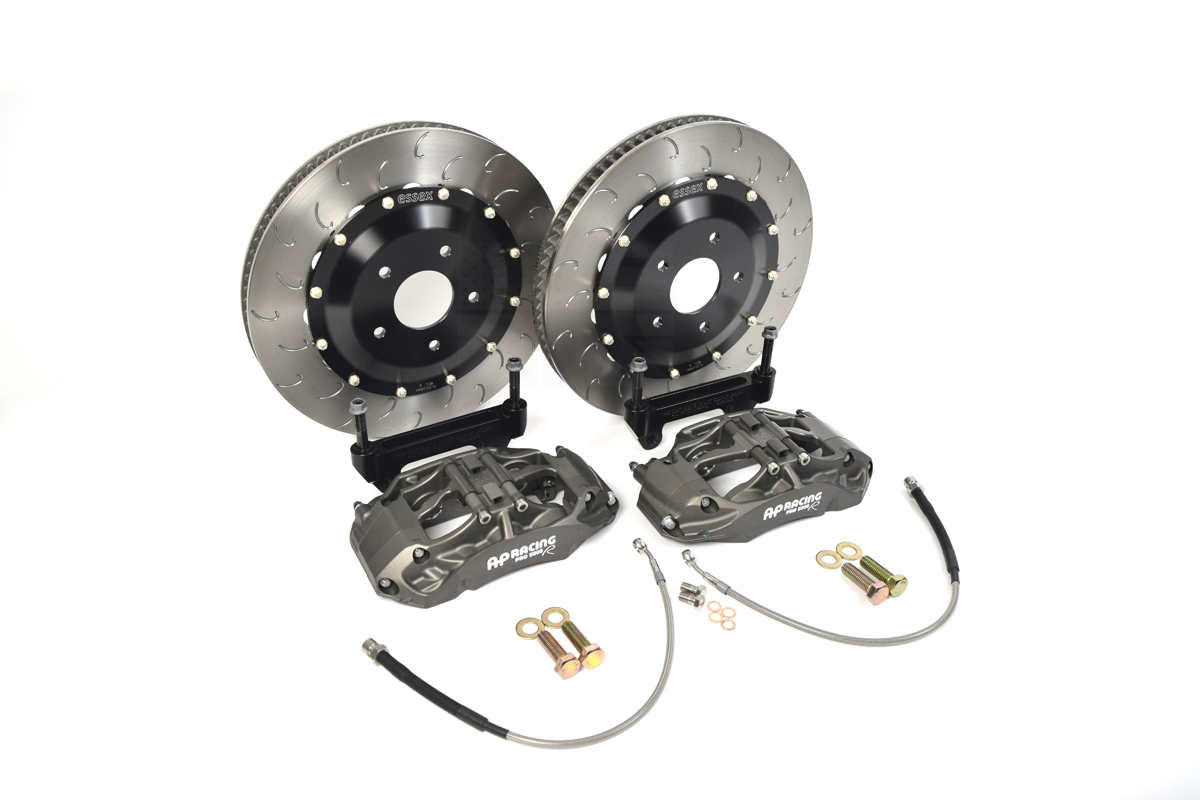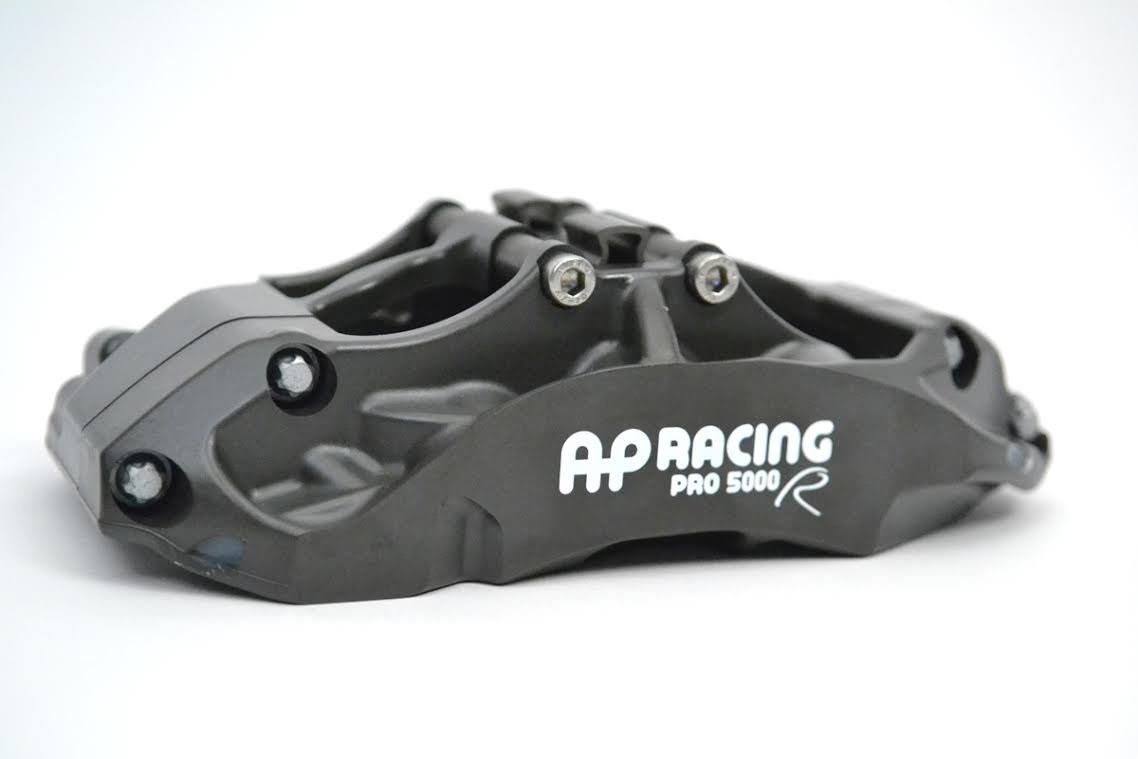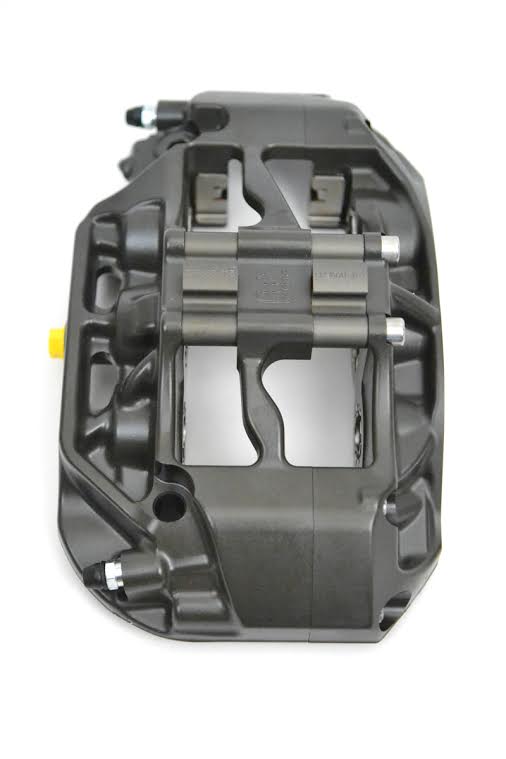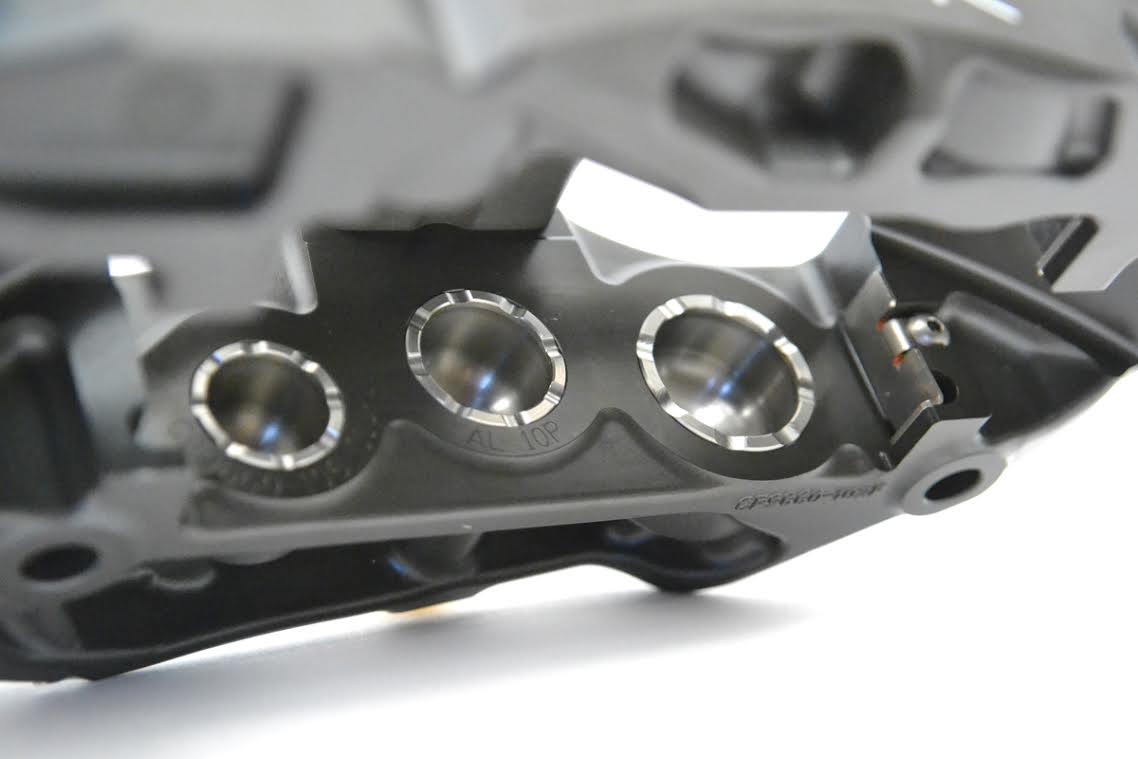 Share:
---
« Back to Listing