Customer Wins One Lap of America on Essex Designed AP Racing Brakes!
05.20.2019
One Lap of America is an event known nationwide, catering to "very talented drivers, in the world's most advanced street cars." The drivers spend multiple days on a "great route packed with challenging tracks". It's a thrilling experience not only for those directly involved but also for those spectating or tuning in on social media. During this years One Lap of America, which took place from May 4th to May 11th, we had four Essex Parts/AP Racing customer's driving in the event, including the overall winner! Three out of the four were using our brake kits (1st, 7th, 9th) and one using our Ferodo Racing Brake pads in OEM calipers (19th).
Overall Event Winner:
Team #Understeer, Micaiah Hackbarth and Brandon Ranvek in a 2018 Audi TT-RS, running our Essex Designed AP Racing Radi-CAL Competition Brake Kit . You can see more of their exploits on their Facebook Page.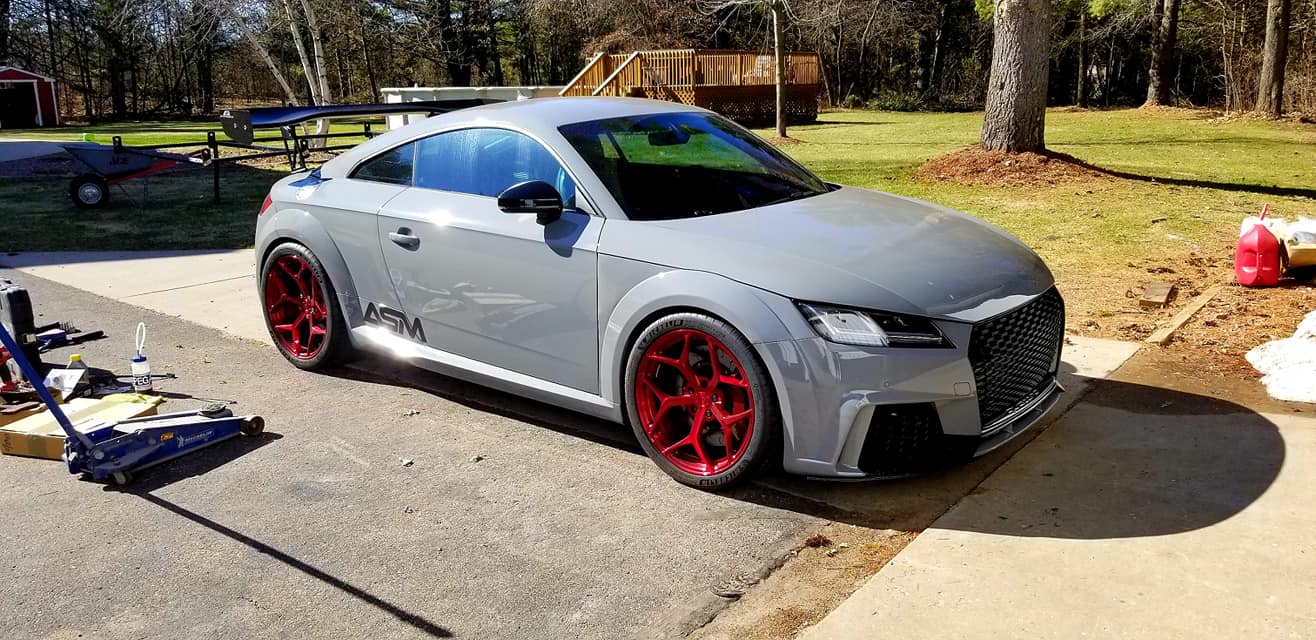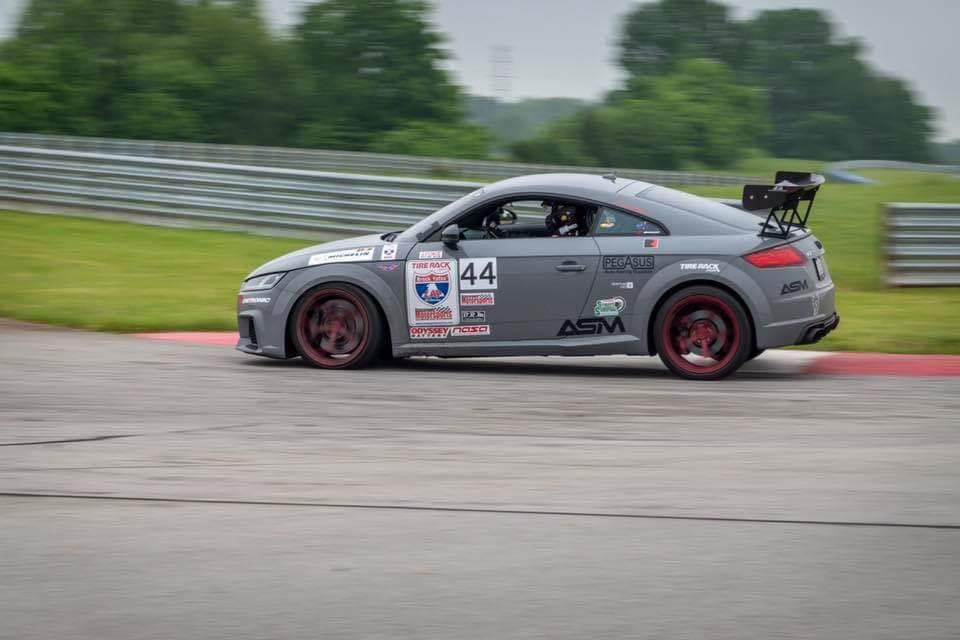 Not satisfied with the anodized finish, Mr. Hackbarth added a custom finish to match his wheels.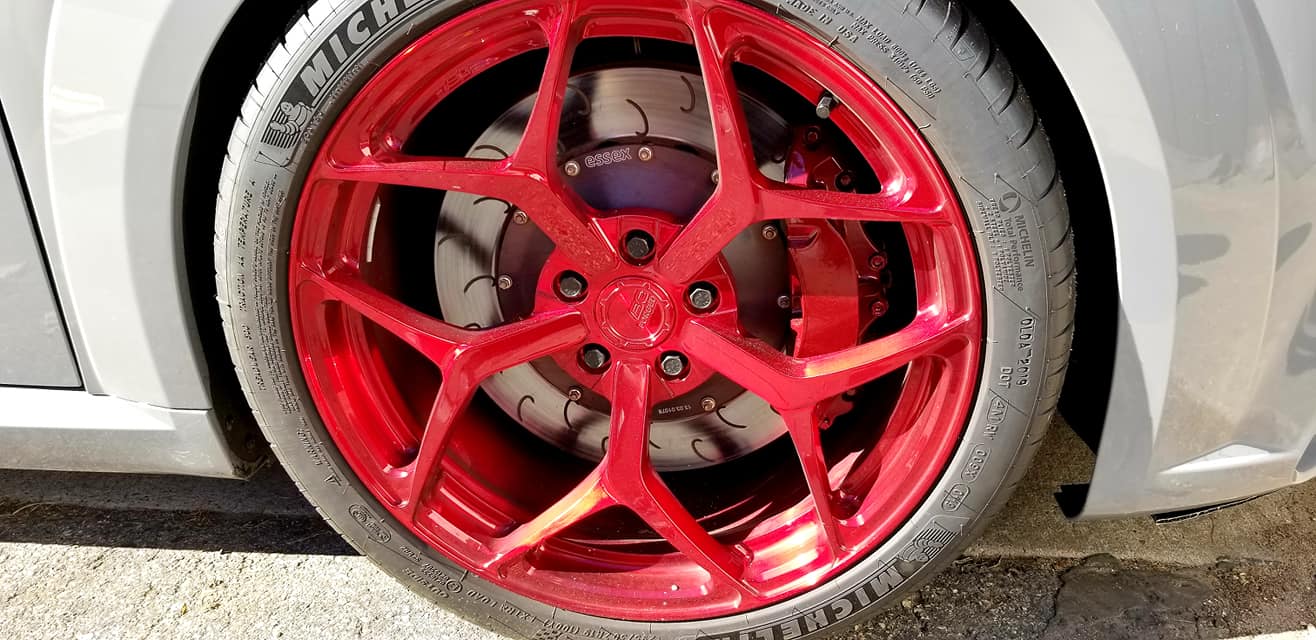 7th Place:
Team OneLap1M, Neil Simon & Anthony Magagnoli in a 2011 BMW 1M, wearing our Essex Designed front and rear Competition Brake Kit. Read about their journey on Neil's Facebook Page.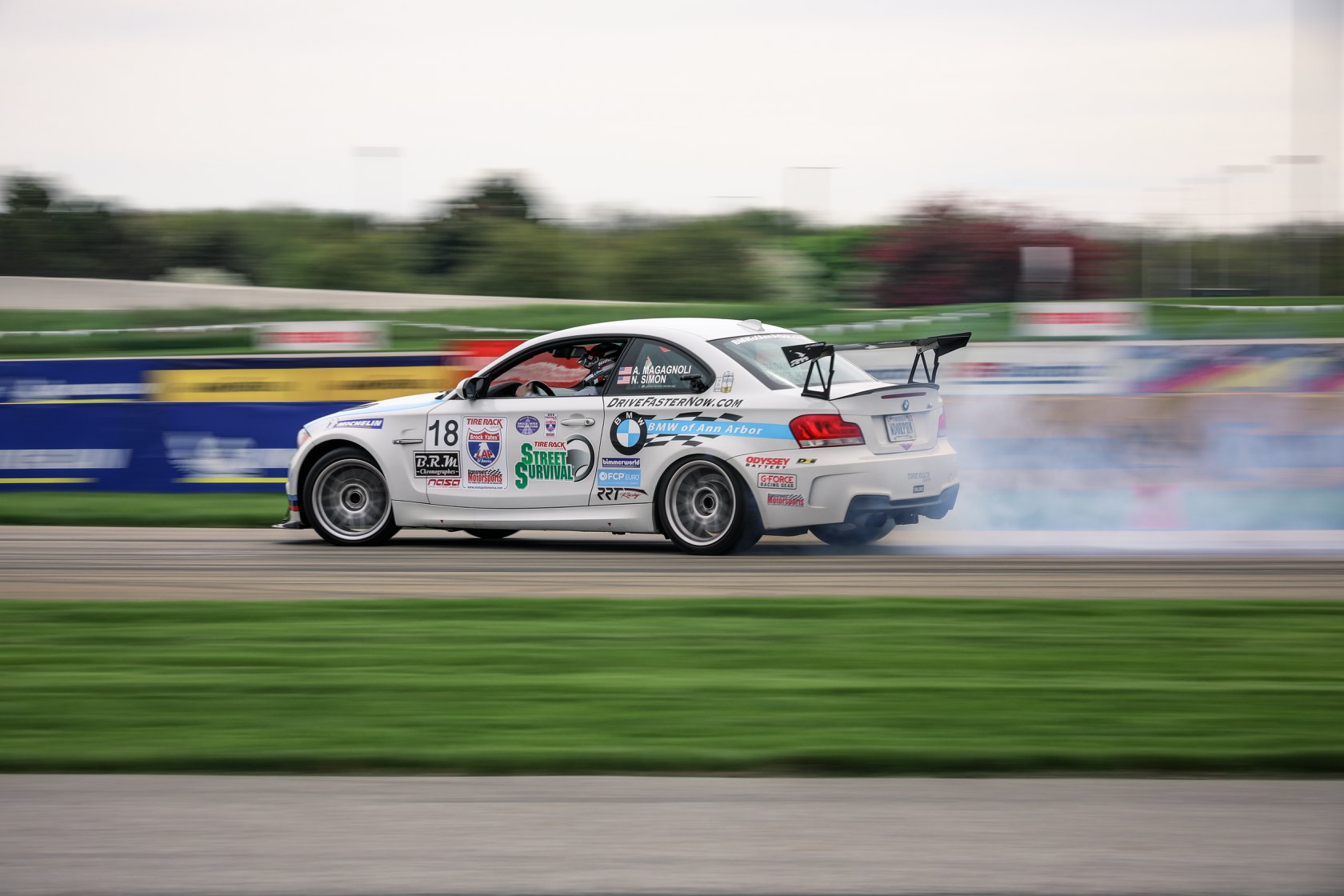 Changing discs in the hotel room sink!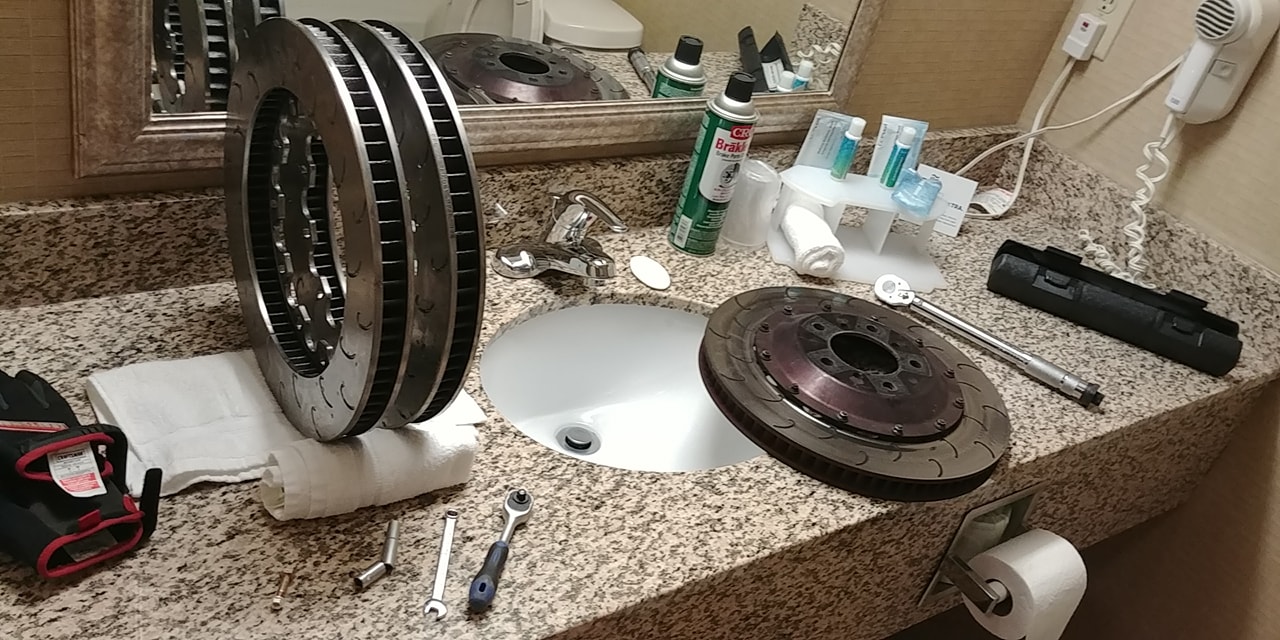 9th Place:

Team Killer Koatings, Mike Martin & Michael Trevor in a 2019 Porsche 911 GT3 RS, sporting our four wheel Competition Brake Kit for the 991 GT3/RS.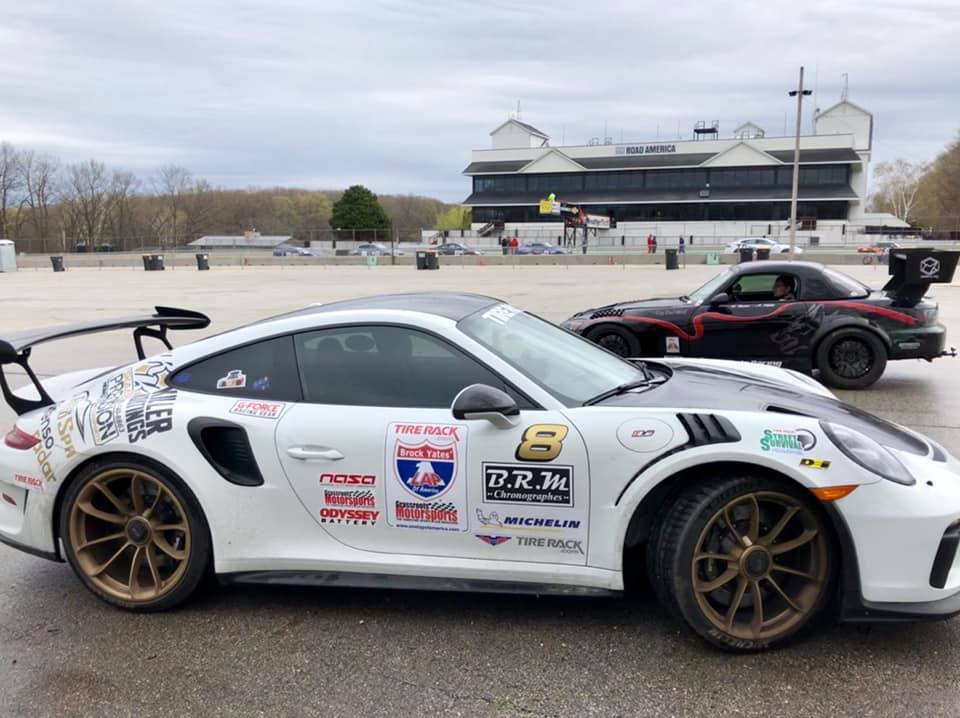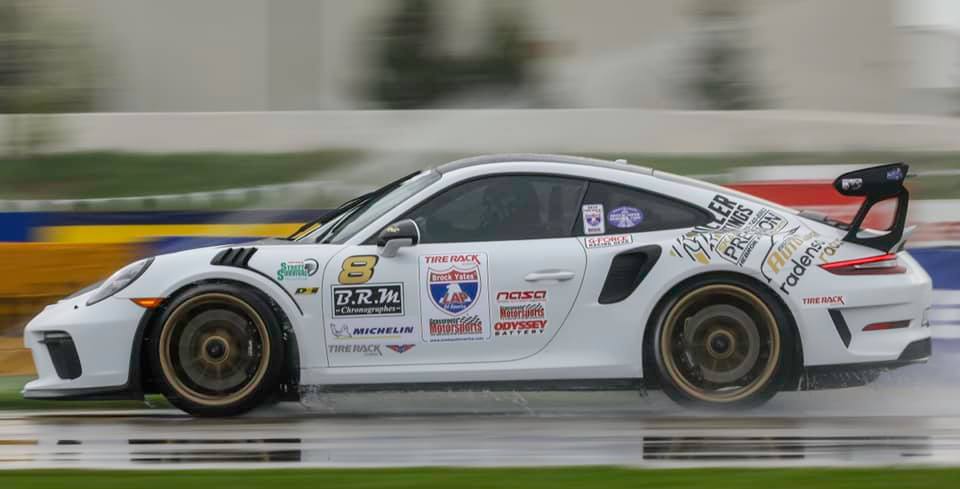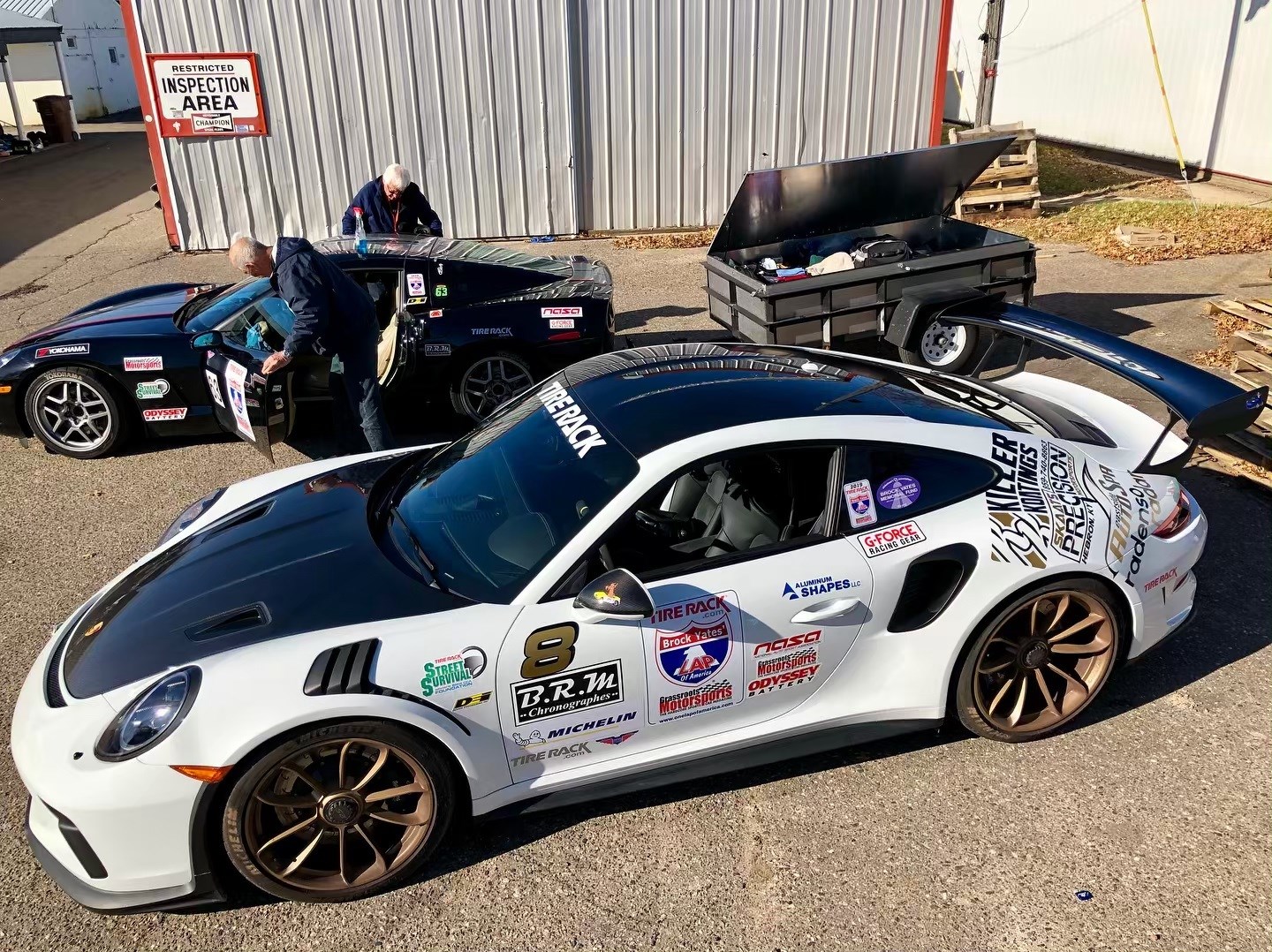 19th Place overall and Mid-priced Sedan Class Winner:

Yokohama Tire Team, Blake "Bilko" Williams & Josh "Sheeny" Sheehan in a 2019 Subaru WRX STI Type RA (using the inimitable Ferodo DS2500 pads).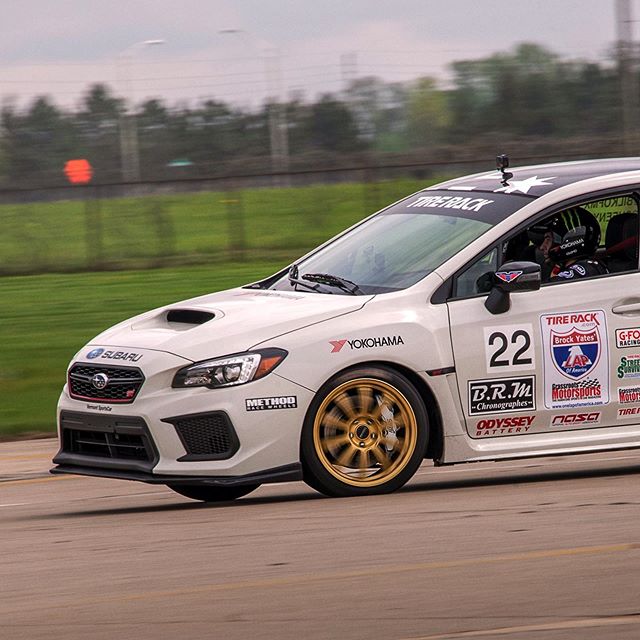 Share:
---
« Back to Listing